This handcrafted European sports car was made to be the perfect driving experience.
---
Small European sports cars are fascinating because of their history and prowess within the racing and cruising community. From the Mercedes 300 SL Gullwing to the iconic Jaguar XKSS, few vehicles can genuinely match the incredible driving experience that these cars can provide. However, out of all of the outstanding automotive manufacturers from across the pond, none are more dedicated to this pursuit of the perfect driving machine than Ferrari. There is no other car to represent better that special effort than this 1966 Ferrari 330 GTC Speciale, as it was created with the simple goal in mind to outperform the competition with style and speed. So what makes this the perfect car for any classic automotive enthusiast like yourself?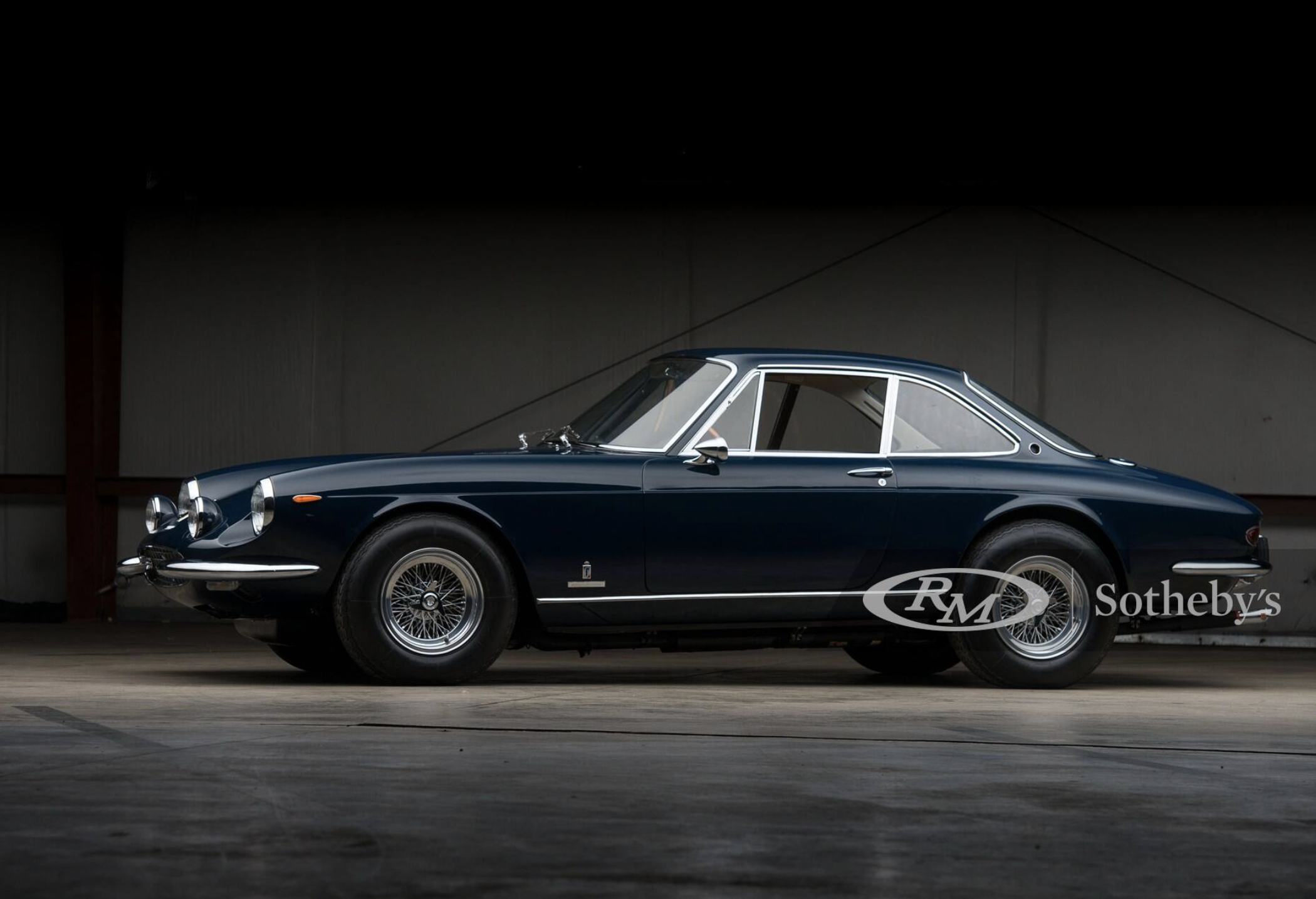 Powering this mid-60's beast is a potent four-liter V12 engine that should be making around 300 horsepower, provided the detailed Italian engineering has lived up to its incredible reputation. This high output made the car a serious competitor both in racing applications and on the street, as nearly nothing in production at the time could defeat the wild stallion. With a redline of 7,000 RPM, this car was the ultimate vehicle for high-speed travel as smaller displacement engines with more cylinders have always been known for their power and dignified driving intestines.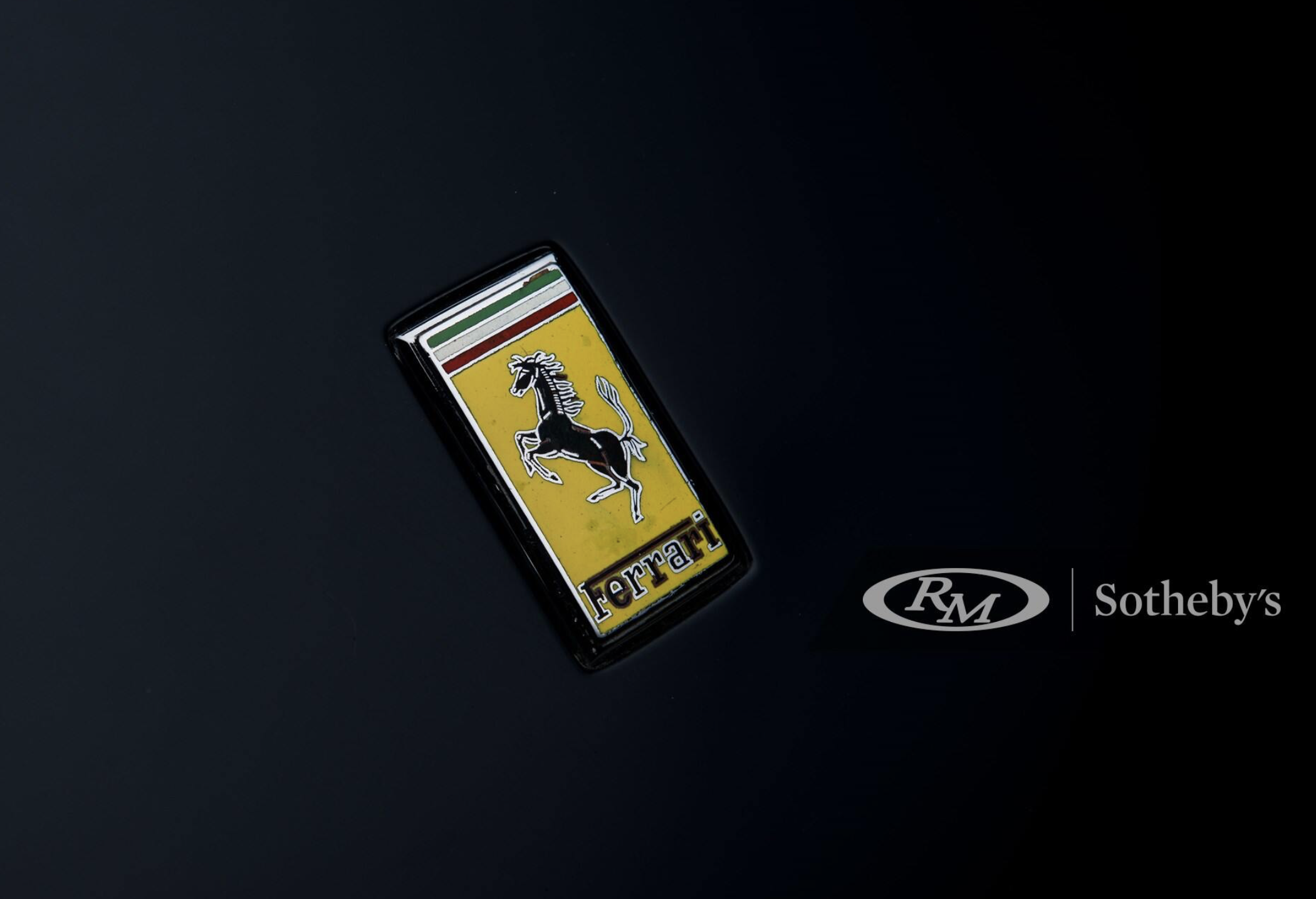 While performance is a big concern for this car, it is far from the only highly respected attribute that the vehicle possesses. Exterior and interior style has always been at the top of the list for Ferrari as a significant part of their business model is to view the cars as individual works of art. This is very clear when inspecting the luxurious brown and black leather interior, which was handcrafted in an attempt to focus on the driver. But, of course, the exterior is just as stunning, with a deep blue accompanying the entire body and providing contrast to the chrome bumpers and wheels. This car is the perfect example of a genuine European sports car and is the best choice for any collector or European automotive enthusiast.