And this is happening during a vehicle shortage…
---
Accidents happen, like this collision between an Amtrak train and a car transporter near Thackerville, Oklahoma. While several vehicles are no doubt totaled, at least nobody was killed, although 4 passengers were injured. The crash took place about 7 pm on October 15. It's a disturbing scene, especially with the unbelievably high prices of cars these days.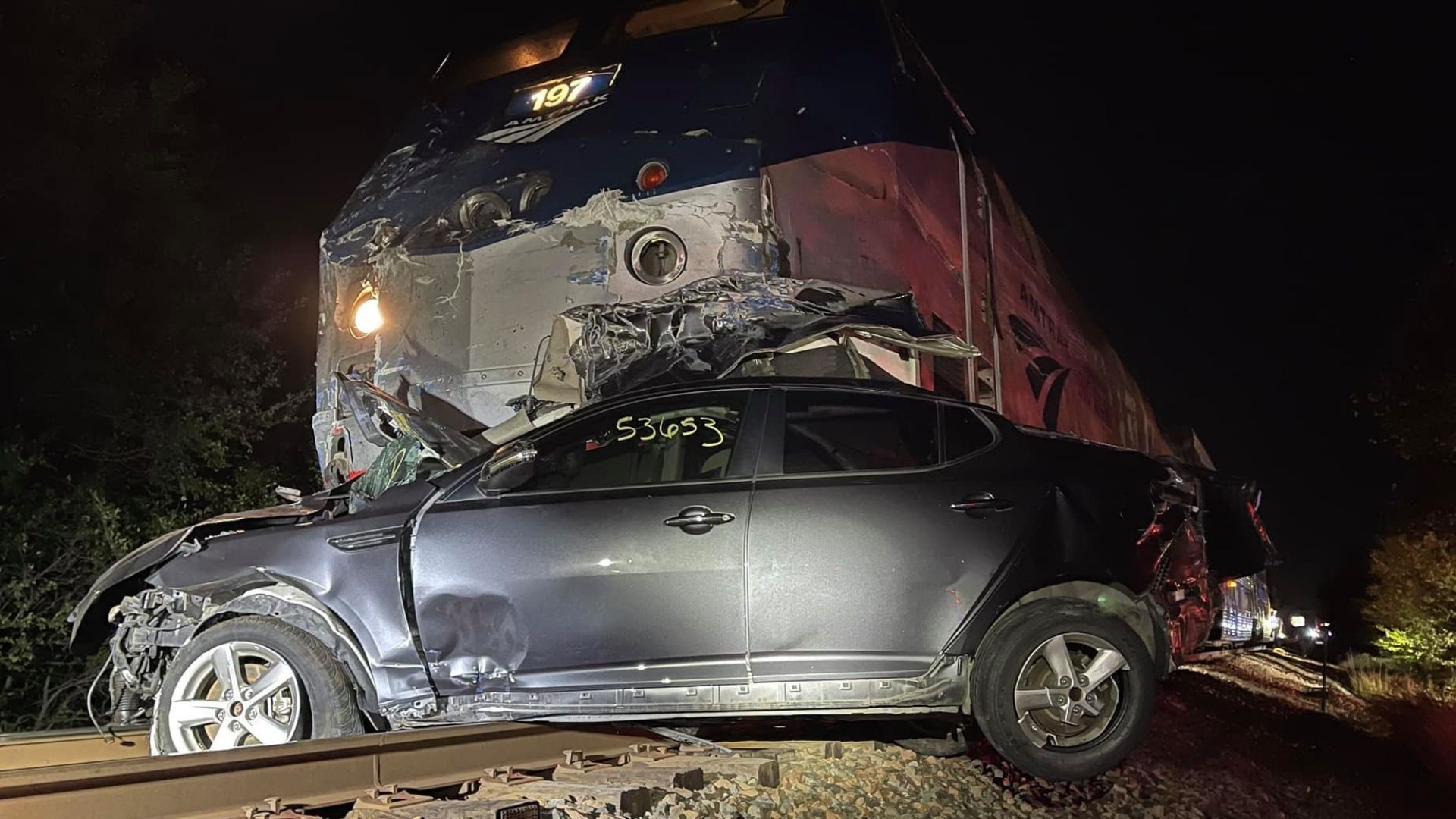 With shortages of raw materials and components, mainly computer chips, the cost of new and used cars are unbelievably high these days. People who haven't been paying attention to the news yet suddenly are in need of a new vehicle have suffered serious sticker shock. In many cases, people have reported trading in a newer car, truck, or SUV for more than they paid for it brand new. Losing any vehicles to accidents only makes the problem worse, although it still happens all the time.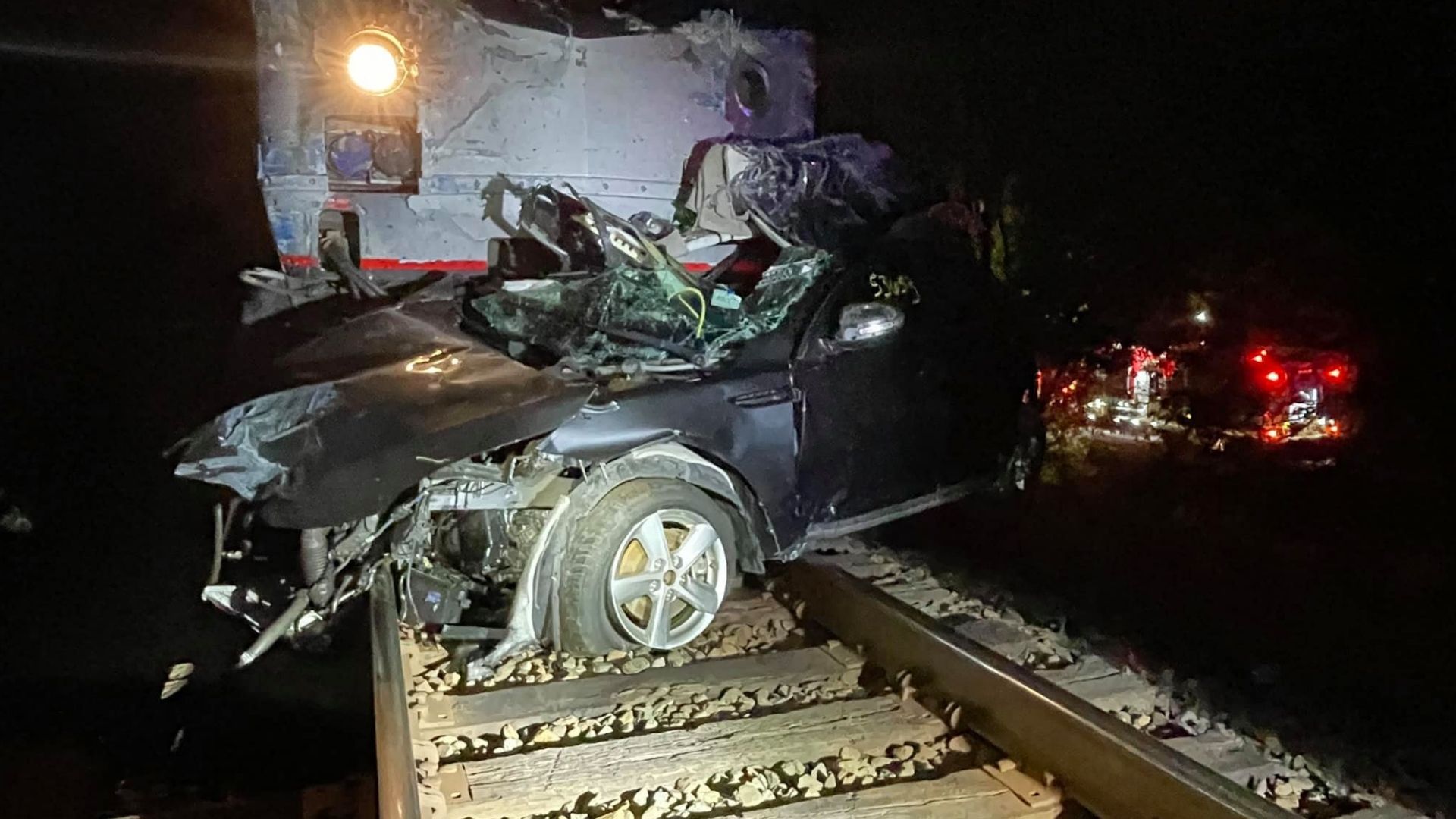 The Amtrak train was traveling from Forth Worth, Texas to Oklahoma City, Oklahoma when the car transporter became stuck at a crossing near Thackerville. The Love County Sheriff's Office posted that the transporter driver and his dog both got out before the collision and were "shaken up" but weren't injured.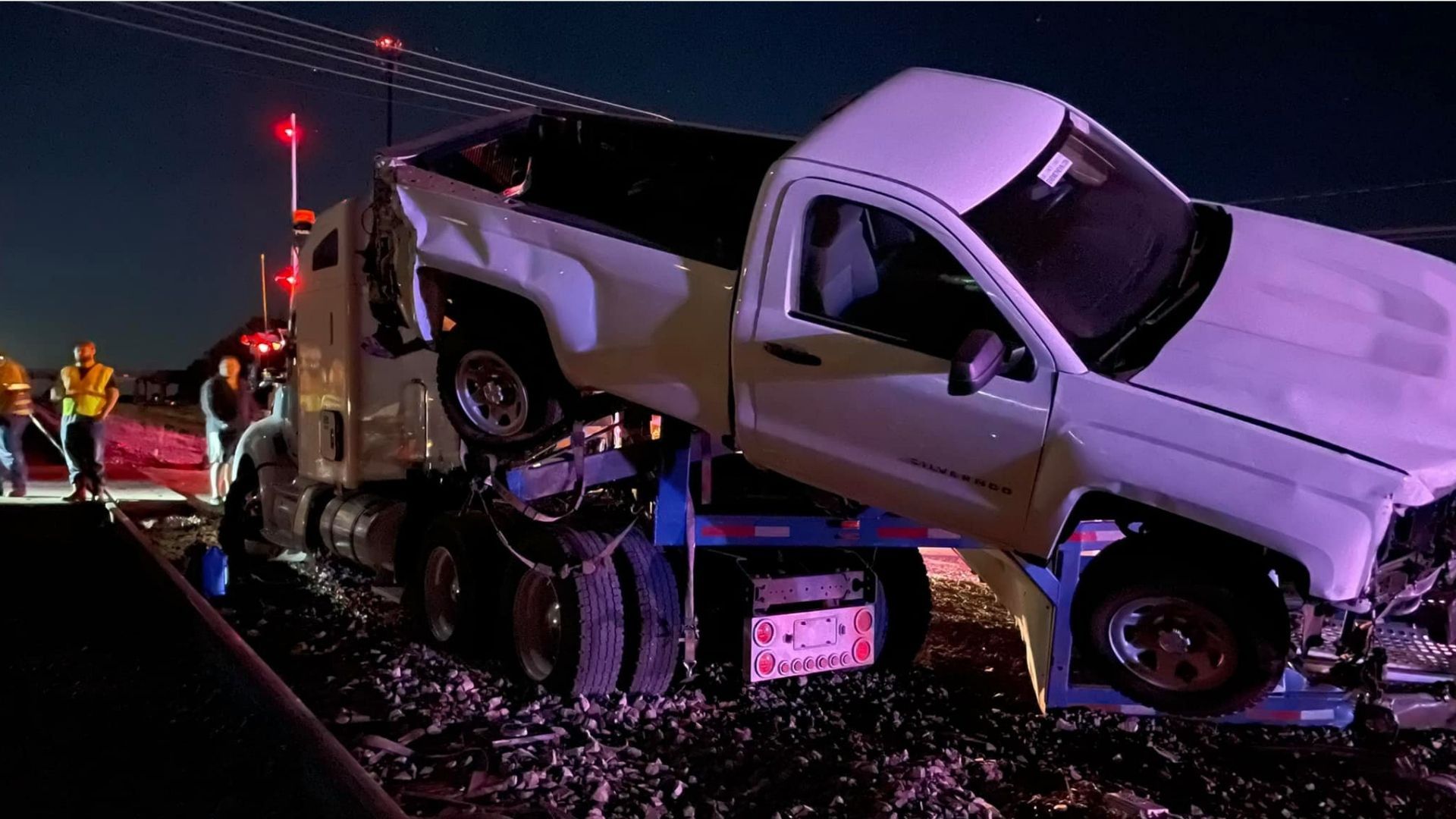 An investigation into exactly what happened before the accident is underway. One person who was stopped by the tracks recorded video on their phone of the collision. It appears to show the guard arms for the railroad crossing hung up on the transporter bed, although it's not clear if that's what lead to the truck getting stuck on the tracks.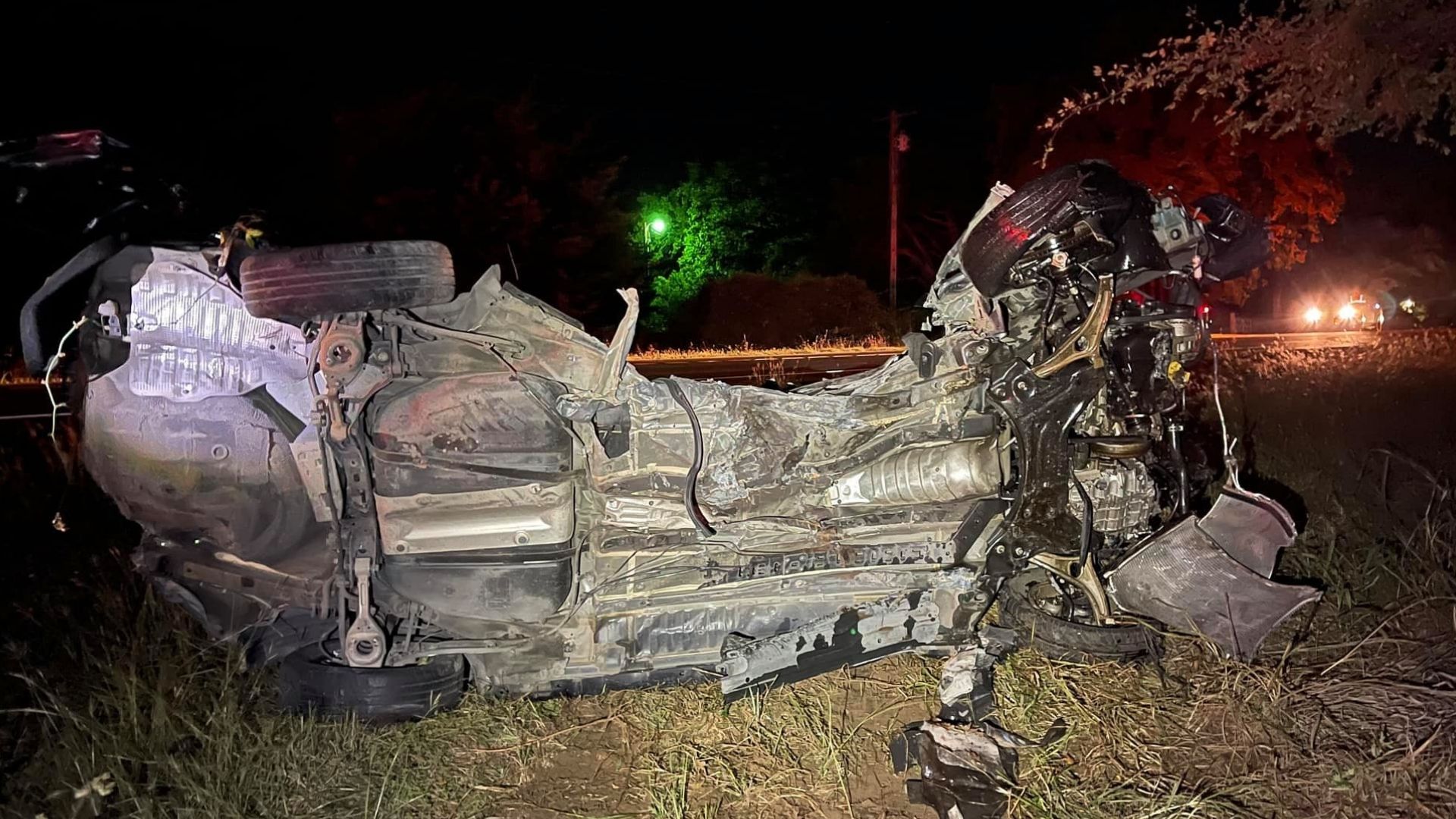 According to reports, all the passenger injuries were minor. There were 110 passengers on the train when it crashed into the car transporter, so things could have been much worse if any of the cars had flown off the tracks.