Who knew a pickup truck could come from the factory in a sport trim model.
---
Classic automobiles come in many shapes and sizes, though the larger ones typically get the favor of older enthusiasts. All across the United States, we've got thousands, if not millions, of enthusiast looking to rebuild the classic truck is either their daily driver, racer, or show truck. Who could blame them really, it's one of the most versatile and fun platforms out there, that of a utility vehicle turned speedy fashionista. Here's a truck that could truly be the best of the best in that class.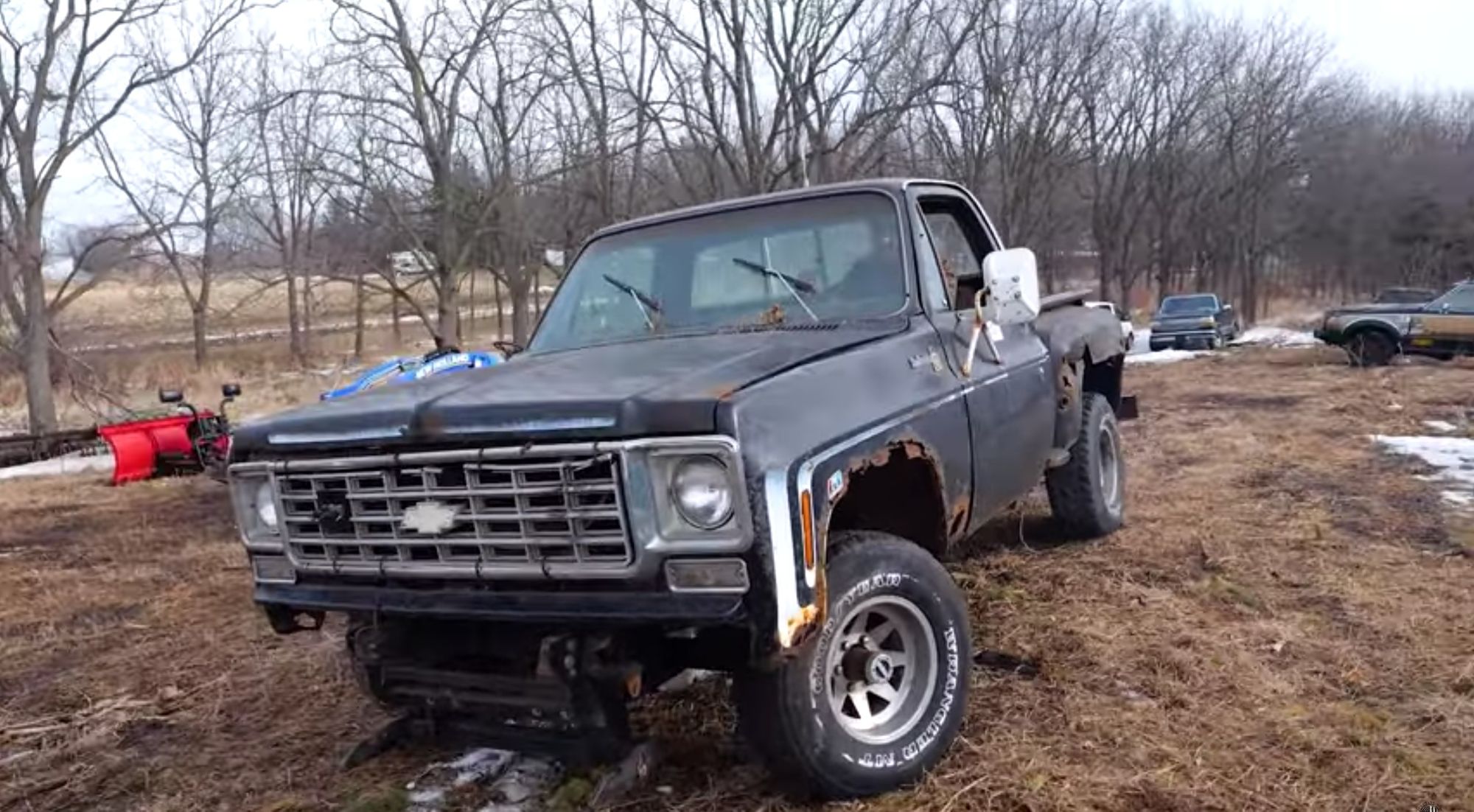 Of course, it doesn't look like much on the outside, but that's pretty much exactly why it's the perfect project. The truth is, it was built in 1976 and wears the name K10. Much like the Seton, these trucks were incredibly popular back in their day and now serve as one incredible reminder of Chevrolets persistent innovation, at least when it comes to their older models. However, the way that it does differ from the C10 is that the K10 offers 4 Wheel drive.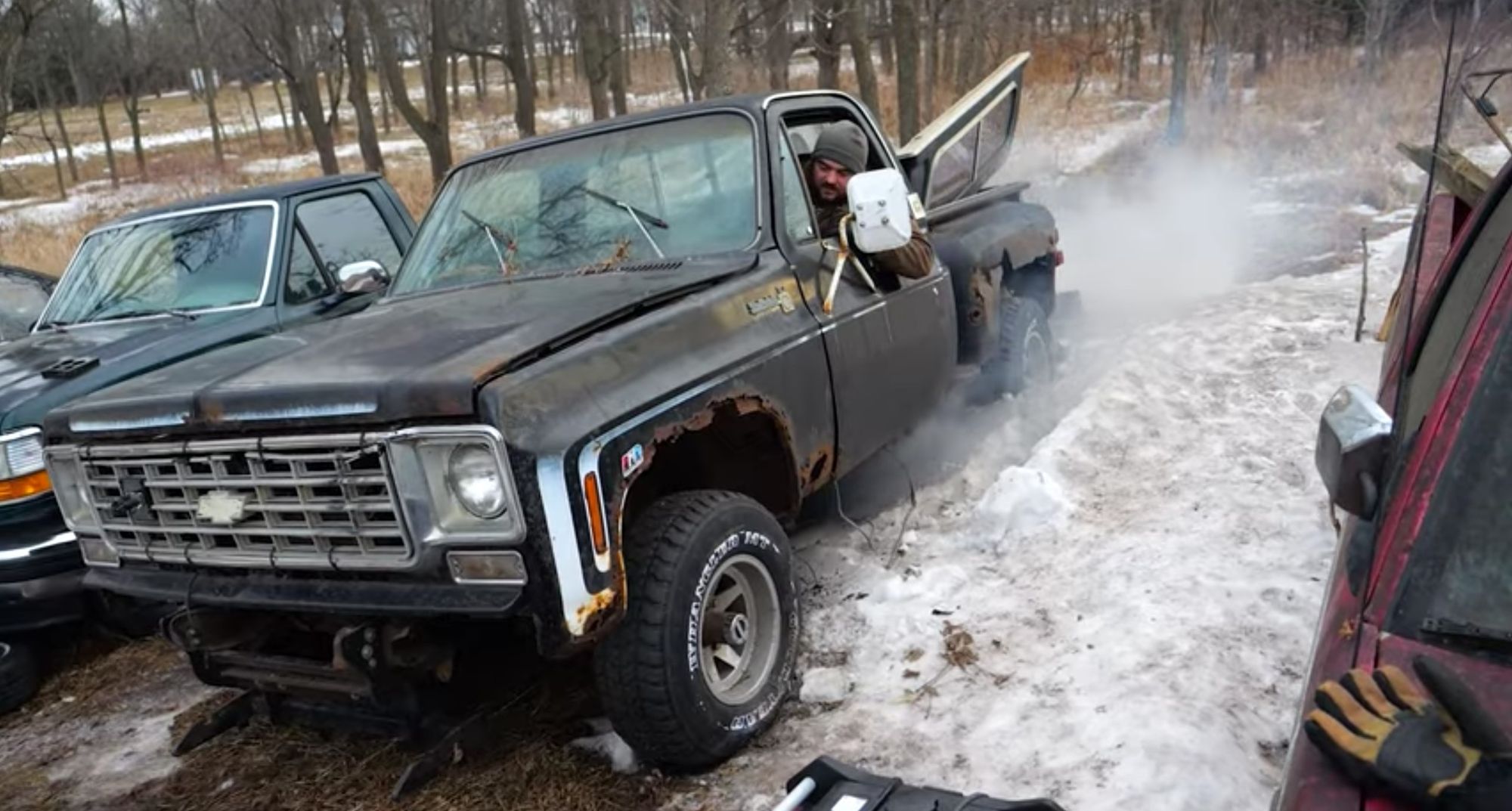 The naming certainly doesn't stop there, as the car also features a distinction as the sport model. That, among other things, makes this truck a lot faster than some similarly priced options for the time. One of the main attractive features of the truck has got to be the 350 cubic and Chevy V8 engine. And somehow, that engine has managed to survive 20 years of sitting on the part of this old Chevy which is quite impressive to say the least. Nowadays, it's looking for any way it can to get back on the road and it might just find it since it's recent discovery. Of course, only time will tell.