This TV star has quite an impressive automotive collection.
---
We all know that Hollywood stars tend to fill their garages with classic cars and automotive iconography. Celebrities like Jay Leno, whose lives revolve around vintage vehicles of the most desirable classes, typically some particularly desirable models. One man, known for his part on the show American Pickers, has recently received a lot of attention for his vast collection. While some have pointed out its incredible valuation, worth around $243,000, the rarity and unique vehicles featured in the group are far more interesting. So what sort of vehicle piques the interest of a professional vintage artifact finder?
Watch the latest Motorious Podcast here.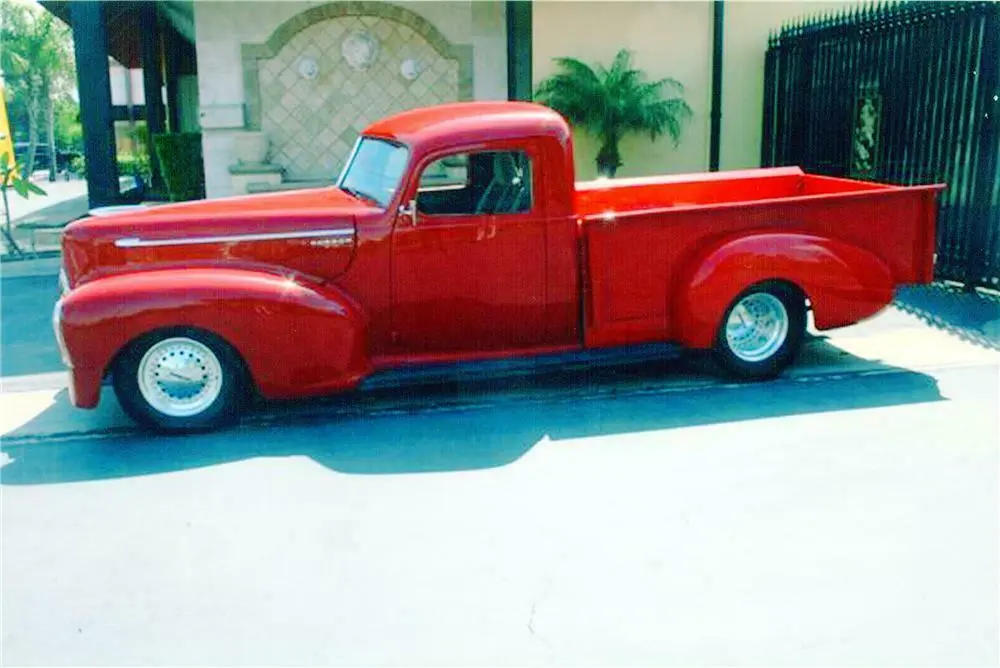 First of all, there is a pretty stunning 1947 Hudson pickup truck, one of the rarest models of a truck in America's vast automotive history. While it's unclear what condition the pickup is in, we know that some examples of the same or similar vehicles have gone for over $85,000 at auction. This is a high value of extreme proportions for a utility-based vehicle and is one that would likely surprise many automotive enthusiasts. Another classic car that boasts similarly high importance is the 1959 Chevrolet El Camino which also reflects a combination of history, performance, and a unique design.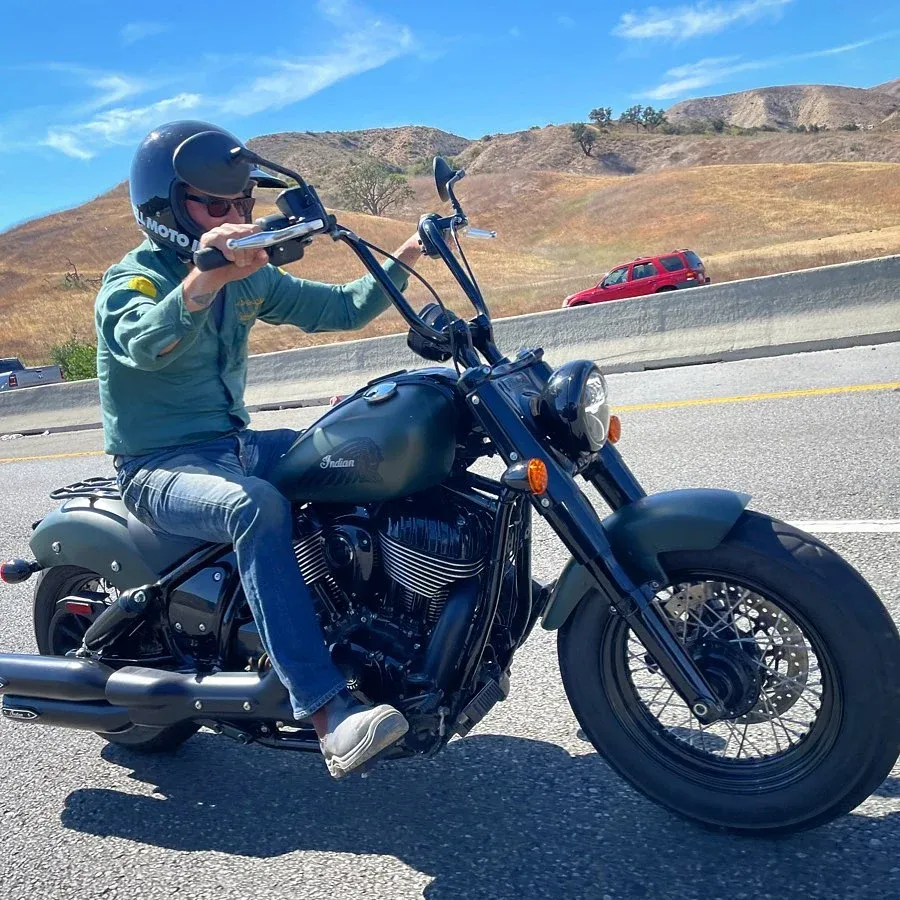 This guy has a taste for utility vehicles, but there is another type of vehicle that makes his collection even more extraordinary. This automobile is a 2021 Indian motorcycle whose power, handling, and lightweight have been highly respected in the performance bike industry. This ties with the 1932 Ford Roadster Real Henry Ford Steel for the title of the most exciting vehicle in this collection. Like the motorcycle, the roadster lets its driver feel the wind in his hair and hear the beautiful sound of the exhaust. Clearly, this guy knows what he likes and is excited to see if the collection grows as the actor continues his love for classic cars and motorcycles.