These little events need to be shut down for good…
---
We've made it no secret we're not fans of street takeovers, or as some call them "sideshows." They're dangerous and illegal, but they also give car enthusiasts a bad name. Too many journalists and casual observers assume the people who thrash the cars as they do smokey donuts in a taken-over intersection are gearheads, but they're far from it. Then there's the fact these events draw in plenty of criminal activity, like the group which attacked a cop in Roswell, Georgia on the night of April 17 for just doing her job.
Watch the latest Motorious Podcast here.
Yes, these entitled morons think they're above the law. After all, they get to have some fun at taxpayer expense, putting others in danger and shutting down street intersections so other people have a hard time arriving at their destination. And now they're attacking the police for doing their job.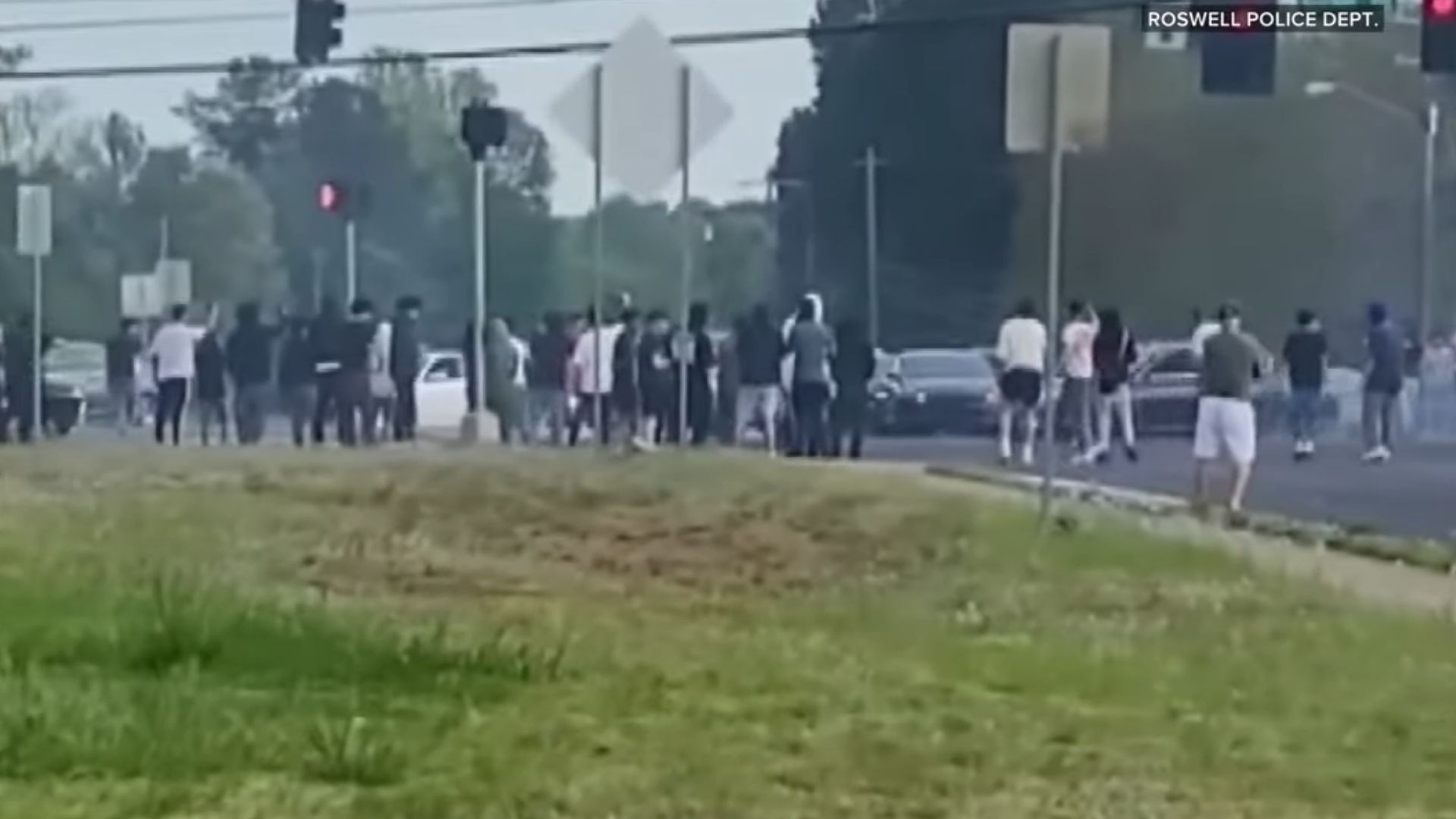 A female Roswell officer arrived on the scene and was quickly surrounded by pedestrians. She couldn't get out of her car and she couldn't move in any direction without risking harming someone. We've seen people try these tactics with cops before so they can then say the mean officer hit them with their car, and it's always ridiculous.
Then the pedestrians starting kicking and hitting the squad car, leaving damage in several areas. We were always taught assaulting a police officer is a good way to get shot, but apparently these people either didn't learn that or don't care.
Additional officers arrived and together they were able to arrest three suspects. But there were far more people assaulting the police cruiser. The department is going through the dashcam video to identify some of these people, so hopefully arrests will be coming soon.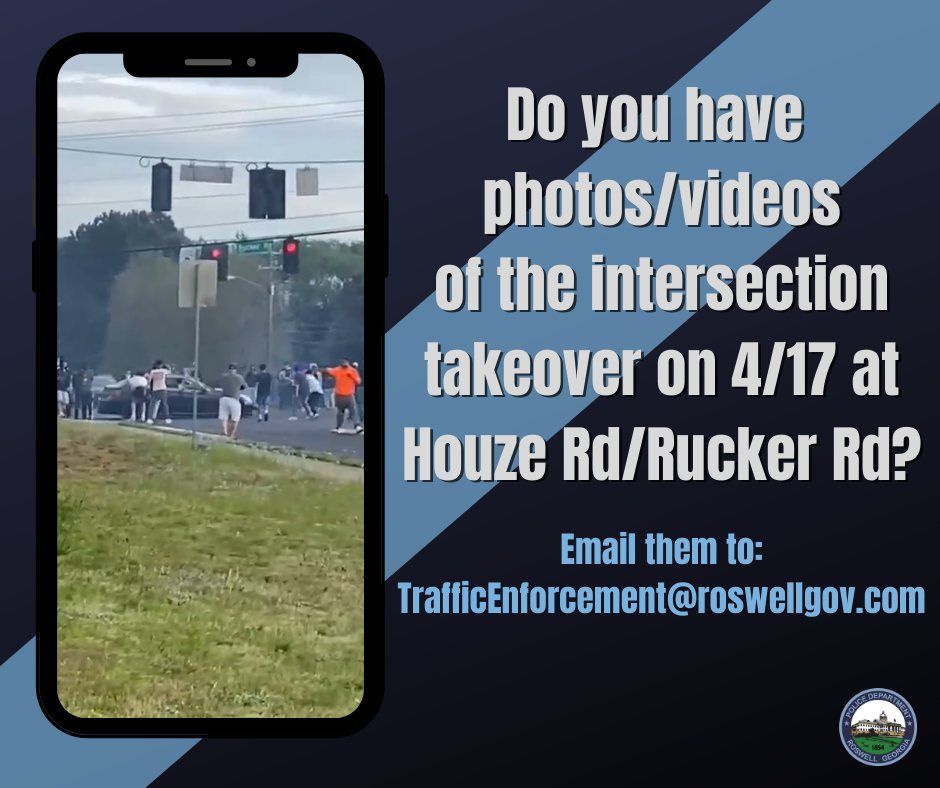 Roswell Police are asking anyone who has photos of videos of the street takeover which took place on the night of April 17 to please send those to TrafficEnforcement@roswellgov.com. The hope is to identify everyone who attacked the officer and hold them responsible. The department says they've already received some photos and video, but hope to collect even more.
Source: 11Alive