Oh wow, how incredibly not shocking!
---
Dodge is being both brave and stunning, charging headlong into the "electric future" of the auto industry, collecting accolades from automotive journalists and people who hate cars. Actually, it would be more accurate to say Dodge is stumbling into electrification, if a report from Autoline Daily holds any credibility. They claim Dodge is delaying the launch of its all-electric EV muscle cars.
Check out our exclusive timeline for the end of Dodge muscle cars here.
Autoline says Auto Forecast Solutions is projecting the new all-electric Dodge Charger and Challenger will be pushed back. Originally, the two muscle cars were going to start rolling off assembly lines in Windsor as of August of 2024. Reportedly, that goal has been pushed to February of 2025. That's right, there already are delays for the e-muscle cars and we wouldn't be surprised if more are coming.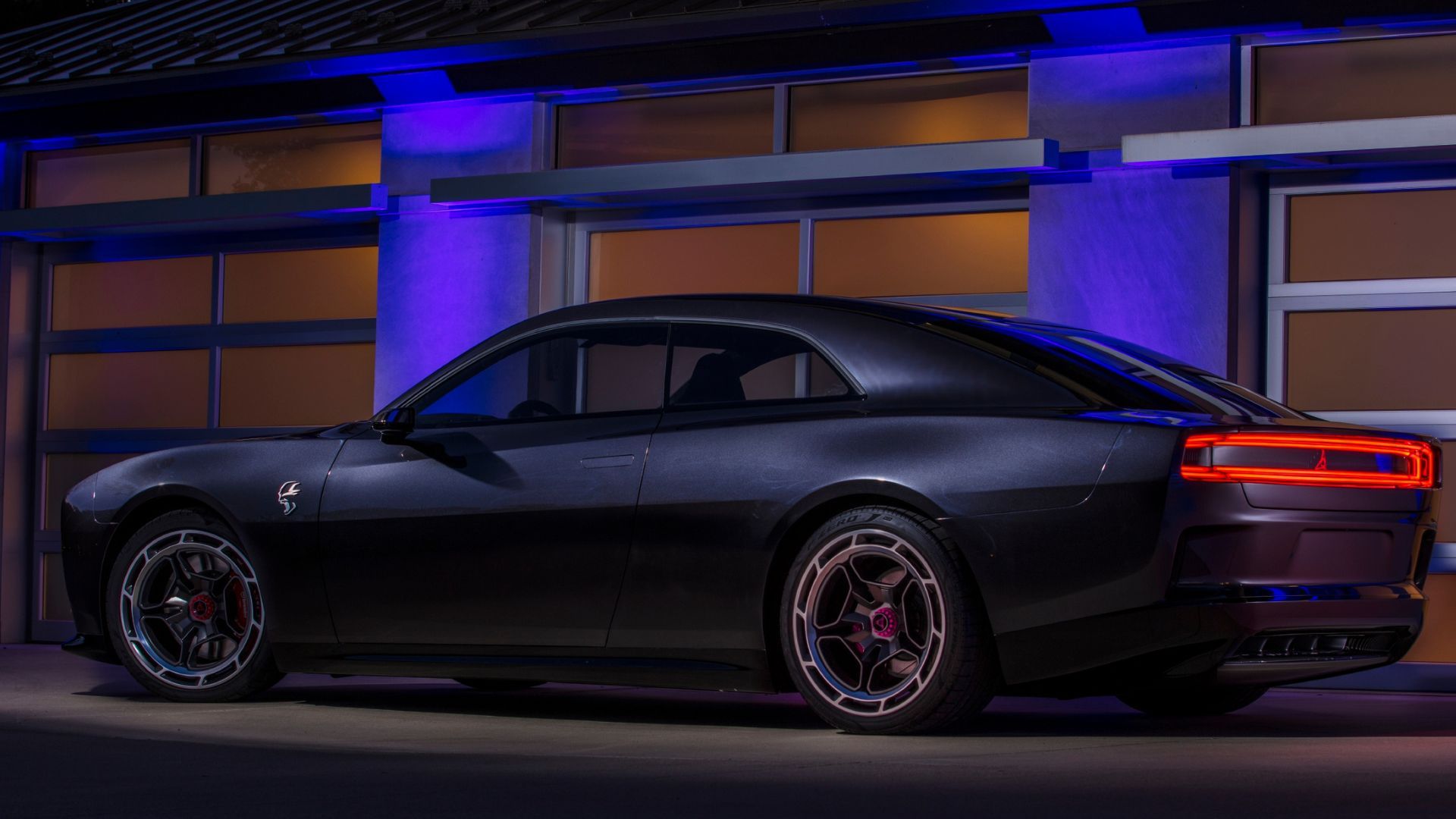 Something felt off about the reveal of the Dodge Charger Daytona SRT concept in August. While the car did move, driving in a small circuit around attendees, it didn't go more than a few miles an hour. Plus, the hollow-sounding fake exhaust noises might have been a guy making sound effects in a microphone backstage (just like in Police Academy).
It's possible Dodge is realizing it doesn't have the electric powertrain technology down enough to make the future EV Charger and Challenger even somewhat impressive. Or the company could be understanding it lacks the correct manufacturing techniques to ensure the electric vehicles aren't riddled with problems. After all, Tesla has struggled with all kinds of issues over the past decade and it has far more experience manufacturing EVs than anyone else.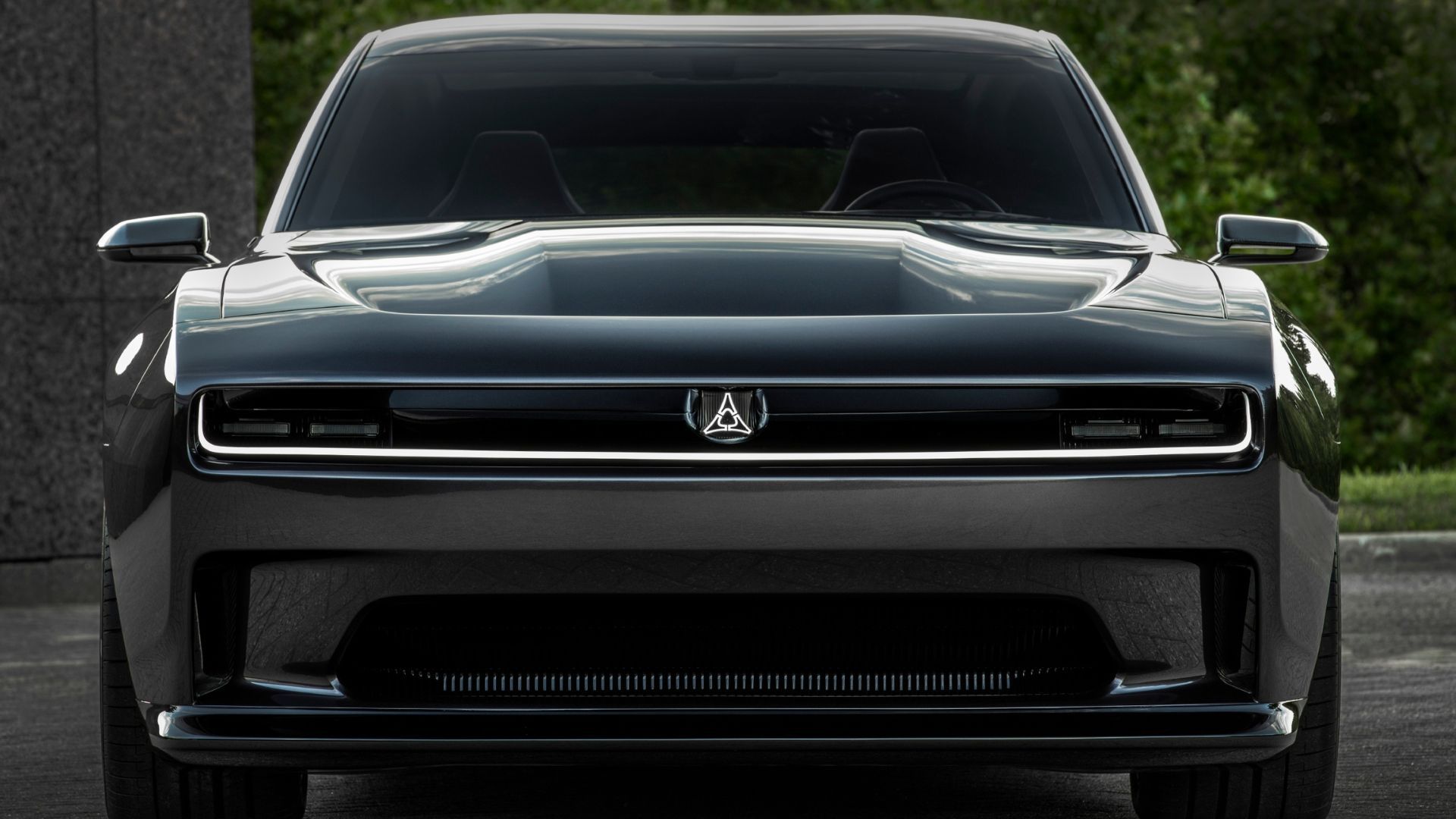 Both these electric muscle cars will be built on Stellantis' STLA Large platform. Currently, the Charger, Challenger, and Chrysler 300 are built at the Brampton factory which will be used to assemble something else, but Stellantis isn't saying what.
Source: Autoline Network
Images via Stellantis