You may have trouble buying this car but winning a highly optioned 2021 Corvette has never been easier.
---
For 68 years the Corvette has been hailed as America's Sports Car, 66 of which were spent perfecting the all-American, front engine, rear-wheel-drive layout. This resulted in the last year for the design being the most potent sports car with that layout ever created-the ZR1. But being capable of keeping up with the best of the European competition is only so good. Signaling a time for a change, the Corvette's eighth generation came on to the market with a large-displacement, mid-mounted V8, a handling capability, and an interior capable of rivaling the best of the world's supercars.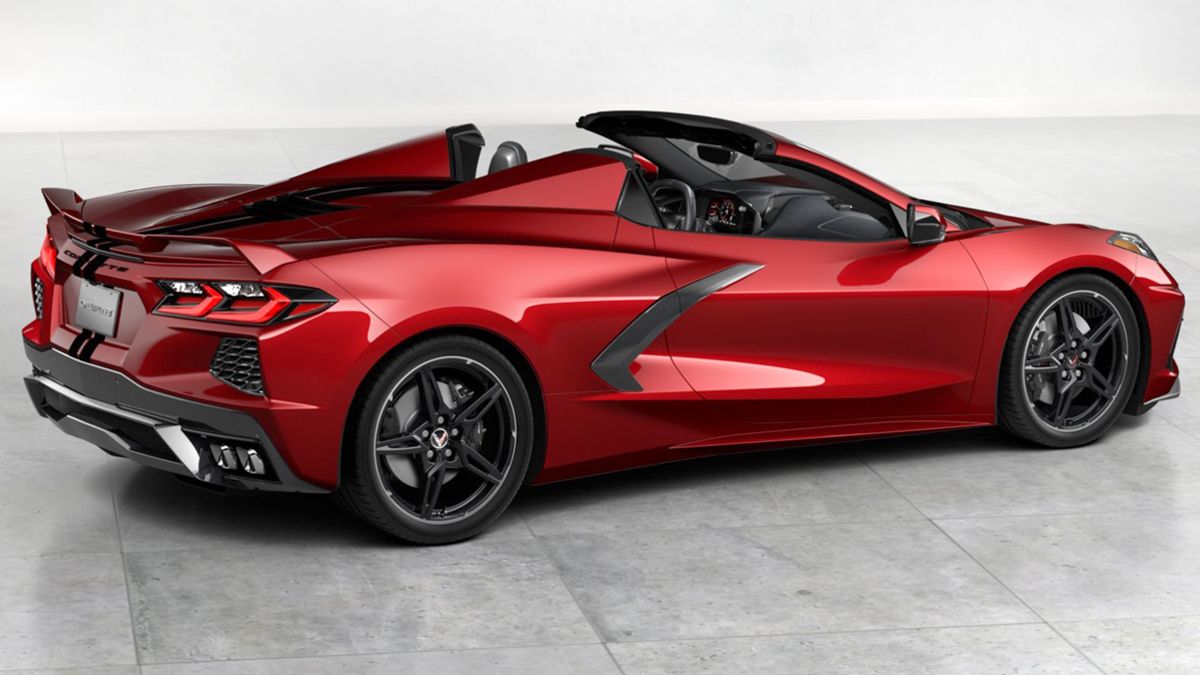 2020 ended with Chevrolet struggling to keep up with demand and 2021 started out on the wrong foot with production delays making the new C8 Corvette a hard find for buyers. While the ability to purchase one of these stunning models may be uncertain at the moment, what is without uncertainty is the chance to enter to win this incredible example from The International Motor Racing Research Center in Watkins Glen, New York.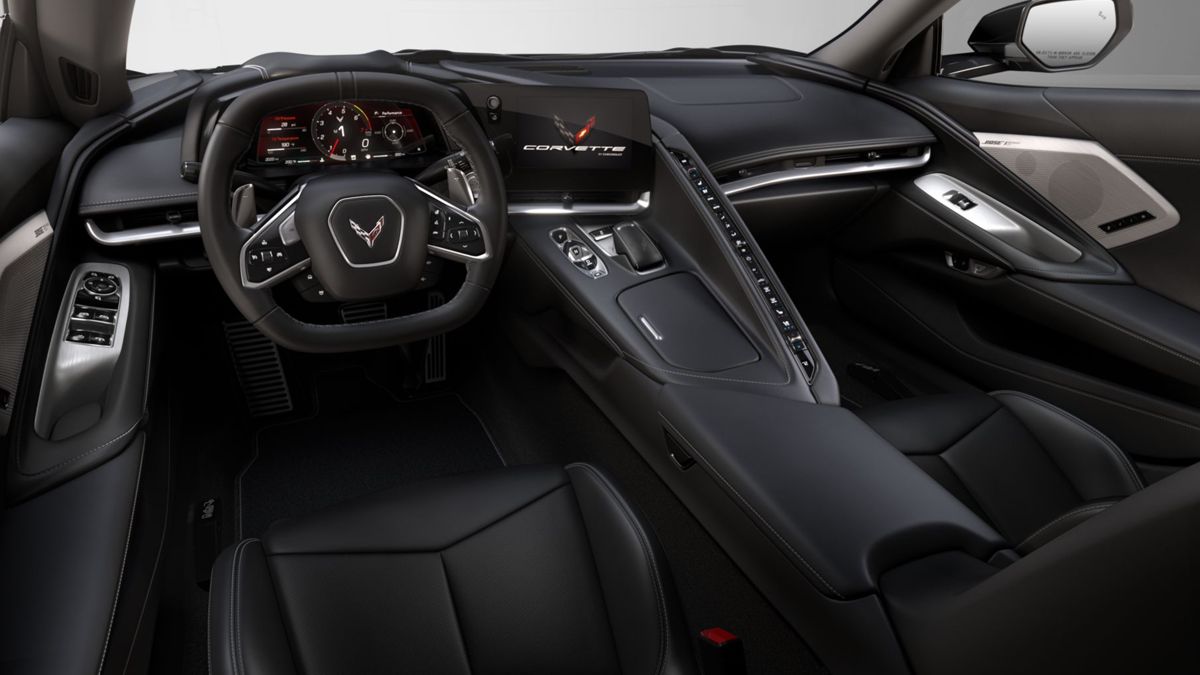 Throwing your name in the hat to win a brand new Corvette has never been easier. All you have to do is make a generous donation to support IMRRC. Donations of as little as $25.00 or as much as $2,500.00 will be accepted but the more you donate the more entries you will receive. All proceeds from the raffle will go to benefit the IMRRCs very important work to share and preserve the history of motorsports. In addition to the opportunity to win this absolutely stunning Red Mist Metallic Tintcoat 2021 Corvette prize contestants will also be entered to win a complimentary stay at the Watkins Glen Harbor Hotel, two 2022 memberships to the Jack Daniels Club at Watkins Glen International, and a two-day performance driving school at the Ron Fellows Performance Driving School.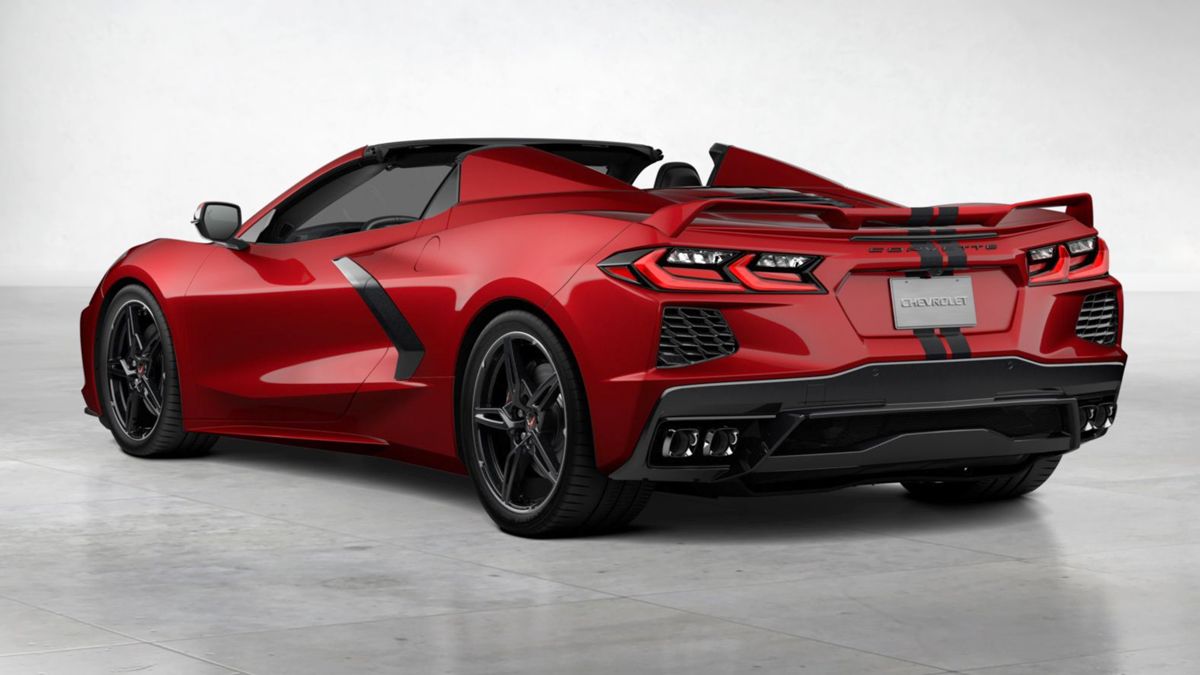 What could be better than winning your dream car, being put up in one of the best hotels, getting into an exclusive club for free, and learning how to drive a new Corvette like a pro. Click here to enter to win these unbelievable prizes and just for being a reader, Motorious readers get bonus points. So show your support for motorsports and enter to win this Corvette and more.