Win this dream Chevy Nova.
---
Get ready for a chance to win a piece of automotive history! The Nova Dream Giveaway is offering an extraordinary opportunity to win a fully restored big-block 1970 Chevy Nova. This isn't just any car; it's a testament to the golden era of muscle cars, blending classic style with modern enhancements.
At the heart of this Astro Blue Nova lies a high-performance big-block V-8 engine, amplified by GM Performance heads. This legendary 427 cubic-inch powertrain, coupled with a Muncie 4-speed transmission, directs its might to a sturdy 12-bolt rear end. It's a combination that not only pays homage to its roots but also delivers a performance punch that rivals contemporary machines.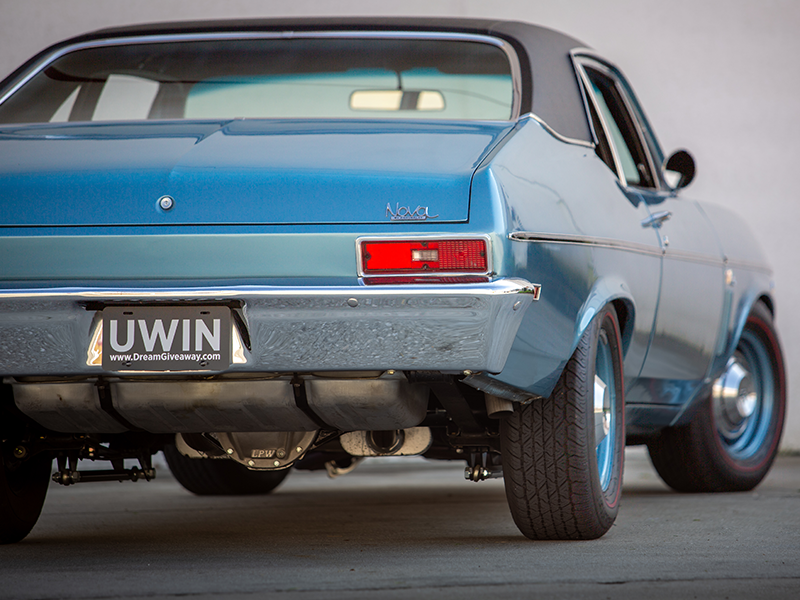 This restomod doesn't stop at raw power. It boasts a series of modern upgrades, including an enhanced suspension system for agile handling and a Caltracs setup for unmatched traction. The car rides on modern redline radials wrapped around 14-inch front and 15-inch rear wheels, offering a smooth ride that respects its old-school heritage.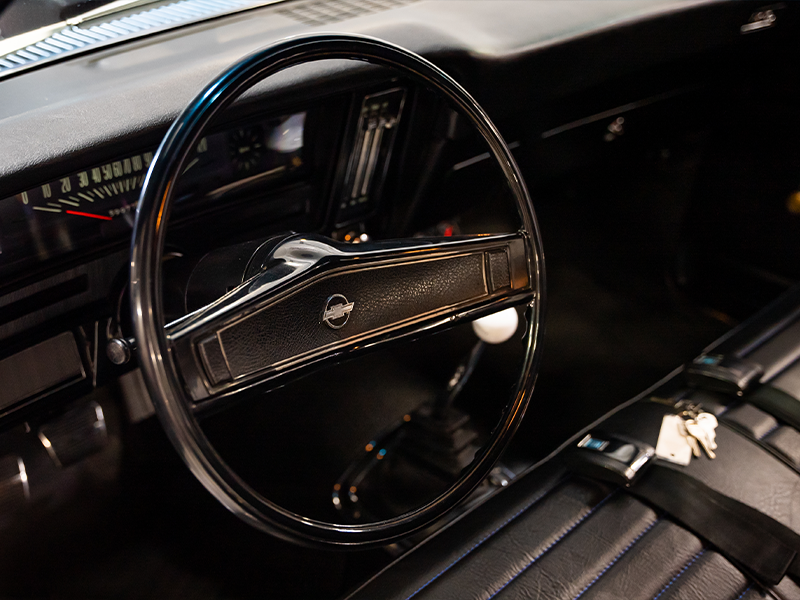 One of the most exhilarating aspects of this Nova is its electronic exhaust cutouts. This feature allows you to toggle between a deep, muscle car growl and the full-throttle roar of a race car, providing an unforgettable auditory experience.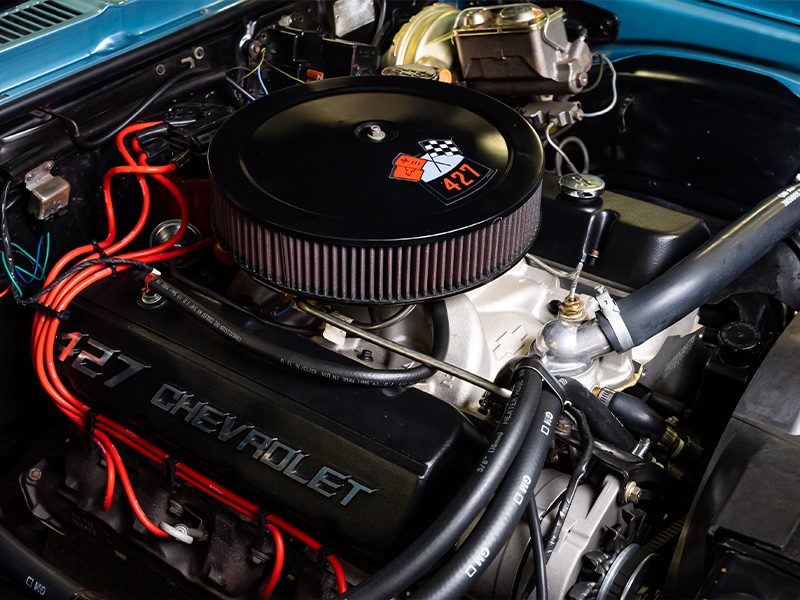 This giveaway is more than just an opportunity to own a classic. It's a chance to support a worthy cause, benefiting veterans and children in need. With $6,000 covered for taxes, this opportunity is as practical as it is exciting. If you're near Tampa Bay, you can witness this beauty in person and even listen to its heart-pounding engine.
Don't let this chance slip by. Enter the Nova Dream Giveaway today for your opportunity to win this incredible 1970 Chevy Nova and make your muscle car dreams a reality. A classic, powerful, and charitable addition to your garage is waiting.