If you love Pace Cars as much as we do, you'll appreciate this duo.
---
There have been a ton of different Pace Cars for the Indy 500 over the years. Most of them are predominantly from GM, though Dodge and Ford did participate in the program a few times over the years. In fact, since 1911, Ford has only taken part in the pace car program 12 times and a large portion of those were subsidiaries of Ford, starting with a Lincoln Model KB driven by Edsel Ford in 1932. However, it wasn't until around 20-years later that replicas of the pace cars were made and sold to the public. This means that Ford has made very few pace cars over the years and even fewer Mustang Pace Cars as the company's super famous pony car has only been the official pace car three times - 1964,1979, and 1994.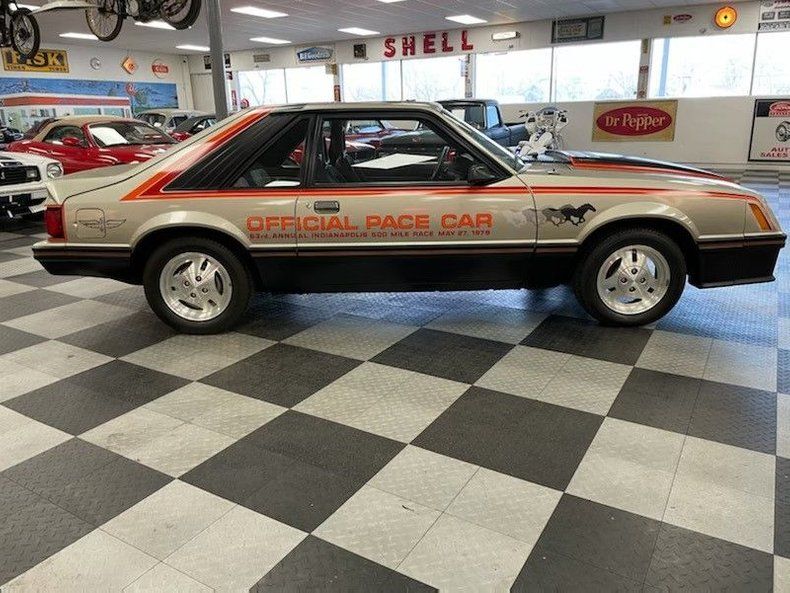 In 1979, Ford produced under 11,000 examples of its official pace car and even less with the turbocharged 2.3-liter engine. That makes this 1979 Ford Mustang Pace Car being offered at GAA Classic Cars a pretty rare find. When you take into consideration that this car has only 182 actual miles on the clock, according to the current owner, and that it comes complete with all of its original paperwork, it becomes clear that this is a once in a lifetime opportunity.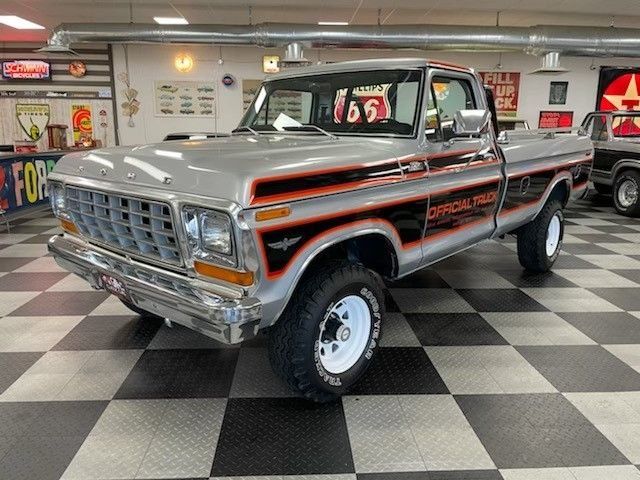 Being offered at the same auction is this one of 583 1979 F-150 4x4 with the Official Truck Package. Under the hood is a 400-cid V8 engine paired with an automatic transmission with only 3,300 actual miles. This truck has its original interior and roll bar and even comes with its original wheels and tires. This is an awesome opportunity for Indy 500 fans to own two of the vehicles that contributed to the 1979 year race. With any luck they could end up in the same collection.