Which of these stylish vintage pickup trucks would you add to your collection?
---
The era of the collectible pickup truck is upon us, and it's not too late to get into the game, if you haven't yet. If you're looking to start, or add to, your classic pickup truck collection, there are plenty of hidden gems out there you can still scoop up. Examples like these two great trucks are available through Classic Car Auction, and the only question is, which would you choose?
1951 Chevy 3100 Pickup Truck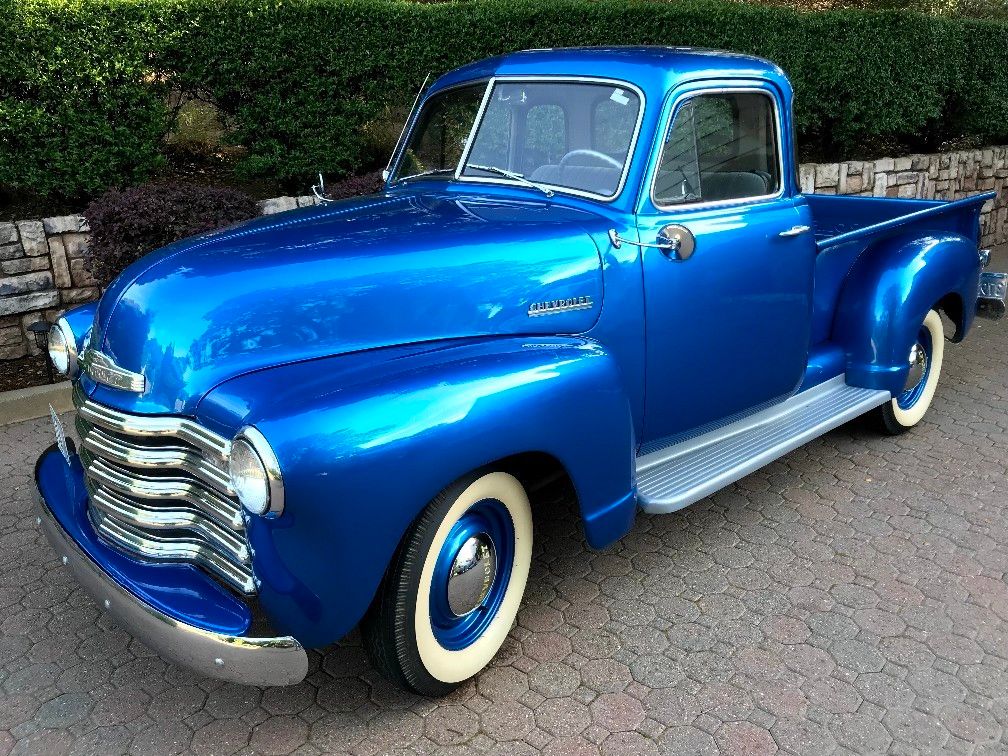 Back in the 1950s, pickups started to shift from dedicated workhorses to becoming more customer-focused vehicles. It was the beginning of the pickup truck boom, this 1951 Chevrolet 3100 pickup is a great example from that era. It is powered by a 216 cubic inch straight six engine, backed by a manual transmission. The current owners got the truck in 1958 and it was the subject of an extensive restoration in 2007-2010, see it here.
1954 Chevy 3100 Pickup Truck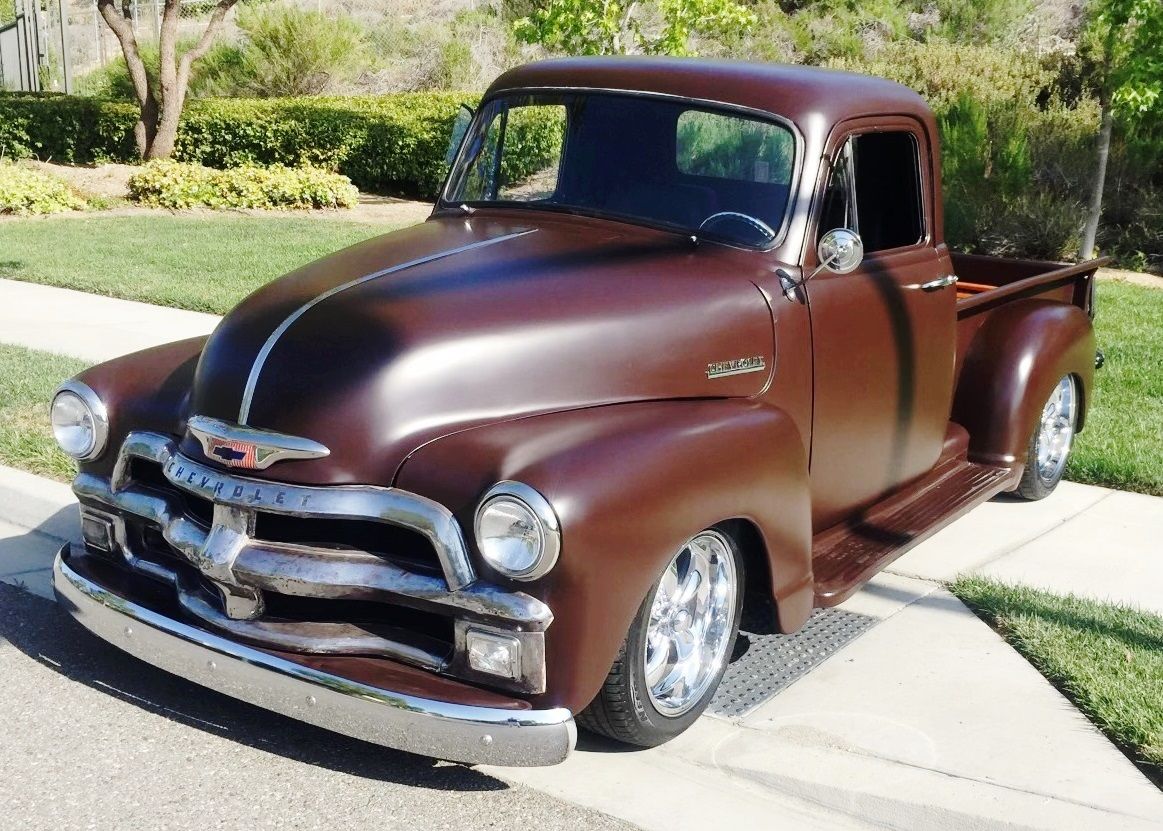 This great example from the mid-1950s is powered by a Chevy small block 350 with Holley supercharger. The truck features a Holley 750 double pumper electric fuel pump. The engine is backed by a 3-speed automatic transmission. It rides on a 2-inch dropped suspension, and rolls on new 18-inch American Racing wheels, wrapped in Nexen tires. See it here.
Join us in comfort and convenience on your phone, computer or device of your choice for the 4th Annual Intermountain Online Classic Car Auction! An excellent line-up of classic and collector cars are presented for sale at auction through our online bidding partner, Proxibid. A limited number of Road Art/Memorabilia items will be sold as well. Bidding opens on lots at 8am MST on Saturday, March 11th. Bidding closes on lots beginning at 10am MST on Saturday, March, 18th. Cars close in 3 minute increments according to run order. 50+ lots are expected with some of the region's finest classic and collector cars for sale at our Online Only Auction, Saturday, March 18th. Mark your calendar to start bidding on Saturday, March 11!