Summer is hot but this collection is even hotter!
---
Oil contractor Tommy Cronk is selling some of the coolest American performance cars out of his collection at the upcoming Mecum auction. Cronk is in the business of laying cross-country pipelines and has decided to spend more time focusing on his business, so it was time to let some of his collection go.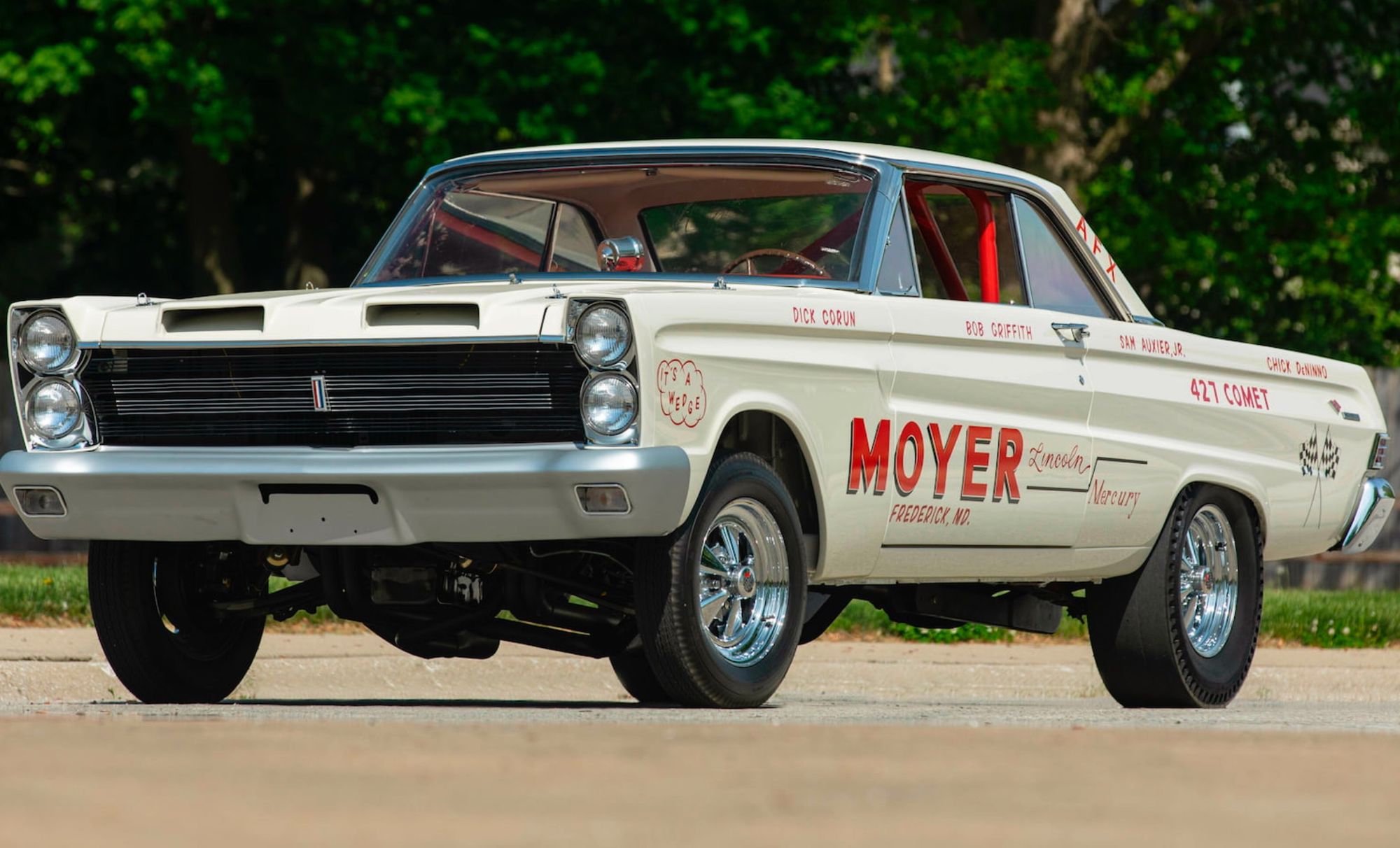 "My business is happening right now, and frankly, I am spending a lot of time managing it," Cronk explained. "It was time to sell some cars. Not everything; I've picked out what I think should do well, and I've still got some cars I'm having restored. I've always loved these cars."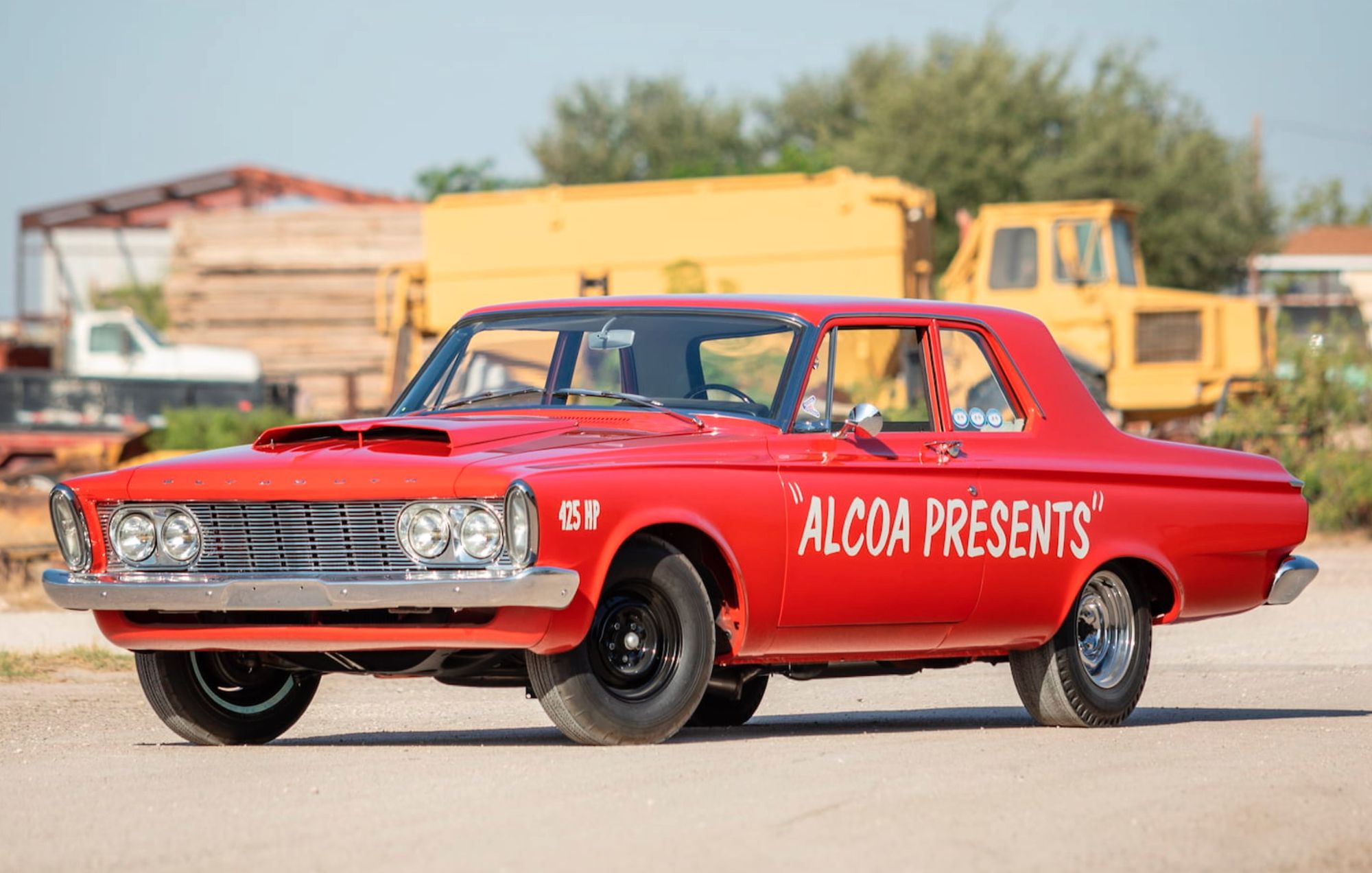 It all started with a 1932 Ford pickup, but Cronk has built many projects over the years. He has several restorations under his built in the half-century he has been collecting. His tastes are very encompassing as well.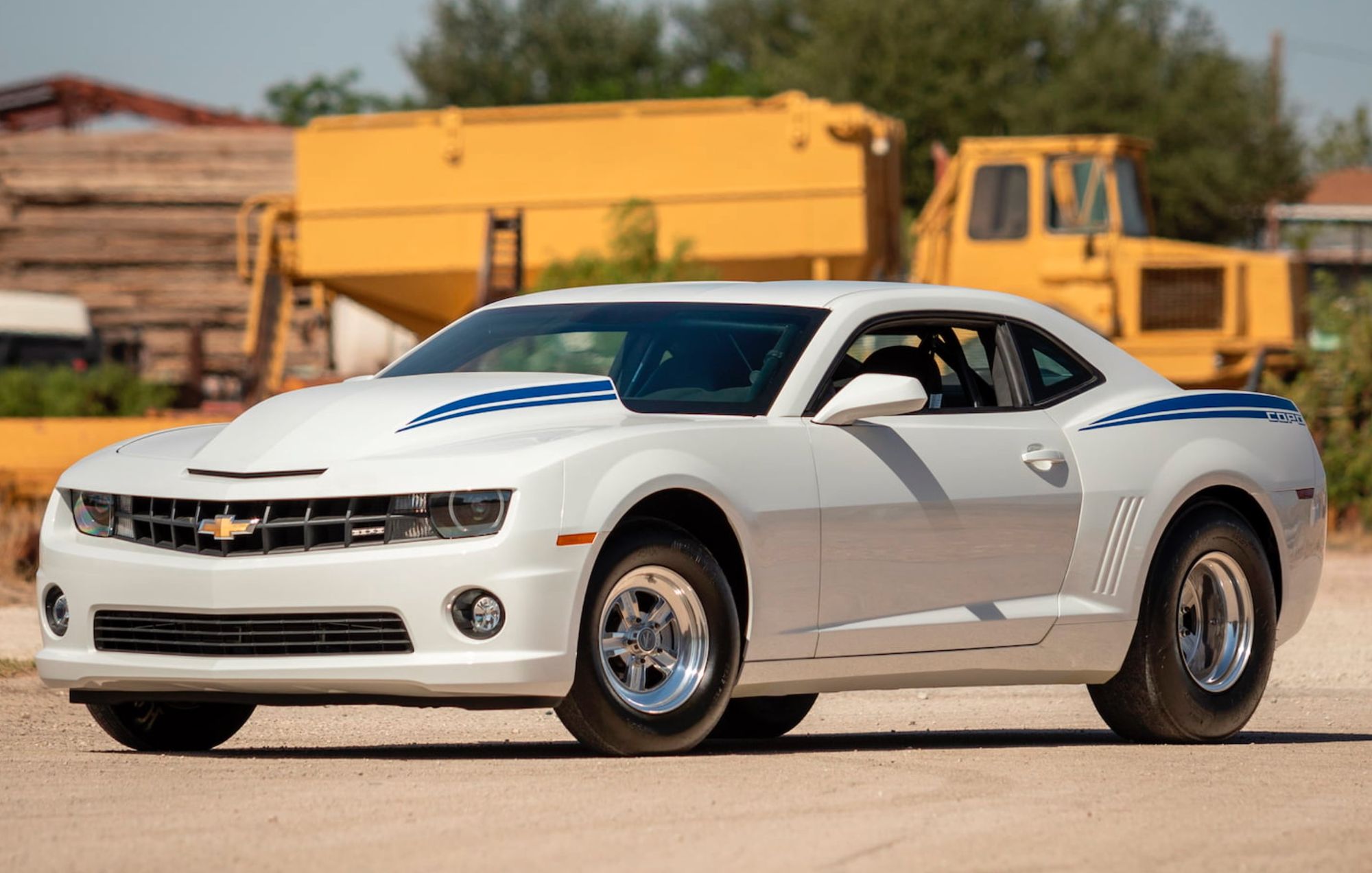 "Well, as a kid and in my 20s, I always liked to go to drag races but never did much racing myself. The drivers of the old Super Stocks and FX cars were the guts and glory back then. I thought it would be neat to own them, so I have a little bit of everything. The lightweight Mopars, the Hemi and Max Wedge cars, were always interesting and won a lot, so I own a few of them as well."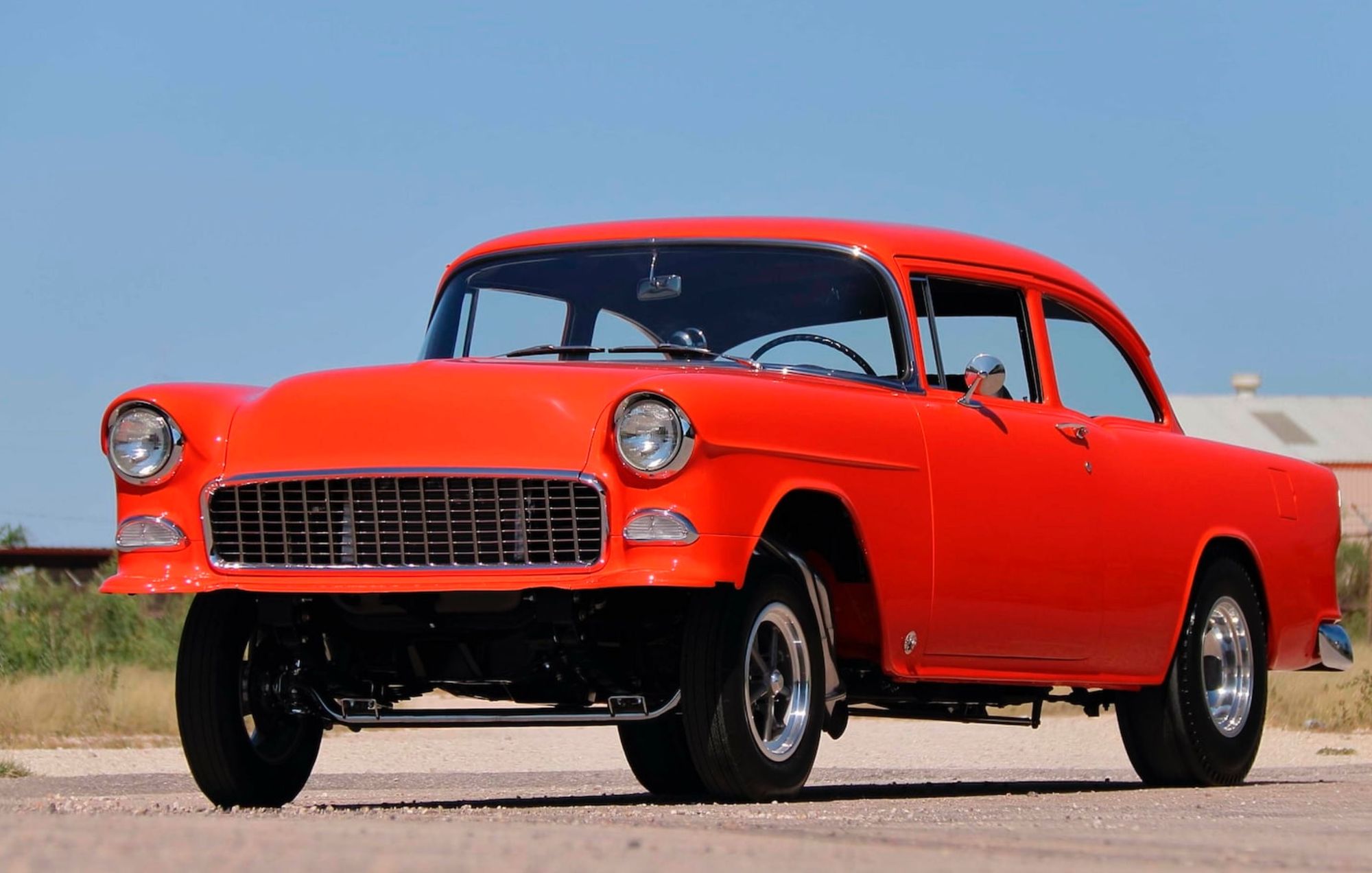 The collection is stocked with several low-mileage and modern cars, like a 2012 Camaro COPO, and 2008 Challenger Drag Park, and plenty of vintage powerhouses as well. Check it out here.