Classic styling, muscle car performance, and utility, this Jeep is amazing!
---
Jeep is one of those brands that makes no if ands or buts about what exactly they set out to do. They don't have any sports cars or economy models, you won't find a single care about looking sleek, and nobody has ever called a Jeep truly fast. So what does this company do? Utility is the only answer to that question as many have found out the fun way. Originally, Jeepsbwere made for the military and now they show off that style perfectly. Here's a car that combines road driving and utility in a great looking package.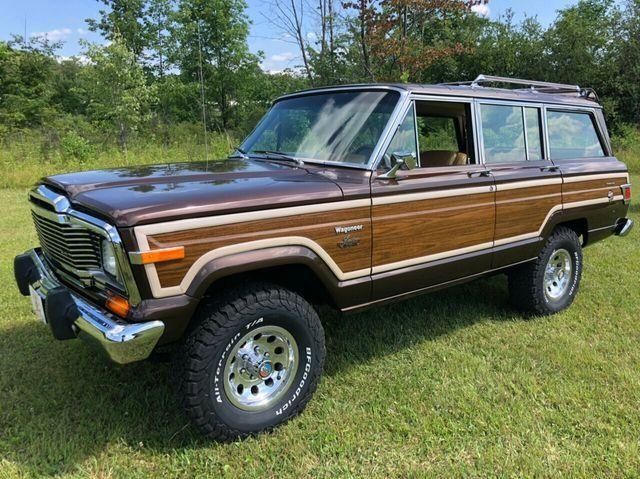 Made in 1979, this incredible car was made for the family of car people who needed a little extra space than typical. It was called the Jeep Grand Wagoneer, a nod to its wagon styling with a vintage twist. Along with its fancy name, the exterior was designed to stand out from typical station wagons, making it more than just a generic grocery getter. Make no mistake, this vehicle still came with all of the fun features you might expect from a classic Jeep.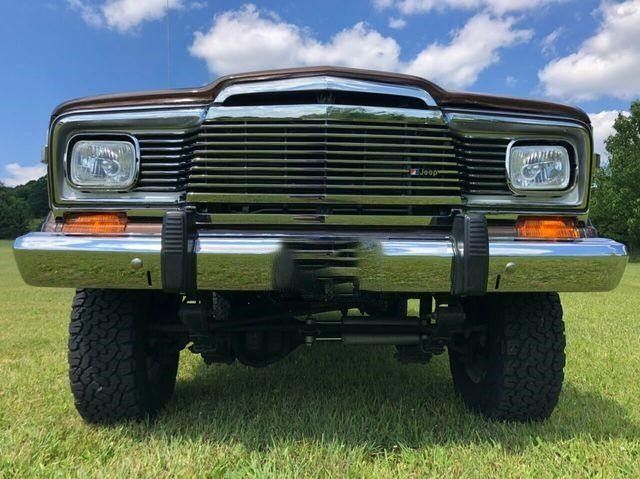 Because of its three inch lifted suspension, the Wagoneer is capable of climbing hills and avoiding damage from rocks like a pro. A set of mud tires also helps this greatly but the most important part has got to be the engine. Under the hood you'll find a fully rebuilt powerhouse that has been bored .50. On top of that, the fuel is controlled by a Holley Sniper EFI system. Overall, this is a great mid point of performance, utility, and style.