And it's heading to auction!
---
Silver streamlined elegance with a touch of TV drama and a sprinkling of Formula 1 flamboyance; that's the essence of the 1978 Ferrari 308 GTS. It's not just another car; it's a symbol, a statement, a piece of art on wheels.
Dripping in glossy Argento Auteil silver and embracing a sleek black interior, this model is ready for another round of thrilling journeys. At the heart of this automotive masterpiece beats a Weber Carbureted V8 engine, harmoniously paired with a manual dog leg transmission. The purr of this beast hints at its low mileage – a mere 39k, believed to be original by its owner.
Designed by the legendary Pininfarina, the 308 is more than just a car; it's a legacy. Launched in 1975, the initial designs were sculpted from fiberglass, making heads turn and jaws drop, marking it as one of the most successful designs ever to grace the Ferrari emblem.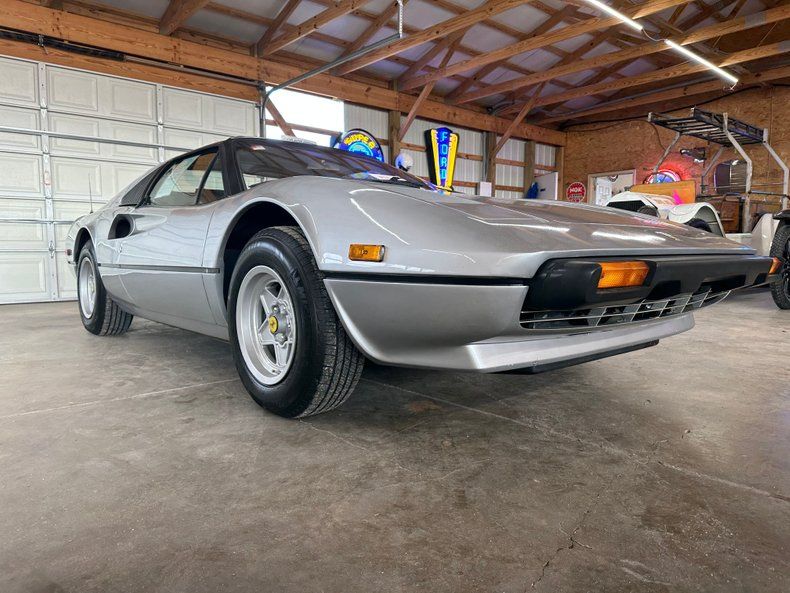 Come 1977, in the charming backdrop of London's Earls Court, the world welcomed the Targa-topped variant, the 308 GTS, at the inaugural Motor Fair. From that moment, it swiftly danced its way into popular culture, notably through the lens of Magnum, P.I., with Tom Selleck's iconic portrayal of a detective cruising around in a fiery red 308 GTS.
The numbers paint a clear picture: over 20,000 of these machines, in their varied engine avatars, found homes between 1975 and 1989. The spider version, the 308 GTS, outnumbered its coupe counterpart by over a factor of two.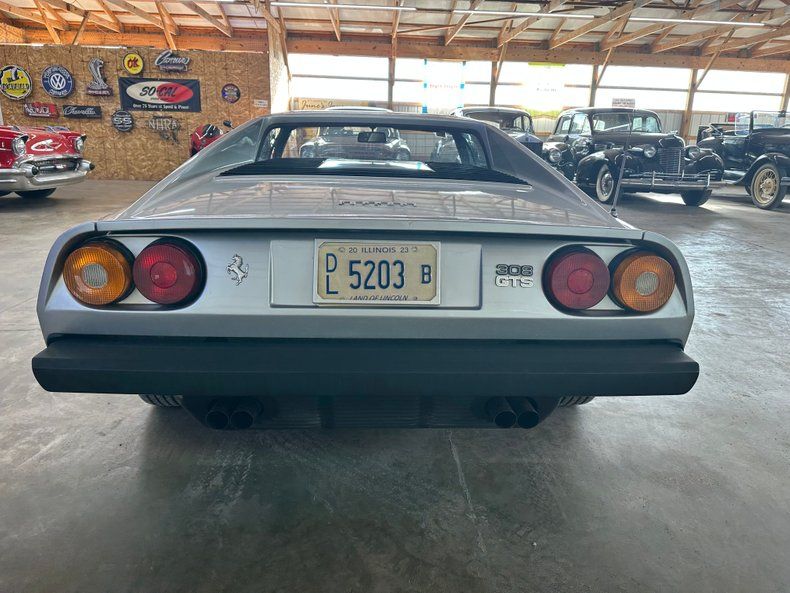 But what's it like to drive one? Paul Frère, one of the first journalists to get behind the wheel in 1975, called it "the most seductive model to ever come from Maranello". And Tico Martini, an F1 constructor and former racer, cherished its handling, acceleration, and pure driving joy, especially on the tracks of Magny-Cours.
However, perhaps the most enthralling tales come from the charismatic Ferrari F1 driver, Gilles Villeneuve. Stories circulate of him sliding his company-issued 1978 Ferrari 308 GTS, in the unique Rosso Dino shade, into the tightest of parking spots at Maranello or making record runs between Monte Carlo and Maranello in just shy of two and a half hours. It was more than just a car for Villeneuve; it was a gift from Enzo Ferrari himself, a token of deep appreciation.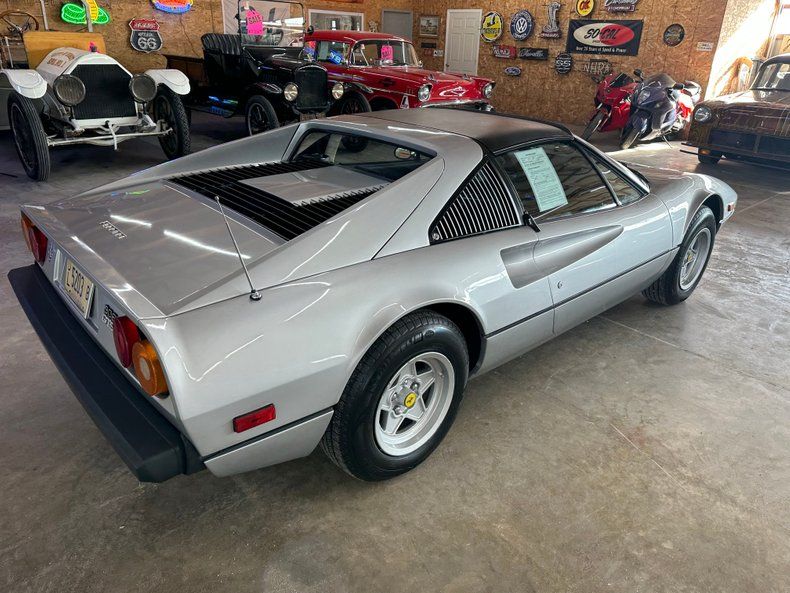 Now, with minor paint and interior touch-ups, this driving legend stands ready, AC blowing cold, lights shining bright, embodying the spirit of Maranello's finest hours. For the passionate collector, the 1978 Ferrari 308 GTS isn't just a car; it's a chapter in automotive history waiting to be relived.