PCarmarket Selling Carrera GT.
---
Germany is well known, in the car community, for making some of the greatest fast, luxurious, and well-rounded vehicles in automotive history. Whatever the reason for this incredible reputation it's clear that Germany has some sort of ace up its sleeve. Porsche in particular is known as the Prancing Pony of the German automotive world. This comes from 90 years of creating some of the world's fastest racing vehicles. From track-dominating supercars to road legal sports cars, Porsche is known for its distinct focus on being the fastest car on any surface. This car shows that concentration perfectly combining intense performance on the track as well as the street.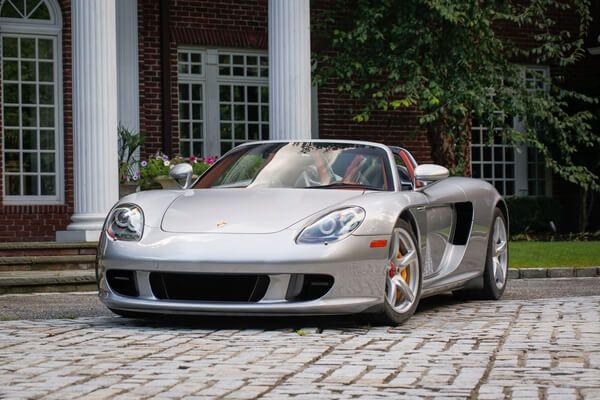 This is a 2005 Porsche Carrera GT that sports an insane piece of German engineering which helps to shoot up to a blistering 205mph. Of course, we're talking about the engine which utilizes all 10 cylinders to rev up to 10,000RPM. Originally this motor was meant to be allocated towards a Porsche Le Man's Prototype competitor. However, the project was eventually scrapped and that absolute powerhouse was given to the Carerra. This proved to be an extremely good decision as it produces a whopping 605 horsepower which is then transferred through a six-speed manual transmission to create the perfect beast.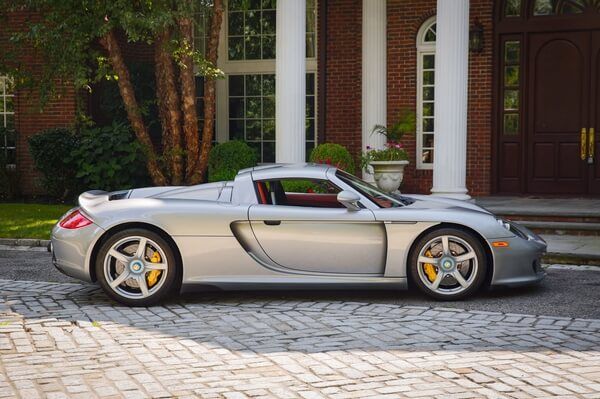 The exterior of this monster is coated in a sleek silver paint job which is perfectly complemented by the orange and black interior. This color scheme also perfectly matches the wooden shift knob. While the interior and exterior both appear to be clean there is yet another reason why this would be the perfect car for any fans of the German Horse. That reason is found on the odometer which reads a mere 2,500 miles leading us to believe that the car has been well taken care of. Flocks of buyers are already knocking down the road, trying to get the car. If you want to be the one to take this pretty little thing back to your garage, you had better hurry before it's gone.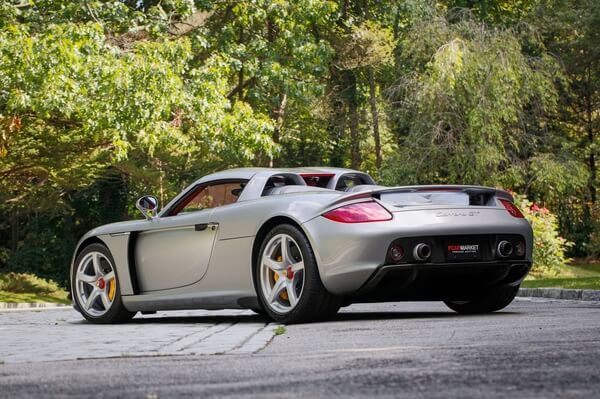 When buying or selling a world class enthusiast vehicle, having access to the right audience is critical. PCARMARKET has attracted a global community of collectors, race car drivers, and enthusiasts who share a common passion. As a result, PCARMARKET has become one of the fastest growing automotive auction marketplaces in the world. In addition to buying and selling cars, parts, and memorabilia, members gain access to current market data as well as entertaining and informative original streaming content.