Race to your keyboard and bid...
---
It's easy to get lost in the world of high-performance racing cars, which is ever present within the automotive collector community today. A standout choice is the Porsche 914, a roadster built for those enthusiasts who appreciate the fun of a so-called momentum car. Examples like this Porsche make driving at any speed an experience you won't forget!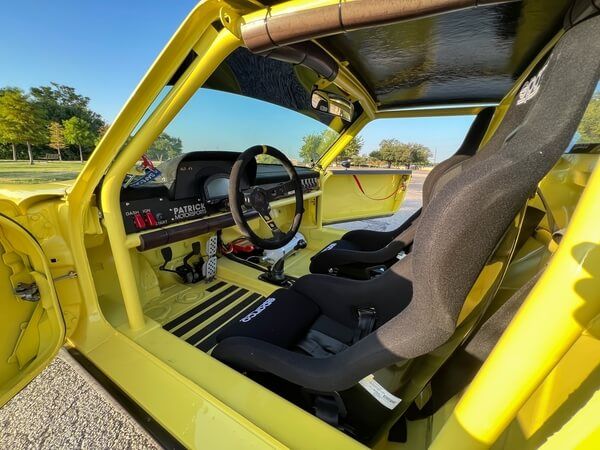 For starters, this vehicle weighs in at just around 2,000-lbs, making it far lighter than most cars you'd find at the track. Then you have the Porsche-built chassis, which was optimized for handling performance above all else. It's easy to see how these two things would combine to make the perfect vehicle for tight turning, and keeping up with more powerful automobiles. On top of that, the exterior style was regarded as some of the most unique and innovative strategies of its time. Nearly 53 years later we can still see what made it such an attractive vehicle back in the day.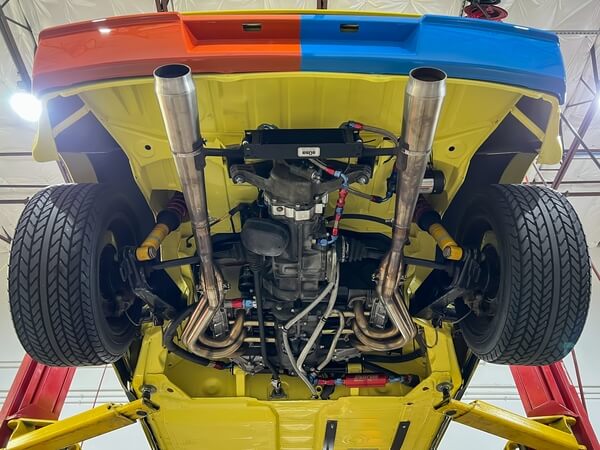 After a rotisserie paint job, a rebuilt 2.0-liter engine was swapped in, as well as a rebuilt 901 transmission. The rebuilt twin-plug 2.0-liter flat 6-cylinder engine produces approximately 200-horsepower, built with upgrades like the PMS special grind billet camshafts by Webcam, and twin-plug heads ported to 37mm intake and 35mm exhaust. It also has Patuer lightweight rods, and an extensive list of considerations for the rebuild. Additionally, suspension and brakes were upgraded, and the interior has been stripped and equipped for racing. It rolls on factory 15-inch Fuchs wheels, measured 7-inch wide in the front and 8-inch in the rear, and are wrapped with Pirelli Cinturato P7 tires measuring 205/50/15 in the front and 225/50/15 in the rear. See it here.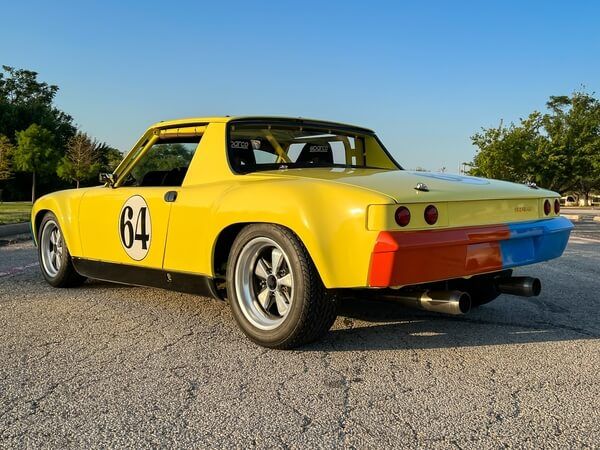 When buying or selling a world class enthusiast vehicle, having access to the right audience is critical. PCARMARKET has attracted a global community of collectors, race car drivers, and enthusiasts who share a common passion. As a result, PCARMARKET has become one of the fastest growing automotive auction marketplaces in the world. In addition to buying and selling cars, parts, and memorabilia, members gain access to current market data as well as entertaining and informative original streaming content.