This incredible sports car is a wonderful option for any enthusiast with a taste for driving with the top down.
---
Buick has been a symbol in America for high class, wealth, and status for decades because  of their brand image. Essentially, while other brands simply say they are all about style, the Buick manufacturing company backs up their claims. This is most prevalent with their classic models such as the  Regal and even some older vehicles made in  the 1950s. One  particularly good example  of that  latter distinction comes in  the form of a 1954  Buick Roadmaster Convertible which uses  its good looks and high performance to be one of the most striking  automobiles of the 1950s.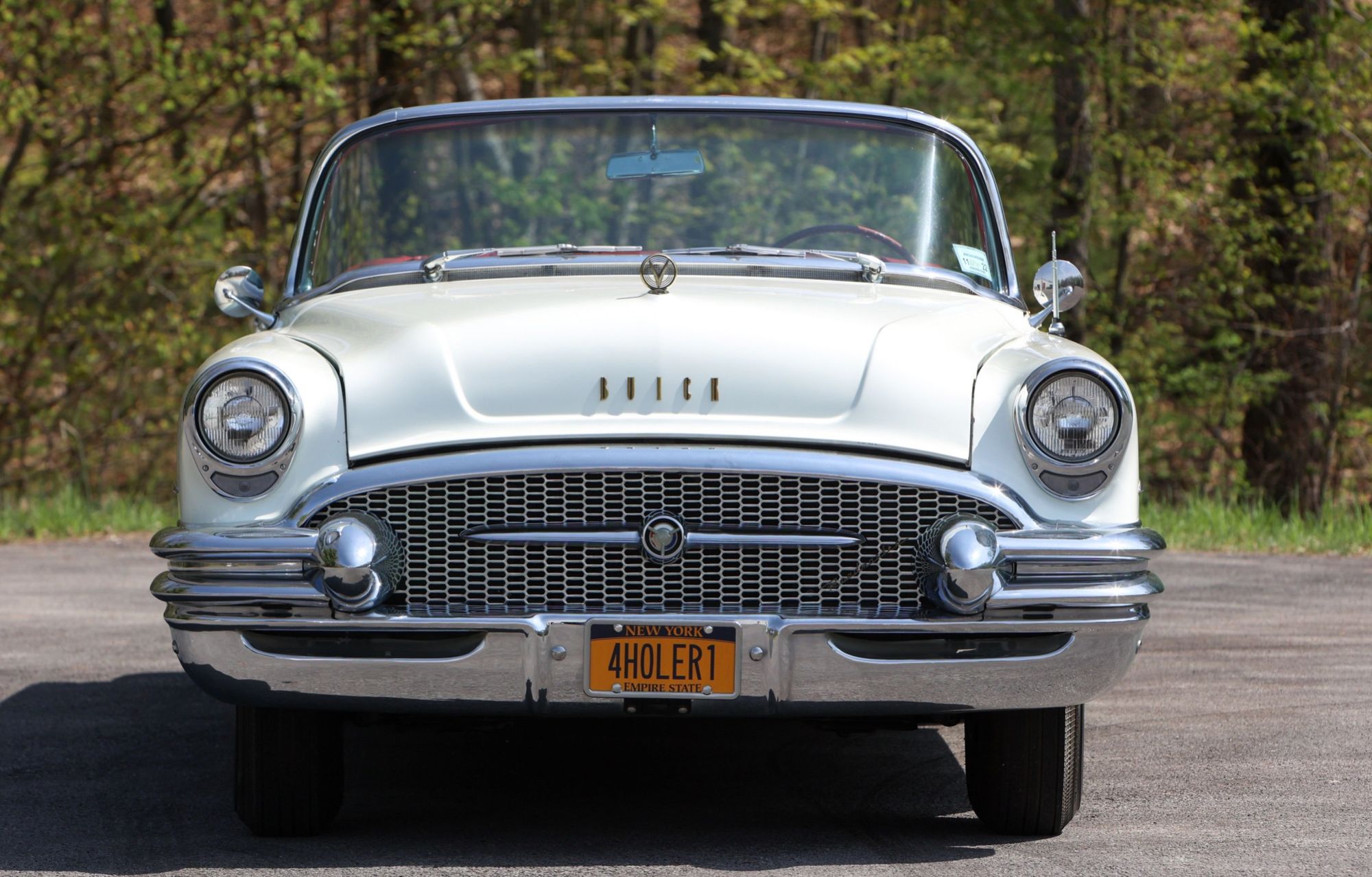 The first sign that this is far more than some old Buick from the mid-1950s should come when you see the exterior styling. From the red and white two-toned paint job to the distinctive  circular vents on each front fender. Built to showcase the newest generation of Buick's most prominent models, this Roadmaster is a great example of what made the brand popular in the first place. Without a doubt, this muscular vehicle does its job extremely well combining class and performance styling to make an iconic classic car.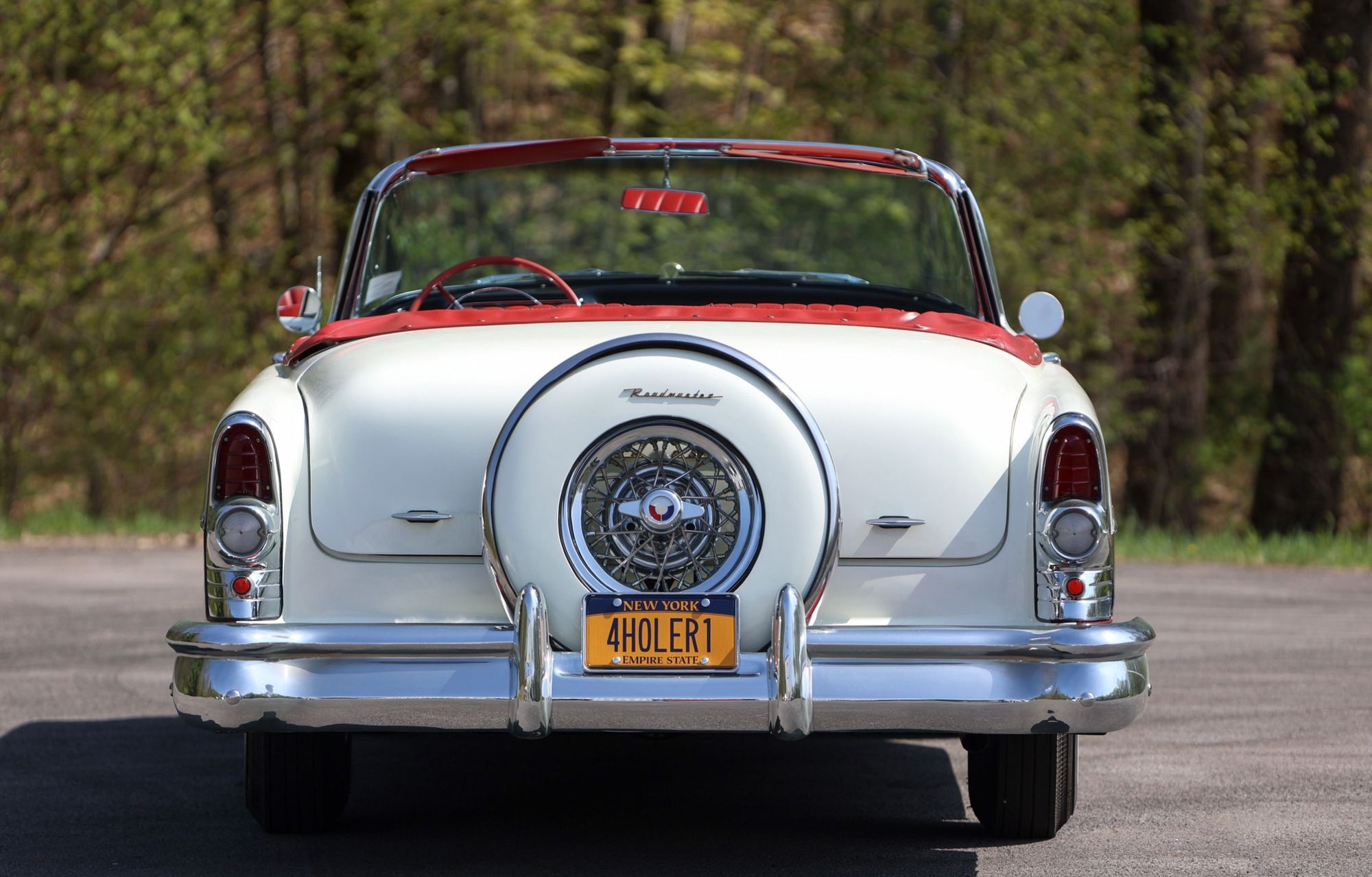 Of course, this glorious beauty does not only limit itself to the body, rather it also extends to the car's interior which is surely something to be doted over. In terms  of looking good, you just can't beat the red that scours the full interior, contrasting with the white and red of the body perfectly. While it may seem like a custom creation or build, this was made by the Buick factory in 1954 as a prototype and show car. Since then, the car has been restored and it now sits, waiting for a new driver to take the wheel. The only question is, who will that be?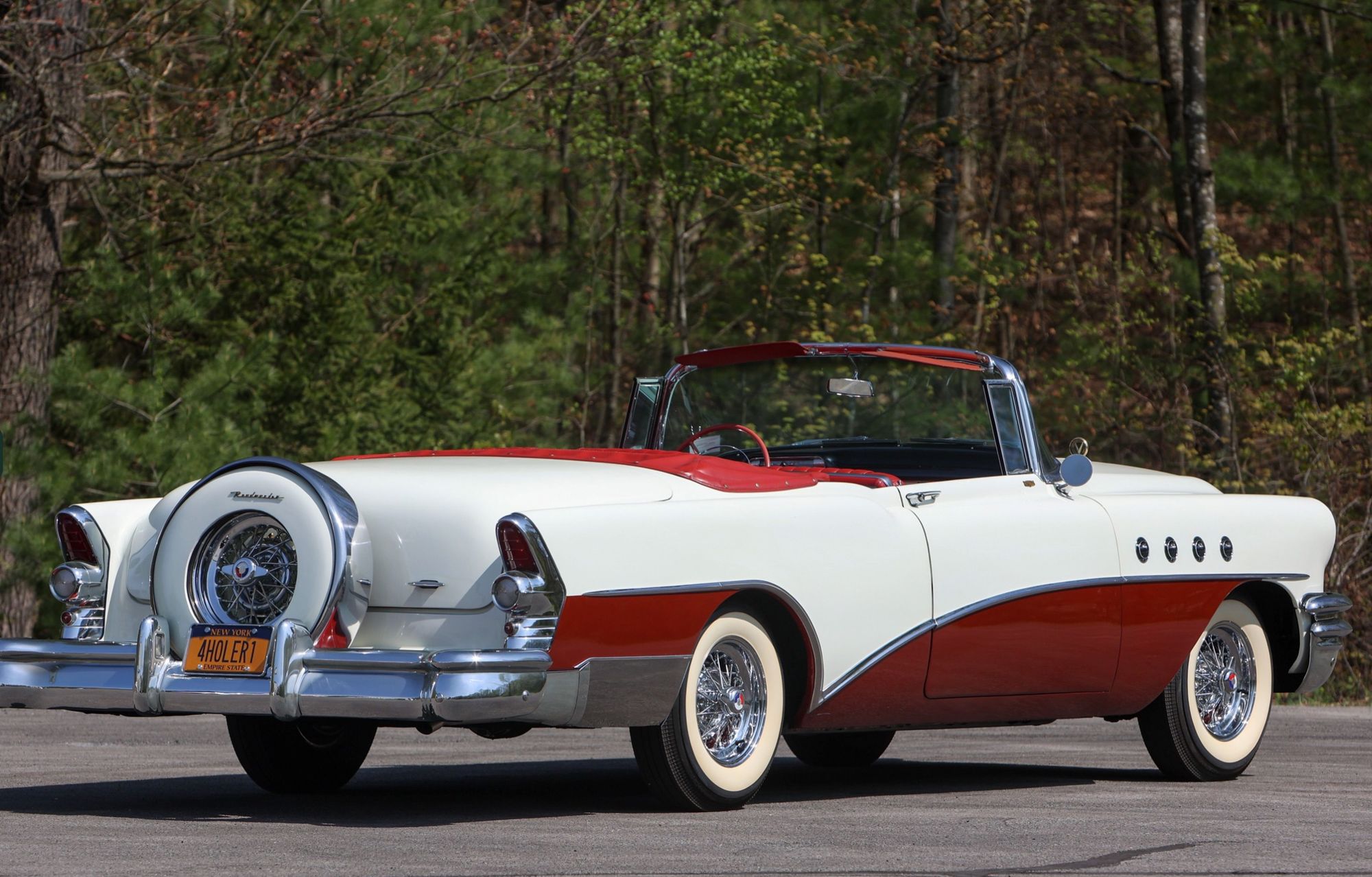 Broad Arrow Group, Inc. ("Broad Arrow Group") and its subsidiaries, Broad Arrow Auctions, Broad Arrow Capital and Collectors Garage represent the collective vision of its founders, team members, and partners — to be the best advisor, marketplace, and financier for car collectors, with integrity, trust, and innovation. Broad Arrow Group is a holding company founded to develop and operate a portfolio of businesses and brands that address the needs of various segments of the collector car market and to transform the collector car industry. Learn more at www.broadarrowgroup.com