This Porsche has undergone some exceptional changes.
---
The Porsche 911 is an absolute German sports car icon. The 2+2 high performance, rear engines sports car has proved to easily be one of the most popular imports for American drivers, and drivers all over the world adore the model. By the time 1979 rolled around, the 911 SC made its debut, and featured some desirable features. Ones like this example are even more unique, Stone Grey (5710) car are at the top of many collectors' wish lists.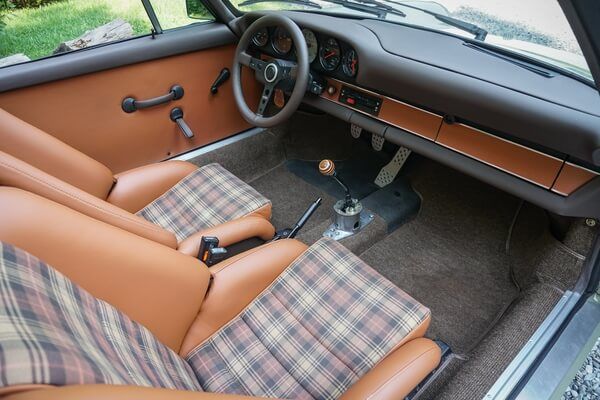 This particular example underwent a year long extremely high-quality nut and bolt rotisserie restoration by a highly regarded Porsche specialist. During this time, the appearance was upgraded to be more streamlined, and the interior was reupholstered with brother leather and custom bucket seats. It also gained a roll bar and classic square weave carpeting.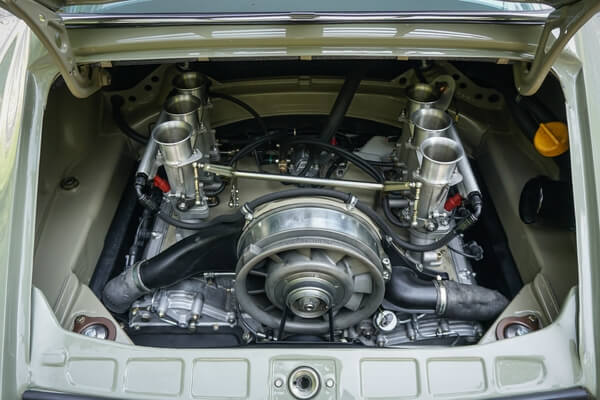 A new 3.2-liter flat-six was built with high-end components, and a rebuilt 5-speed 915 manual gearbox carries power through the drivetrain. Even since the conclusion of the restoration, this 1979 Porsche 911SC Targa has continued to be modified and upgraded to reach perfection.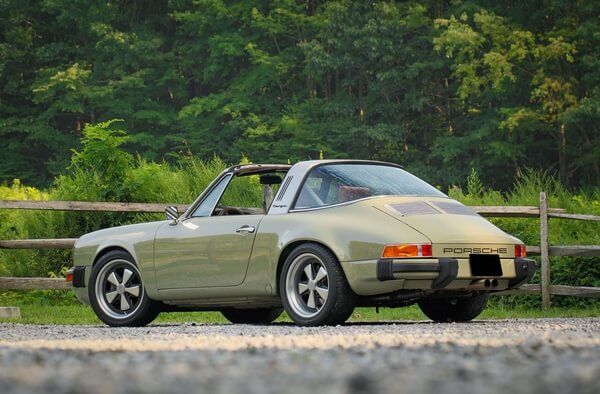 For more information on this car and how you can register to place your bid click here. PCarMarket is a leading online auction site specializing in all makes and models. Listing your car is easy and your vehicle is presented alongside expertly curated listings. Learn more about listing your car here. Don't miss this awesome opportunity to get behind the wheel of this customized Porsche.