$160k was invested in this build!
---
1930s era sports cars have been some of the most popular vehicles used in hot rodding and performance projects for many reasons. For some, the style of the steel-bodied roadsters were  the main appeal while others list some of the historic innovations made possible by these cars. Either way, it's clear that the enthusiasts building these automobiles for the track  have a favorite in mind. This particular Chevy is a great example of just what you can do with enough determination, a great plan, and one of the best starting platforms out there. So what makes this Chevrolet Custom so special that it deserves to wear the bowtie along with its modern performance counterparts?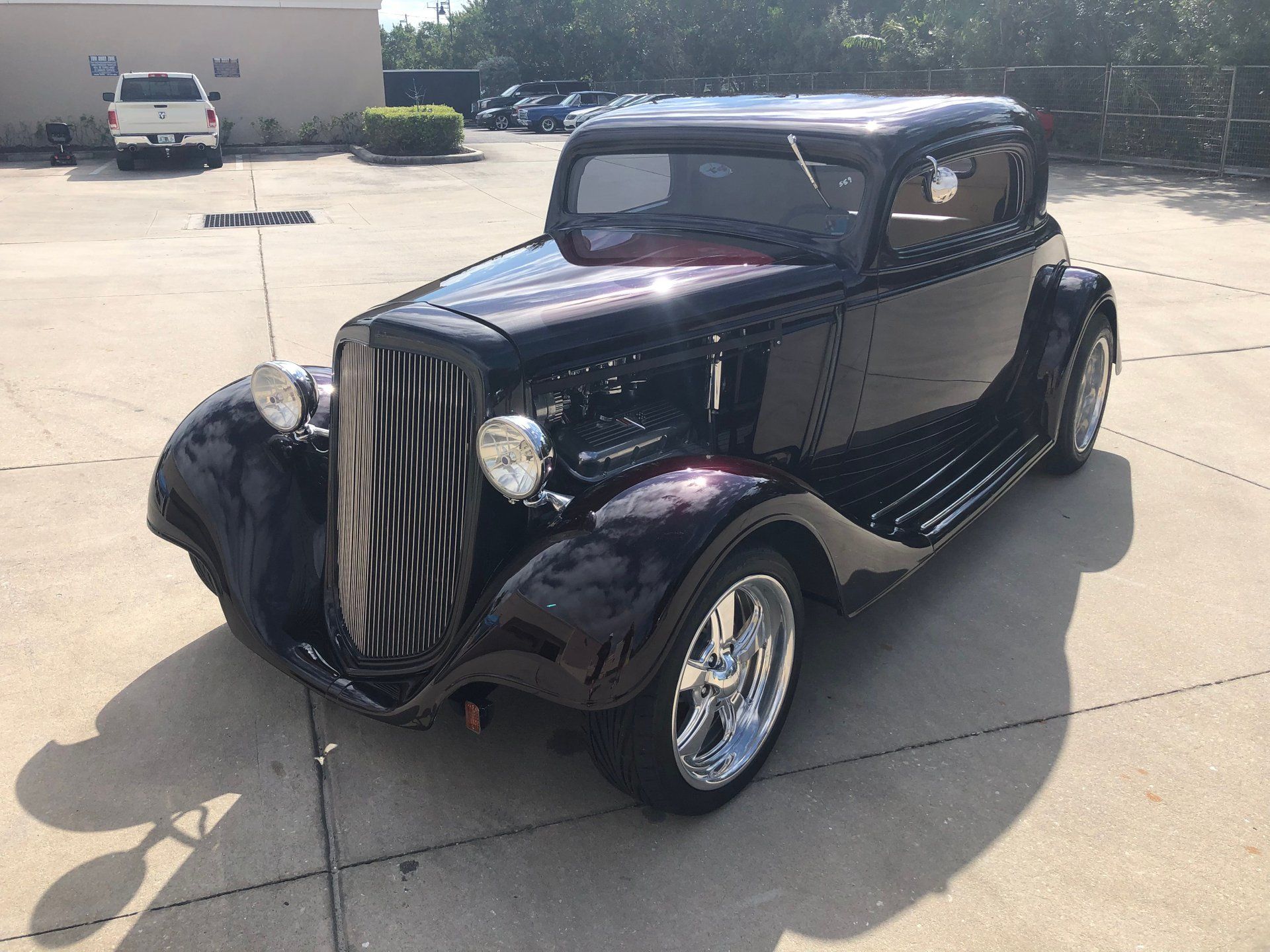 First of all there is the massive engine which finds itself at home with the small chassis and great body of this wonderful vintage sports car. As you might have already guessed, this vehicle sports a pretty big V8 which spins the tires easily with power and speed. However, you probably didn't expect to see such a large powertrain as most Chevy racers like small-blocks. In total 502 cubic inches of displacement flows through the block of this powerful muscle car making it a fierce competitor on and off the track. On top of that you also get the sort of iconic sound you can only find roaring from the back of a true big-block racer.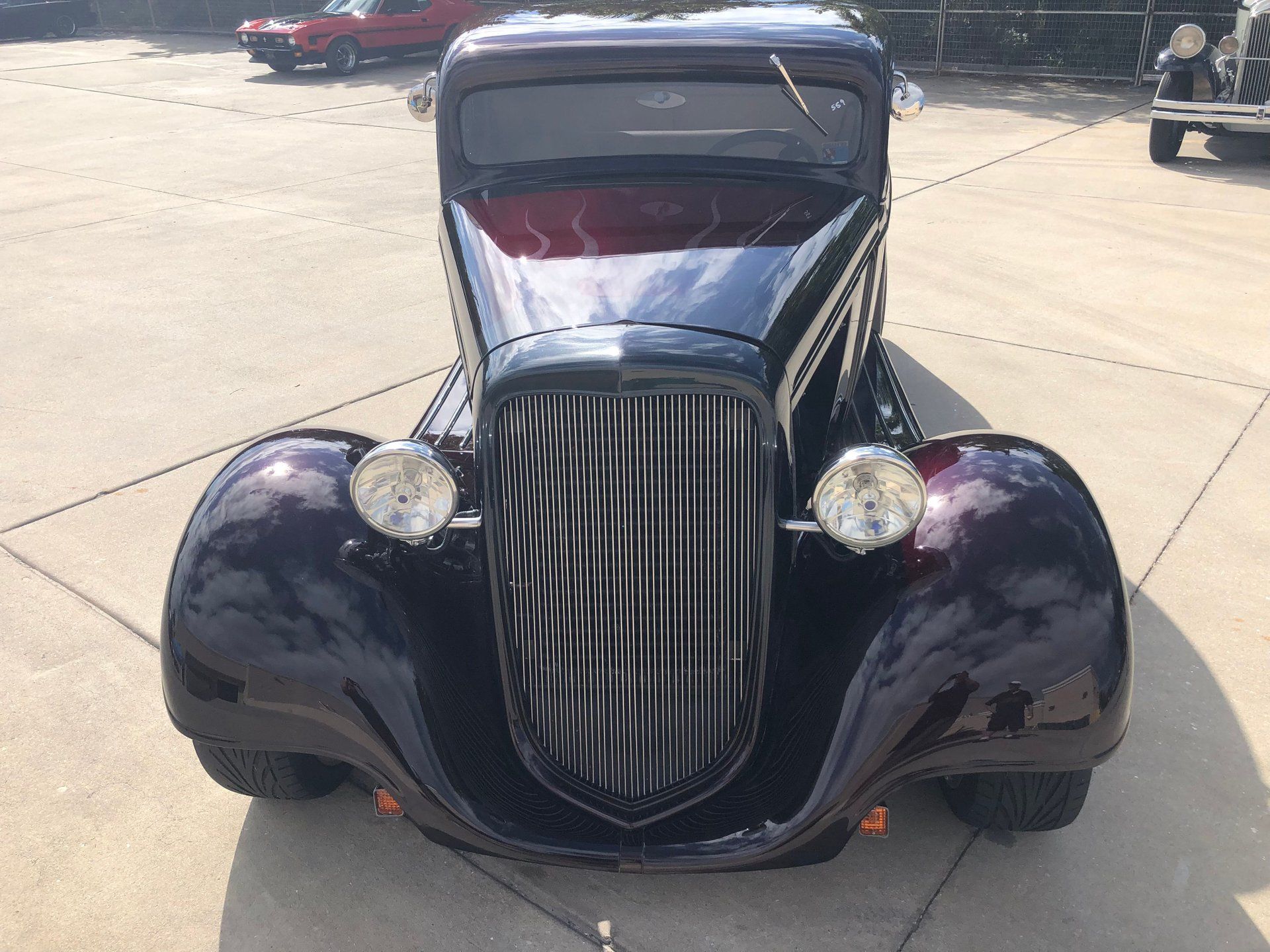 All of this is backed up by an automatic transmission which would be great for straight line racing but it also allows for the possibility of another fun type of driving. That sort of movement is called cruising which is funny to think about when you consider the massive powertrain. Despite its seemingly purpose-built drag strip setup, this car would also be the perfect car for any enthusiast with love for driving in all of its various genres. If that sounds like you then you should consider this incredible 1934 Chevrolet Custom for your next automotive purchase.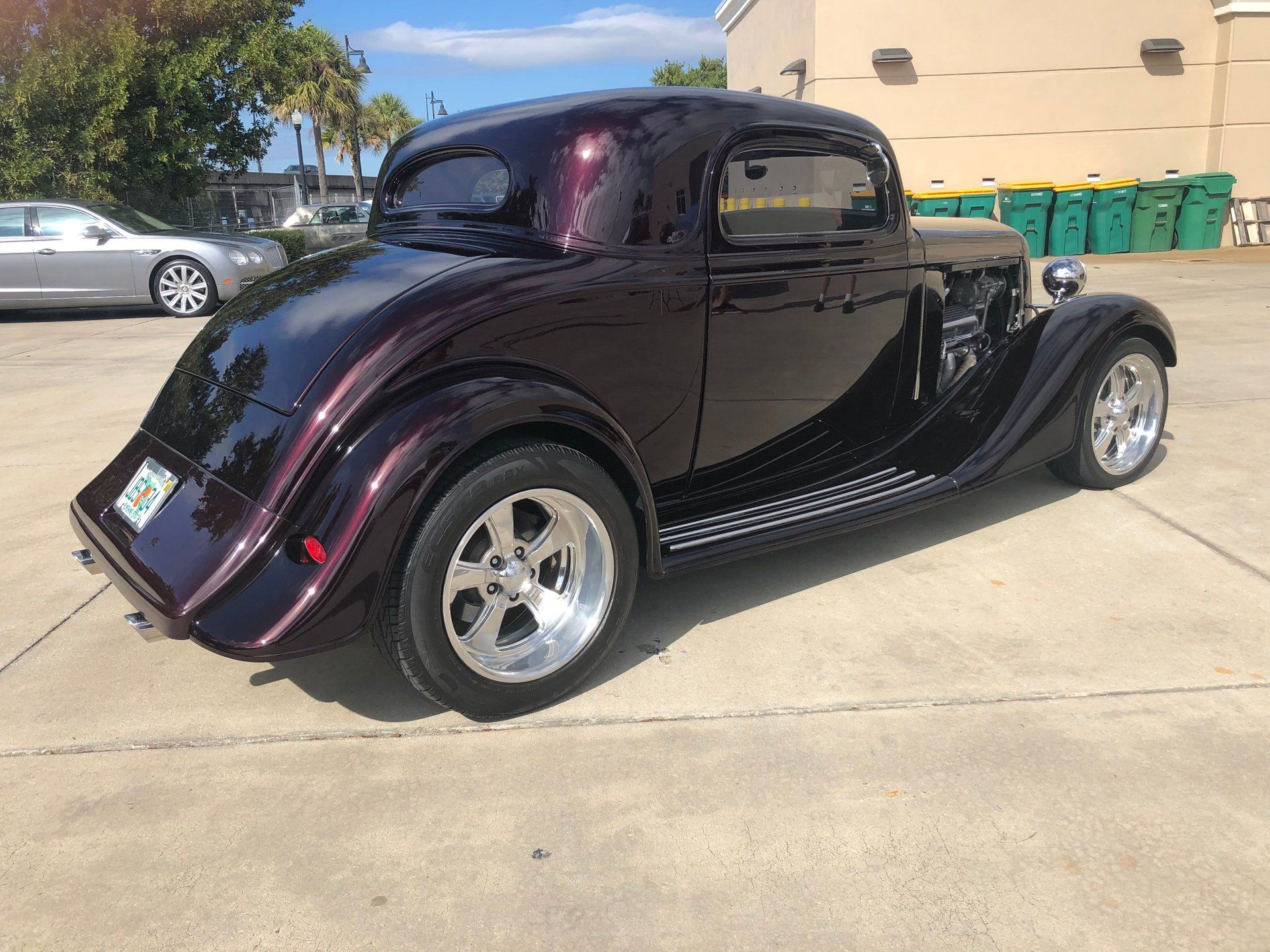 This vehicle is for sale at Premier Auto Auction taking place September 2ND & 3RD in Savannah, Georgia.  There is still plenty of time to Consign and Register to bid. To learn more and see their other great vehicles please visit https://www.premierauctiongroup.com