This supercar begs to be driven!
---
Since the first-ever collaboration between Zagato and Ferrari debuted in the late 1940s with the 166 MM labeled chassis no. 0018M, the relationship between Zagato and the Italian Stallion has been infamous for their styling and rarity. Zagato's relationship with Enzo spans back to his Alfa Romeo racing days with the topic of vehicle collaboration being a rare occurrence. Because of the rarity of these cars and the scarce collaboration between the two companies, the Zagato-Ferrari vehicles have become some of the most valuable and coveted cars in the extensive Ferrari line-up.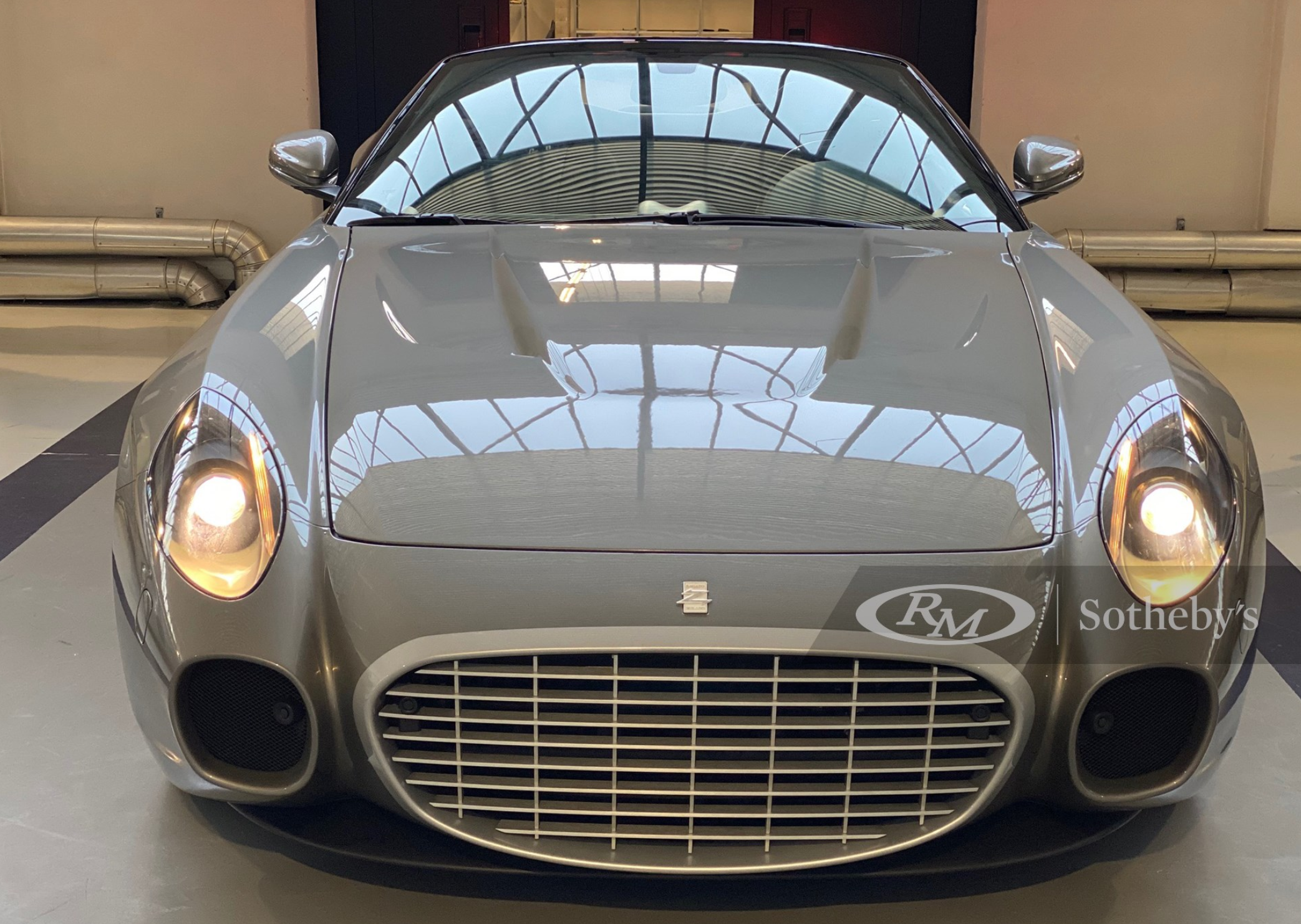 One such vehicle is the spectacular 2009 Ferrari 599 GTZ Nibbio Spyder Zagato. Although Ferrari and Zagato rarely ever collaborated, when they did they blew everyone away. In 1990 the two companies collaborated to make ten 348 TB Zagato Elaborazione. The Ferrari 599 GTZ Nibbio Spyder Zagato, came into the picture due to a growing ambition among the collector community to design something truly unique.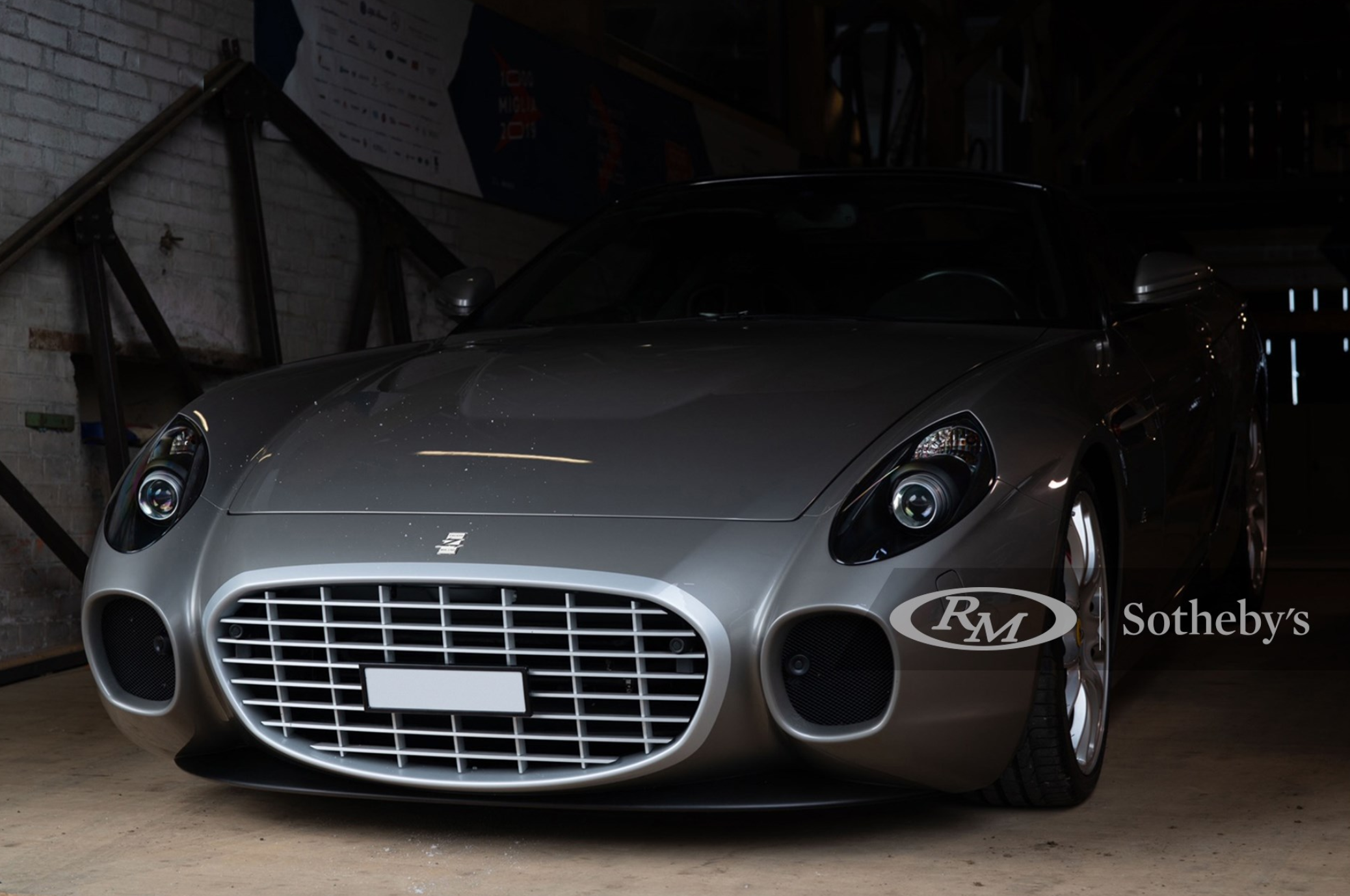 Before the Spyder, however, came the production of two Ferrari 575M Maranello's which had bodies designed by Zagato. Those cars were purchased in 2005 by known Japanese Ferrari collector, Yoshiyuki Hayashi. In 2007 Zagato was back at it again, this time redesigning the bodywork for a 599 GTB. From that point forward the fresh new style, called the 599 GTZ Nibbio, was available in both the coupe and Spyder body types. The cars came with a customized paint job and a sharp angular design to help the cars stand out from the rest.
The donor car for this particular GTZ came from Modena Cars, in Switzerland. Due to its excellent condition, the Zagato conversion process was able to be completed in January 2020. With an exterior finished in gunmetal grey, this creates a beautiful contrast against the black leather interior. This subtle color scheme allows for more focus to be placed on the bodywork and sharp lines that this Zagato has to offer.
Accompanying this master-piece has several optional add-ons including challenge-style wheels, red brake calipers, a yellow tachometer, a carbon fiber steering wheel, and LED lights that allow the interior to pop more vividly at night. Holding just around 21,000Km or 13,000 miles, the car represents the true nature of customizability and performance.