Time is Ticking!
---
The sweepstakes clock is winding down, and your opportunity to win the VIN 001 2022 Cadillac CT4-V Blackwing is speeding away faster than you can say "twin-turbocharged engine!" Seriously, we're not just talking about any Cadillac; this is the very first CT4-V Blackwing to roll off the assembly line for retail. Yep, the one and the same that graced the stage at a Barrett-Jackson auction. And here's the kicker: your donation to enter the sweepstakes isn't just a shot at revving this beauty in your driveway; it's also a charitable act that benefits military veterans and children in need.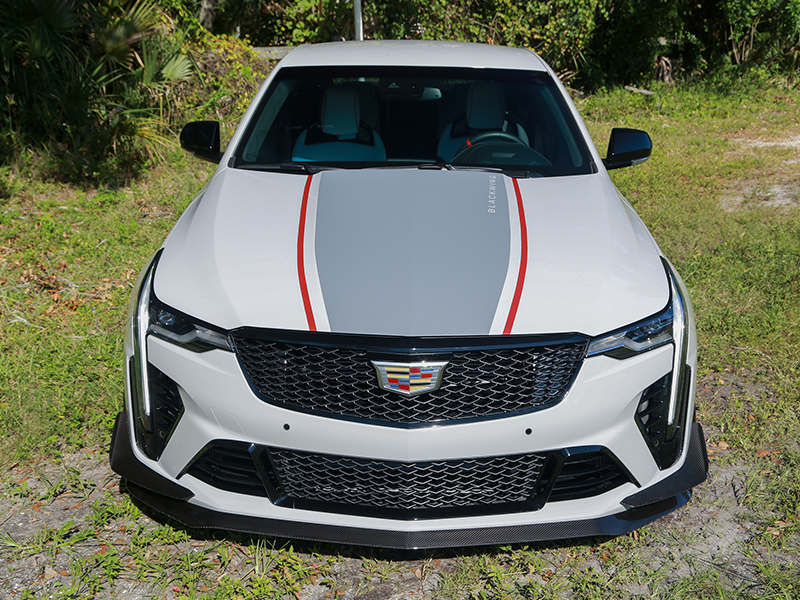 What's so special about this Cadillac, you ask? Well, if you still associate Cadillacs with leisurely Sunday drives to the grocery store, you're in for a screeching halt of a surprise. This monster of luxury packs a twin-turbocharged, all-American engine with a jaw-dropping 472 horsepower. It shoots from 0-60 mph in just 3.8 seconds and can race up to 189 mph. Let's just say your grandpa's Cadillac was never this cool.
Now let's talk looks and features because VIN 001 is a show-stopper. It sports a glossy Black Raven exterior that perfectly contrasts with its Sky Cool Gray interior. But wait, there's more. It comes bundled with not one, but two carbon-fiber packages, a climate package, a driver-assist package, and a high-performance steering wheel to grip while you're taking those turns like a pro. And because the Dream Giveaway Garage believes in going big or going home, they've also added custom upgrades including an exclusive Storm Gray wrap and black powder-coated wheels. Talk about riding in style!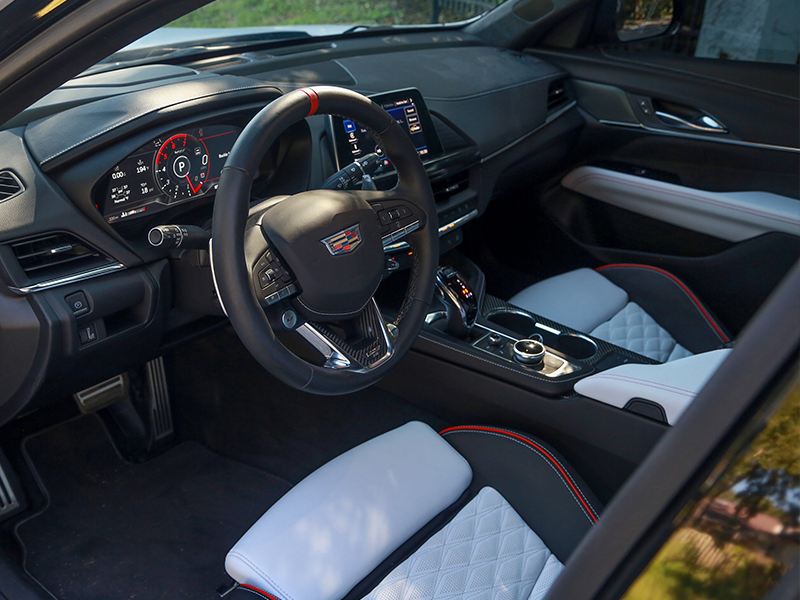 Winning isn't just about having the wind rush past you as you floor the pedal; it's about experiencing a blend of performance, innovation, and craftsmanship that's usually reserved for royalty. And guess what? If you win, you're not only getting the keys to this high-performance Cadillac CT4-V Blackwing but also an all-paid 3-day racing school experience at the Skip Barber Racing School. Because what's the point of owning a race car if you can't race it? Oh, and let's not forget, the icing on the cake is the $24,000 to cover the taxes on your prize.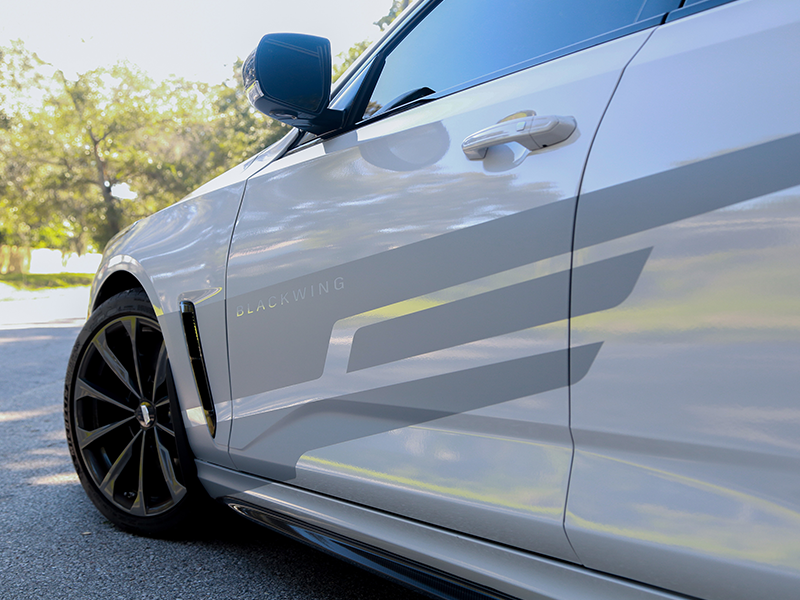 So, what are you waiting for? The sweepstakes ends on August 29 at 11:59 PM Pacific Time. You deserve to be the champion of this race against time. Hit that 'Enter Now' button and rev up your chances to make this Cadillac CT4-V Blackwing yours. You're not just investing in a car; you're investing in the epitome of automotive elegance and power—all while doing some good for those who need it.
Ready, set, enter now!