This Mercedes touring vehicle is an unexpected gem in the German luxury automotive lineup.
---
Mercedes has been the first name in the luxury and performance automotive industry since its creation in the early 1900s. Touring is a vital part of their history as the brand has undertaken many adventures on long-form racing circuits. This incredible ability is not only limited to racing, and sports cars, as the information, learned by Mercedes engineers, has been applied to virtually every one of their models. Surprisingly enough, this even applies to the luxury van and RV market, which focuses on comfort, reliability, and luxury. So it seems almost fitting that one of the world's most incredible luxury RVs is a German-built Mercedes-Benz masterpiece.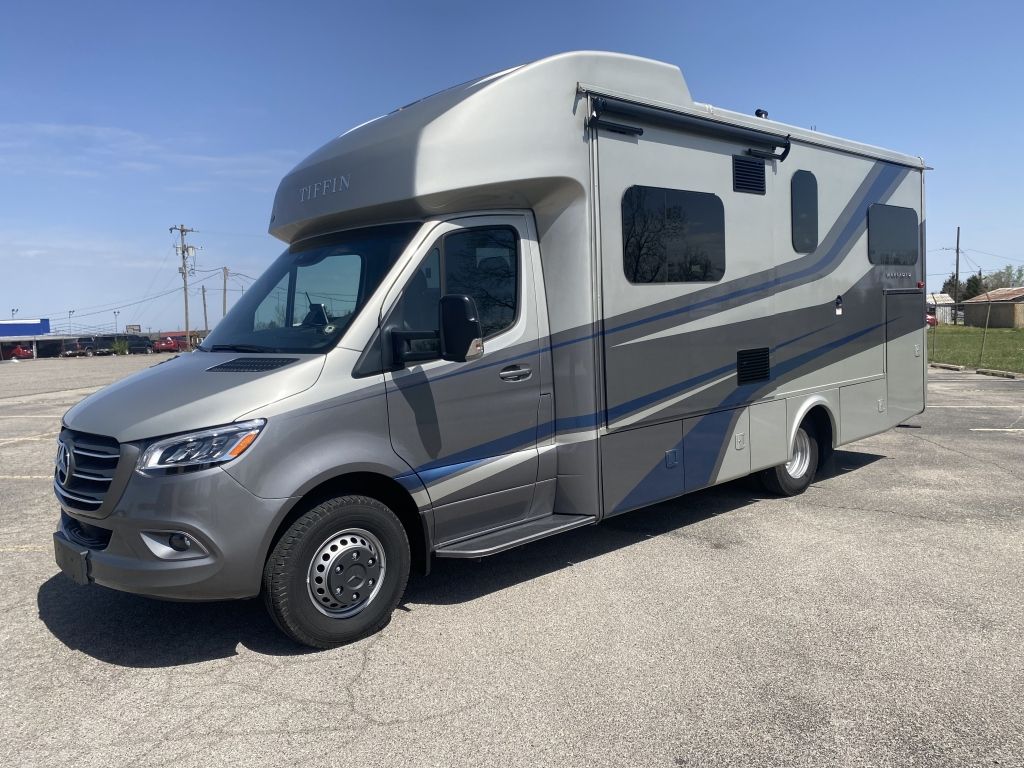 This is a 2021 Mercedes-Benz Wayfarer coated in smooth silver paint reflecting decals that fit the description of a stereotypical luxury motorhome. Adding to the specialized paint job, you also get a set of dark steel wheels that create an unsuspecting aesthetic for the incredible vehicle. However, you won't find nearly the same subtlety on the inside of the RV because Mercedes made sure that their customers were taken care of. The most prominent evidence of this dedication to style, luxury, and comfort can be found in the lounge area and bed space meticulously crafted to create a comfortable relaxation experience. You might be wondering about the integrity of the RV as a vehicle, and we can assure you that this motorhome has been thoroughly optioned out to make it highly reliable and versatile.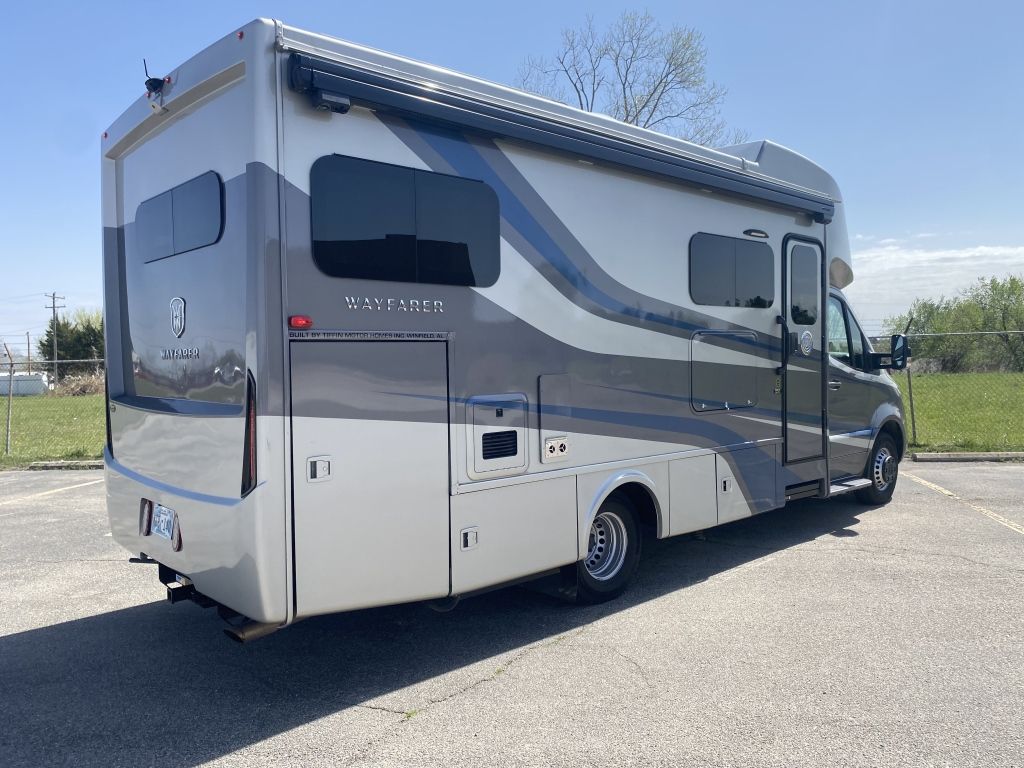 Along with a complete a/c system, tankless water heater, and a shower, this vehicle comes with an Onan Generator, which allows you to plug in nearly any electrical appliance you could imagine. This lets you have some fun outside your RV and inside as it opens the possibility for lighting up the outdoors or even could help in an emergency situation. This is controlled by a touch screen affixed to the dash, which makes you the captain of everything that happens on your new ship. Overall, this great RV is the perfect vehicle for a Mercedes enthusiast passionate about the open road.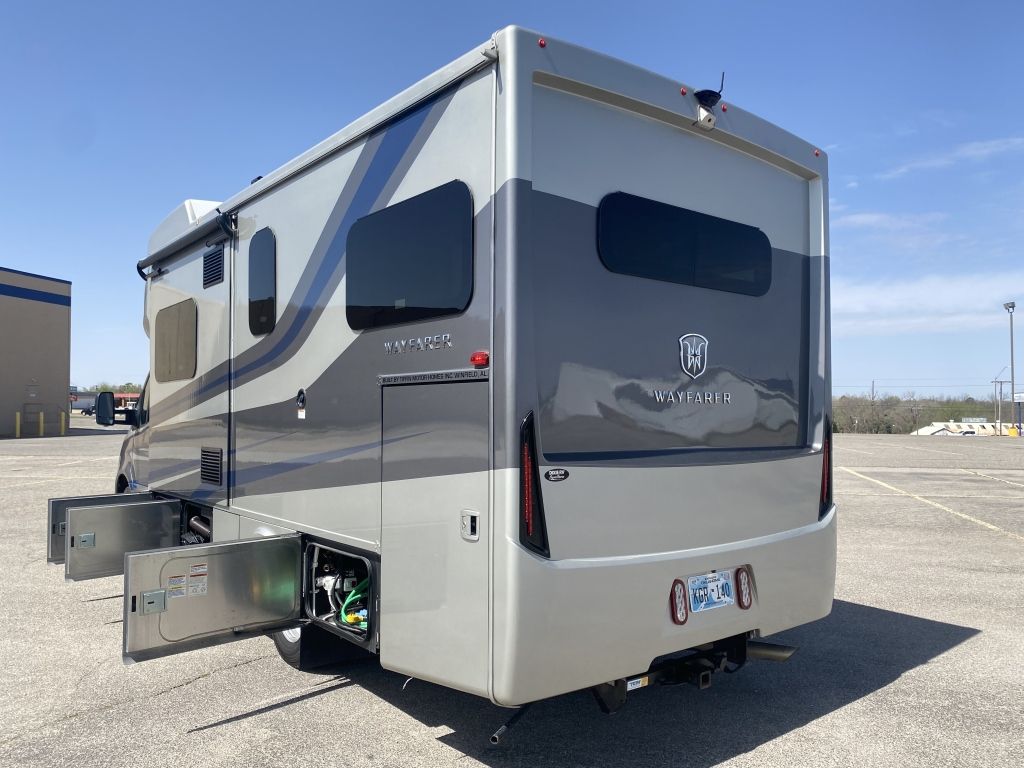 This is shaping up to be the best OK Classics Auction to date. Make your plans to to be in Durant, Oklahoma on May 7th at 9a.m. CST. The auctions takes place at the beautiful Choctaw Resort and Casino. Check back for auction updates, photos, and more. This auction is live and online May 7th starting at 9 a.m. CST in Durant, Oklahoma. Visit here to learn more.
The auction will be held at Bennett Classics Auto Museum, 241 Vance Street (just off of Main Street) Forest City, NC 28043.  Forest City is located between Asheville, NC and Gastonia, NC on Highway 74.
Auction will be held on Saturday, May 21 starting at 10:00 AM
Bidding will be live on-site, by phone, or on the internet. See bidding details below.
For more information contact Tim Tuck at timtuck70@gmail.com