This car comes straight from the spirit of the Ford Racing development program.
---
Each example of this limited edition run would start out in the usual Ford GT plant before being transported to Multimatic to be transformed into the ultimate unrestricted track-only Ford GT MKII. From there modifications made by hand to the cars twin-turbocharged 3.5-liter EcoBoost engine would boost power output to 700-horsepower while Multimatic's DSSV dampers, race-derived aerodynamics, and enlarged Brembo 4-wheel carbon ceramic brakes allow the car tracking ability like it never has had before. Production is planned to last three years with a total of just 45 cars to be made.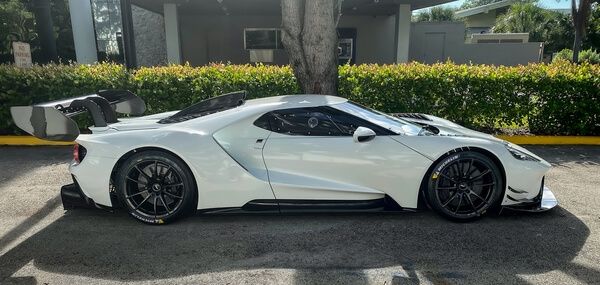 It is hard enough to get on the list for a Ford GT streetcar and with Ford's infamous two-year resale restriction period the most that a large portion of collectors can hope for is to come across a two-year-old example. Fortunately, that frustrating rule in the Ford GTs sales contract only applies to the streetcar and despite its super limited production the MKII might be more accessible. As a matter of fact, before any of the new track cars' accomplishments have even had a chance to be released, this one-off example being offered through PCarMarket.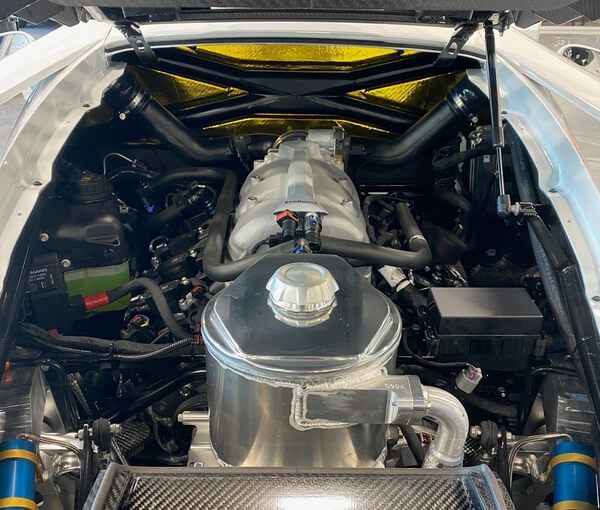 Despite not being limited to the sanctioning body, the Ford GT MKII comes with a FIA compliant roll cage, Sparco driver and passenger seats with 6-point harnesses, quick jacks, and refrigerant cooling for a driver's suit. Whether you are looking for the ultimate track toy or the perfect centerpiece for your collection, this car is sure to excite.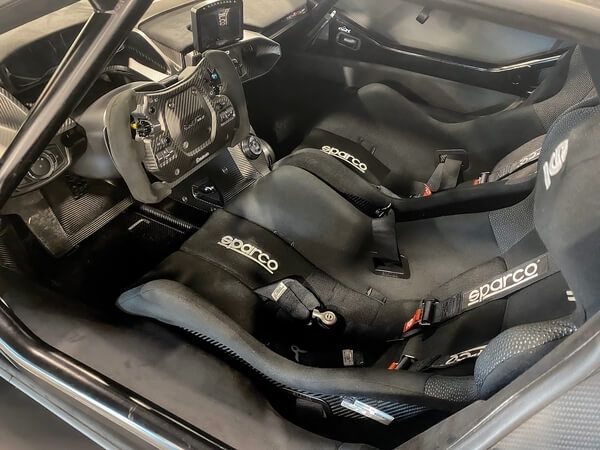 For more information on this car and how you can register to place your bid click here. PCarMarket is a leading online site specializing in all makes and models. Listing your car is easy and your vehicle is presented alongside expertly curated listings. Learn more about listing your car here. Don't miss this awesome opportunity to get behind the wheel of this track ready Ford GT.