This incredible car is a powerful beast that doesn't need forced induction to get its job done.
---
Modern Chevy technology can be some of the best performance innovations available in the current automotive market. This is due to many reasons, but the main one is the incredible heritage which left big shoes to fill in modern times. Many examples of this consistent betterment of vehicular design can be found in the production models, but one variation makes it even more evident. We're talking about the COPO program, which has seen some of the fastest Chevrolet vehicles roll off the production line since the late 1960s. 53 years later, the COPO program still makes headlines, as can be seen with this particular example currently in the market for a driver.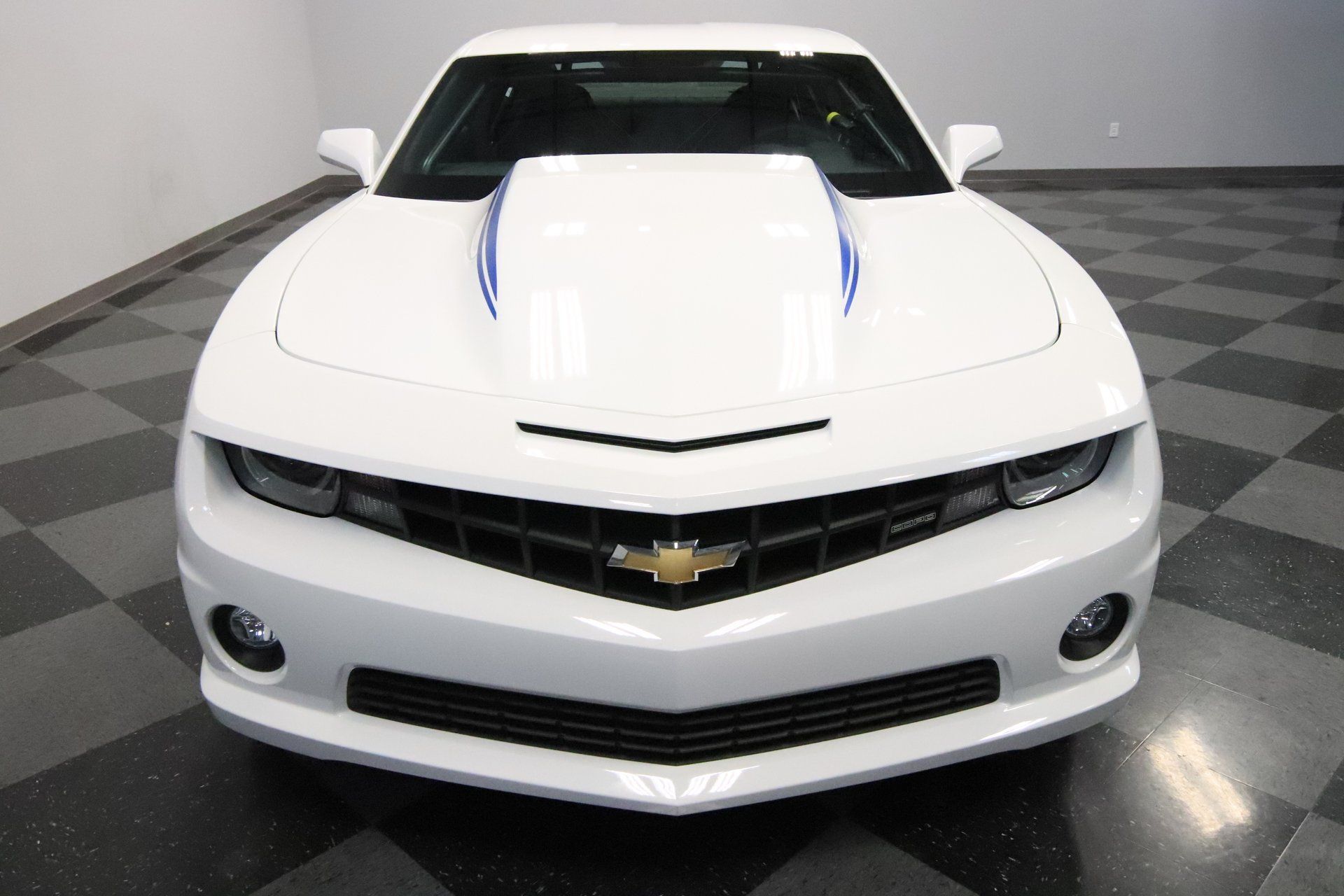 The car in question is a 2012 Chevrolet COPO Camaro coated in a stunning white with blue racing decals to signify its performance. Other exterior components that hint at a prominent power figure are the bulging hood and massive drag tires. These features are essential for such a powerful car as the gigantic V8 engine, making stability a primary focus for its designers. Everything about this car screams performance, making it a terrifying opponent at any drag strip. However, it's not likely that anyone would expect the incredible powertrain under the hood of this car.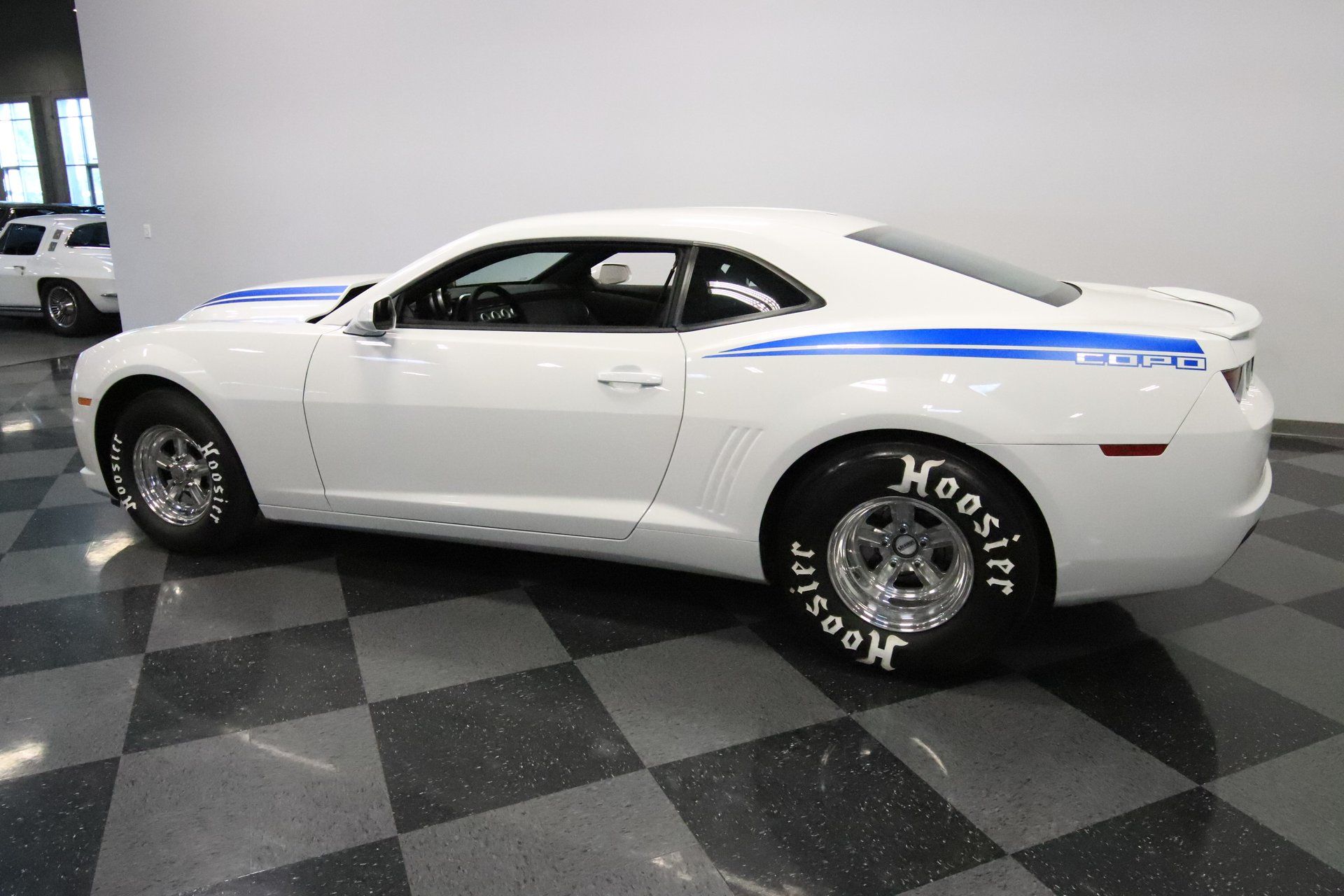 Spinning the rear tires of this incredible racer is a massive 427 cubic inch V8 engine which features a High Ram intake and some beefy modifications to produce some crazy output numbers. When measuring at the crankshaft, this car can produce 750 horsepower, meaning 595 wheel horsepower. Furthermore, compared to modern performance vehicles, which typically need forced induction, this car can do more without any power adders. This car is the perfect NHRA track racer for any automotive enthusiast with the courage to get behind the wheel.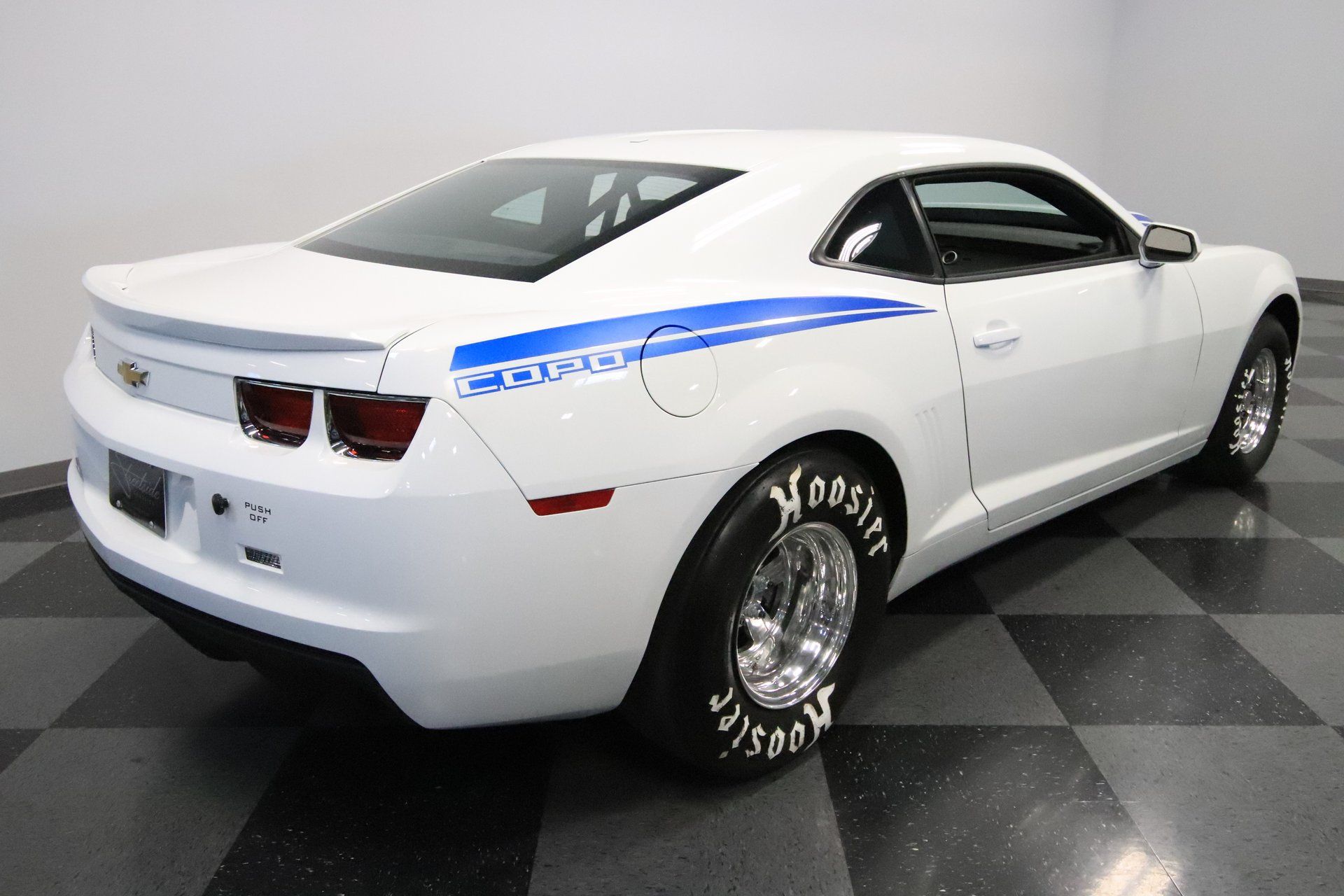 If you are looking for expert advice on your next collector car purchase,  please call Stephen at 770-900-5532 or visit beckerautogroup.com.