This car may be one of the coolest high-end vintage sports cars on the collector car market.
---
Porsche has been the creator of some of the world's coolest classic cars since the first models in the 1940s and '50s. Whether you like the smooth lines of a 356 or the front-engine design of the 944, there is a vintage Porsche sports car for various car enthusiasts. The 1990s were a particularly heavy time for the world of fast-paced European automobiles due to the growing competition from all sides of the market. Hardship produces strength, as we all know, and soon Porsche came out on top as one of the '90's most popular car companies. So what set these lightweight, powerful, and elegant German sports cars apart from their opposition?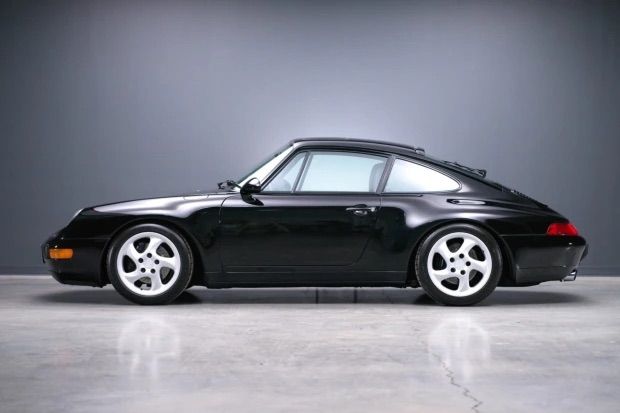 Here's a car that answers that question perfectly with the sort of grace and articulation you wouldn't expect from that design era. Combining similar design with previous 911 models, this 1997 Porsche 911 Carrera Coupe presents an exterior that focuses on refining old technology into something new. This allowed the car to keep with the traditional Porsche methodology and continue innovating without drastically changing the essence of the 911. Other features contributing to this sports car's innovative style include headlight washers, fog lights, power-adjustable mirrors, a sunroof, and a rear window wiper. These features may seem standard in today's luxury automotive market, but they shocked the general public in the late '90s. On the performance side of things, a speed-activated rear spoiler and dual exhaust outlets make the car stand out in a crowd of similarly specced cars.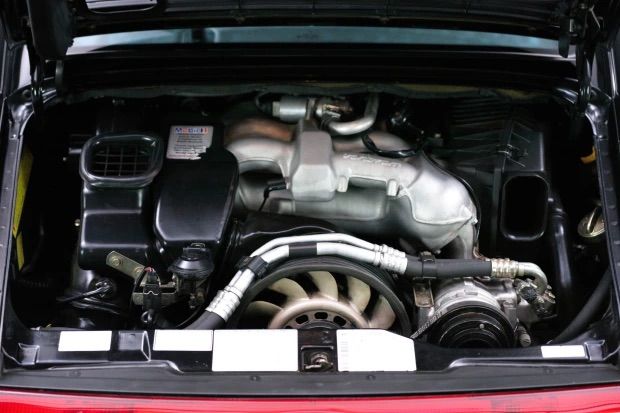 Porsche has always had their driving experience at the heart of everything they do, which is precisely why this car was one of the most potent sports cars of its time. Sitting behind the rear axle of this tiny coupe is a 3.6-liter flat-six engine capable of pushing out a whopping 282 horsepower and 250 ft/lbs of torque. These figures were pretty crazy on their own, but they are definitely made better by the H&R lowering springs and Porsche braking system. These features combine to create a great sports car with more than enough power and handling to make driving a wonderful experience. That's why you should consider this 1997 Porsche 911 Carrera Coupe for your next automotive adventure.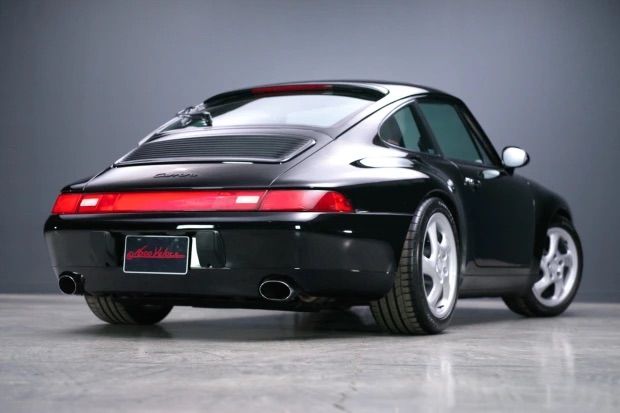 This car is being sold by @1600Veloce and the meccanicshop.com. To learn more about selling your car and to keeping it on the road visit meccanicshop.com