This incredible car is an iconic sports coupe with a passion for traction.
---
The Porsche 911 has been one of the most potent sports cars to ever come out of Germany since the 1960s. It was clear the vision for these cars when they were first made with a very distinct focus on the race track. This has led the Porsche 911 to be heralded as one of the world's most desirable sports cars. Another attribute of this coupe was its ability to give people who don't have multiple hundreds of thousands of dollars access to a track-ready sports car. Nowadays, classic Porsche roadsters are some of the most valuable vehicles on the collector car market. Therefore, this particular vehicle may be a unique opportunity for a German automobile enthusiast like yourself to get their hands on a unique piece of 911 history.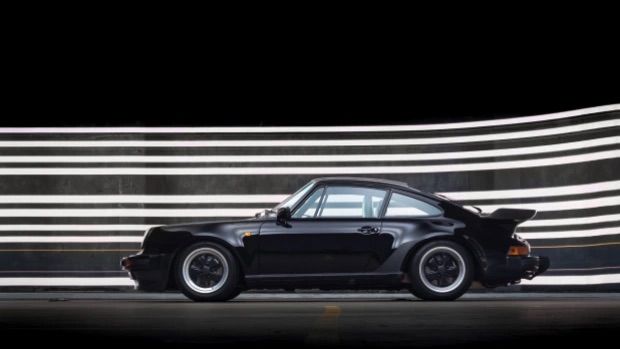 This is a 1989 Porsche 911 Turbo that sports some of the world's most exciting pieces of engineering ever seen on a production car. While we might typically speak highly of the exterior first, the performance makes this car such an excellent road-going racer. Sitting behind the rear axle of the 911 is a potent 3.3-liter flat-six engine that utilizes a massive turbocharger to produce more than enough power to defeat the competition. That engine is putting out a massive 260 horsepower which is more than most cars of the same era. This is all the proof we need to understand that this sports coupe was made for the European racing track.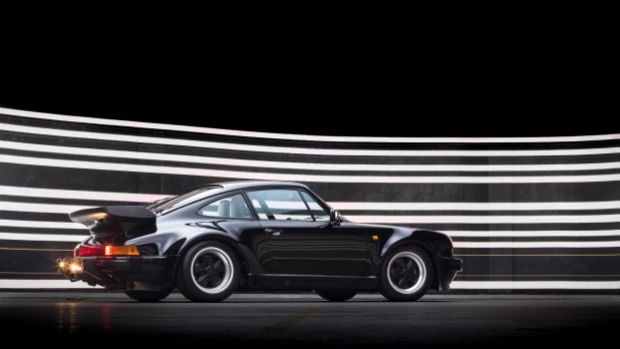 All of that power is complemented by the massive amount of suspension and brake work to prepare this car for its first home. Initially, this 911 was sent to Japan from the factory, where it fit in perfectly among the tight corners and treacherous mountain roads. After that, the car was so popular in Germany, Japan, and even America as consumers appreciated the ability to navigate narrow straits and frequent turns. Nowadays, this is possibly one of the most fantastic cars that money can buy, and you could be the new owner if you are willing to compete with the other, already enticed buyers.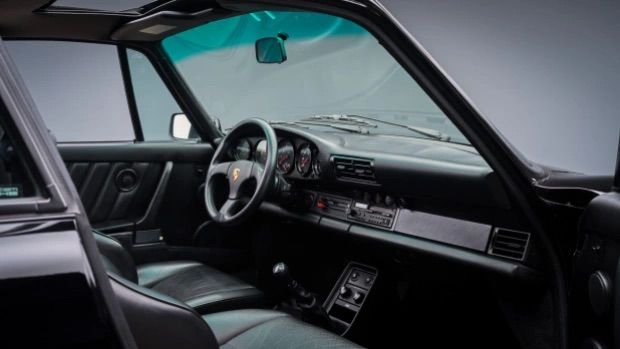 Avant-Garde is well-known as an award-winning, top seller (@911r) on Bring a Trailer. We provide turnkey auction management for our clients. Avant-Garde presents cars in an unparalleled fashion, with a comprehensive history, descriptions, photos, and video for each vehicle. We want to put buyers in the virtual driver's seat so they can experience a vehicle as if they were present, giving them confidence in their purchase.