A timeless gem restored to perfection.
---
In the realm of classic sports cars, the 1977 Porsche 911 Turbo Carrera holds a special place, and a particularly exquisite example is now on offer for €310,000. This model, having undergone a meticulous restoration to its original glory by Urwerk 1:1 of Kaufungen, Germany, represents the pinnacle of automotive craftsmanship.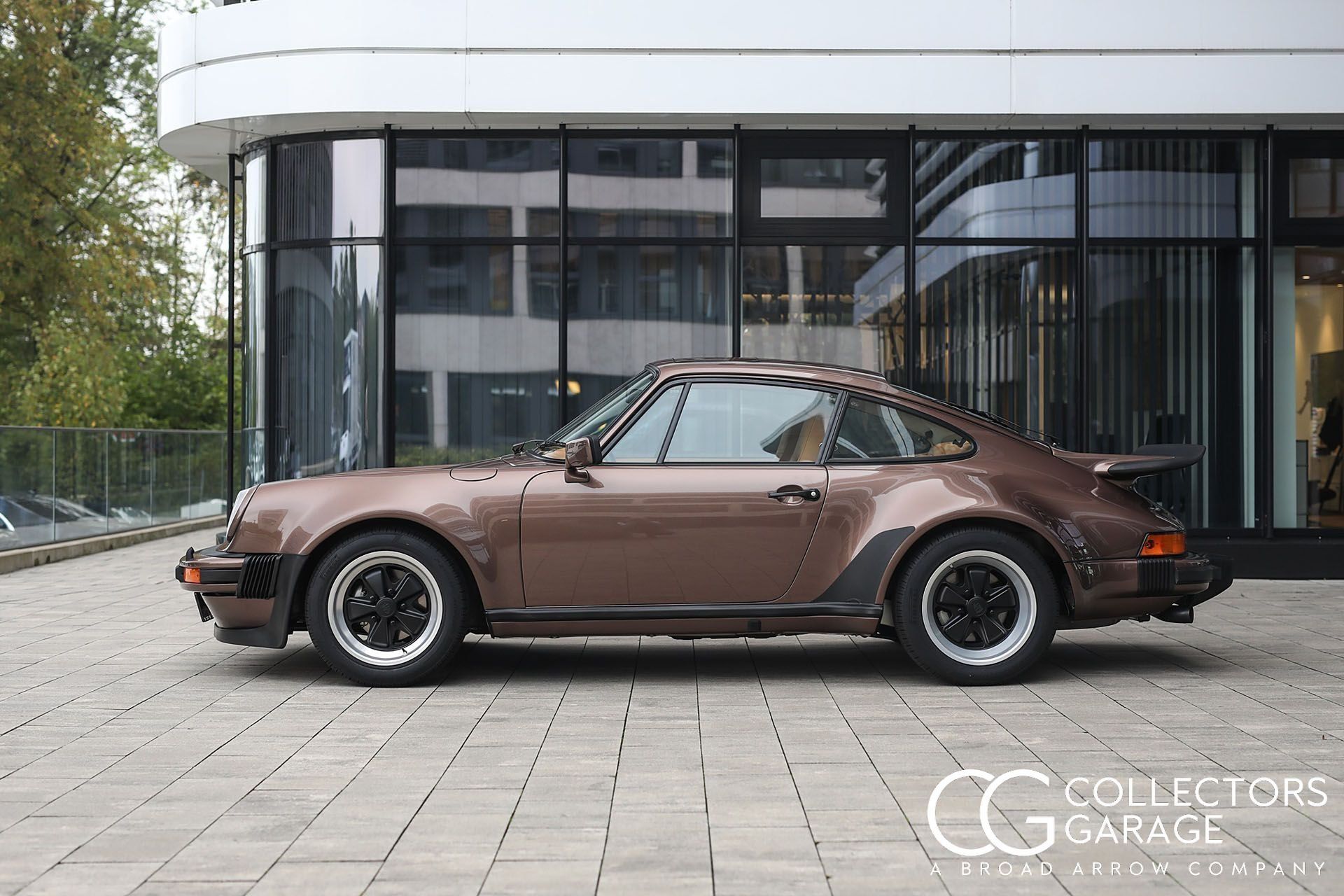 The heart of this iconic vehicle is its matching numbers 3.0-liter turbocharged engine, as verified by its German-issued build certificate. This engine not only speaks to the car's authenticity but also to its powerful heritage, embodying the prowess Porsche is renowned for.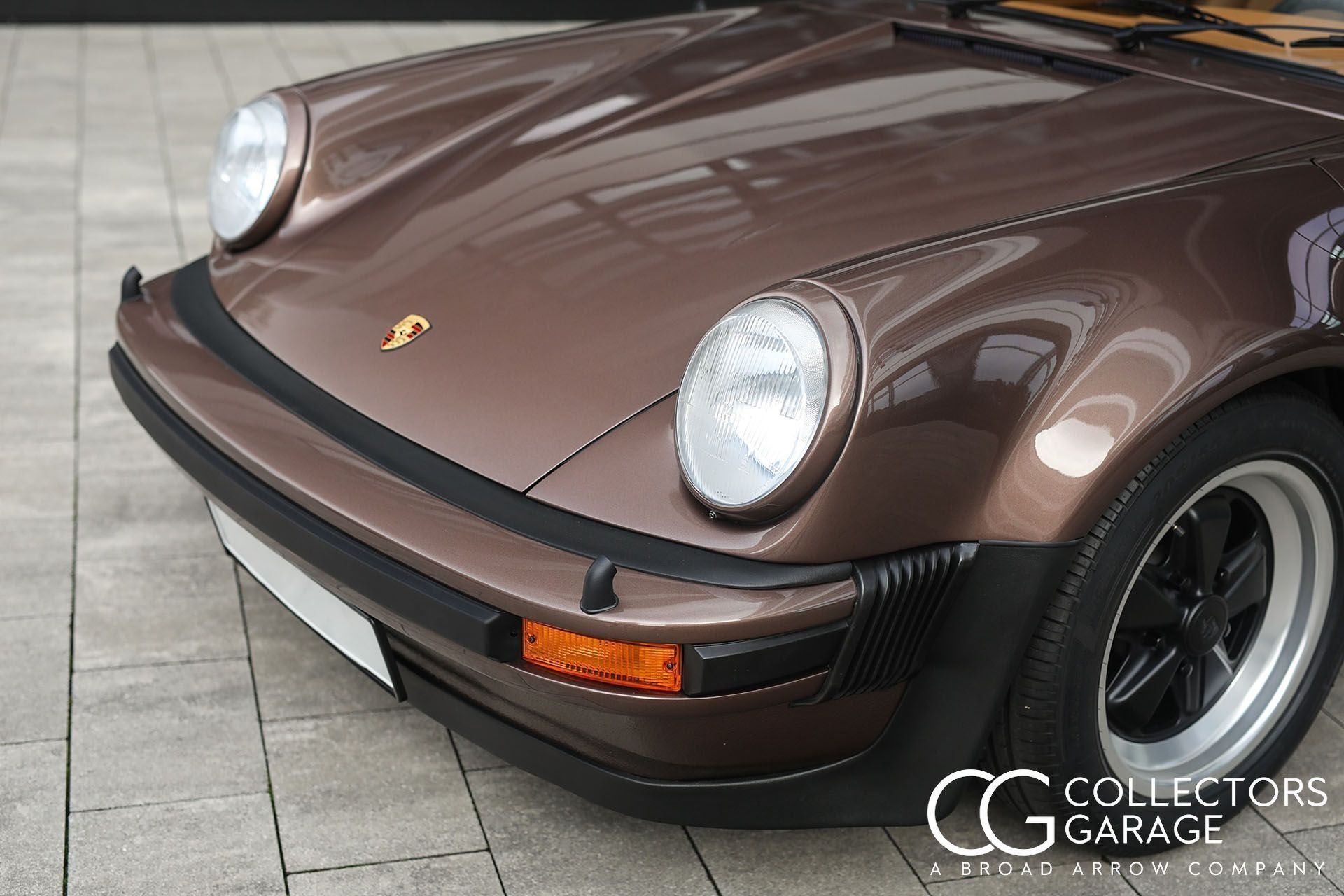 This US-delivery example stuns in its original Copper Brown Metallic exterior, a color that both reflects its era and exudes timeless elegance. The interior is equally impressive, featuring a Cork perforated leather finish complemented by matching Cork carpeting, creating an ambiance of classic luxury and comfort.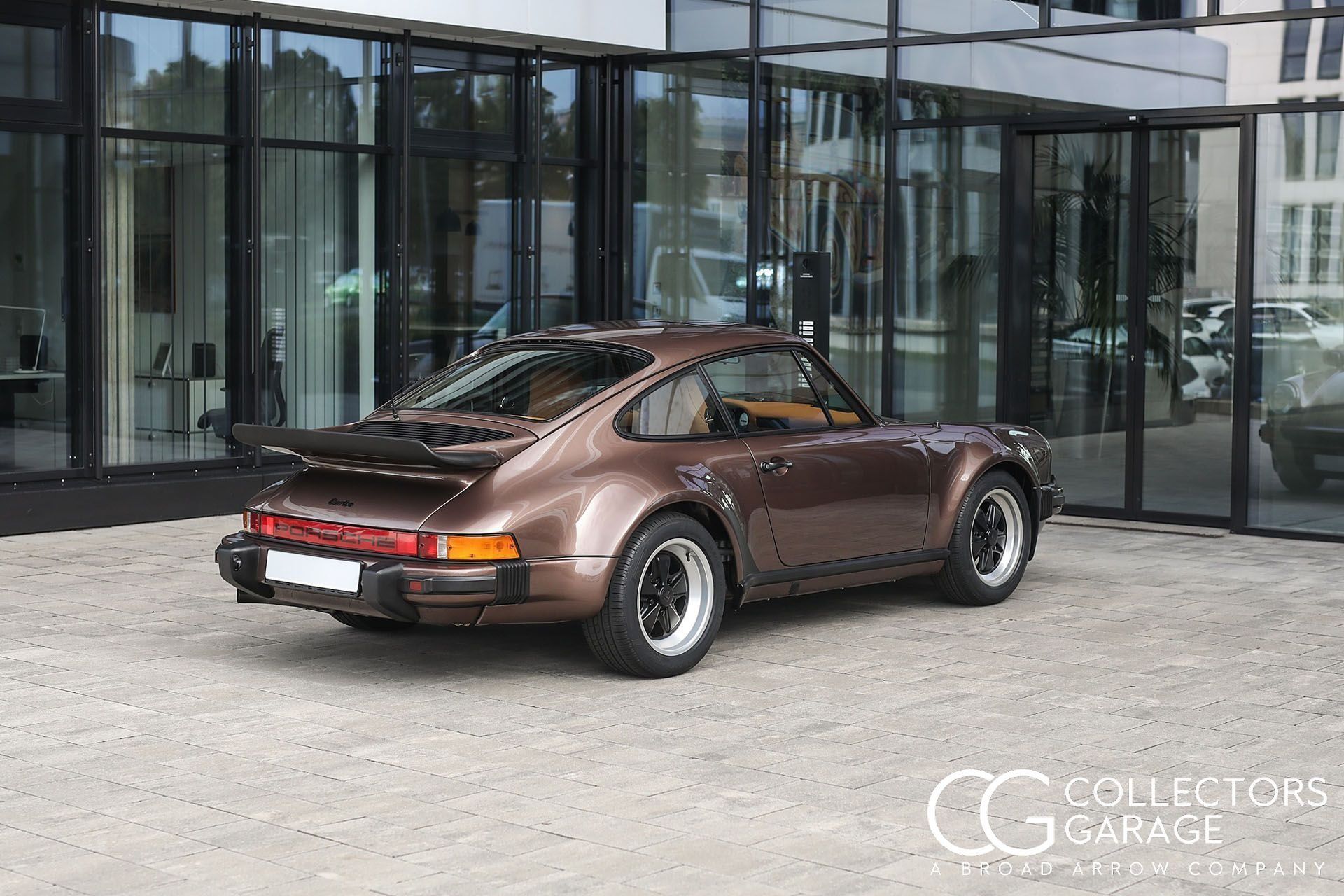 From the outset, this 1977 model was destined to stand out, optioned from new with an electric sunroof and Pirelli P7 tires. These features not only enhanced its driving experience but also underscored the attention to detail and quality that Porsche devoted to its vehicles.
Currently located in Germany, this 1977 Porsche 911 Turbo Carrera is more than just a car; it is a piece of automotive history, restored to its original specifications with unparalleled care and expertise. This offering presents a rare opportunity for collectors and enthusiasts alike to own a significant piece of Porsche's storied past.
Broad Arrow Group, Inc. ("Broad Arrow Group") and its subsidiaries, Broad Arrow Auctions, Broad Arrow Capital and Collectors Garage represent the collective vision of its founders, team members, and partners — to be the best advisor, marketplace, and financier for car collectors, with integrity, trust, and innovation. Broad Arrow Group is a holding company founded to develop and operate a portfolio of businesses and brands that address the needs of various segments of the collector car market and to transform the collector car industry. Learn more at www.broadarrowgroup.com