Celebrate Porsche with this stunning 911!
---
The early 1970s were a great time for fans of the iconic Porsche brand of cars. Auto racing had taken off in Europe, and buyers wanted something to reflect the hunger for speed that now engulfed the growing sports car market. For Germany, the prancy pony of performance was the frontrunner in the charge to take the hearts and minds of automotive enthusiasts across the globe. This goal was accomplished quite well, especially with cars such as the 911, which pioneered the path for similar lightweight sports cars whose primary focus was on the experience of driving and all of the pleasures that come with that. This car perfectly epitomizes that intense concentration on giving the driver a beautifully crafted ride.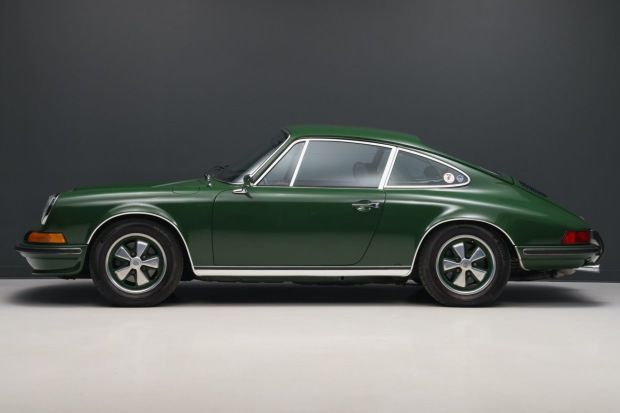 Producing power is a 2.4-liter flat-six, which sits behind the rear axle of this prized pony producing 165 horsepower. That power transfers through a five-speed manual transaxle; this winning combination adds up to a top speed of around 150mph which is insane for this car. Other equipment includes 5-inch Fuchs-style wheels with body-color accents as well as a Bilstein dampers, H4 headlights, an S-style front spoiler, a MOMO steering wheel, front sport seats, Bosch mechanical fuel injection, a Mocal front-mounted oil cooler, SSI heat exchangers, and a Dansk muffler.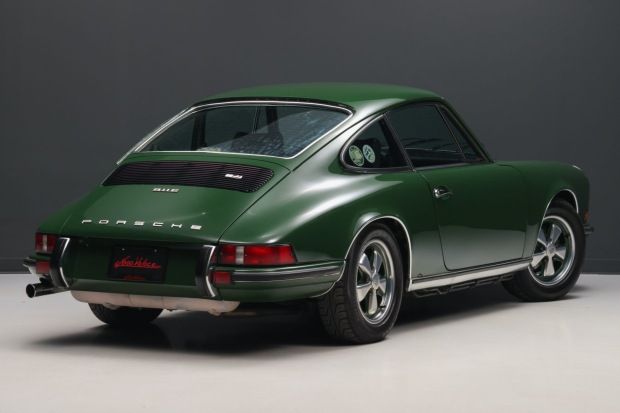 With over 1,000 vehicles listed, 1600Veloce.com has the experience and clout to promote your vehicle on Bring A Trailer. Contact them now at 1600Veloce.com to learn more.