This four-cylinder SUV gets the job done right.
---
Off-roading has always been a favorite sport of Automotive enthusiasts everywhere particularly in Europe, where you'll find some of the world's most luxurious utility vehicles. Sure, America might be great with big pickup trucks with lifted suspension accompanied by gigantic wheels and tires, but the Europeans know how to do it with a sense of style and class unlike any other. One particularly good example of this is the Land Rover, with a heavy favor towards the classic models rather than the newer Generations. Showing off the brand's incredible dedication to Enriching the Driving Experience of anyone who likes getting their hands dirty is this 1970 Land Rover Series IIA. Recently put up for auction and expected to be sold within 5 days, this incredible automobile offers many features that might entice you as a classic automotive enthusiast.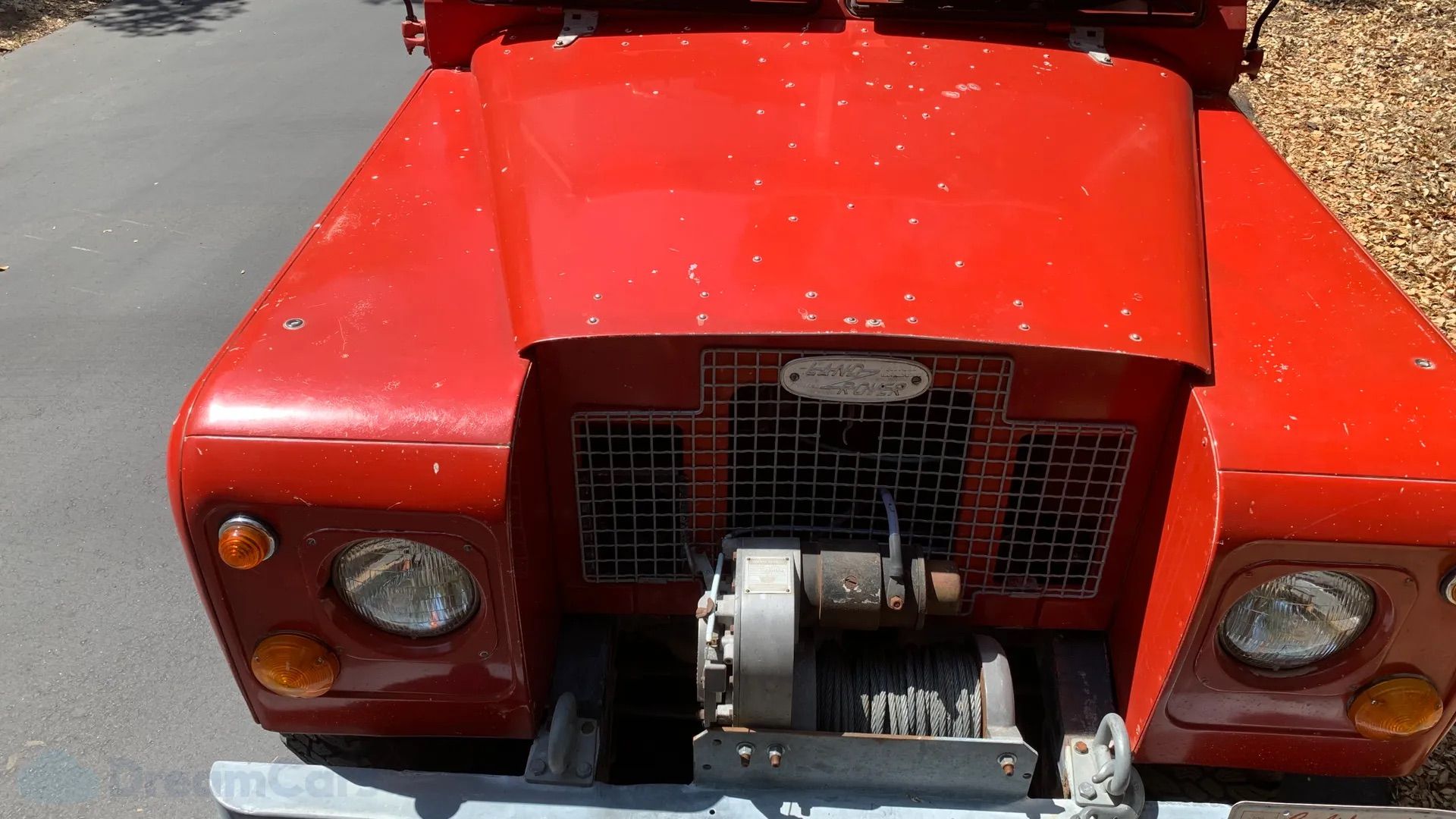 To start off with, it's important to get a perspective of the sort of performance that this vehicle is pushing out. Most enthusiasts got into cars because they like going fast or the feeling of driving at their automobile's limits. Thankfully you'll be able to do that as much as you want with this 2.5-liter four-cylinder gas engine which spends the power to a set of four substantial mud tires. With this engine you pretty much never have to worry about reliability again as it was serviced in July of 2022 receiving a new head gasket, spark plugs, fresh oil, fuel valve cover gasket, and a whole bunch of other mechanical Services that help it run just like new.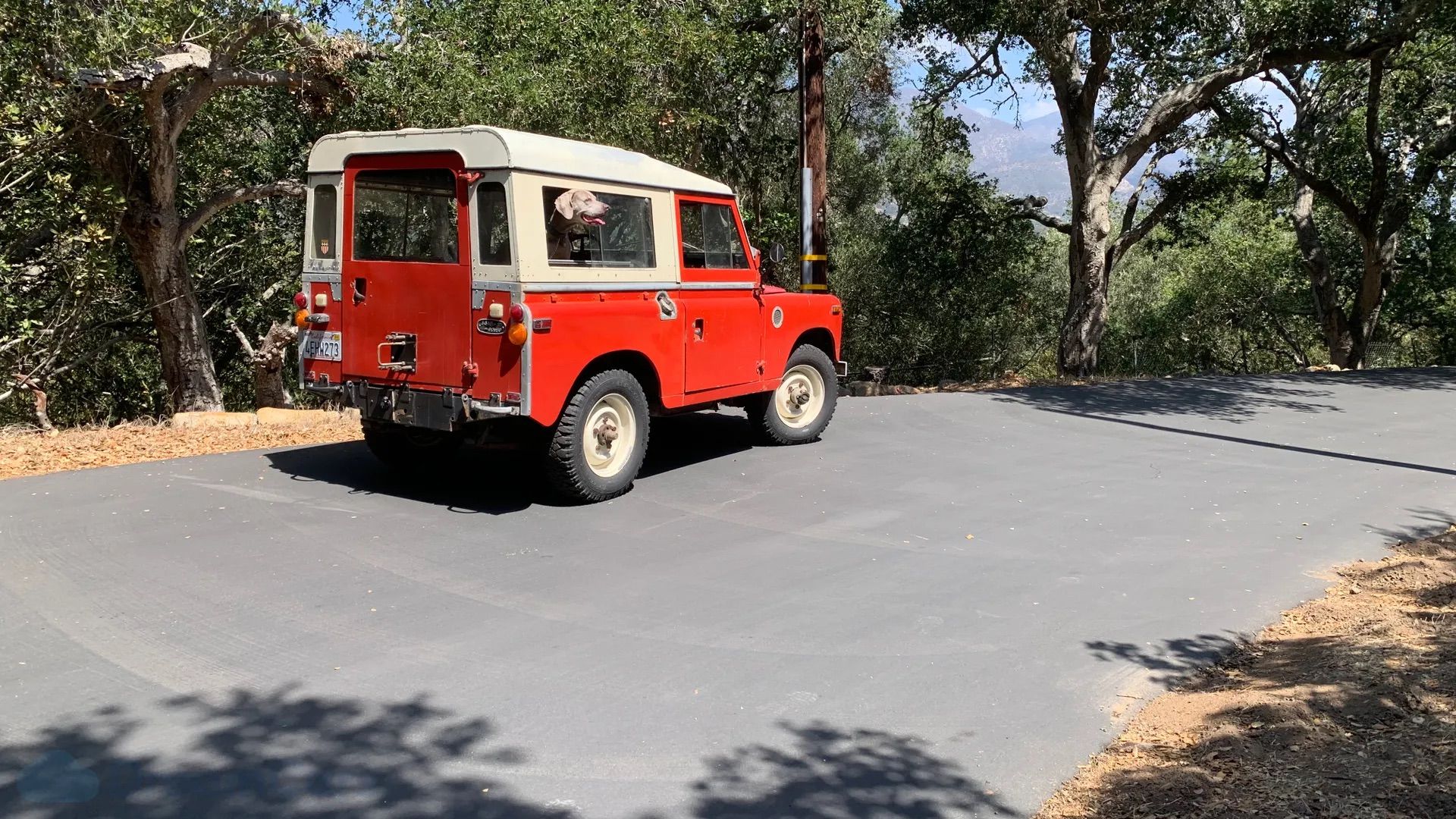 All that power made with such a vibrant engine is then transferred through a four-speed manual transmission. It's widely accepted within the automotive community that driving a manual truck is a ton of fun because you're not necessarily worried about how fast you're going but rather engaging with the mechanical nature of your vehicle. This is certainly complemented very well by the four-wheel-drive system built to last you as long as you take care of it. That incredible drivetrain combination of a four-cylinder, four-speed manual, and four-wheel-drive makes for the perfect trifecta off-roading performance when put into the context of the Land Rover brand. With all of this in mind, if you are an Enthusiast looking to get into something that will let you enjoy every aspect of driving both on and off the road with a classic taste, then you should definitely consider purchasing this 1970 Land Rover Sirius IIA.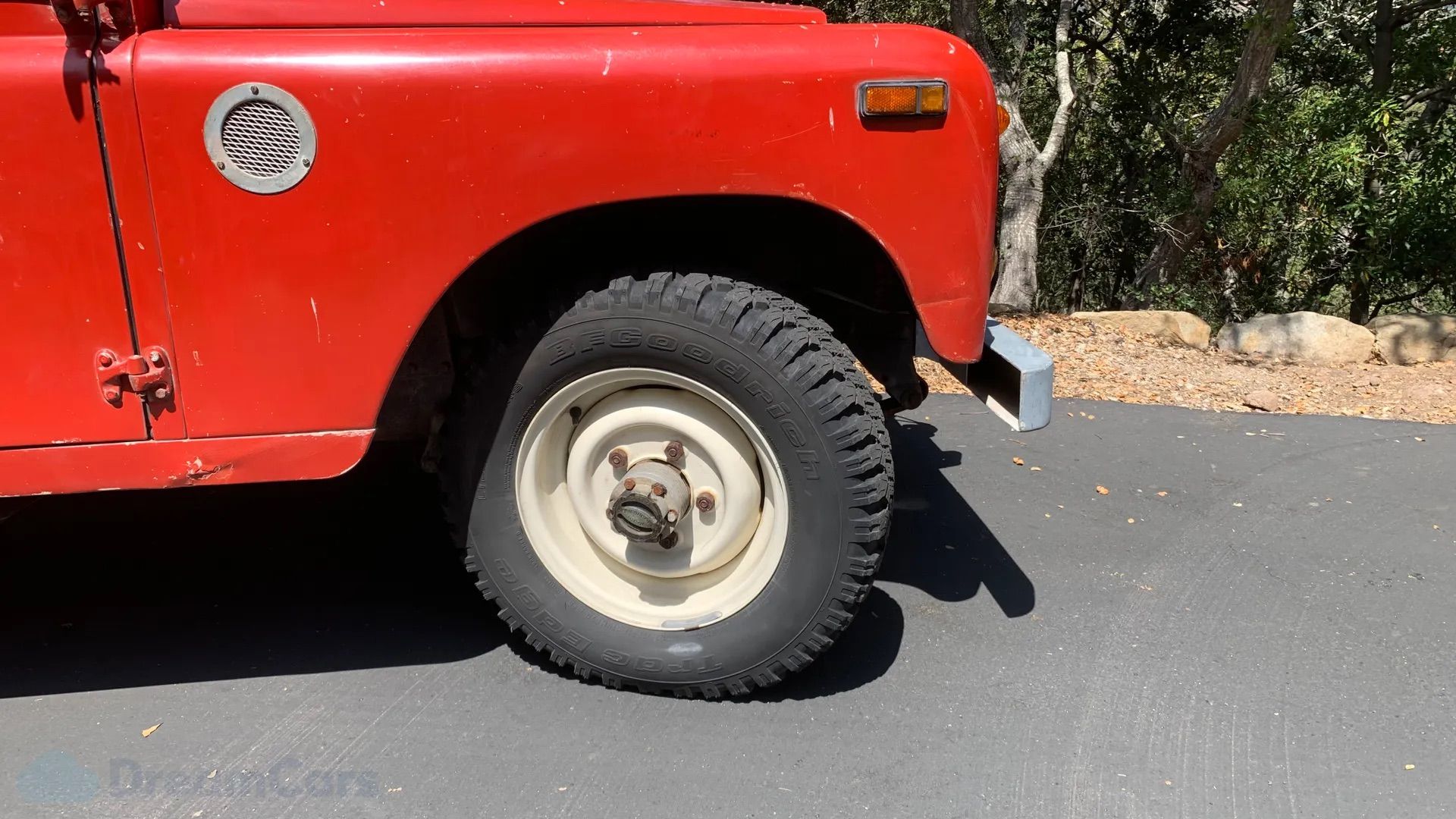 This vehicle and many others are available at Dreamcars.com Visit Dreamcars.com to learn about FREE consignment and register to bid for free.