This barn find comes with quite the story.
---
1969 Pontiac GTO Judge - Barn Find - History
by Dr. Renee Wyden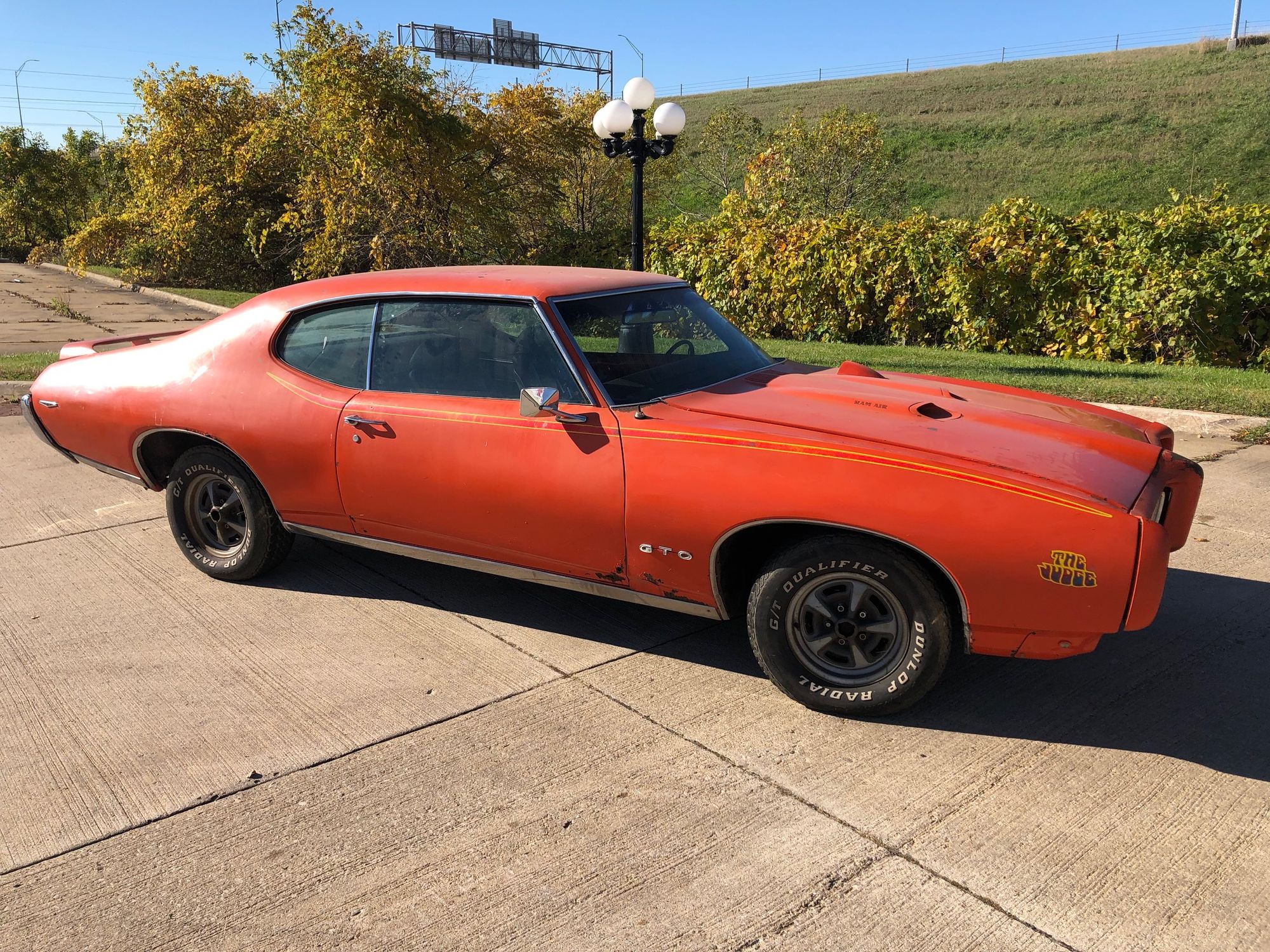 Every vintage car has a story, and this iconic GTO Judge's began when it rolled off the Baltimore assembly line in early 1969 and was shipped to Chicago to take the bench and set precedent. This was quite a feat considering in 1963 General Motors had laid down the law and instituted a ban on manufacturing cars fit for racing. Still wanting to produce a powerful, fast, and fun car to drive on the streets, the engineering team found a loophole and Pontiac gave birth to a new genre of muscle when this stock car coupe was engineered for drag racing. Auto companies may have been criticized for glamorizing speed and horsepower, but buyers of the GTO Judge craved it. Behind the wheel of a muscle car the entire world becomes one big racetrack. It's not too hard to envision the original owner driving around the streets of the windy city, turning heads, and burning rubber at the light ready to go head-to-head with the first speedster to pull up next to them
Today, the GTO Judge still impresses collectors. Lasting only three model years and with less than 7,000 produced, just tell any car enthusiast that you own one and you instantly get respect. Tell them your plan to bring it back to its original glory and suddenly you hold the gavel! No one needed to tell that to the first place GTOAA award winning restoration enthusiast, Larry Metzger of Plainsboro, NJ, one time Vice President and long-time member of the Delaware Valley Old Goats club. When he laid his eyes on this coveted Carousel Red Goat with custom graphics for sale, he knew he had to have it. The original shell was the eye-catching book cover that inspired him to write its next Chapter. The restoration and showcasing of this historic supercar unfortunately never came to fruition, as he tragically lost his life when his home burned down, and the fire destroyed almost everything he owned. The only possessions that were saved from being engulfed in flames were the four GTO cars he was so passionate about.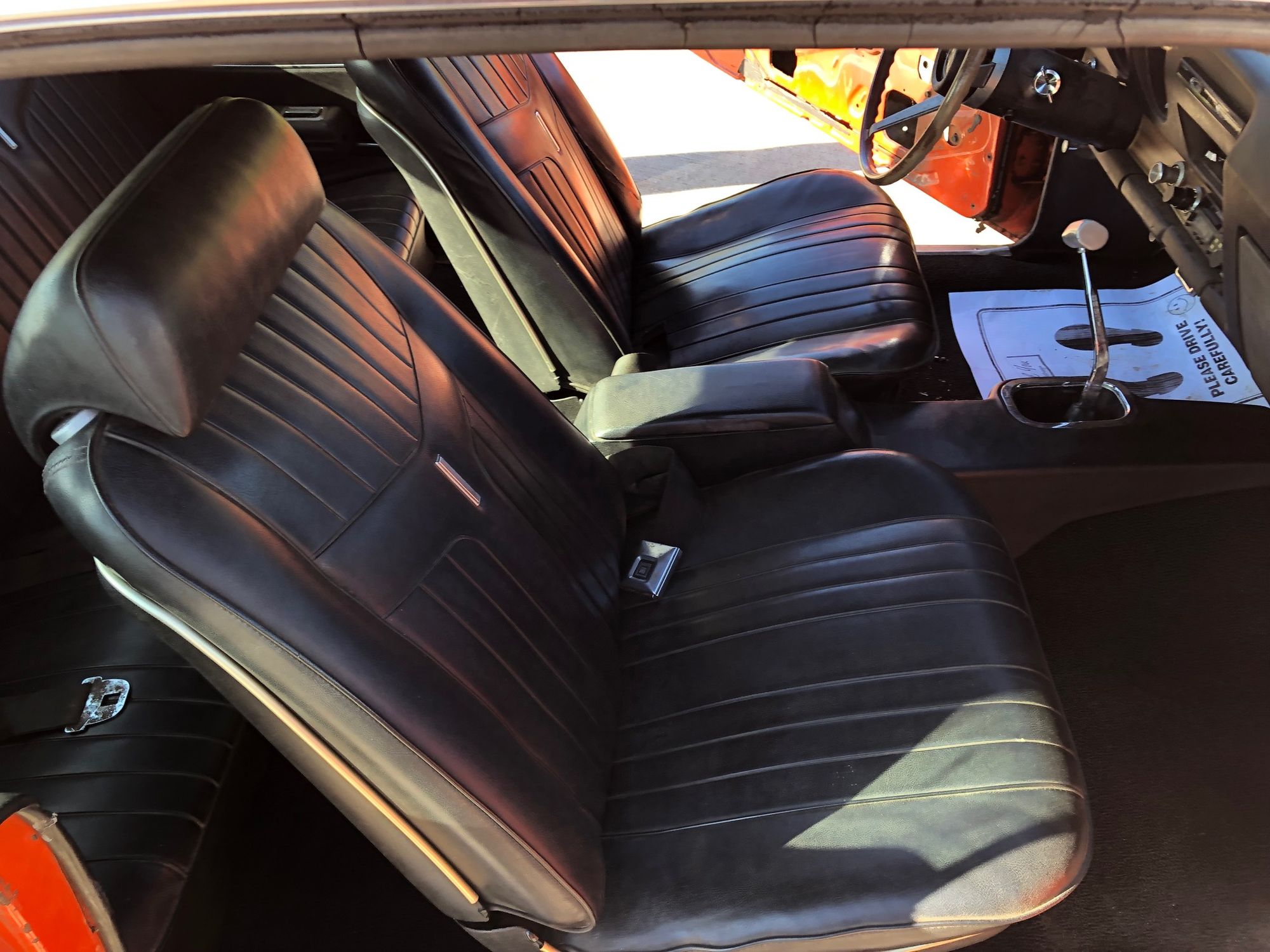 The life of this 1969 GTO did not end in that fire, and its longing to flex its muscles again. This Judge may have ruled the streets more than fifty years ago, but it doesn't qualify for senior status. Honorably, this Judge is not ready for retirement. It may not be as shiny or have the power of its younger years, but it still has undeniable appeal.
Whether you are planning a stunning restoration, or to keep it as an unrestored original, it's time to take this old Goat out of the pasture?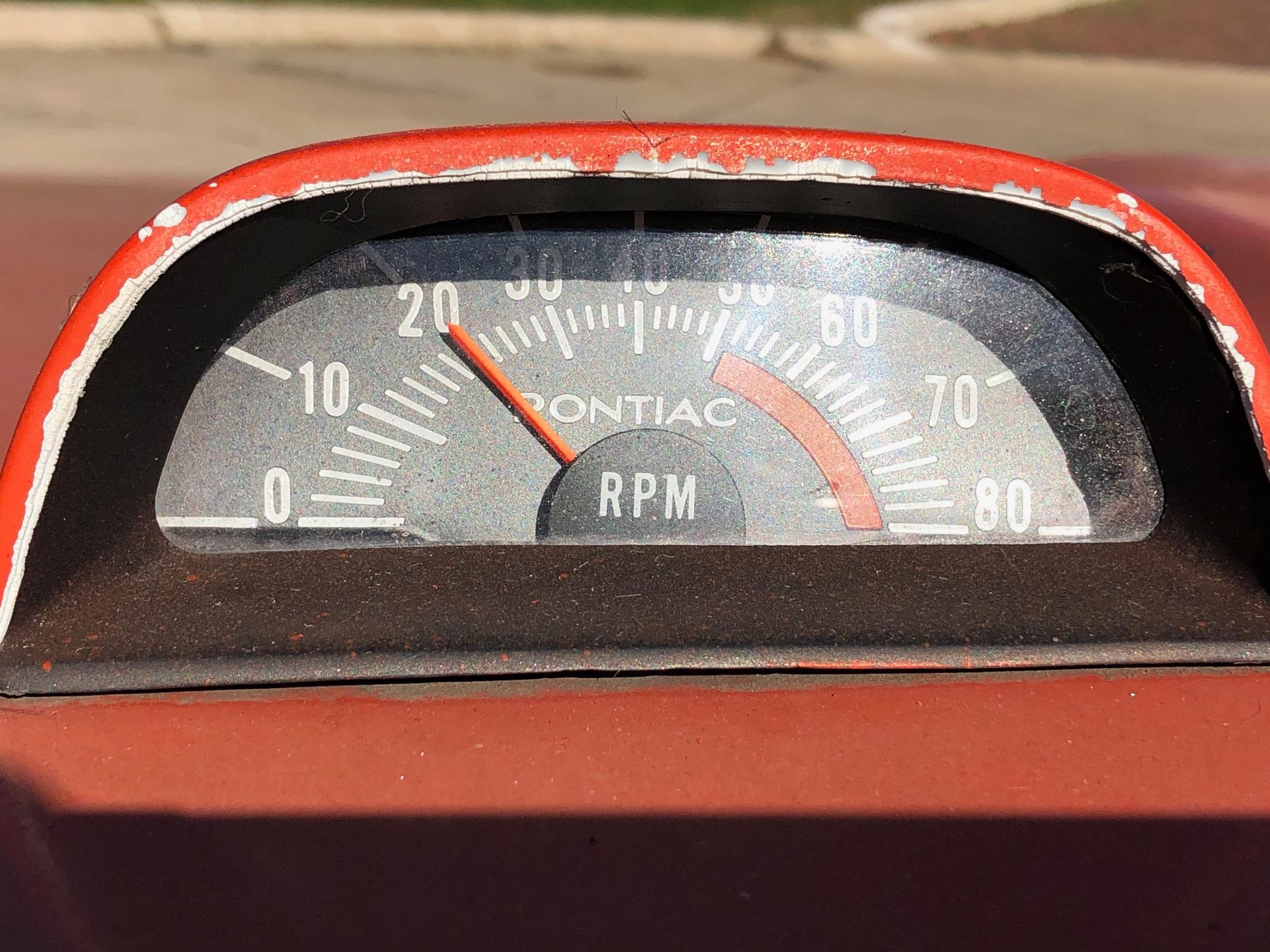 This Judge does not have the original engine, we can only assume that it got dumped on a dragstrip somewhere but it does have original Muncie 21 4 Speed Transmission. The engine was replaced with a donor 400ci at some point in it's life so you have period correct package. This is a very rare find with PSH and newly listed on Judge Registry. New carpet was recently added and seats are in fantastic shape with no rips or tears. We have replacement glass for the driver's door that was broke out to save this piece of muscle history durning the fire. We will be happy to take additional photos or answer questions.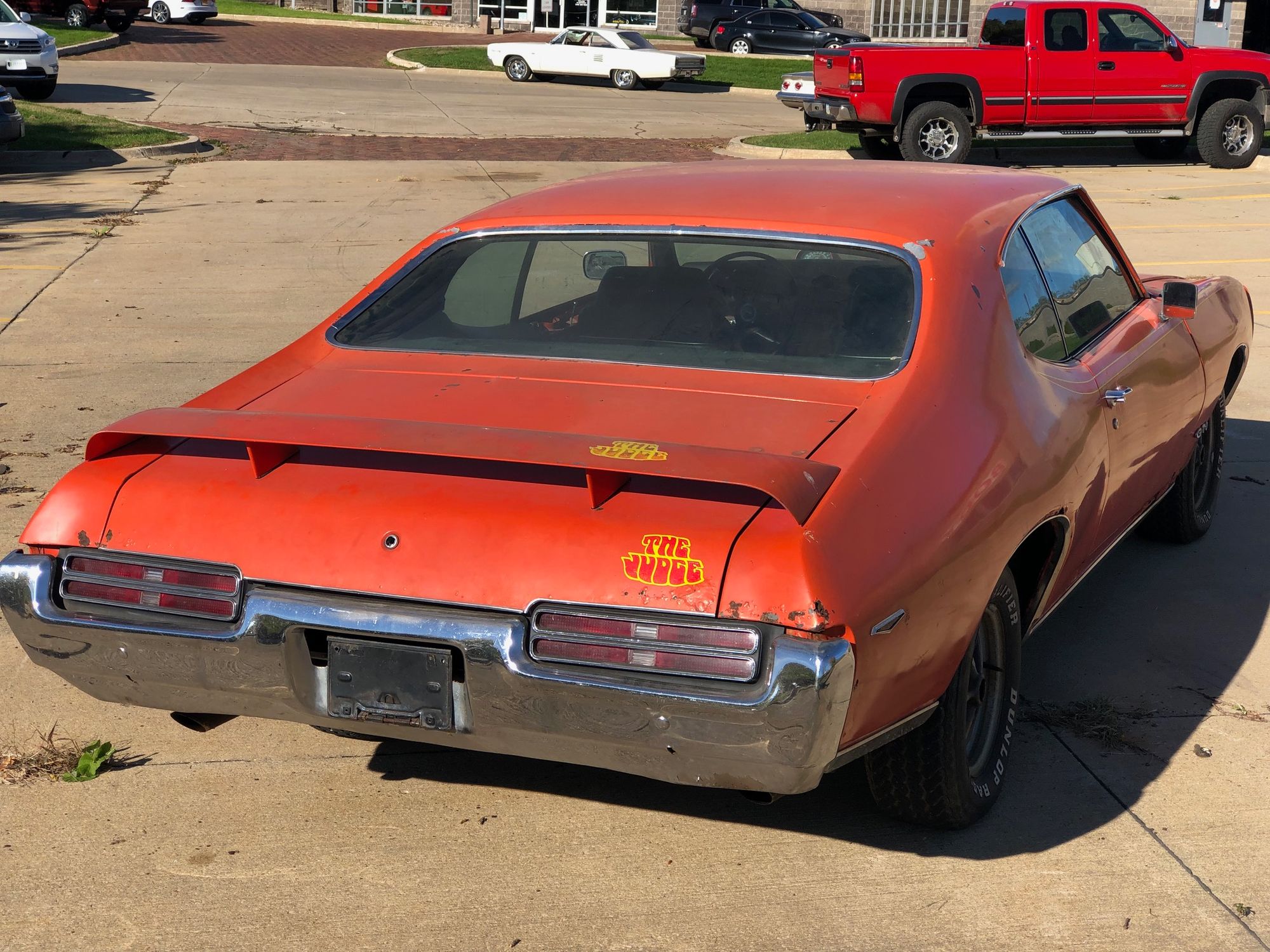 This 1969 GTO Judge is being offered at ACC Auctions by Duffy's Classic Cars and Jetset Automotive. You can see the live listing here.