---
A classic microcar, emblematic of the illustrious "golden age" of motorsport, has emerged from the shadows of neglect and abandonment after being ensconced in a garage for 50 years, ready to be admired once again by classic car aficionados. The Berkeley B95 Roadster, a miniature masterpiece from 1959, is all set to go under the hammer, resonating with tales of its glorious past and meticulous restoration.
This iconic motor had been a silent spectator to the relentless march of time, rusting under layers of discarded rubbish in an undisclosed location, a poignant reminder of its erstwhile vibrance and triumphs in car competitions during the 1960s. The Berkeley B95, despite being one of only 178 units ever crafted, had been left to witness the dance of decay and obscurity.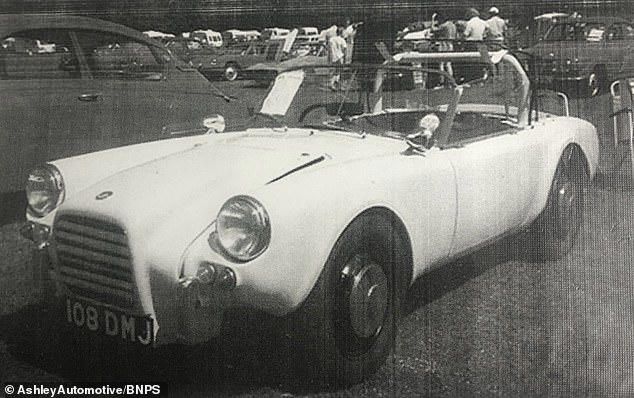 This model's sibling, the Sports SA322, carries the legacy of being maneuvered by the legendary British F1 maestro, Sir Stirling Moss, at Goodwood in 1956, further amplifying the historical significance of the B95.
In a quest to bring the fallen angel back to life, Ashley Automotive in Bournemouth, Dorset, embarked on a restoration odyssey in 2014, investing over £14,000 to revive the B95 to its prime elegance. The motor, once a beacon of sparkling white allure, now dons a sophisticated shade of deep blue, complemented by the meticulous incorporation of fresh components seamlessly integrated with the original bodywork to resurrect its operational vigor.
Measuring a mere 125 inches and tipping the scales at just 402 kg, the revitalized B95 stands as one of the most compact sports cars in existence, its diminutive stature belied by the pulsating heart within—a 692cc Royal Enfield transverse twin engine, lending it an unexpected zest.
Ryan Lockett, representing Ashley Automotive, reverently stated, "Berkeley cars were the speed kings of the microcars during the '50s and '60s, marking their territory on the race tracks with victories. Braving the speeds of over 100mph, this car now runs and drives with unparalleled smoothness, thanks to the myriad of new parts sourced or custom-made by the previous owner."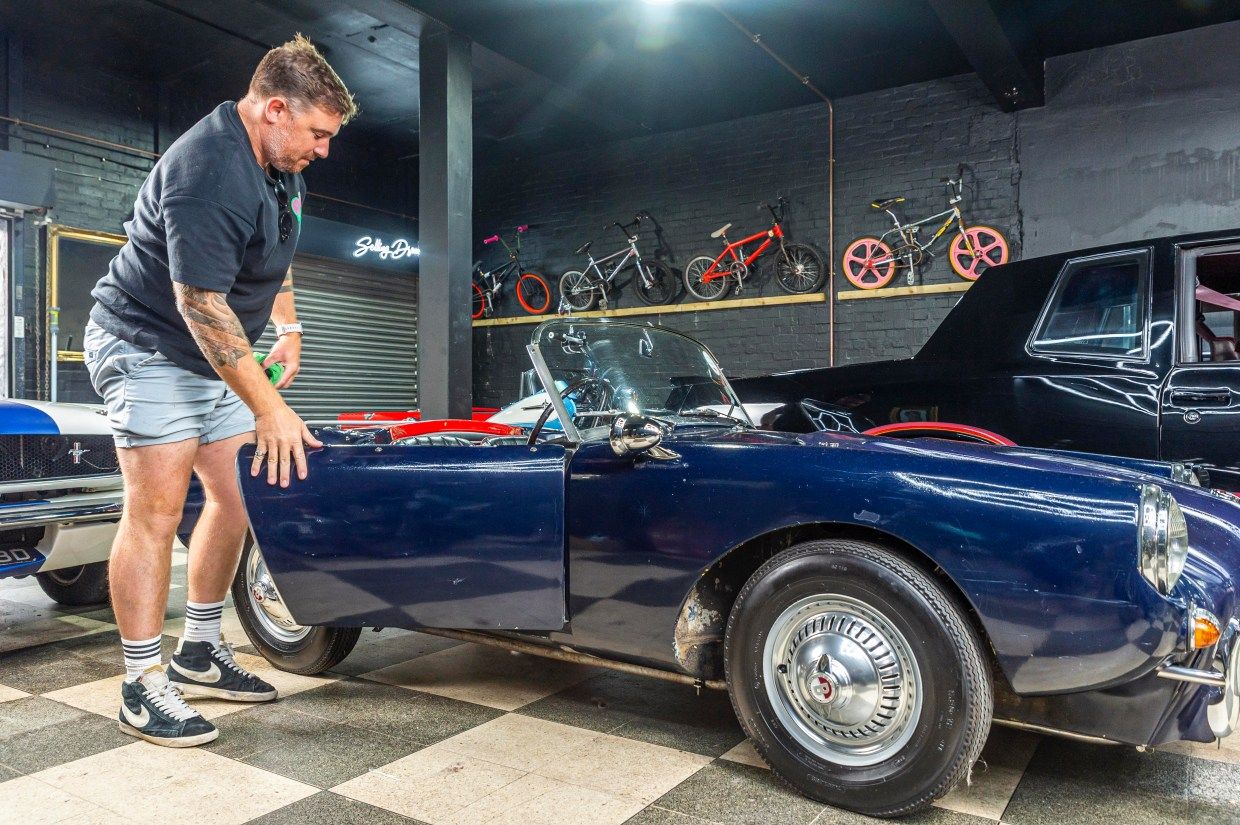 This Berkeley marvel comes with a treasure trove of history, manuals, and books, along with snapshots from 2014, documenting its journey from oblivion to revival. The restoration effort is anticipated to garner immense interest at the auction, considering its exemption from tax, MOT, and ULEZ owing to its venerable status.
This resurrection story follows recent revelations of a hidden car graveyard discovered by an urban explorer, sheltering over 200 classic vehicles in its silent embrace, underscoring the timeless allure and enduring legacy of classic motors, even as they navigate the labyrinth of time, abandonment, and rebirth.
Motorious would like to thank FindingOldCars.com for providing content on vehicles left in fields, barns, wrecking yards, swamps, and backyards that are a homage to days gone by. In some cases there is value to the wreckage left in the boneyard for restoration, and then in other cases it's simply the artistic value of the photography. Finding Old Cars is on a mission to give these cars a place in the modern world.