This incredible vintage luxury vehicle is unexpectedly fast.
---
For decades there has been one company in the American automotive industry that combines performance and luxury perfectly while also wearing the GM name proudly on every badge. That brand was Buick, a name not widely talked about in the automotive community today despite its many successes in years past. You might know them by their string of extremely successful performance cars from the 1980s or perhaps you like some of the older models even more. Either way the point still stands, Buick is a brand defined best by it's incredible versatility on the American automotive market. Recently one car has been getting quite a lot of attention from fans of the brand that might not have even noticed how incredible it truly is before. This car is the Buick Wildcat.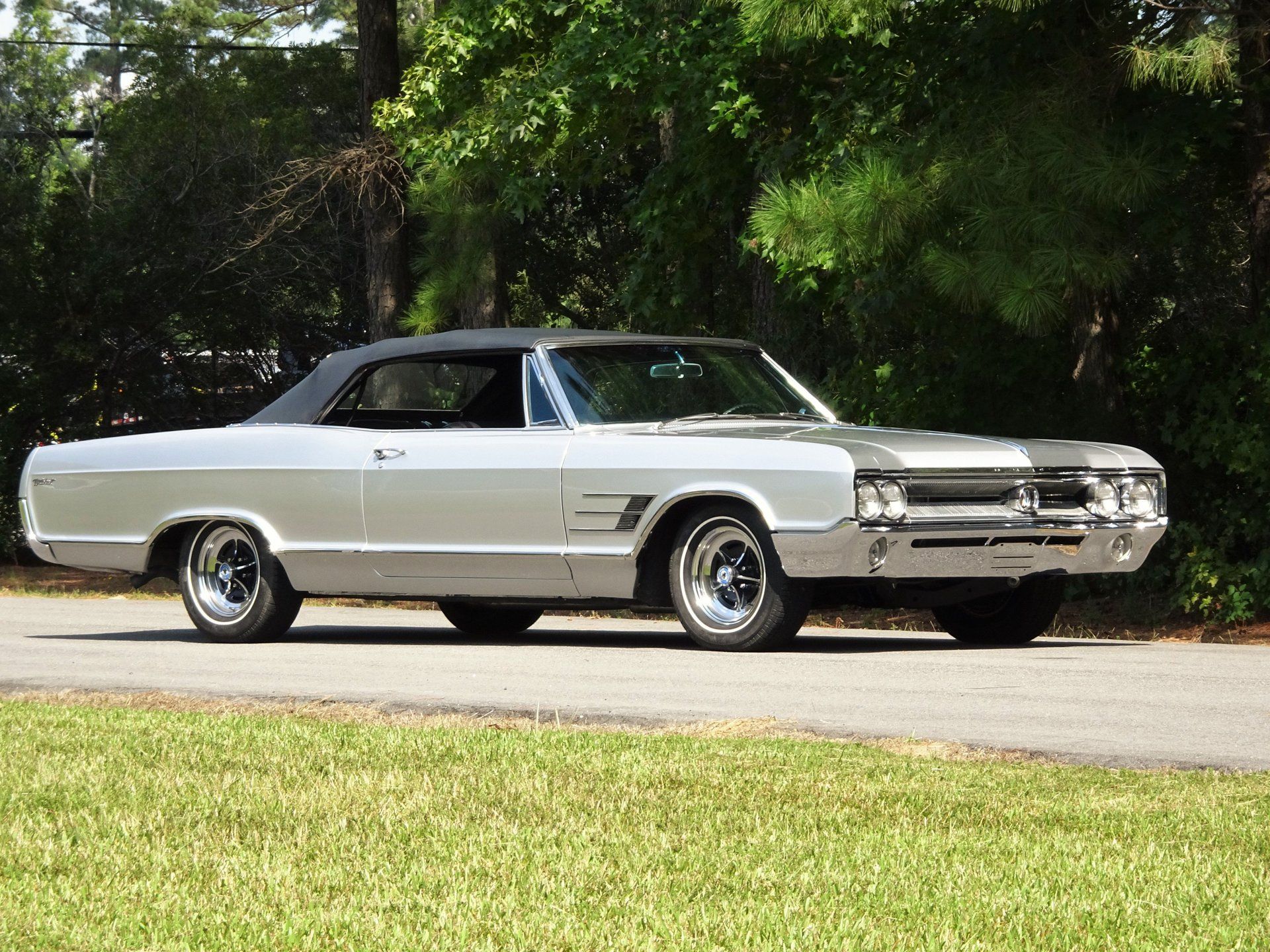 Even the nameplate on this car reflects the image of a sleek tiger roaming the streets for its opportunity to pounce and rip anything to shreds that gets in its way of being the best. Just by looking at it, you can see that it clearly shares its body with the Impala of that generation, though, strangely enough, it seems even more rigid and focused primarily on having a strong facial structure. Cars like this were built to strike a chord with enthusiasts everywhere embodying the essence of what some might call smoothness or swagger. Truly, this was a body built to impress but you might be wondering what kind of power it's pushing out through the rear wheels.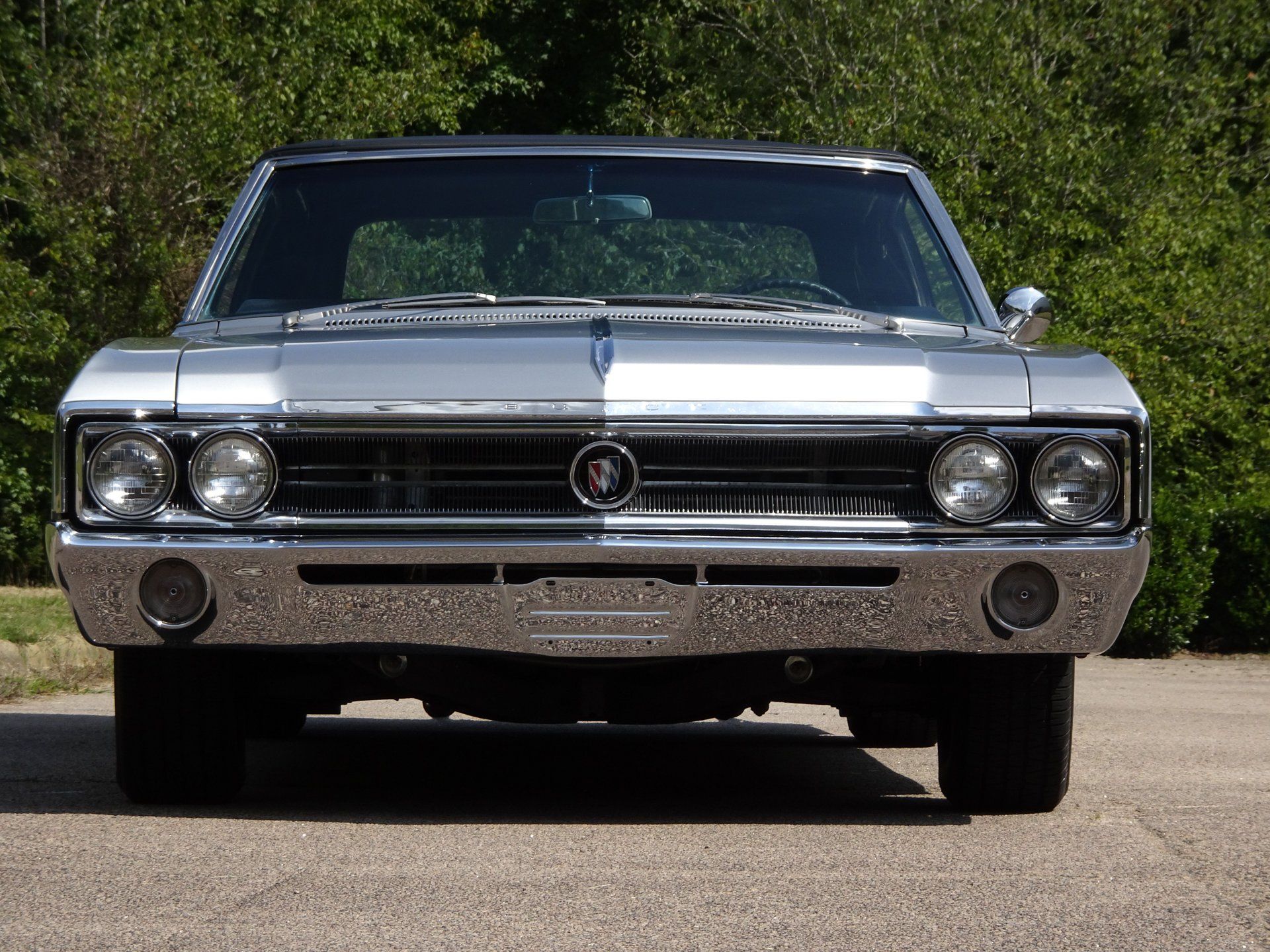 The answer to that question may surprise you depending on your expectations of this 1965 Buick Wildcat. That's because under the hood of this car you can find a 425 cubic inch V8 engine that you might better expect in the engine bay of a Corvette than a luxury Cruiser such as this one. With all of this in mind it's easy to see why the car is called a Wildcat because on the outside it looks like a sophisticated luxury coupe but under the hood is a monstrous engine with more than enough power to race against some of the best performance cars available in it's time. Even today, this would be considered a pretty fast car and its convertible top only makes things better as you get to feel the wind crashing up against your face as you push the limits of what your car can do. Luckily, we don't have to only talk about this car as you soon might have the opportunity to own it supposing you pick it up from auction before time runs out.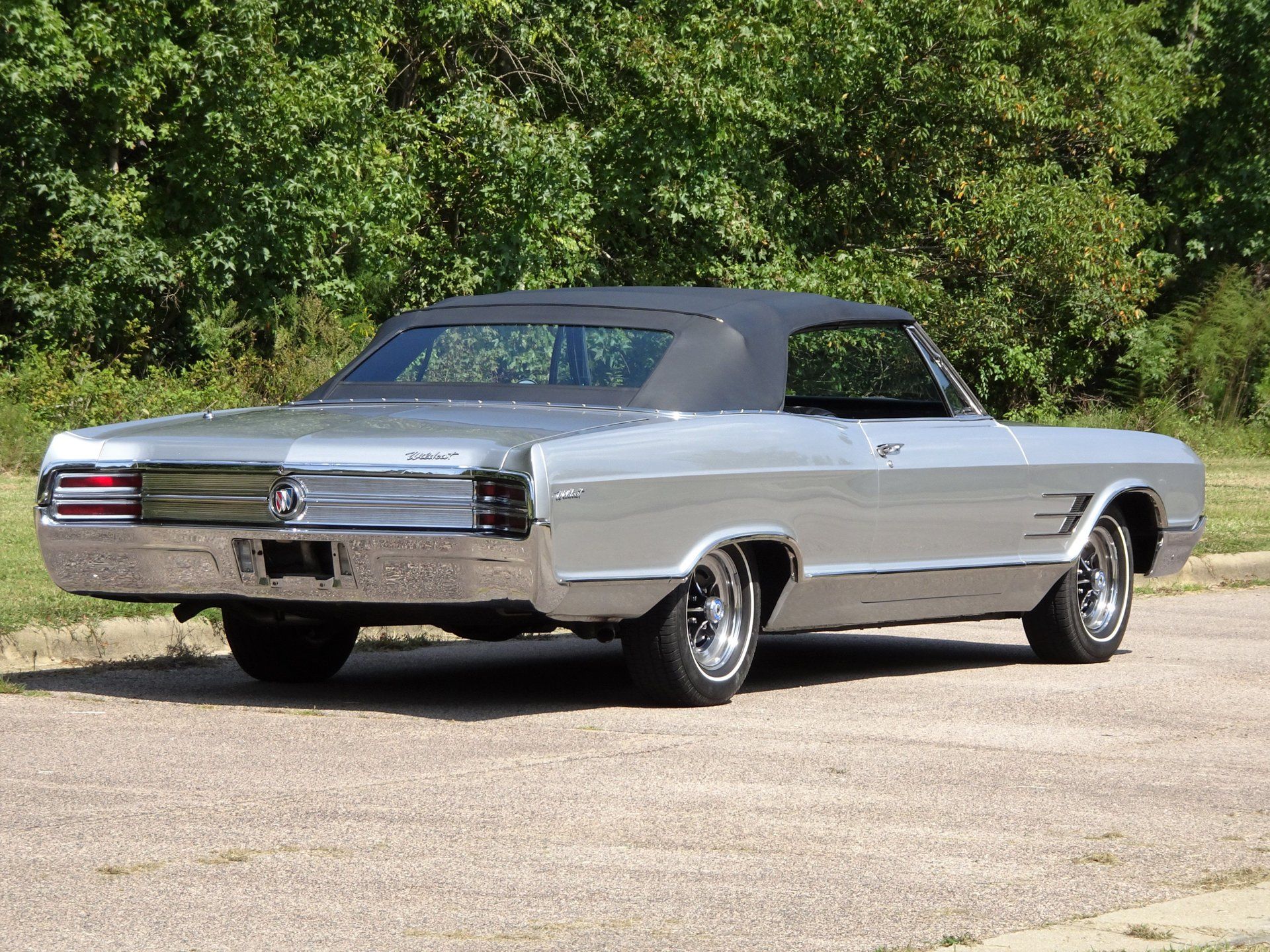 This car and hundreds of others will be sold at the Raleigh Classic's Winter Auction December 2-3. To consign, register to bid and see other vehicles visit https://www.raleighclassic.com