This 2021 could be yours for as little as $25!
---
In an effort to keep the history of motorsports alive, the International Motor Racing Research Center is committed to archiving, collecting, and sharing the history of motor racing. The Perry Bishop, Mark Scarano, and Associated press collections are among the centers largest collection of photos and other documentation. If you are a racing fan and haven't, at very least, visited the centers website, you are missing out. Their archives are open to everyone, journalists and enthusiasts alike. Even the center's facility located in the heart of New York's Finger Lakes Region is open to the public free of charge. Unfortunately, nothing is free though and the center operates off of donations.
For as little as a $25 donation, you could win this Corvette!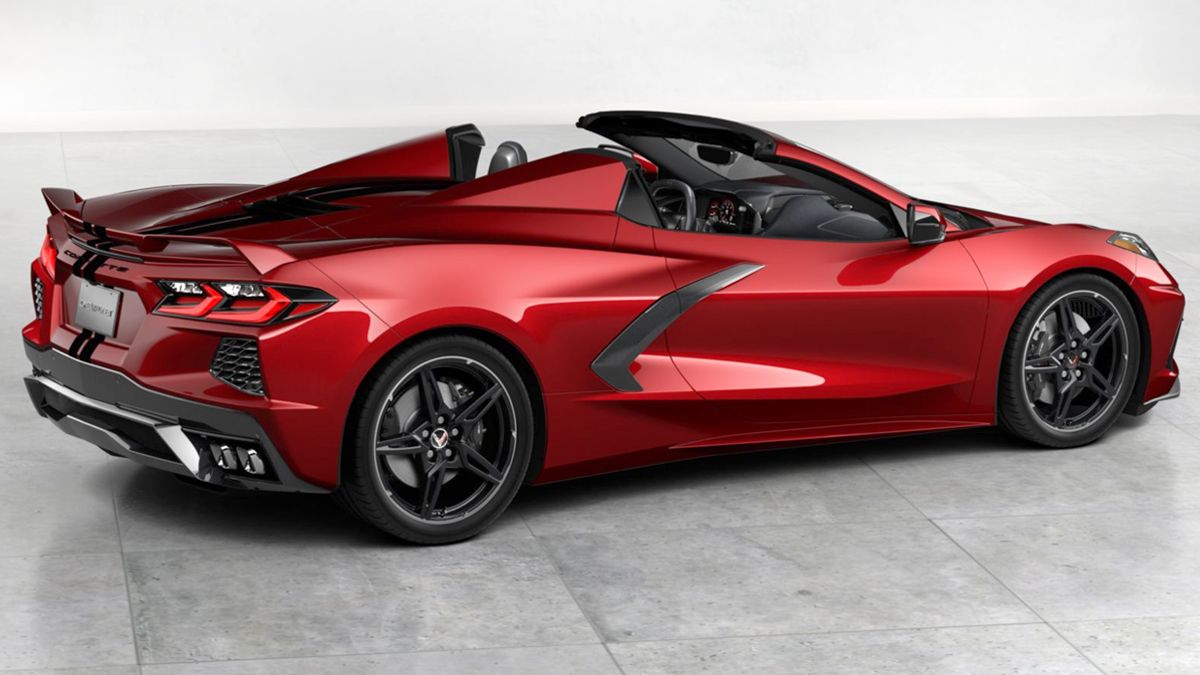 If you would like to add a 2021 Corvette Stingray Convertible to your garage while ensuring that the spirit of auto racing stays alive, you now have the opportunity to do both by donating to the IMRRC. A donation of as little as $3.00 will get your name in the hat to win this Red Mist Metallic 2021 Corvette Stingray Convertible with the Z51 performance package. A mid-mounted 495-hp 6.2L LT2 V8 engine and 8-speed transmission make this Corvette the fastest, most capable base model Stingray ever and the 2LT trim offers one of the most luxurious interiors Chevrolet has ever made.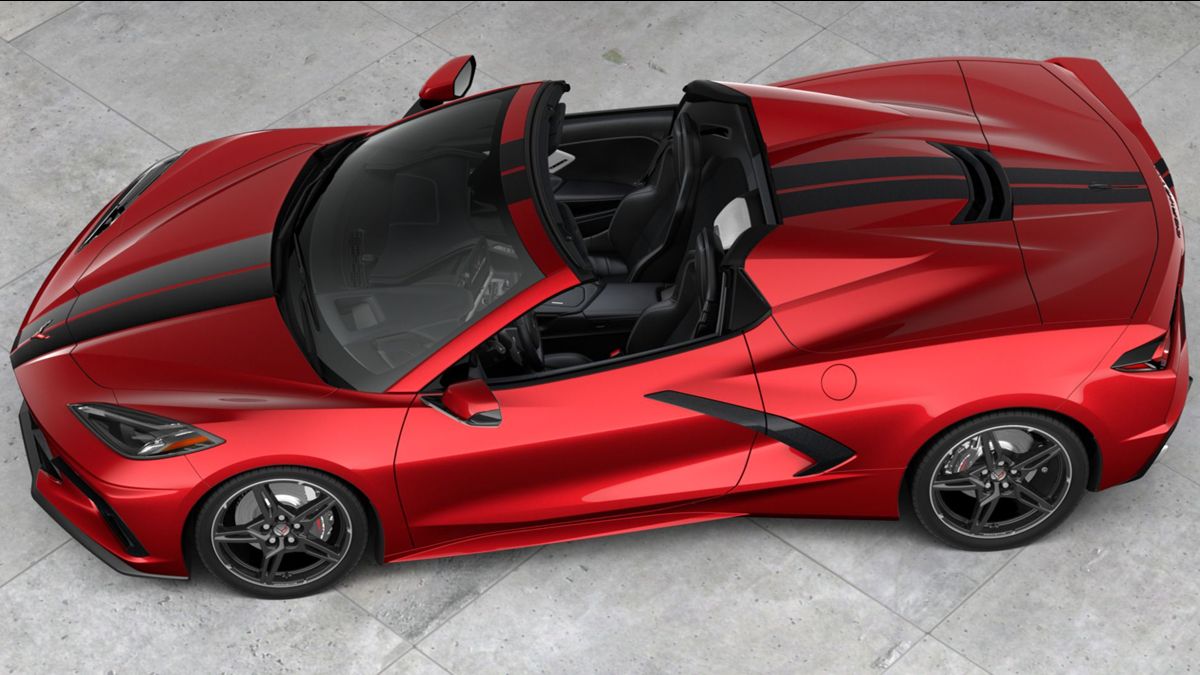 In addition to winning this awesome Corvette, the grand prize winner will also be eligible to win two 2022 memberships to the Jack Daniels Club at Watkins Glen International and a two-day performance driving class at the Ron Fellows Performance Driving School. Board, breakfast, and lunch will be included. So, keep the motorsport spirit alive, learn how to drive a new Vette like a pro, and get behind the wheel of your very own 2021 Corvette Stingray by donating today.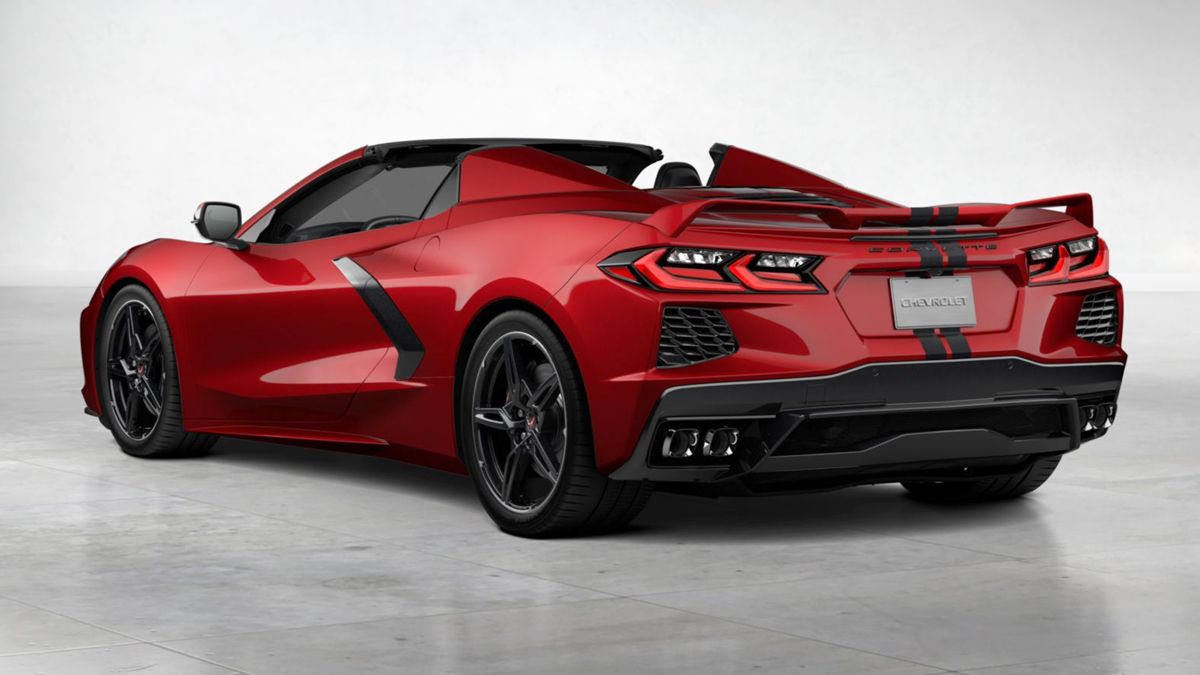 Want to increase your chances? The more you donate the more raffle tickets you get. Oh and don't forget, Motorious reader's 25-percent more tickets at checkout.