We have a special bonus for you, just for being a reader.
---
Some have heralded the new Shelby GT500 as the future of American muscle cars since it combines monstrous power with unbelievable control. With such amazing praise pouring in from a number of sources, getting your hands on one of these cars has proved to be difficult and costly. Well, now you have a chance to win this beautiful 2021 Shelby GT500. Even better, the winner will also receive $25,000 in cash to cover the taxes on this hot ride so they're not forced to sell it.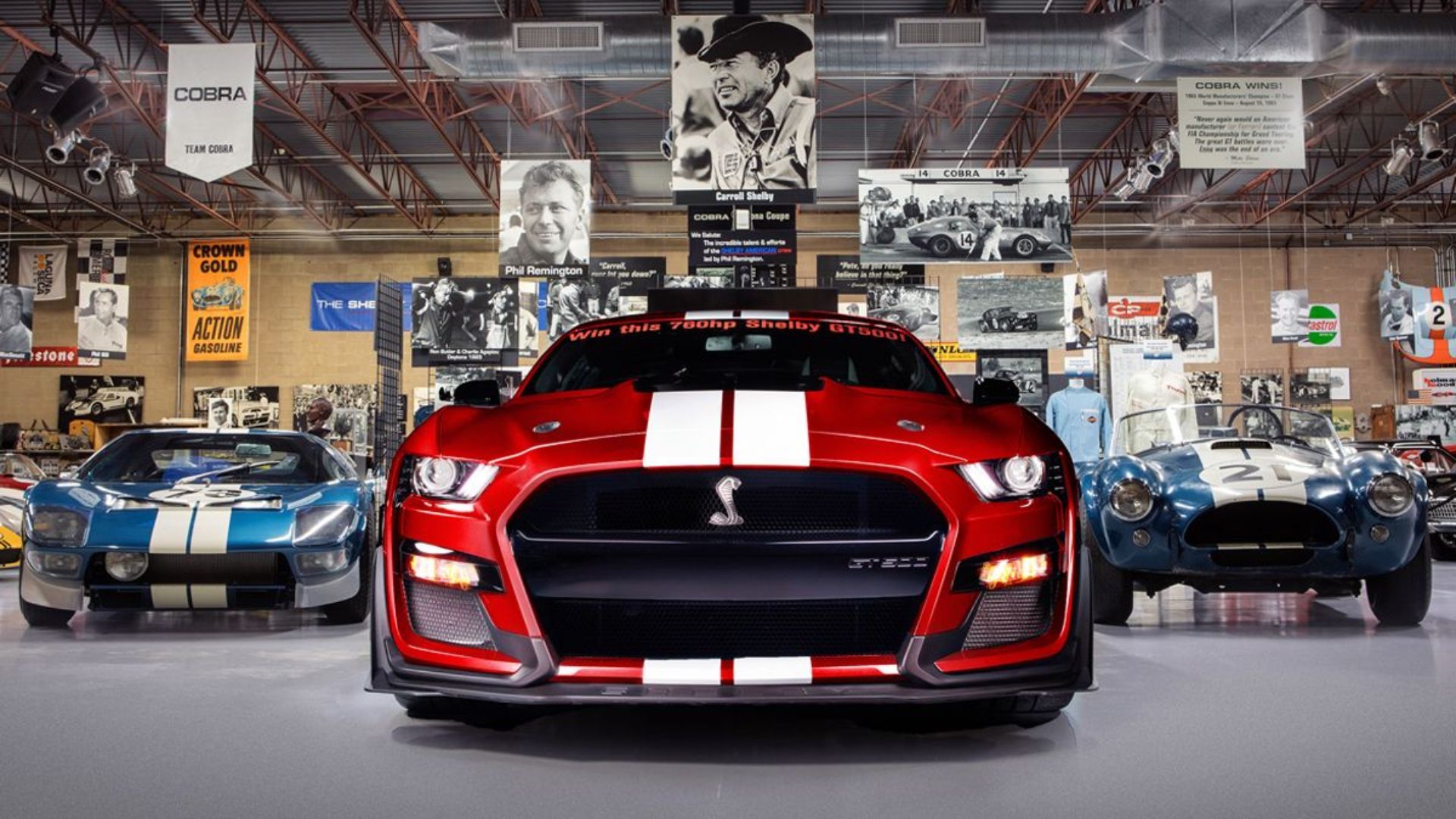 Just think about it, if you win this car, you get to feel all 760-horsepower pushing from the supercharged V8 engine and exploding out the rear tires in the most glorious way. Since this Shelby comes with an automatic transmission you don't need to worry if you're not good with a clutch and instead you can just enjoy extreme performance.
This Shelby GT500 looks just amazing in red with standout white stripes. If you win, you'll definitely be making quite the impression on everyone as you show off this ride.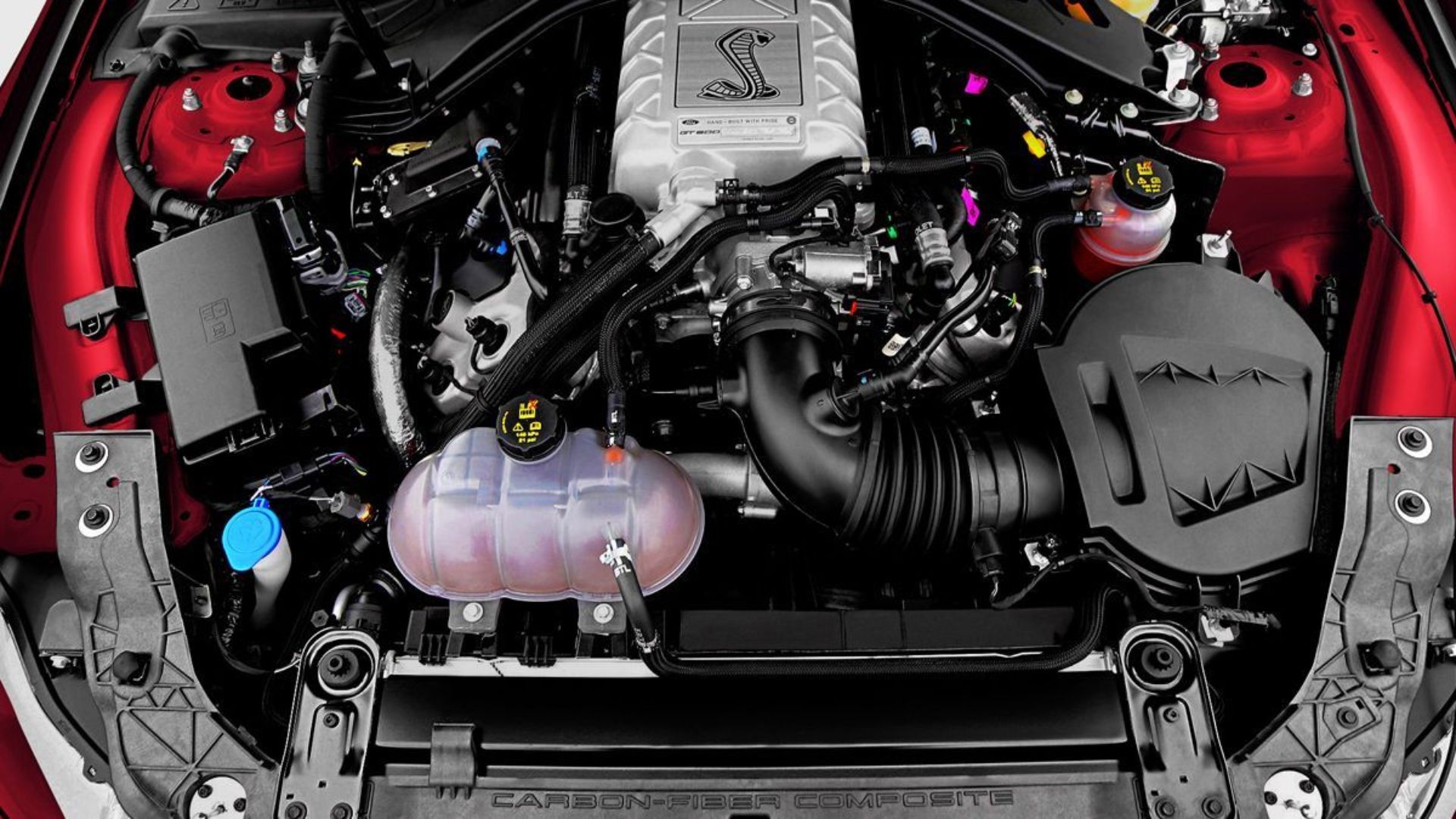 What's really great is you don't have to take this car if you win. Maybe you're not into red cars or you just don't want a Shelby. That's not a problem, because you can opt to receive $75,000 cash instead. That allows you to pick whatever you want, instead of being forced to take a car you don't want.
Now, for the details on entering to win this 2021 Shelby GT500. It's being raffled off, so you have to buy tickets online. The larger the amount you donate, the lower the cost per ticket, so there's a benefit to being generous. Plus, as a Motorious reader you can get even more tickets for the same donation amount.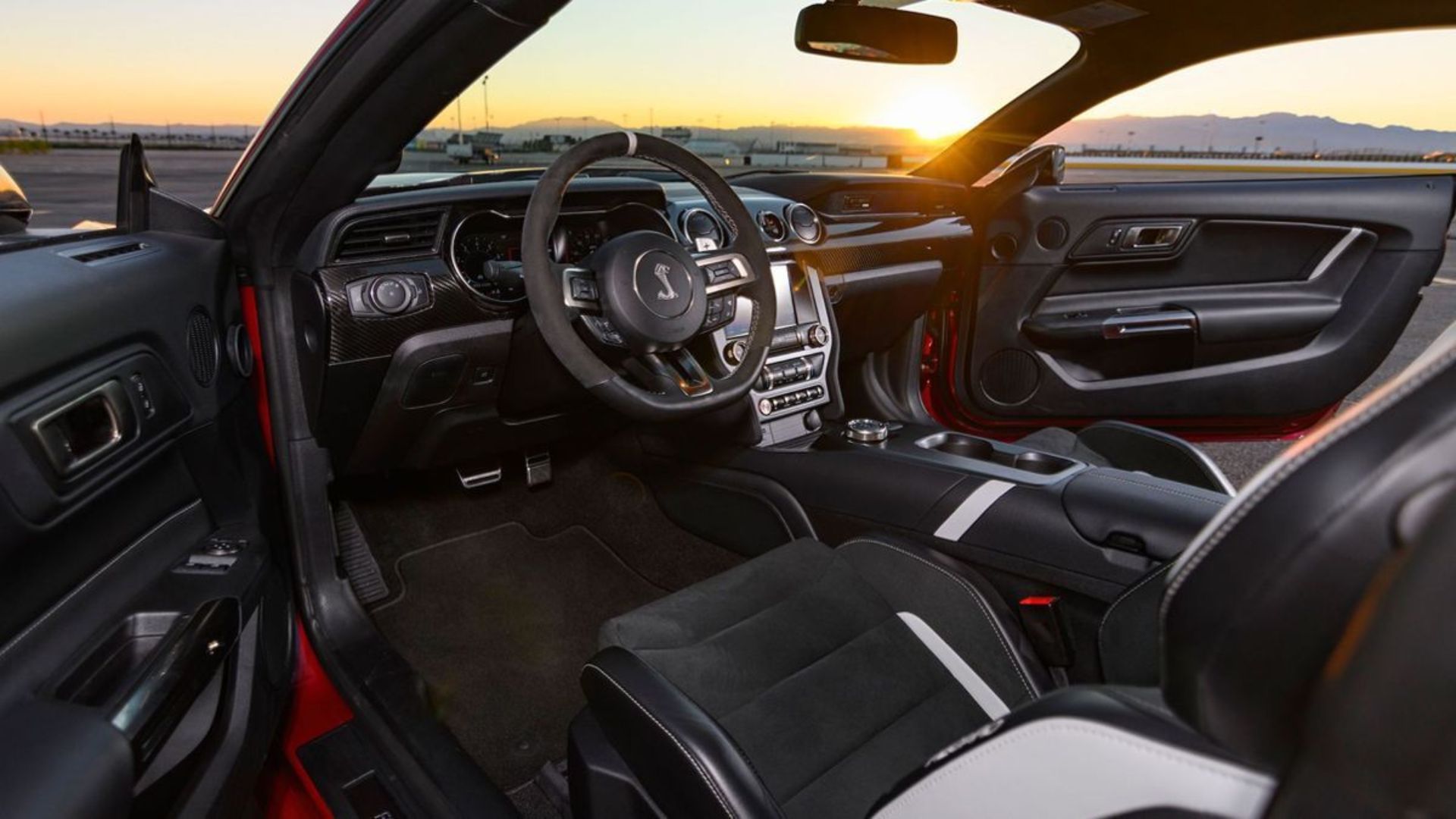 Proceeds go to a good cause, the Shelby American Collection car museum in Boulder, Colorado. Created to preserve the amazing legacy of Carroll Shelby, it's a car lover's paradise. Don't forget to purchase your tickets for the raffle.