You might be surprised by his take on the event.
---
Freddy Hernandez, aka Tavarish, is a well-know automotive YouTuber today, but of course he wasn't always big. Before he made a name for himself by filming his adventures buying and fixing wild performance and luxury cars, as well as installing crazy mods, he was a nobody. As you can see in the video accompanying this post, he's pretty humble about his success and that might be because of the man's roots, which he seems to have not forgotten.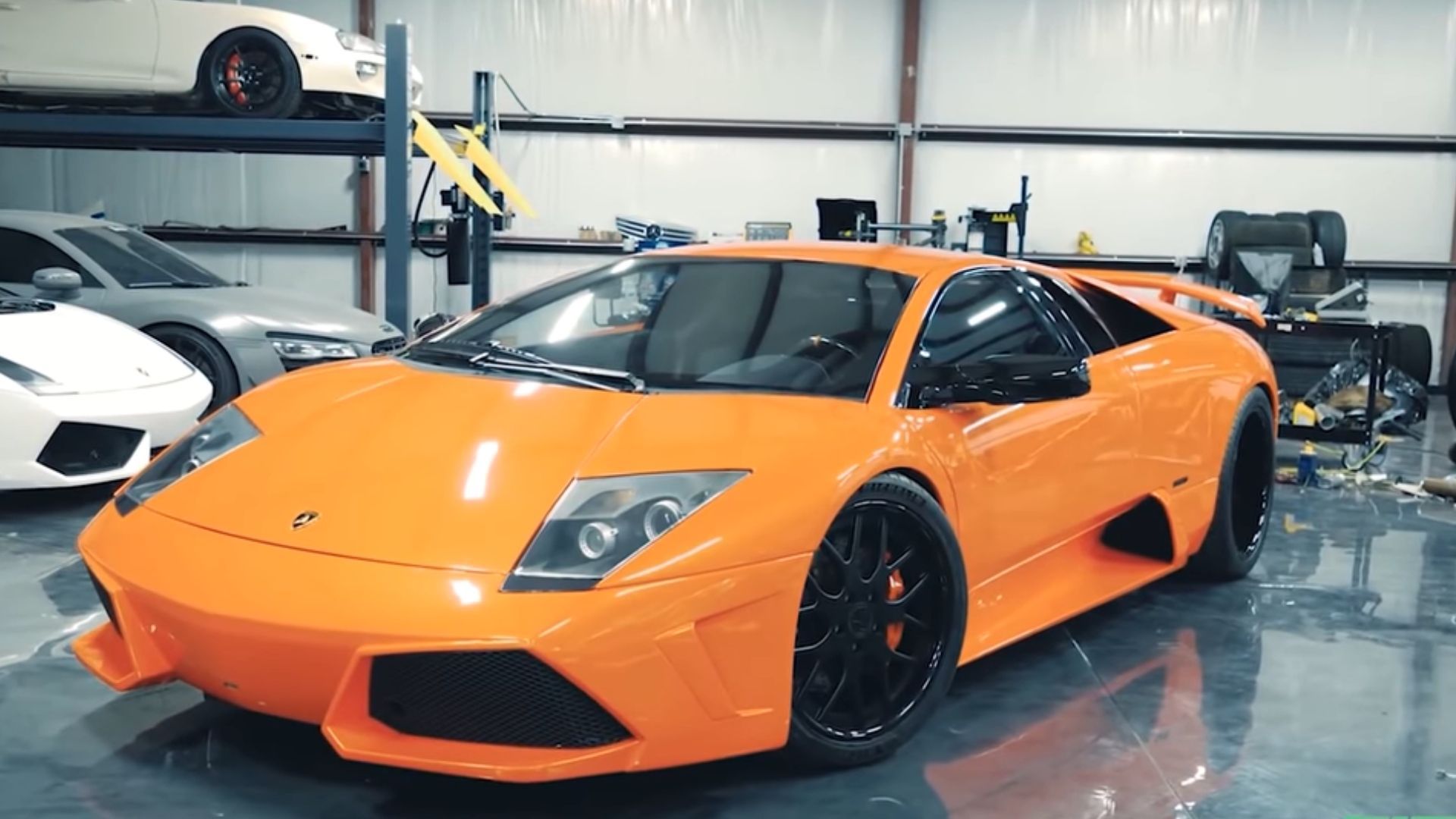 What you might not know about Tavarish is that he was actually born in the USSR before the fall of the Iron Curtain. Fortunately, when he was three his family escaped communism and landed in New Jersey. Working hard, they went from poor to comfortable, but Tavarish was destined for even bigger success.
If you're wondering why he's called Tavarish on YouTube and elsewhere, it's a screen name Hernandez started using as a kid. It means "friend" in Russian.
Tavarish's story of his first trip to the SEMA Show in Las Vegas is an interesting view into his personality. He said it was the place where he first had face-to-face interaction with so many fans, something which was intimidating to him.
To top it off, the guy brought the Lamborghini Murcielago he bought and restored from The Fate of the Furious to SEMA. It was a nerve-racking experience for the guy as he interacted with what he said was a "huge cross-section of fans" during the event. He was concentrating on making a great first impression with each one hour after hour, which was draining. It's interesting to hear what it's like for the celebrities at these shows.
Perhaps even more anxiety-inducing was the fact Tavarish brough a million-dollar Italian supercar to a show where people were fawning over it, rubbing against the paint, touching the doors, etc. It's amazing the guy didn't have an aneurism and we're thankful he didn't. If you haven't watched the video and heard him tell the story, give it a whirl.