Increase your chances of winning this Corvette through Motorious.
---
Thanks to production shortages due to strikes and shutdowns, not many people have gotten to take the wheel of a new C8 Corvette. However, this generation is still in its infancy, and will be around for a while - meaning, there will be more cars that will give you the chance to experience the C8, like this 2021 Corvette Z51. What's even better about this car is that you now have a chance to win it as a Motorious reader, and your donation entries go to a good cause. When you buy tickets here, you get 20% more entries from your donation, and the money benefits National Sprint Car Hall of Fame & Museum.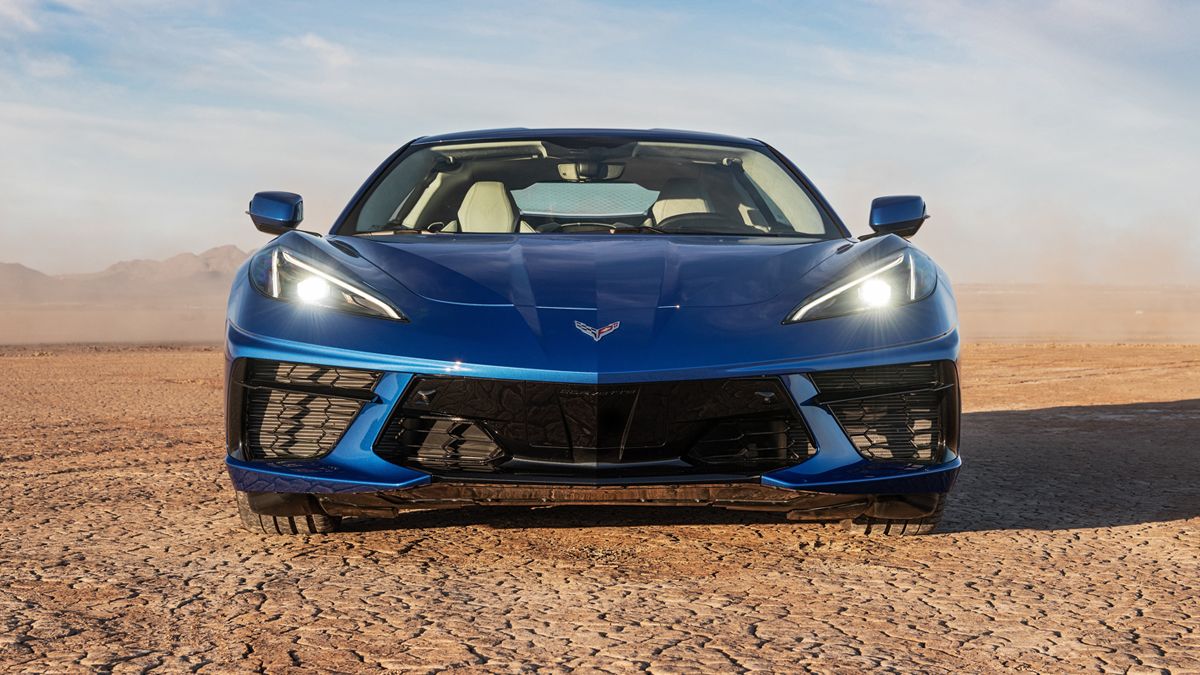 Painted in a Elkhart Blue Metallic, this stunning Corvette is hard to stop looking at. Other than having a striking paint job, it's equipped with the Z51 performance package that gives it more aggressive features, and includes an exotic front splitter to tie it all in.
America's favorite mid-engine sports car doesn't just turn heads with its looks, the Corvette was designed to be a fire-breather from the factory. Powering the striking 'Vette is a 6.2-liter LT2 that churns out 495-horsepower. Backing the powerful engine is an 8-speed dual-clutch transmission, and it exhales through an upgraded dual-mode exhaust. The drivetrain feeds into an electronic limited-slip differential.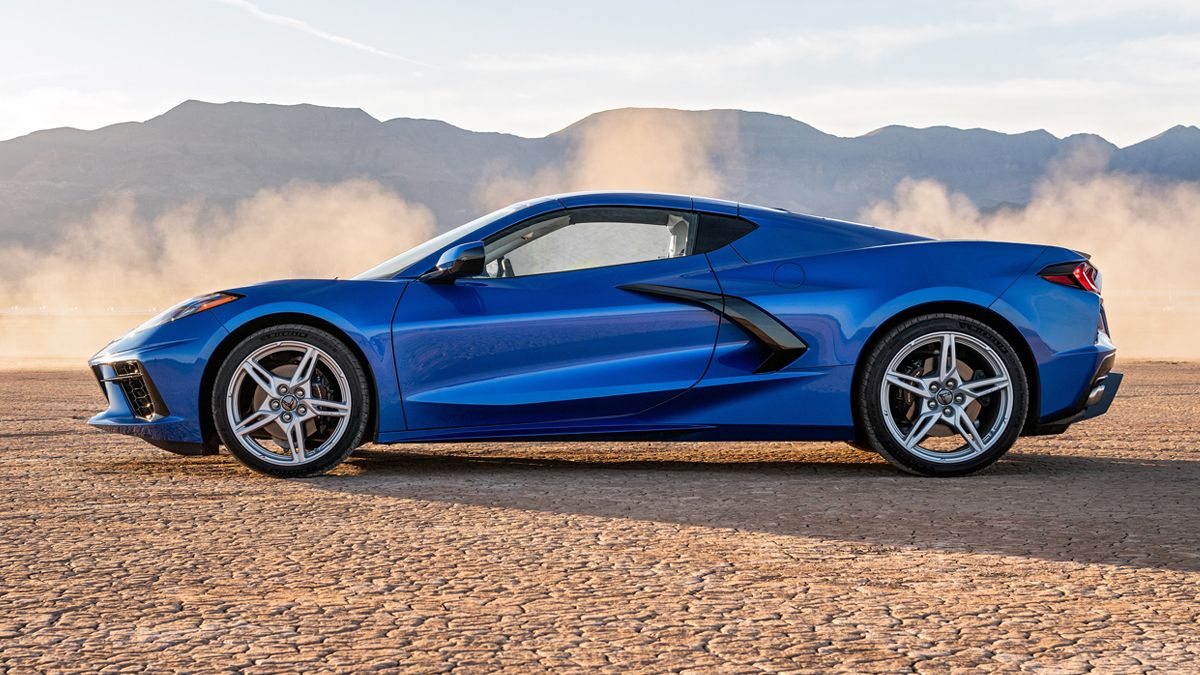 Additional performance equipment comes with the Z51 package, like Michelin PS4, front brake inlets, a third rear-mounted radiator, and a transmission cooler. The FE4 Magnetic Selective Ride Control gives the car smooth and precise handling.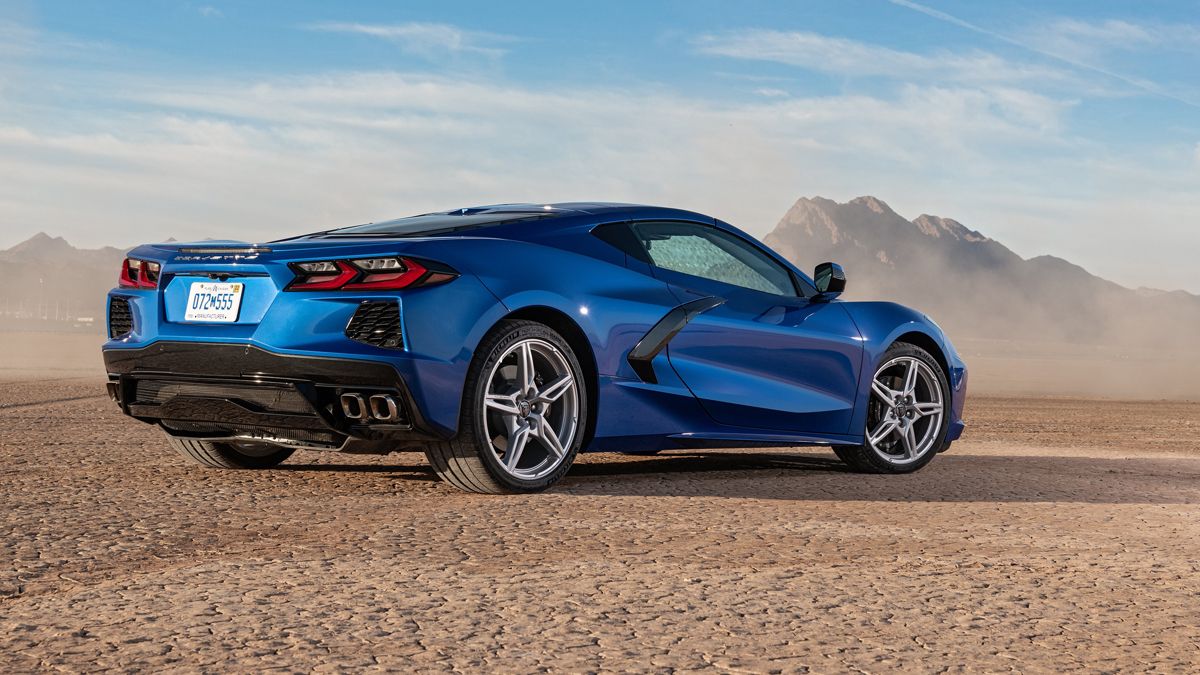 You can win this car, but you have to jump on this opportunity now. This 2021 Z51 Stingray will get a new home soon, and it might as well be yours. When you donate now, you'll help the National Sprint Car Hall of Fame & Museum, and get 20-percent more entries.