A pistol grip four speed, steep gears out back, and a stroker under the hood. What more could you ask for?
---
Picking a favorite Mopar muscle car is like picking a favorite kid. However, after browsing our inventory today, we're inclined to pick the 1970 Dodge Coronet Super Bee. Specifically, this one.
This Super Bee has been restored from the ground up, and it's got all the goodies you could want – FJ5 Sublime paint, a pistol grip-shifted four-speed, and 4.10s out back with a locker. This Super Bee really has it all.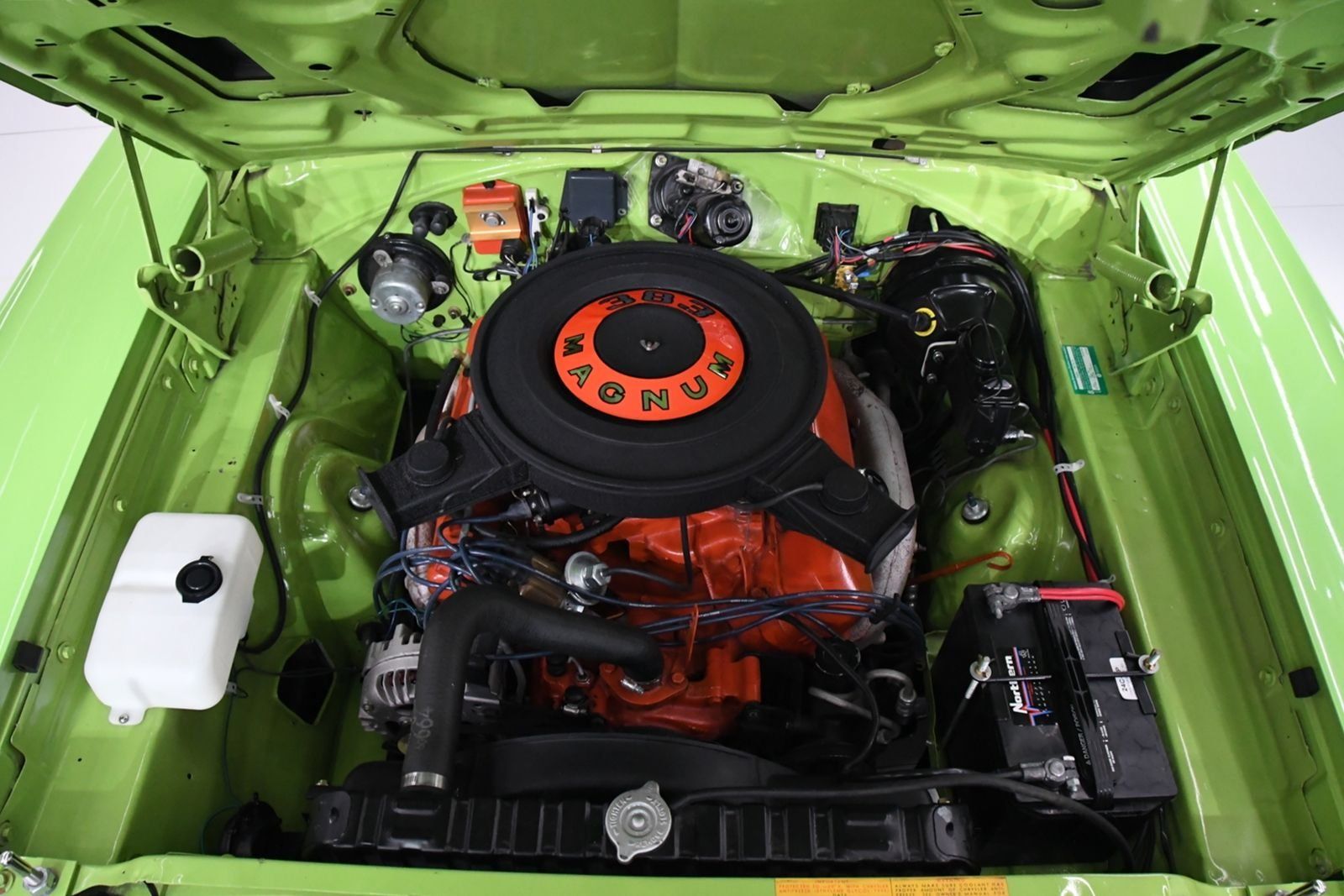 Under the hood, you'll find a stock-appearing 383 cubic inch Magnum V8. It was professionally rebuilt, and features a stroker kit for some extra oomph.
Other desirable options include power steering and power disc brakes. After all, stopping is even more important than going, right?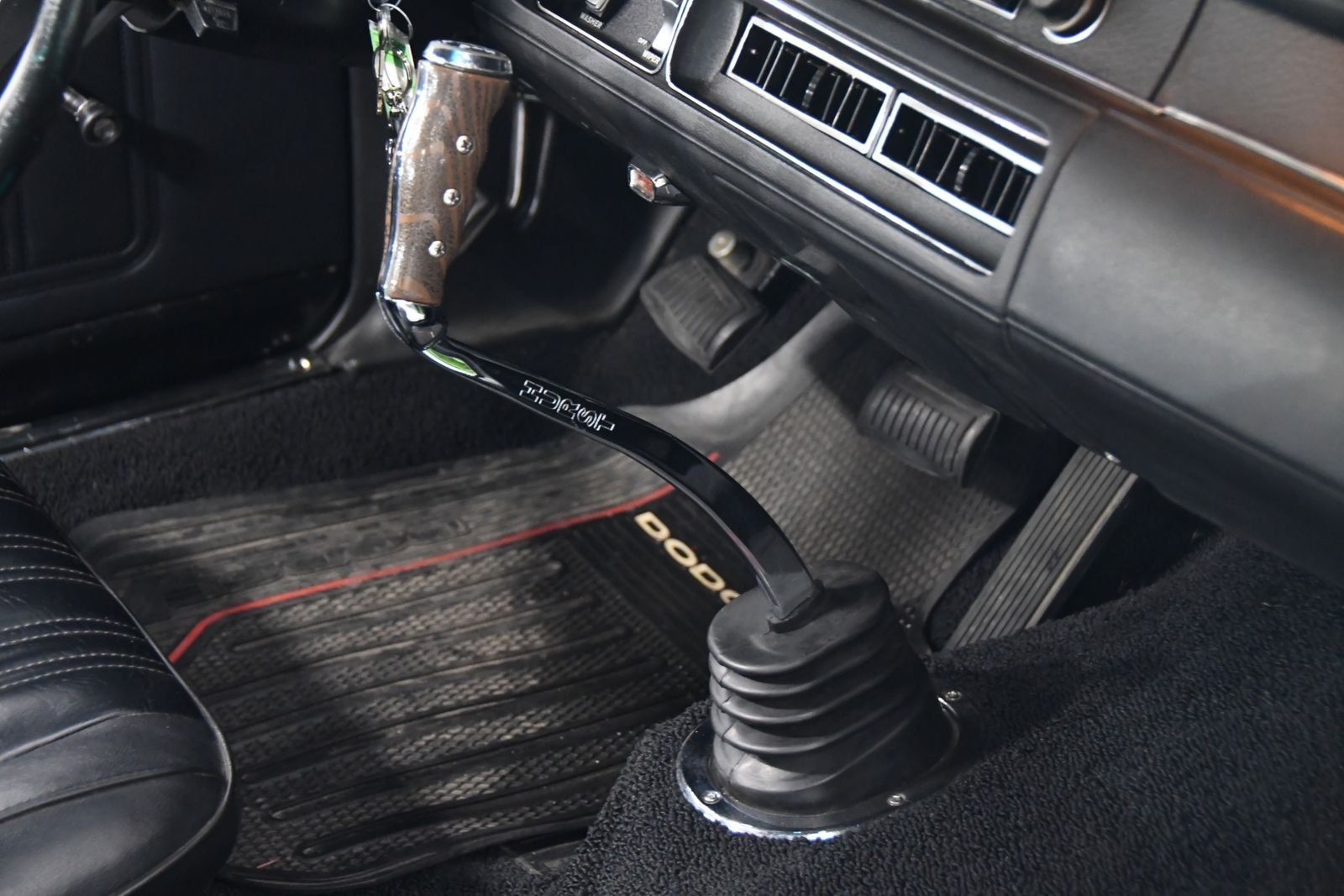 All in all, this looks like it would be a great muscle car to drive and enjoy. It's certainly one we'd be happy to own.
The restoration was comprehensive, but the previous owner of this car started things off right with a solid, 50,000 mile car. Still, no restoration is easy. The end result of all of that hard work was a Super Bee that's sublime in every sense of the word.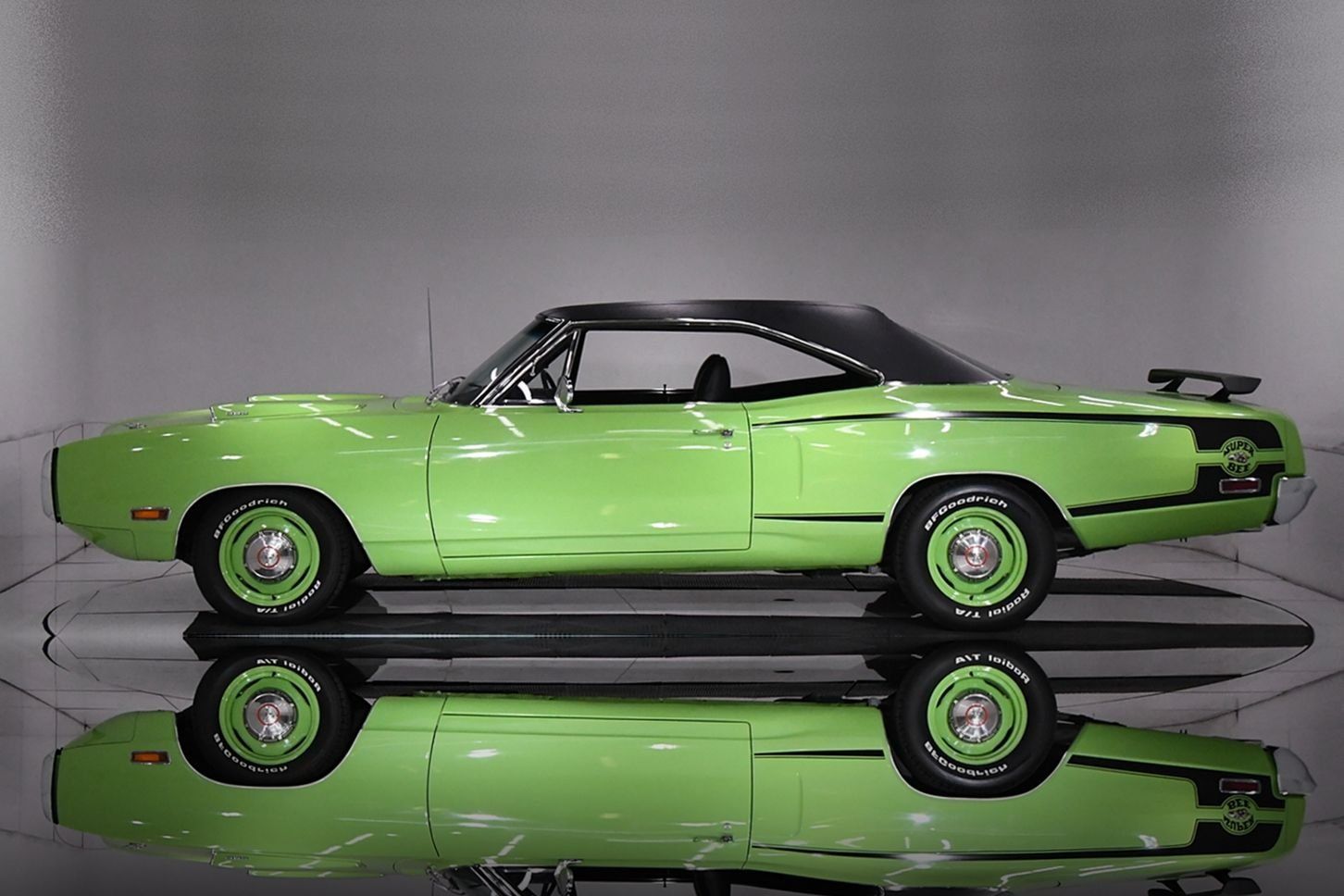 This may not be a numbers-matching original car, but that's reflected in the price. For a Mopar fanatic, this is an excellent way to own your dream car without breaking the bank.
We found this car right here on Motorious, being offered up for sale by Volo Auto Museum in Volo, Illinois. For just $57,998, you can own one of the baddest Mopar muscle cars ever built.