One of only 1871 of its kind, this 400 cubic-inch V8 powered 'Bird has a manual transmission and disc brakes, making it a true enthusiast's dream.
---
As Pontiac Motor Division phased out the iconic 455 for use in the Trans Am, a new icon was created. Differing from the 400 cubic-inch engines of previous years by utilizing smaller combustion chamber heads borrowed from the 350, the W72 engine option was made available in 1977.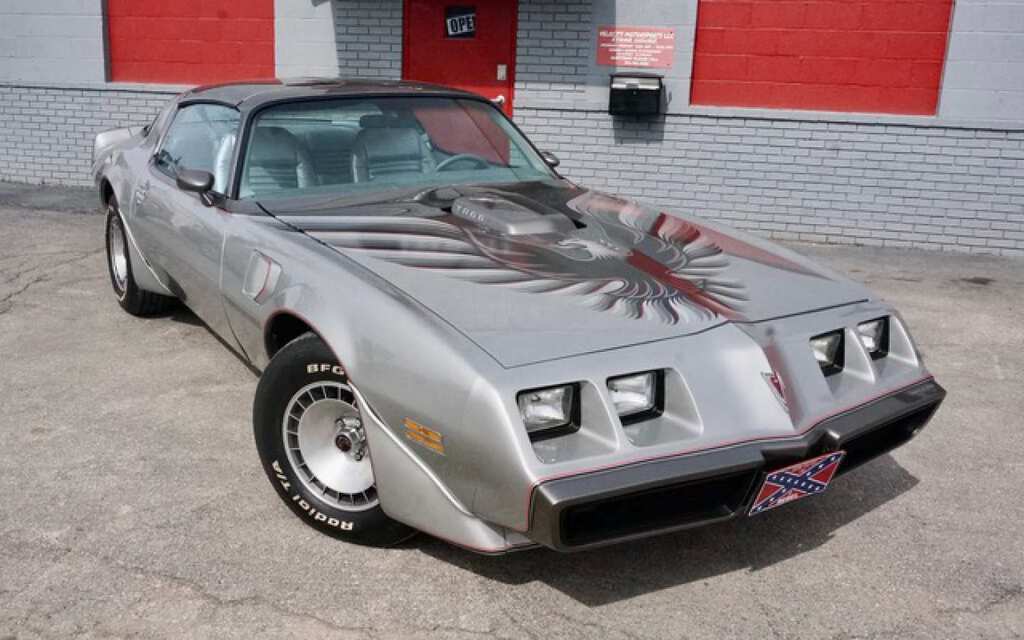 However, two years later it would meet the same fate as the 455 and mid year 1978 the final stockpile of 400 cubic-inch blocks were machined. Although it might seem that the end of the Pontiac big block came abruptly, it was actually a planned attack on displacement and the same year the W72 was announce was the last year the blocks were cast leaving a very limited stock for 1979. Of the limited stock of W72 engines only 1817 were designated for the 10th Anniversary Trans Ams sending the big block off with a rare bang.
Being offered now as part of Vicari Auction Biloxi Day 2 is a prime example of the last of the big block breed. This rare 1979 Pontiac Trans Am is well optioned with the afore mentioned W72 T/A 6.6-liter 400 cid engine backed by a 4 speed manual transmission and WS6 suspension package. Four wheel disc brakes ensure the stopping power to match.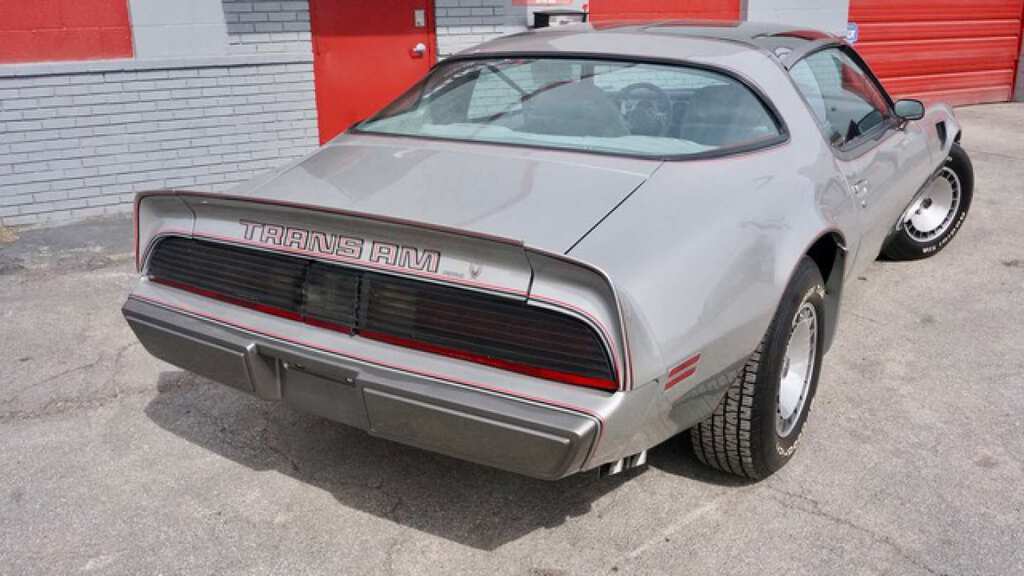 The newly redone interior seems well done and features the factory air conditioning. The exterior has recently received a high end paint job with new decals and the undercarriage appears to be in near perfect condition for being original.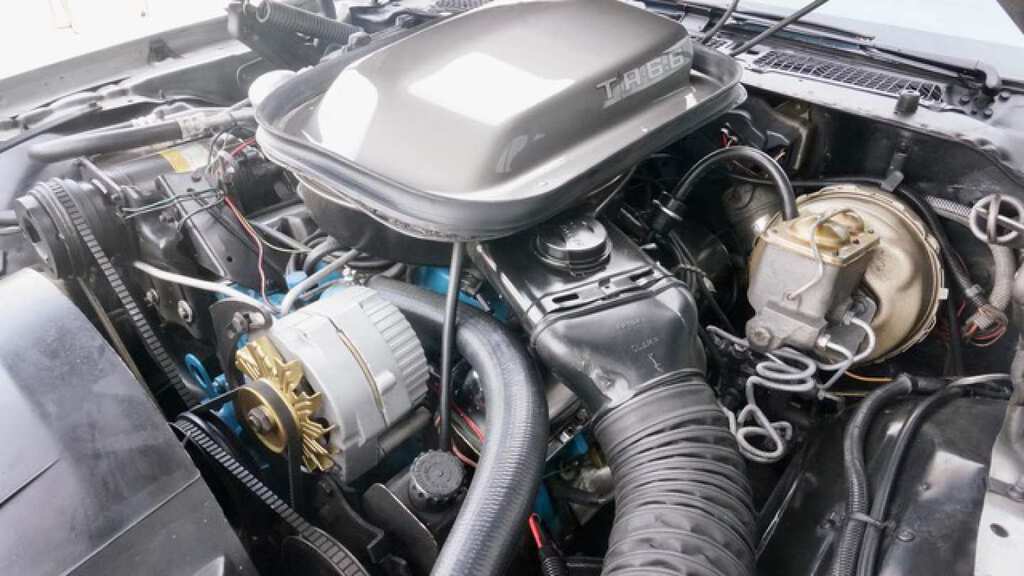 Available as a part of the Vicari Auction Biloxi, the listing to bid on this car is up on Proxibid, an innovative online auction site that also allows buyers to remotely participate in live auctions. As of Tuesday (April 14, 2020) with 4 days to go, the high bid is only $1,500.00. This might just be the perfect opportunity to snag your dream car for a bargain price.
Related Articles...