One of the first 1957 Corvettes built heads to auction.
---
1957 is a great year for Chevrolets, and it's not just because of the Bel Air. The 1957 Corvette is equally iconic, and the car seen here is a jaw-droppingly beautiful example of the breed.
This 1957 Corvette looks stunning in black with silver side coves over a red interior. Best of all, it includes both tops – hard and soft – so that it can always look its best.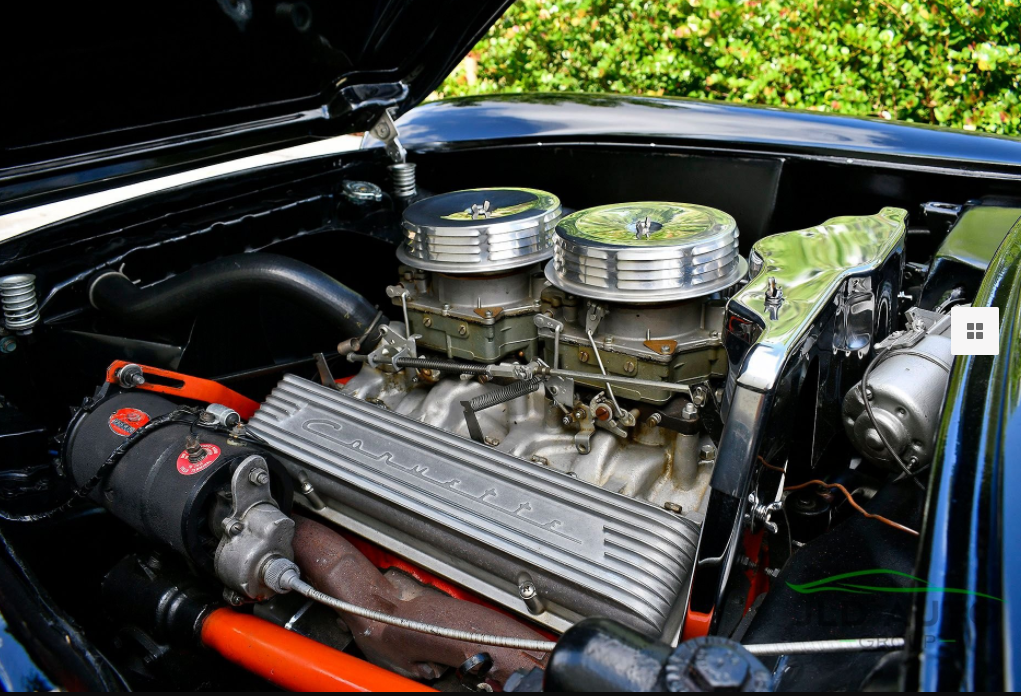 There's also a lot to love under that beautiful two-tone fiberglass skin, though. This 1957 Corvette has the desirable dual quad 283 cubic inch V8 under the hood, making 245 horsepower an 300 lb/ft of torque.
An optional "Duntov" competition camshaft would have bumped power to 270 horsepower, but we don't think that power is a problem with this car. That's because this Corvette's engine was rebuilt by none other than the legendary Bill "Grumpy" Jenkins.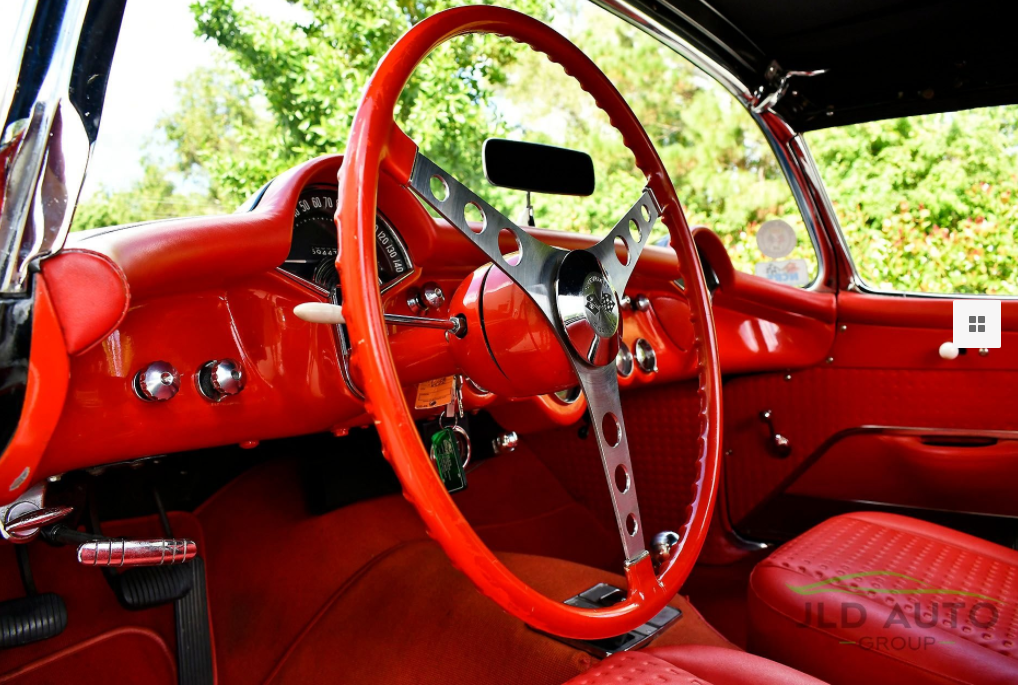 As you can tell from the photos, this is a beautiful, award-winning Corvette. In fact, it's won NCRS awards – some of the highest honors a Corvette can receive. However, that's not the main draw when it comes to this car.
This particular Corvette was built on the first day of production for 1957. It's number 13 out of a total run of 6,339 cars. That doesn't make it any rarer than it already is, but it does make it a bit more special.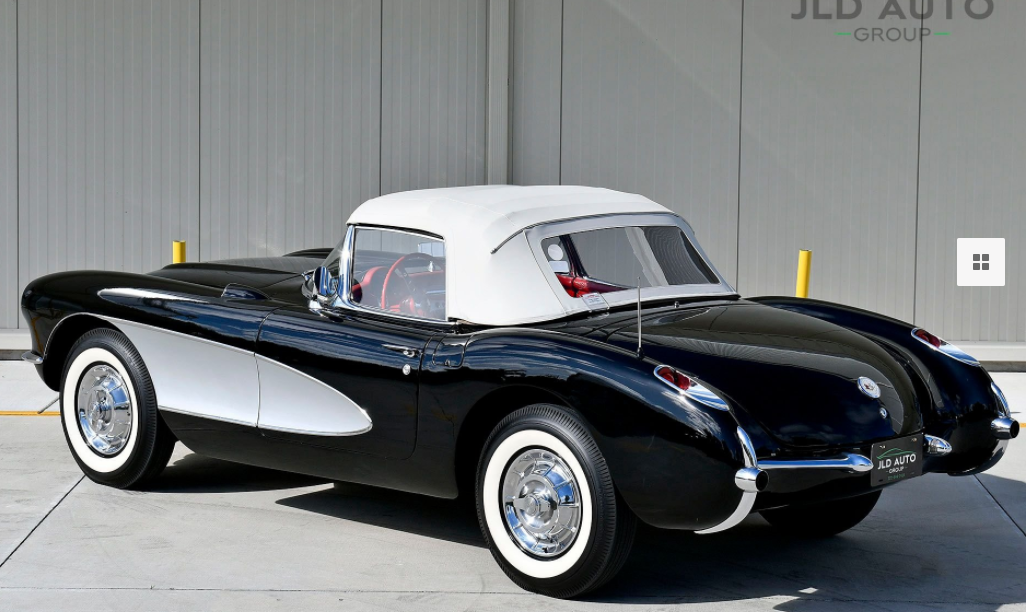 Since its restoration, this Corvette has covered just under 3,000 miles. It still looks terrific, and we'd love to have some time behind the wheel of this American icon.
If you'd like to be this Corvette's next owner, head over to Awesome Joe Auctions and bid on this incredible Corvette. There isn't much time left, so hurry!