This is such a tempting restomod.
---
Plenty of people love the El Camino. In fact, there are so many that saying the car-truck has a cult following probably wouldn't be accurate. It's more like a mob following and it's understandable why. There's a lot to love about the Chevy. However, this particular one has something extra that makes it an undeniably attractive restomod: an LS6 from a Corvette ZO6.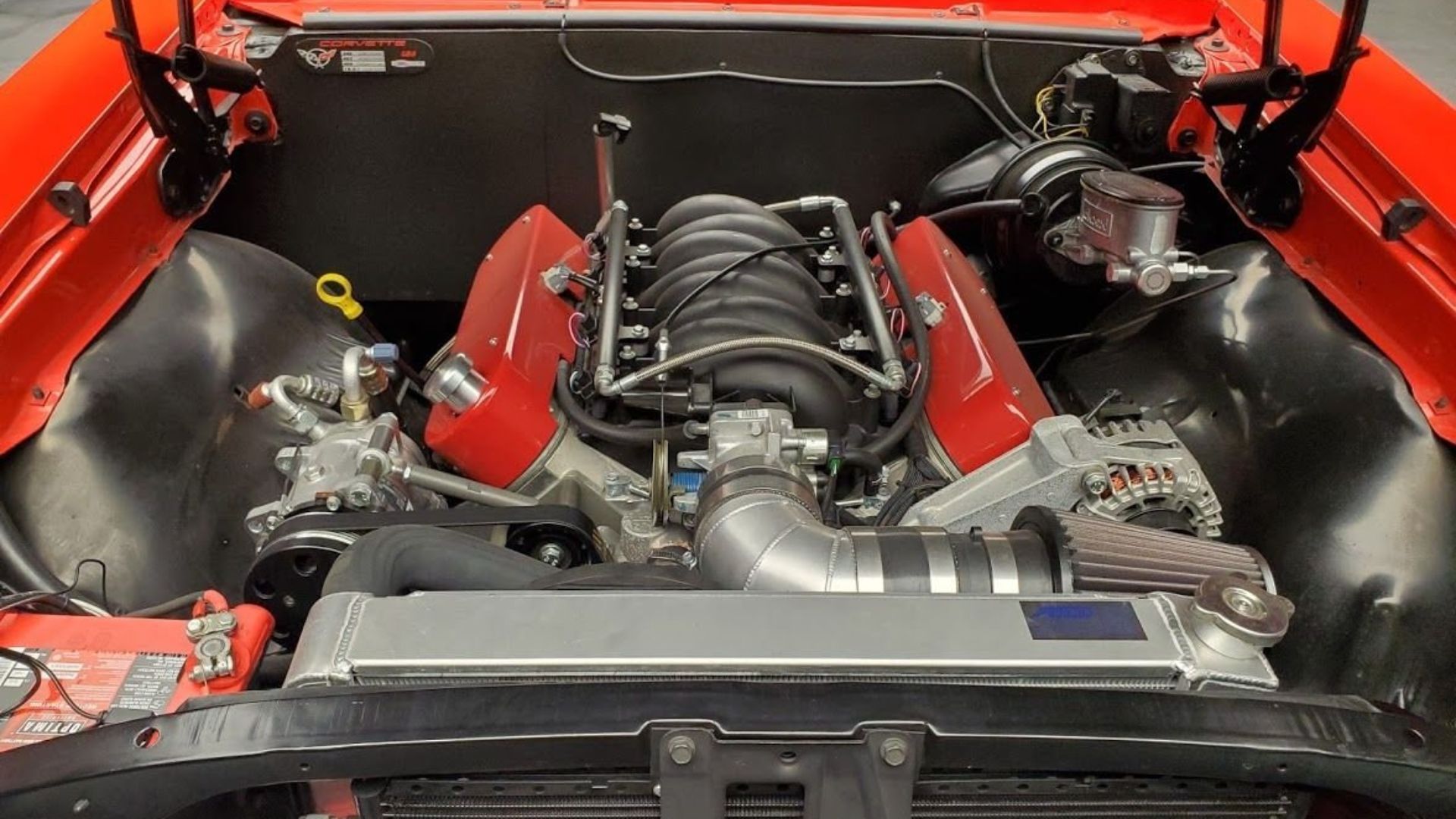 Oh yes, a person could become best friends with the local tire shop with a vehicle like this. That 7.0-liter V8 is so awesome it's even possible to look past the four-speed automatic transmission, because a manual would've been perfect.
When you add that much power to a vehicle, it's necessary to make some changes so it's not just drivable but also enjoyable. This El Camino comes with a 9-inch Moser rear, 3.70:1 gears, Wilwood brakes, and an upgraded suspension featuring adjustable coilovers. There's also power steering, so you don't feel like you just went to the gym after taking this ride for a quick spin.
Looking at the pictures, this Chevy has beautiful paint and immaculate body panels, even in the bed. All the chrome shines to perfection. Chrome Forgeline wheels complement the aesthetics nicely and show zero signs of damage. The dealer says this is a concours-level vehicle, which is definitely believable.
Even the cab in this El Camino is pretty nice. Plush seats with fresh upholstery, immaculate carpeting, and other materials are impressive. An aftermarket steering wheel and Dakota digital gauges add a customized feelThere are even some comforts, like modern air conditioning and heater, plus a premium sound system perfect for cruising.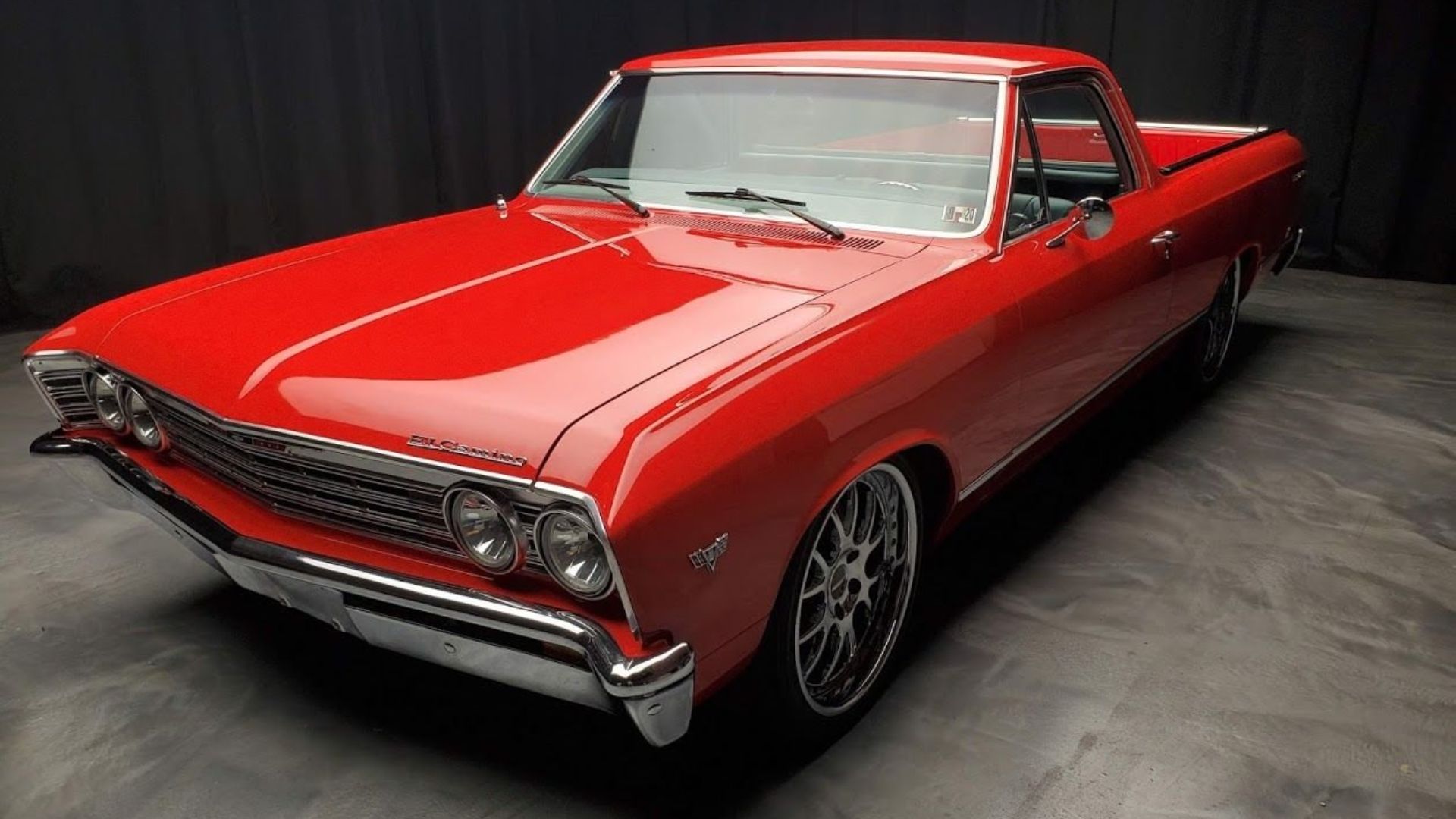 If you're looking for a fun car you can also enter into shows and have a good chance of winning, this 1967 Chevrolet El Camino is a solid option to consider. It combines extreme beauty with absolutely brutal performance, a combination that's difficult to find. County Corvette is the dealer, so if you have questions you know who to contact.
More El Camino Goodness