This classic Land Cruiser has just about every option in the book.
---
It wasn't until recently that Japanese cars became accepted by the car collector community at large. One exception to that is the original FJ40 Toyota Land Cruiser, which has always been beloved.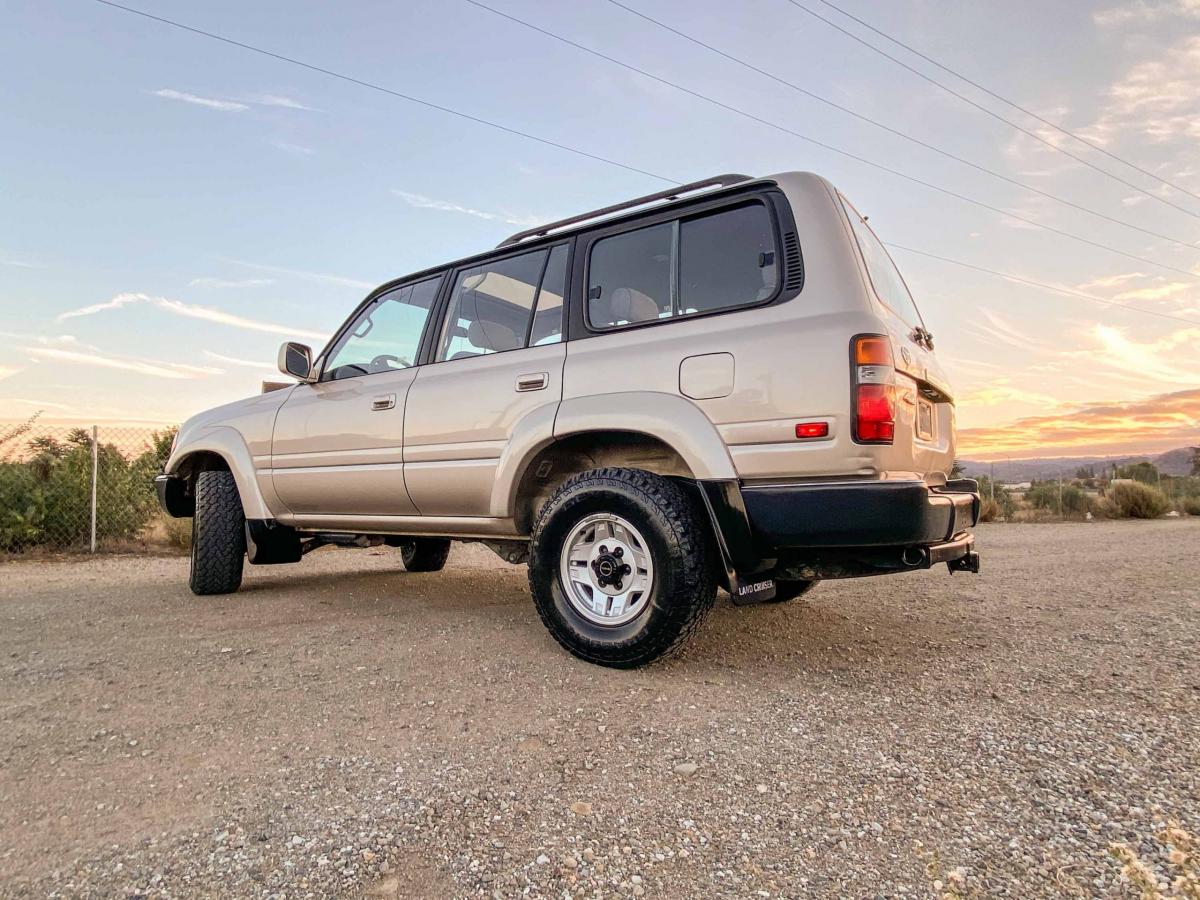 All Land Cruisers – and all Japanese cars, for that matter – have long had a dedicated group of enthusiasts behind them. Now, though, it seems that more folks are starting to see the charm of these cars, and prices are rising as a result.
The 80 series Land Cruiser was first released in 1990, and stuck with us all the way until 1997, although production continued in Venezuela until 2008. They combine capability and comfort better than any Land Cruiser that came before. Nowadays, they offer an ideal blend of simplicity and sophistication.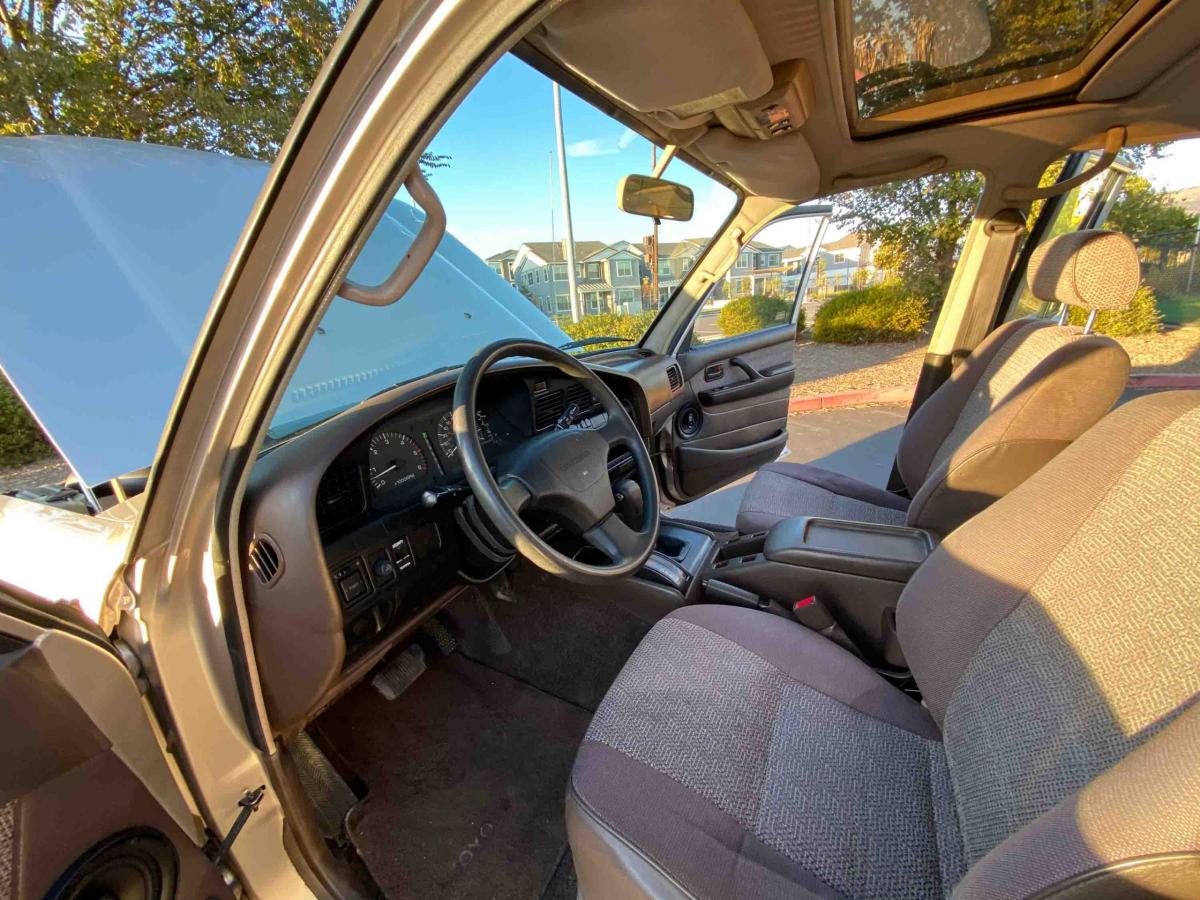 This 1992 example is being auctioned off by The Driven Exchange. It looks incredibly well-preserved, and you might be shocked to discover that there are over 200,000 miles on the odometer.
According to the ad, it's never been off-road, shy of dirt or gravel roads. It's spent its entire life in California, and it boasts no rust, as well as its original paint. The stock 4.0 liter inline six runs as it should, and every accessory – including the optional air conditioning – works as intended.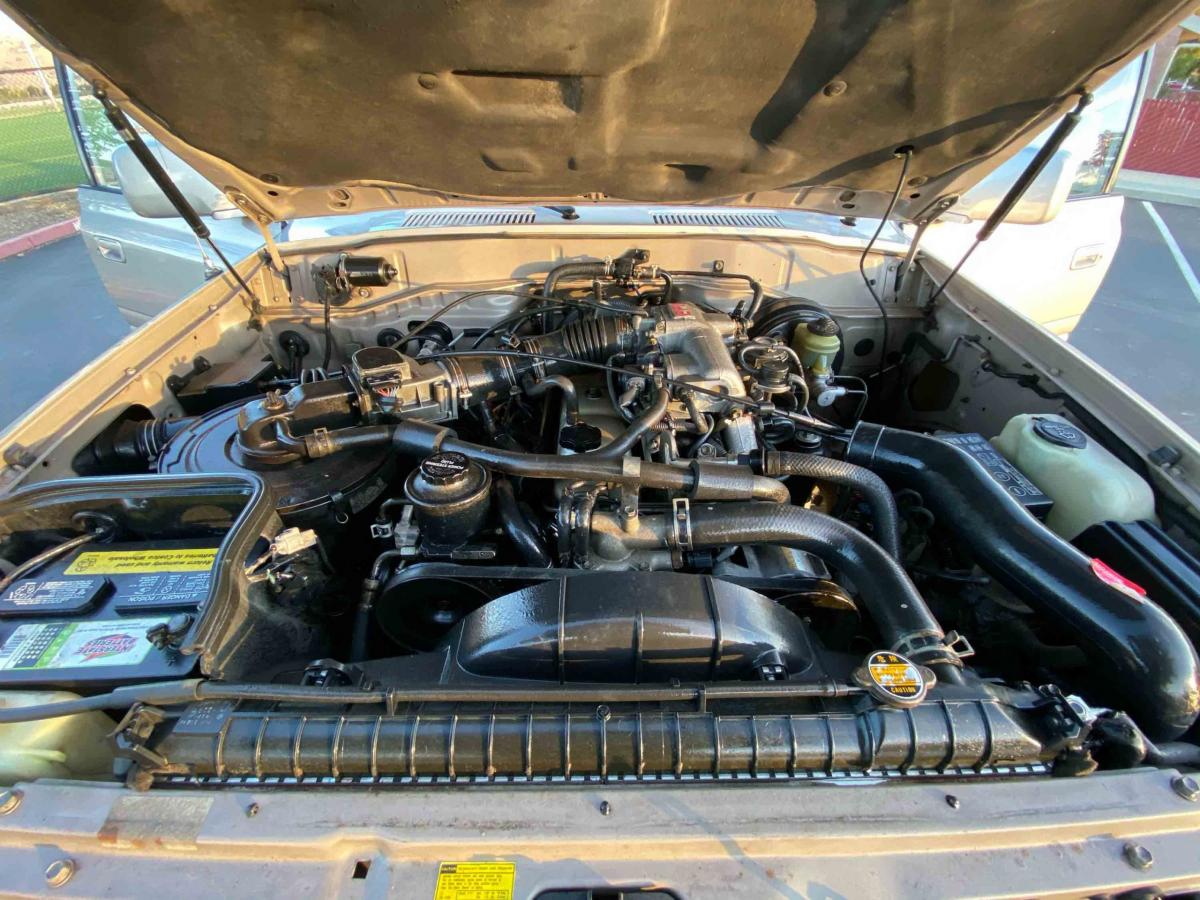 Options include seating for eight, flared fenders, aluminum wheels, a towing package, cruise control, premium audio, a roof rack, a power sunroof, and the previously mentioned A/C. This was a tremendously well-optioned Land Cruiser when it was new, and we're glad that it's been preserved to this standard.
Despite the mileage, we expect this to sell very well. If you're looking for a practical, drivable investment, we can't suggest much of anything better than a classic Land Cruiser, especially a loaded 80 series model like this one.