If Jeeps, Broncos, and Blazers are too mainstream for you, then you might enjoy this classic International.
---
International Harvester is probably best known as a manufacturer of agricultural equipment (such as tractors) and semi-tractor-trailer trucks. Before the company was broken up and sold off in 1984, it was one of the oldest equipment manufacturers in the United States.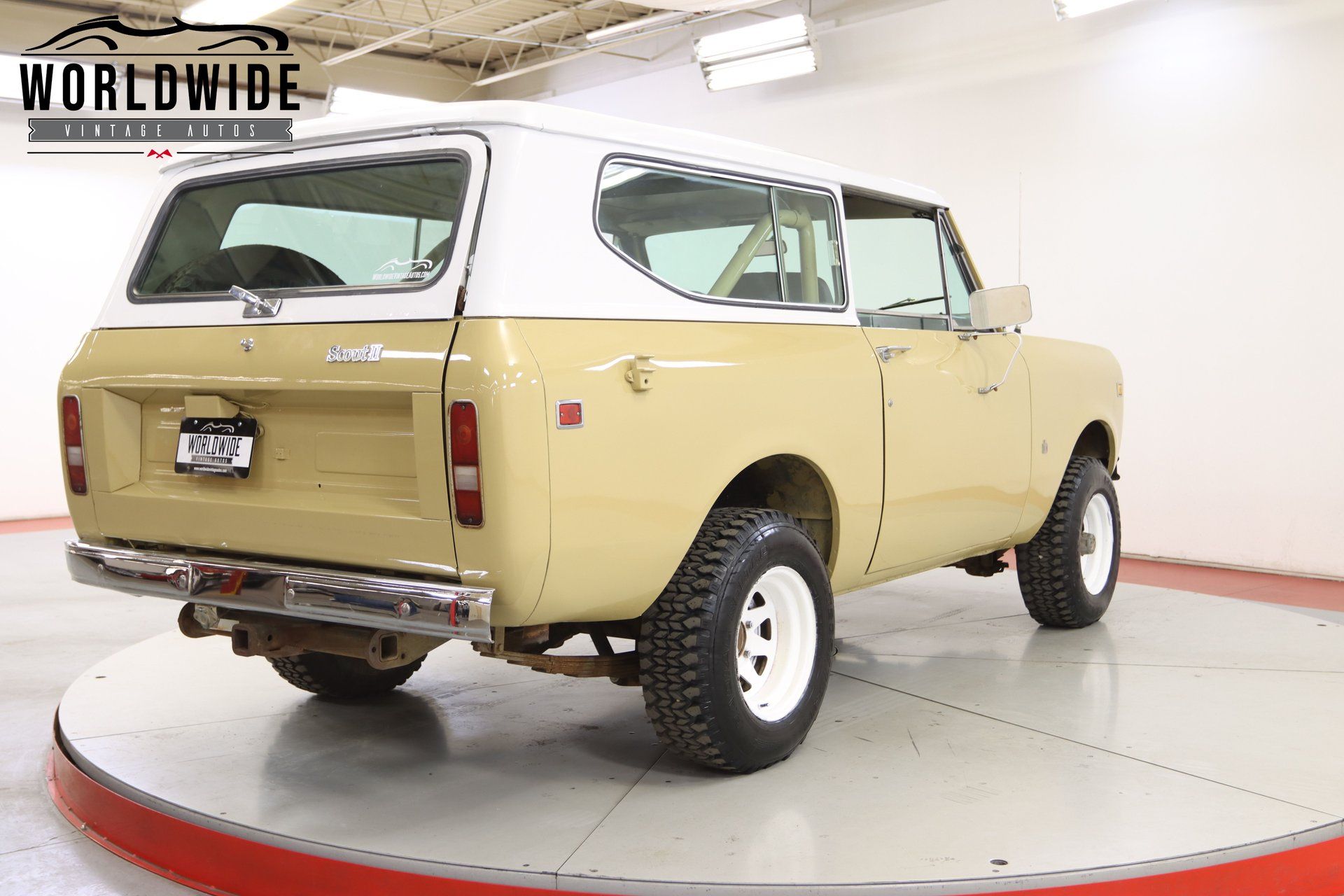 A lesser known product line is light duty trucks and 4x4s. The most prolific of these was the Scout series. The Scout, and its successor, the Scout II seen here, were early 4x4s in the vein of the Jeep CJ series, the Ford Bronco, and the Chevy Blazer.
The Scout II ran from 1971 through 1980, and they maintain a dedicated following of enthusiasts to this very day. Scout IIs are rugged, capable, and beloved by their owners.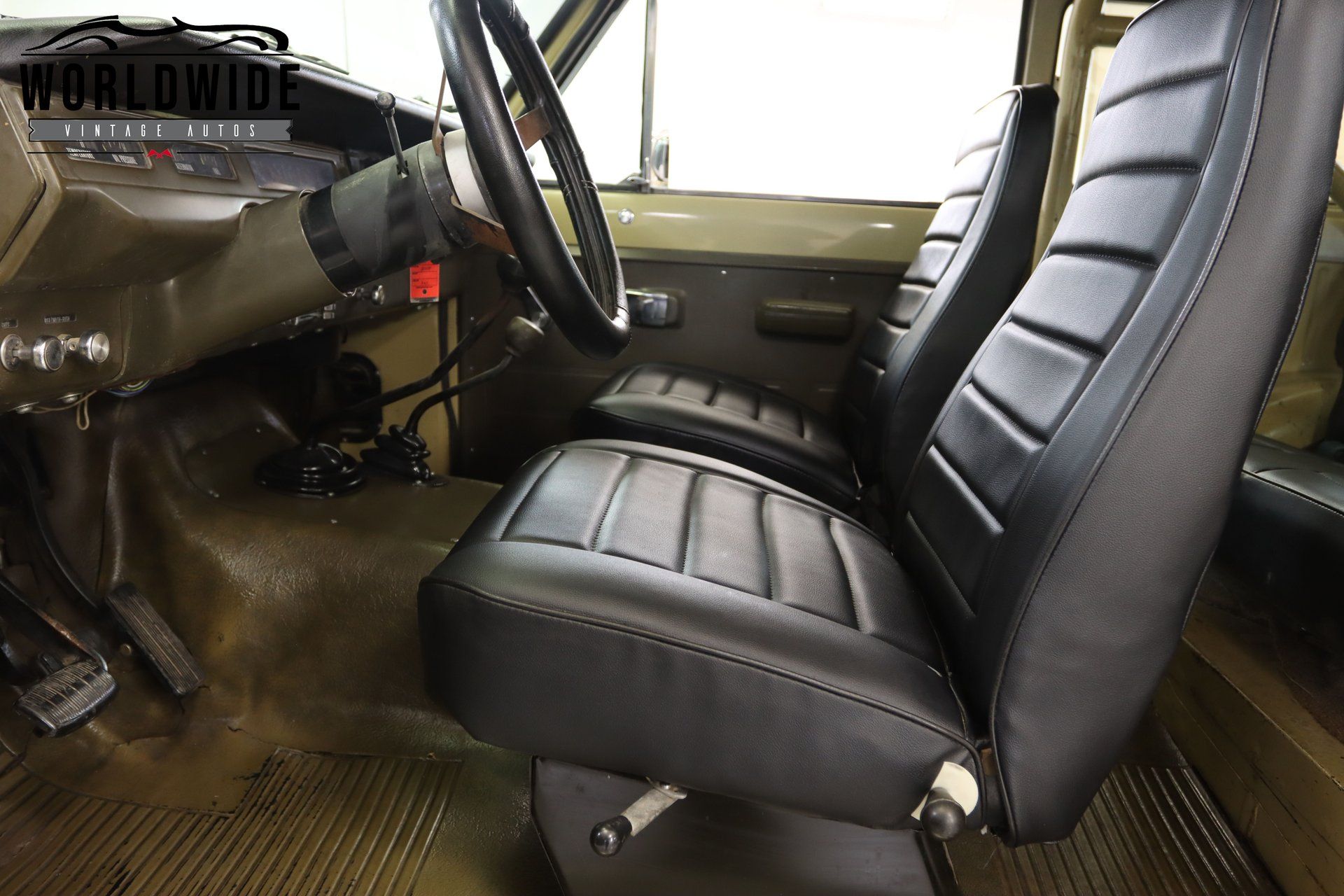 The 1977 International Scout II seen here is powered by a 345 cubic inch V8 backed up by a Chrysler-sourced A727 TorqueFlite three speed automatic transmission. being a later model, it has the benefit of power disc brakes, which became standard equipment on all Scout IIs partway through the 1974 model year.
We appreciate the Scout II's basic, no-nonsense approach inside. This truck is clearly built to tackle rough terrain, and you won't find unnecessary luxury features like carpeting inside.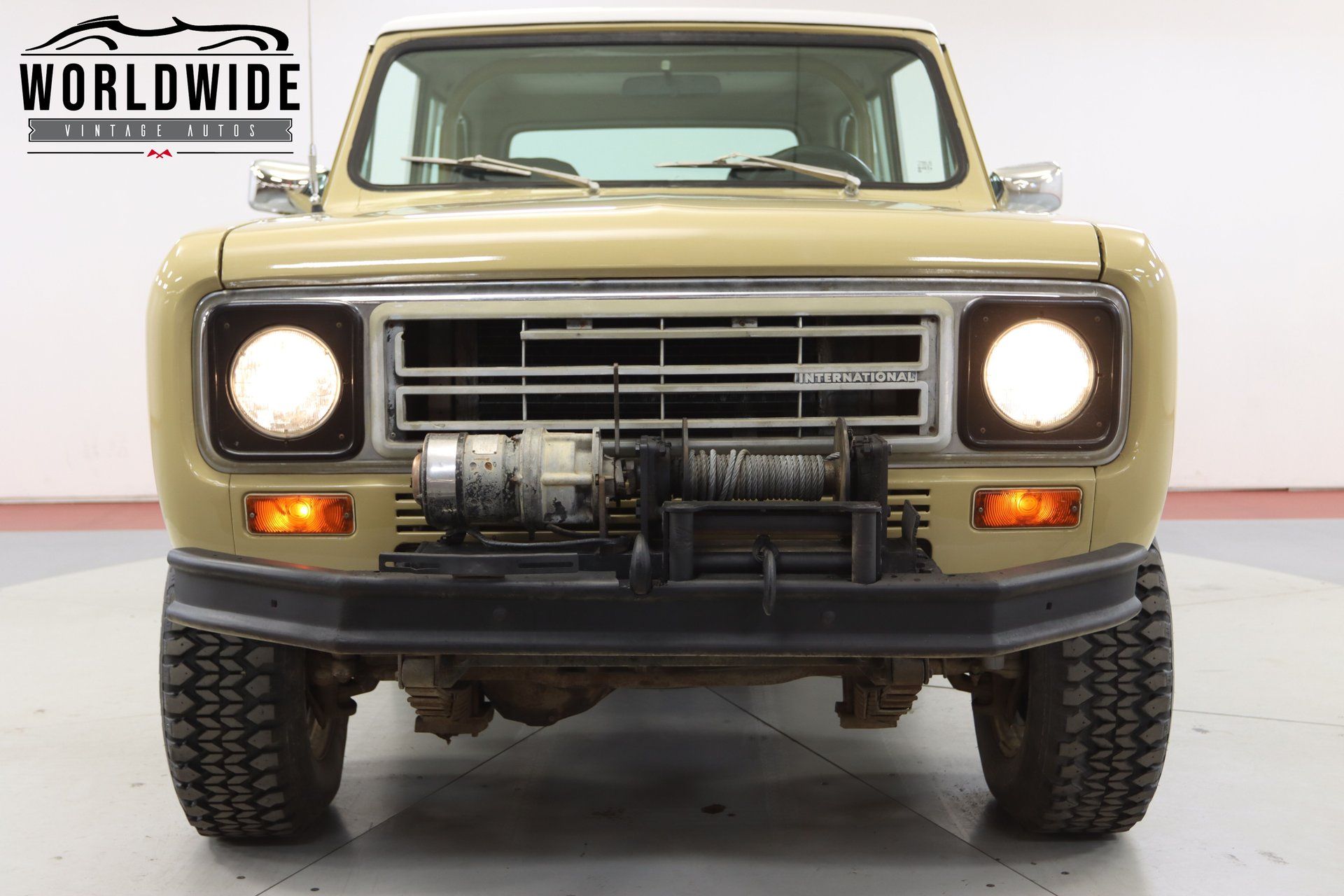 Outside, you'll find stamped steel wagon wheels wrapped with off-road tires, as well as a winch mounted to the front bumper. We can't imagine that the next owner will get stuck very often. Still, it's nice to know that it'll be easy to pull yourself out of trouble.
If you'd like to add this forgotten 4x4 to your stable of classic cars and trucks, you can find this one right here on Motorious. It's offered for sale by Worldwide Vintage Autos of Denver, Colorado, for $18,900.