Only 170 of these kit cars were ever built, and this is undoubtedly the nicest you'll find.
---
The mid-engine layout of the Pontiac Fiero has made it ideal for kit car replicas of sports cars including Ferraris, Lamborghinis and even Ford GT40s, but one of the most original is the Zimmer Quicksilver. Only 170 of these Fiero-based kit cars were built between 1984 until the company went under in 1988, and Gas Monkey Garage is selling a like-new 1986 Zimmer Quicksilver that has just 465 miles on the odometer.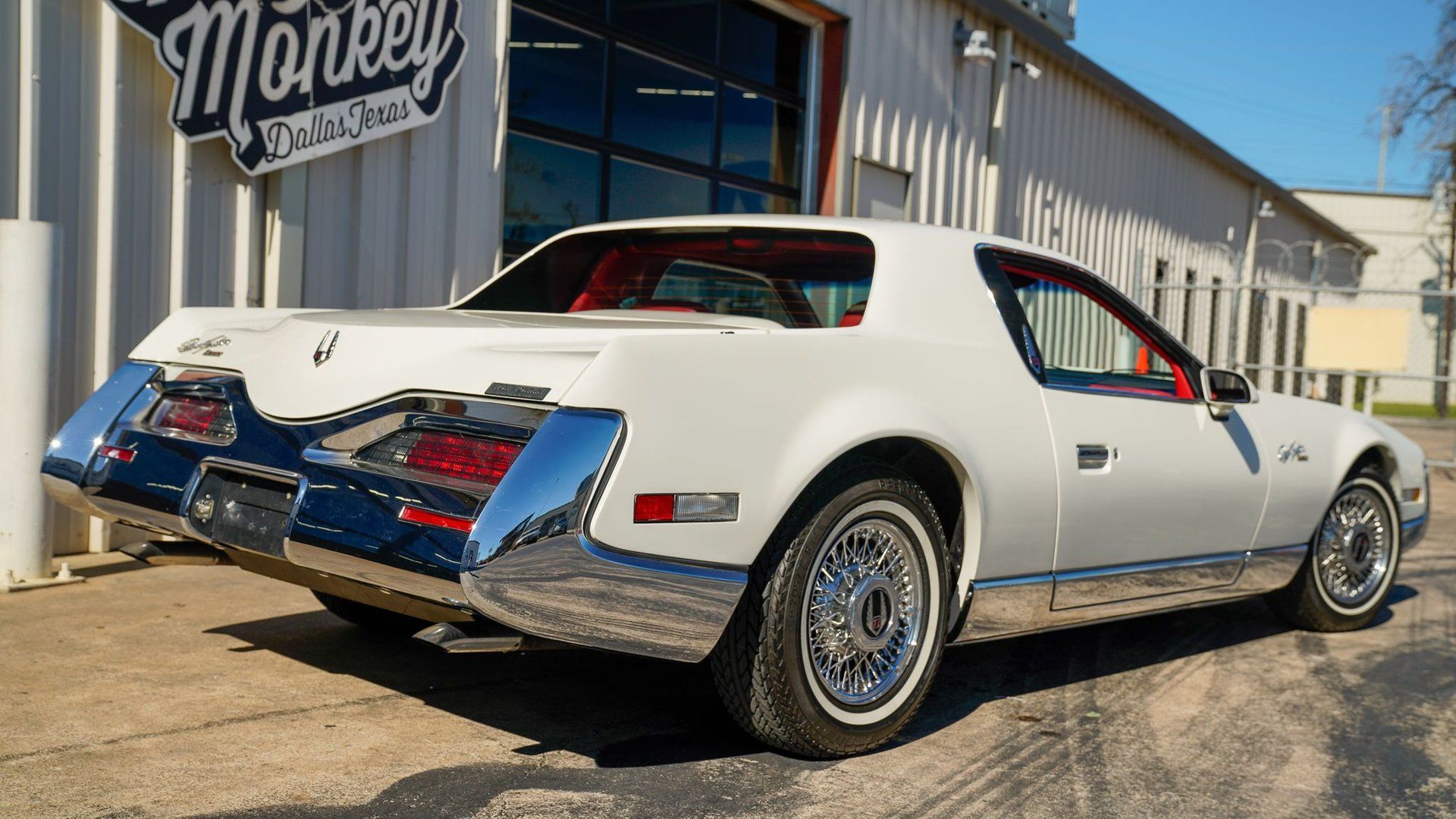 Built in South Florida, the Zimmer Quicksilver's design had lots of chrome and a design similar to classic GM luxury coupes like the Cadillac Eldorado and the Oldsmobile Toronado. Despite the rebodied exterior, the interior remains mostly stock with the exception of a new center console, different seats and stitched trim.
The long hood might make the Quicksilver look like a classic front-engine, rear-drive luxury coupe, but this kit car retains the Fiero's 2.8-liter V6 and three-speed automatic transmission; even though the Fiero was offered with a manual transmission, all of the Quicksilvers had an automatic. This well-preserved kit car would make the perfect addition to any collection!
Gas Monkey Garage hasn't published a price for this 1986 Zimmer Quicksilver, but considering its rarity and immaculate condition, this kit car isn't going to be cheap. If you want to own a cool and unique car from the 1980s, click HERE to make an offer.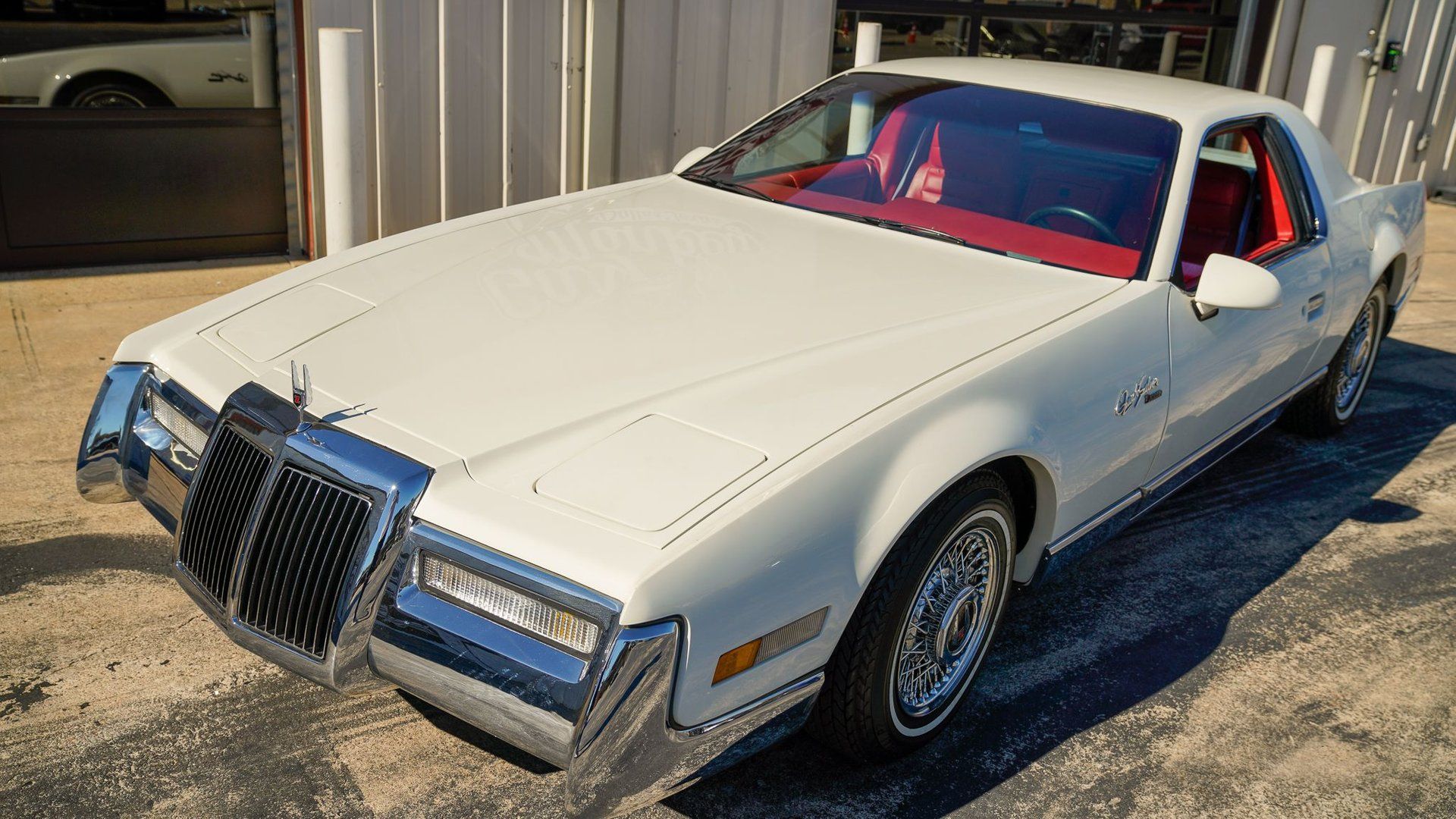 Related Articles...