The Jaguar D-Type is among the most recognizable cars ever built.
---
The Jaguar D-Type is likely the single most iconic British sports racing car of its era – or of any era, really. It's sad to think that such a stunning car could have such a star-crossed story behind it.
The Jaguar D-Type was introduced in 1954 and began winning races almost immediately. The D-Type won at Sebring that year, finishing second at Le Mans; a win would come a year later.
Unfortunately, in February of 1957, a fire tore through the Coventry factory, destroying a handful of D-Types, as well as necessary tooling and documentation. The D-Type's story was over, with just over 70 produced (counting the cars lost in the fire).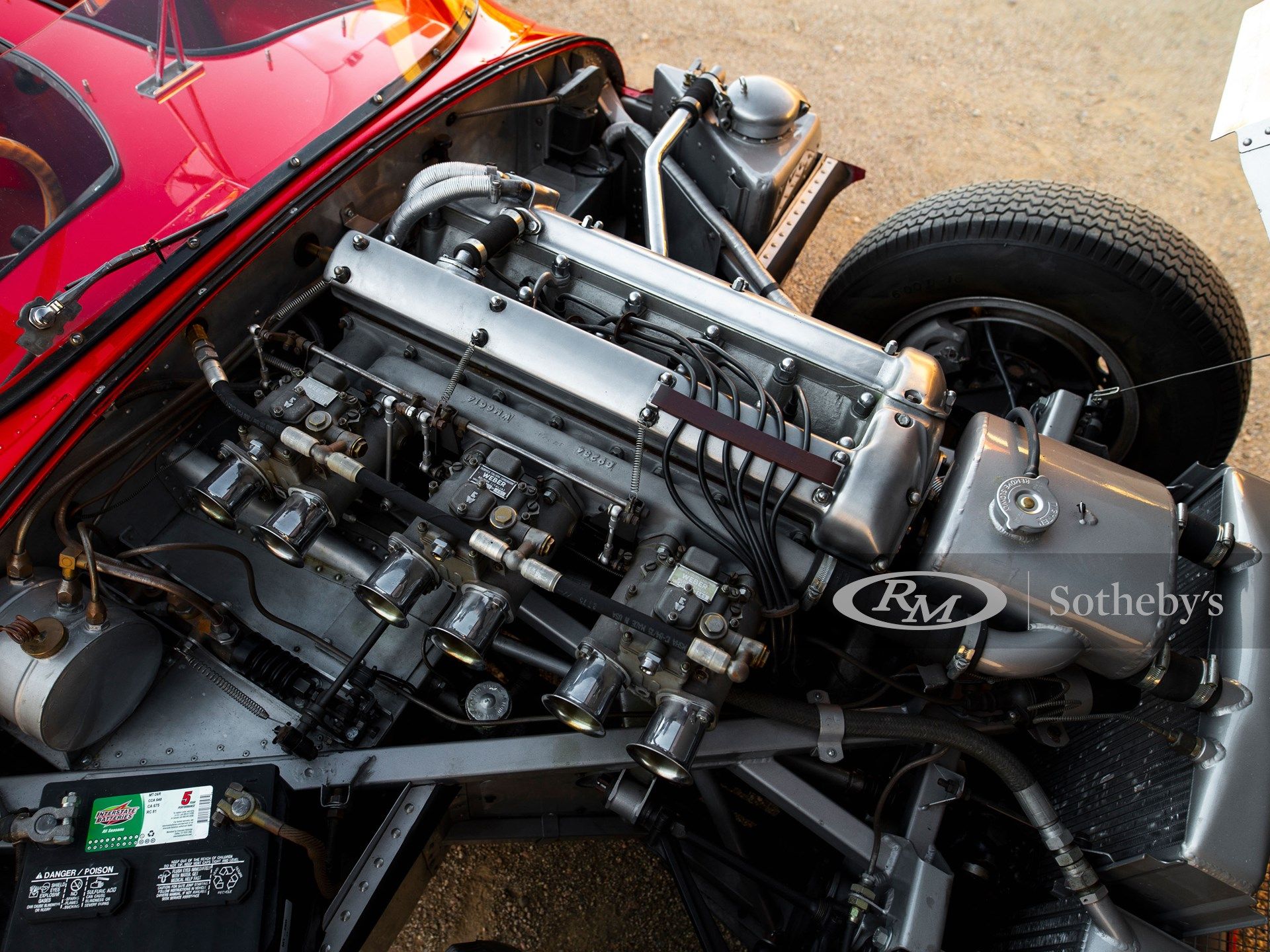 Like most of its kin, this particular D-Type spent its early years racing. It eventually retired from competition in the early 1970s and would cross the Atlantic, coming stateside in the following decade. During that time it had a successful stint of club racing and was even owned by Pink Floyd's manager, Peter Grant.
Curiously, the red color seen here is actually the original color. Most D-Types we've ever seen have been British Racing Green. We must admit that it looks quite handsome in red.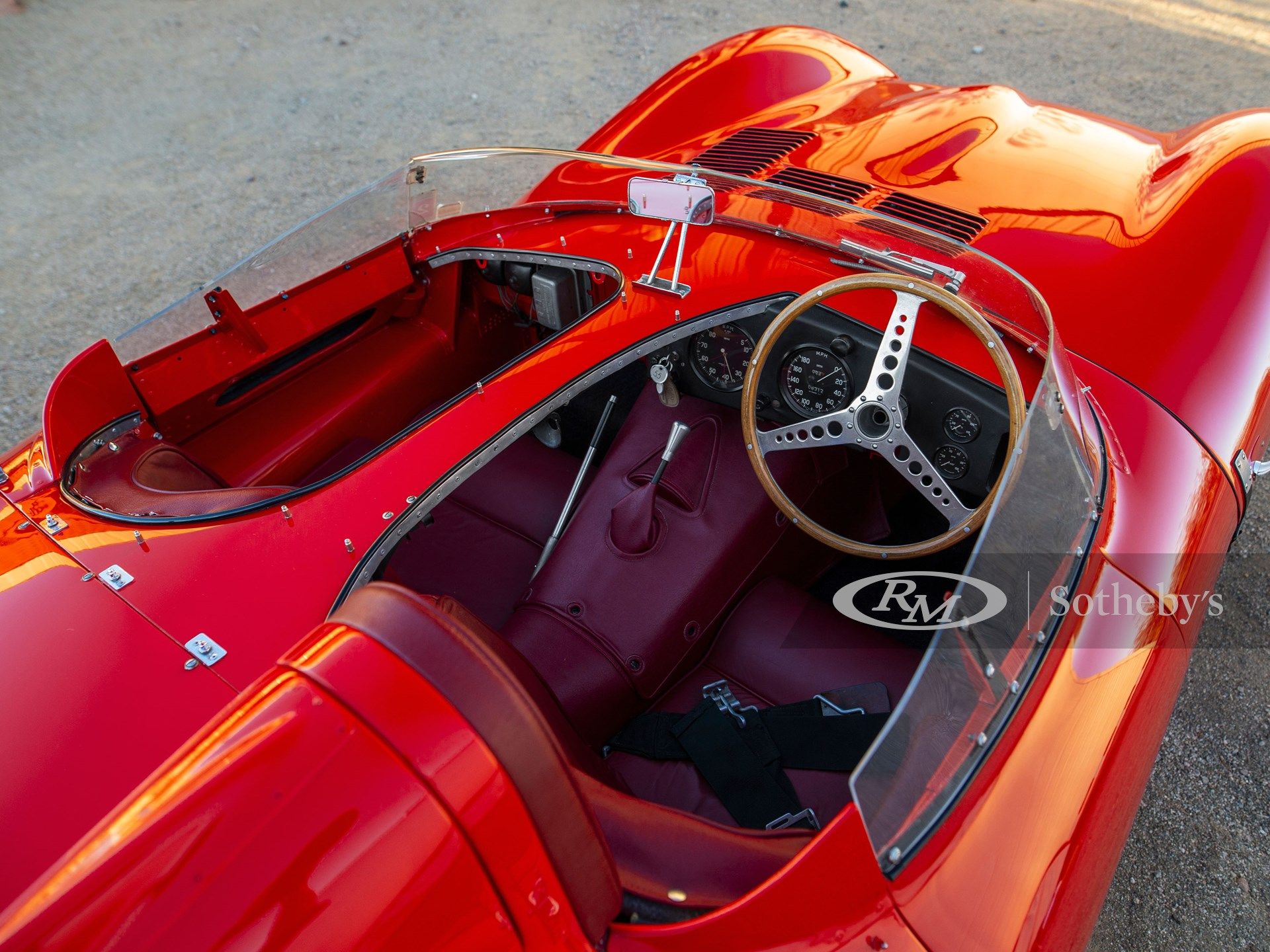 Incredibly, despite an international ownership history, the documentation spans across this D-Type's entire lifespan, with no breaks. The new owner will take great pleasure in knowing every detail of their car's history.
This rare Jaguar will cross the auction block as part of RM Sotheby's Arizona 2021 sale, which runs Friday, January 22. Will you be the next chapter in the history of this special car?