This wild pony is ready to gallop.
---
Porsche has made a name for itself in the German automotive sector for its beautifully designed low-slung sports cars and focuses on performance. Models like the 911 prove this quite well, but there is another vehicle that embodies the spirit of a genuine European supercar even better. That model is the 918 Spyder which has been spotted laying down epic times at road racing courses across the European continent. So naturally, many want to sit behind the wheel of Porsche's prized supercar. However, an issue arises when searching for an example on the market due to its incredible rarity. So how do you get your hands on one?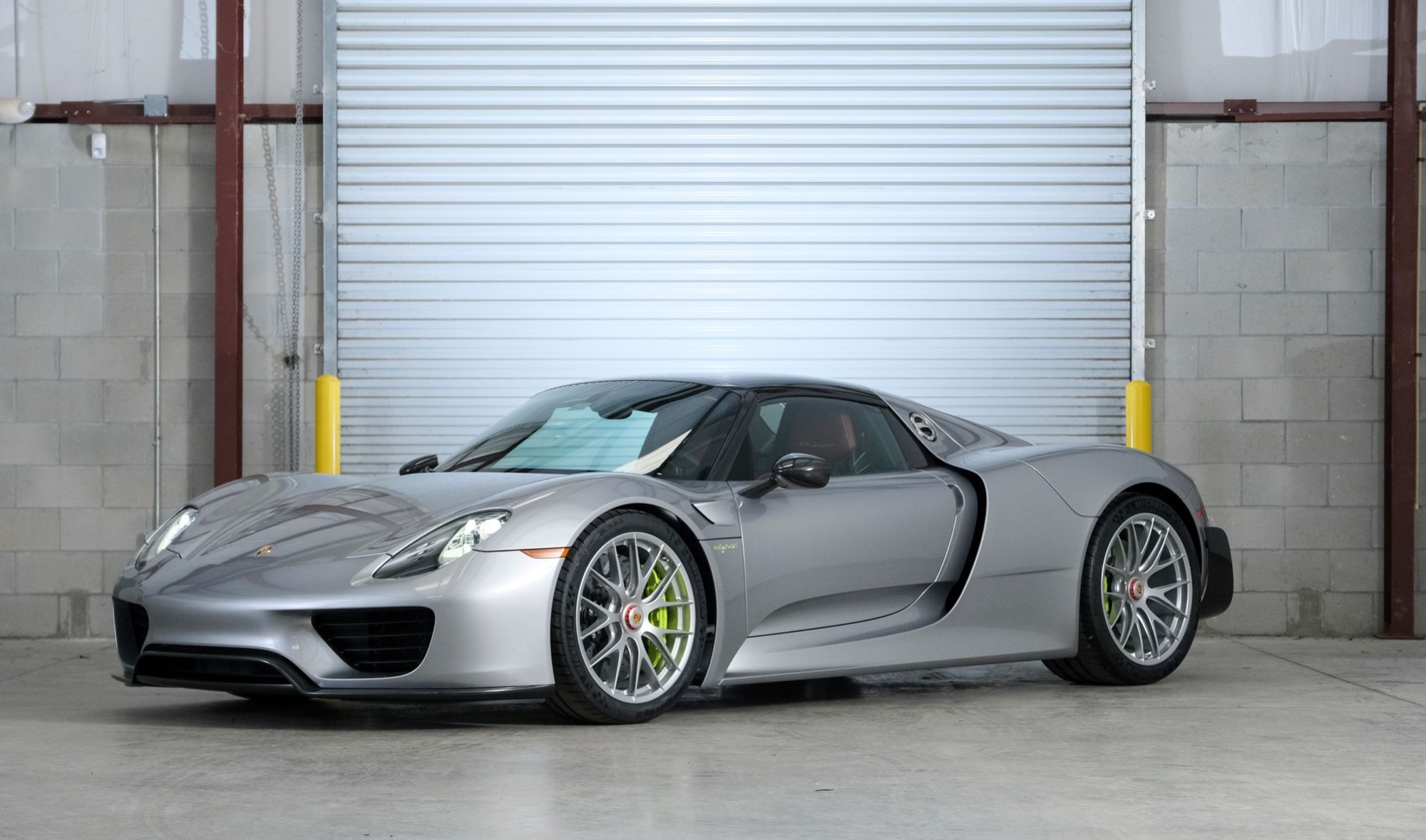 This pristine 2015 Porsche 918 Spyder might be the perfect place to start as it is number 485 of just 918 ever produced. Just as other supercars of its type, the 918's918's insanely low production number is a major contributing factor to the value of this beast. While 911 was and still is produced in mass numbers, cars like this only promised to bless the world for a short time. So it makes sense that the car would be a great purchase from a financial perspective. That being said, cars are about a lot more than just their value. For Porsche especially, the idea of a supercar is more concerned with the driving capabilities and broad experience over everything else.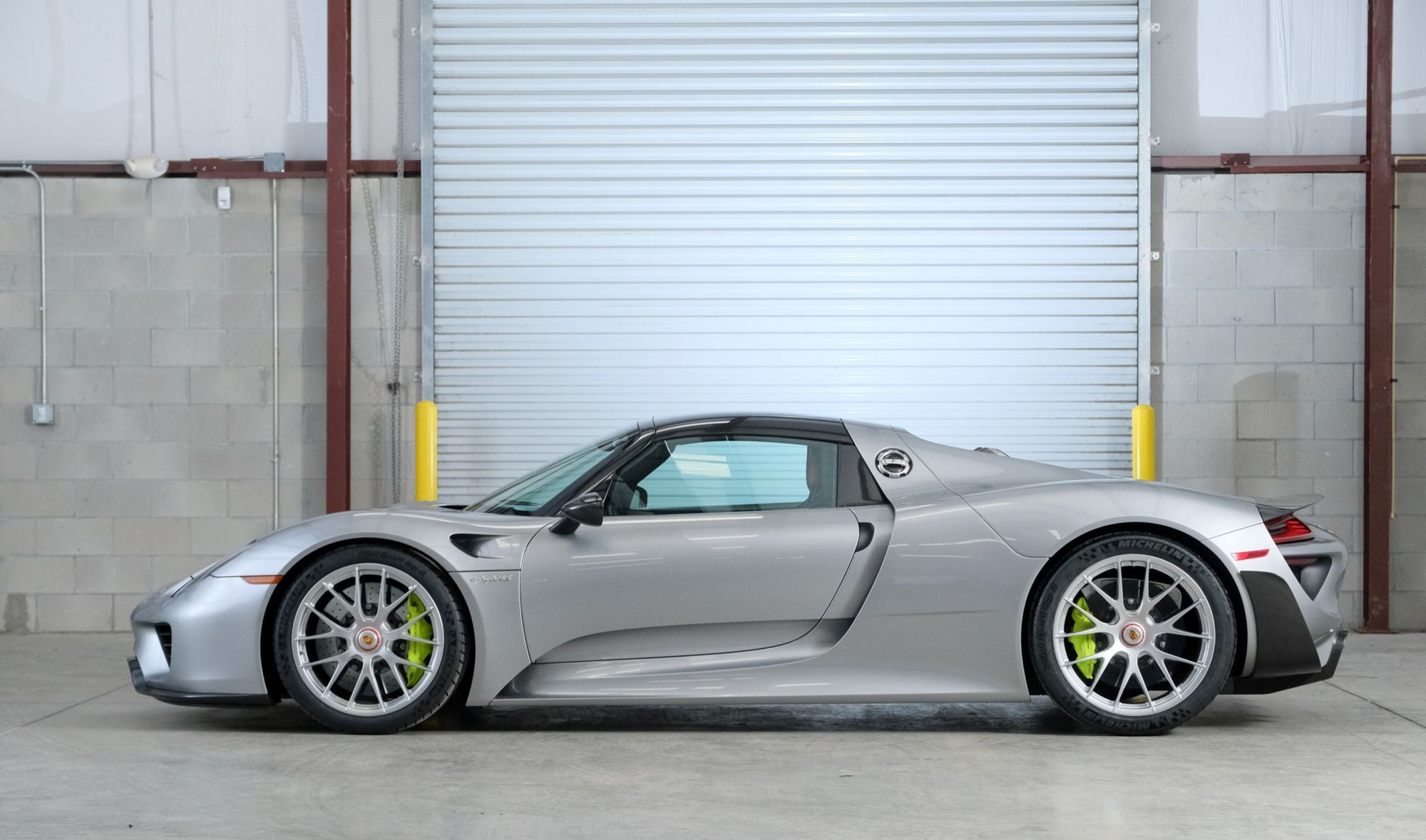 That's why this insanely quick Porsche is powered by a potent 4.6-liter V8 engine that steals the show from any V10, Boxster, or V12. Vehicles such as the LaFerrari had difficulty keeping up with the 918, and the hybrid technology applied by the brand certainly helped. Altogether, this vehicle can transfer 887 horsepower to the ground along with 944 ft/lbs of torque. With the power figures exceeding that of Ferrari and McLaren, it's difficult for the competition to keep up with this incredible German racer. That's why you should consider purchasing this car because, to put it simply, it's unbeatable both at auction and on the track.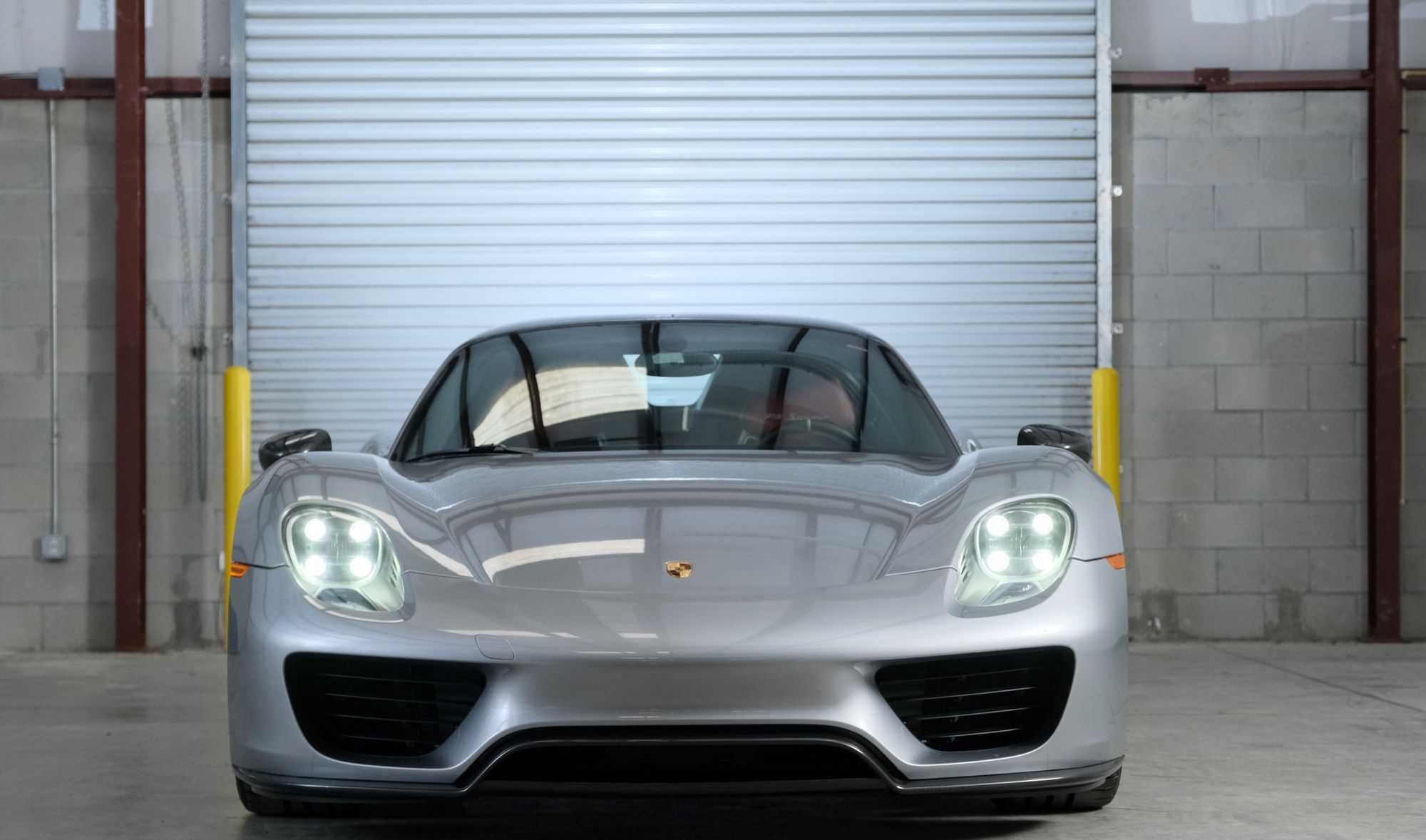 Broad Arrow Group, Inc. ("Broad Arrow Group") and its subsidiaries, Broad Arrow Auctions, Broad Arrow Capital and Collectors Garage represent the collective vision of its founders, team members, and partners — to be the best advisor, marketplace, and financier for car collectors, with integrity, trust, and innovation. Broad Arrow Group is a holding company founded to develop and operate a portfolio of businesses and brands that address the needs of various segments of the collector car market and to transform the collector car industry. Learn more here.