In the quest for the perfect sports car, automakers have been trying to create the ultimate speed machine for decades. More than just power, well rounded, balanced, focused in the curves. Carroll Shelby created just that in 1999 with his only ground up designed car.
---
From the looks of it, it is clear that Shelby drew inspiration from many great roadsters of the past and present when designing the 1999 Shelby Series 1 Roadster. Cues from the Viper, Porsche, the Corvette, and Mazda can be seen as well as some features from the original Cobra. With an all-aluminum racing chassis, a near-perfect weight distribution, and a stout 4.0-liter V8 engine, only 249 Series 1 cars were made.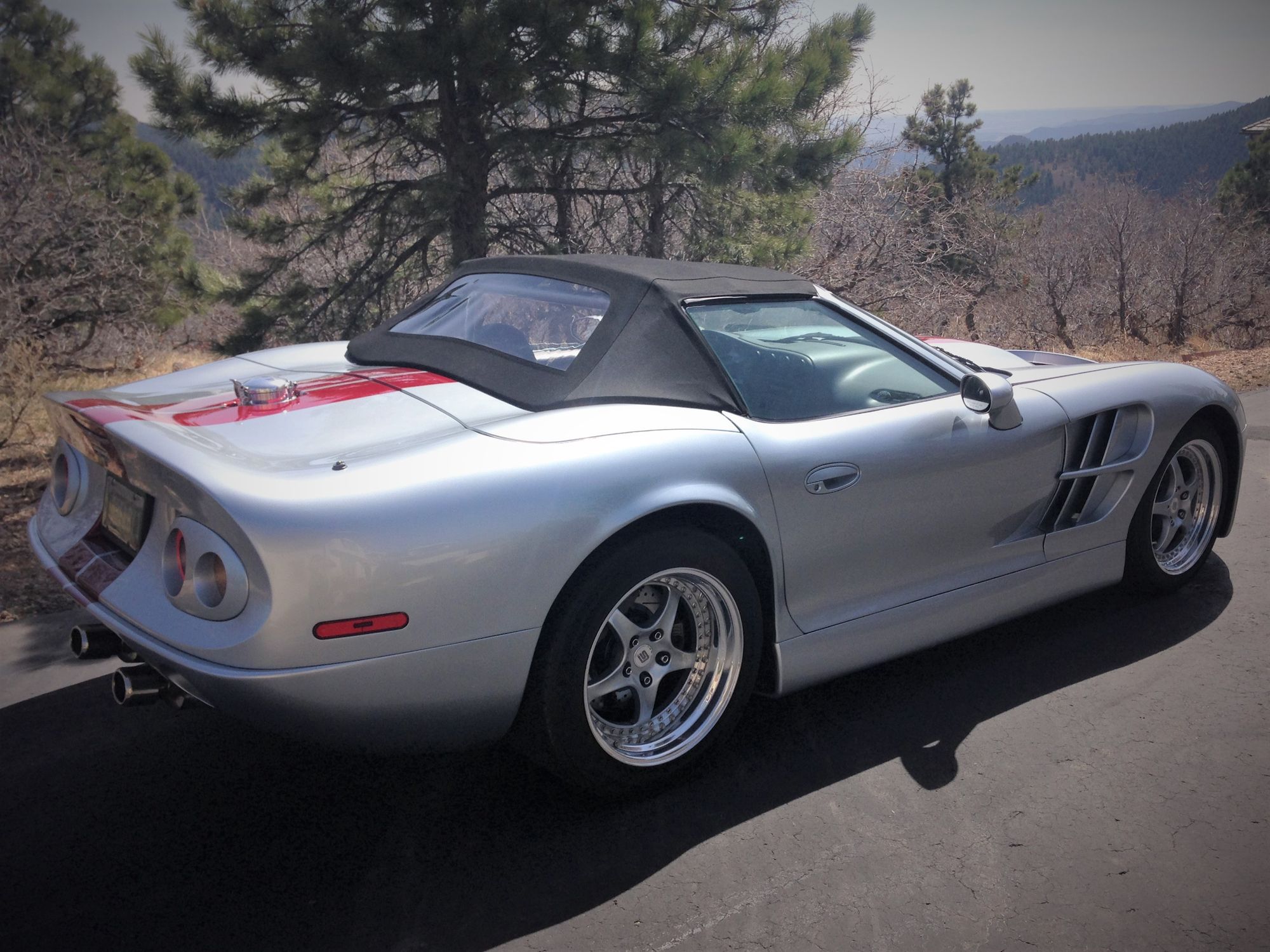 Of the limited number of Series 1 cars, only a very few featured a factory installed supercharger which brought the horsepower rating to nearly 600-horsepower. When mixed with a one-of-one color scheme, you've got a seriously rare Shelby. Number 105 of the 249 built is just that. This stunning car features a Centennial Silver finish with maroon Lemans stripes. Inside is a two-tone black and gray upholstery completed with racing harnesses. Many of the interior appointments were sourced from GM, this includes a Monsoon stereo and a set of Pontiac gauges.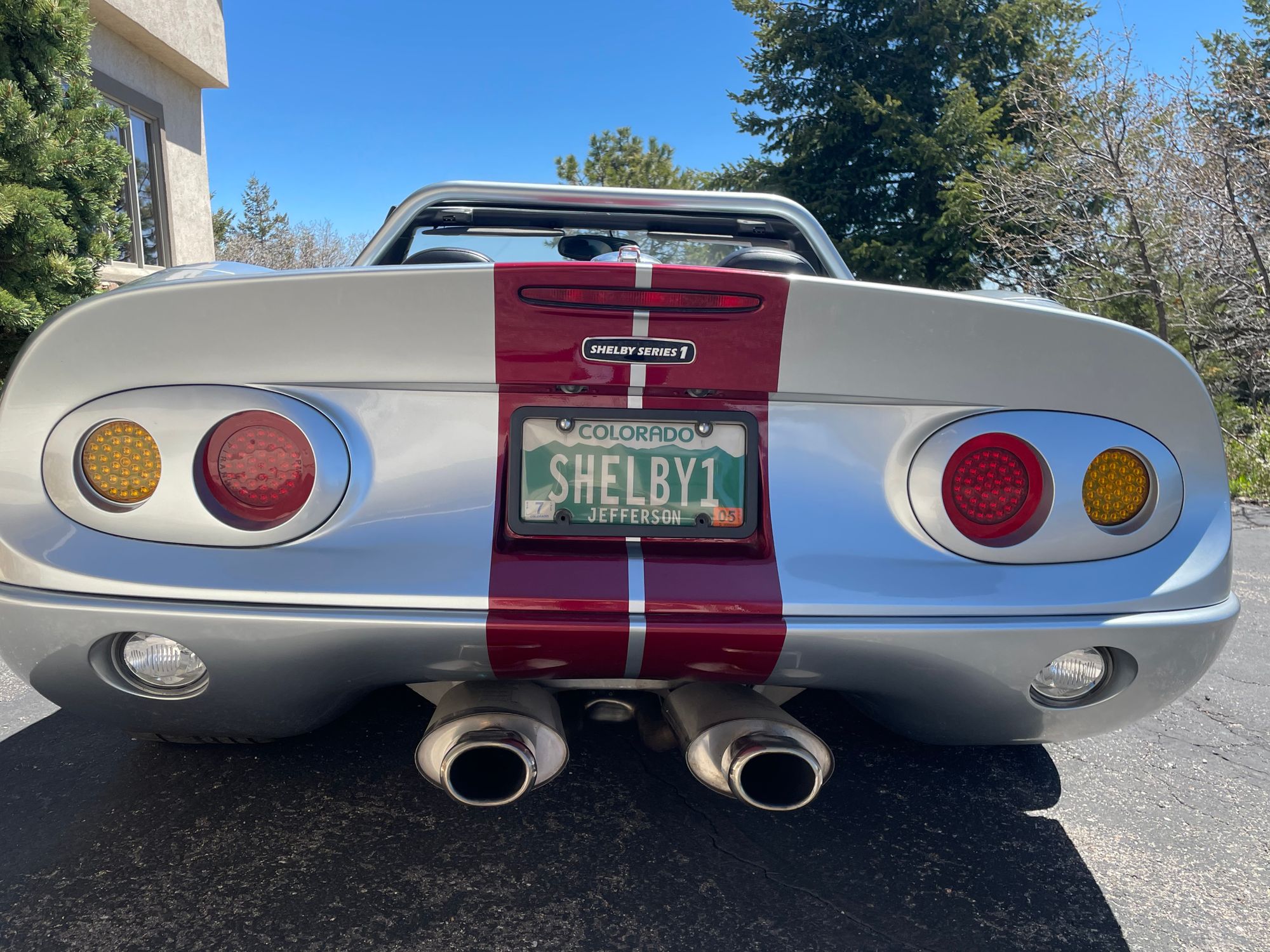 This 1999 Shelby Series 1 is now available thanks to Stephen Becker Automotive Group. It is still in showroom condition and has less than 5k-miles on it. What could be better than a low-mileage 600-horsepower Shelby that weighs in at a mere 2,400-lbs? For more information on this car and how you can add it to your garage click here.