Maybe now is the time to get that classic 4x4.
---
With the launch of the all-new Ford Bronco coming up, now is a great time to buy a classic model. Most people aren't thinking about that right now. However, we know often prices of past generations increase when a completely new version of a classic off-roader debuts since it gets everyone feeling more nostalgic. And while some old Broncos are incredibly expensive, you can get one with under 100,000 miles for a pretty reasonable price: this 1988 Ford Bronco XLT.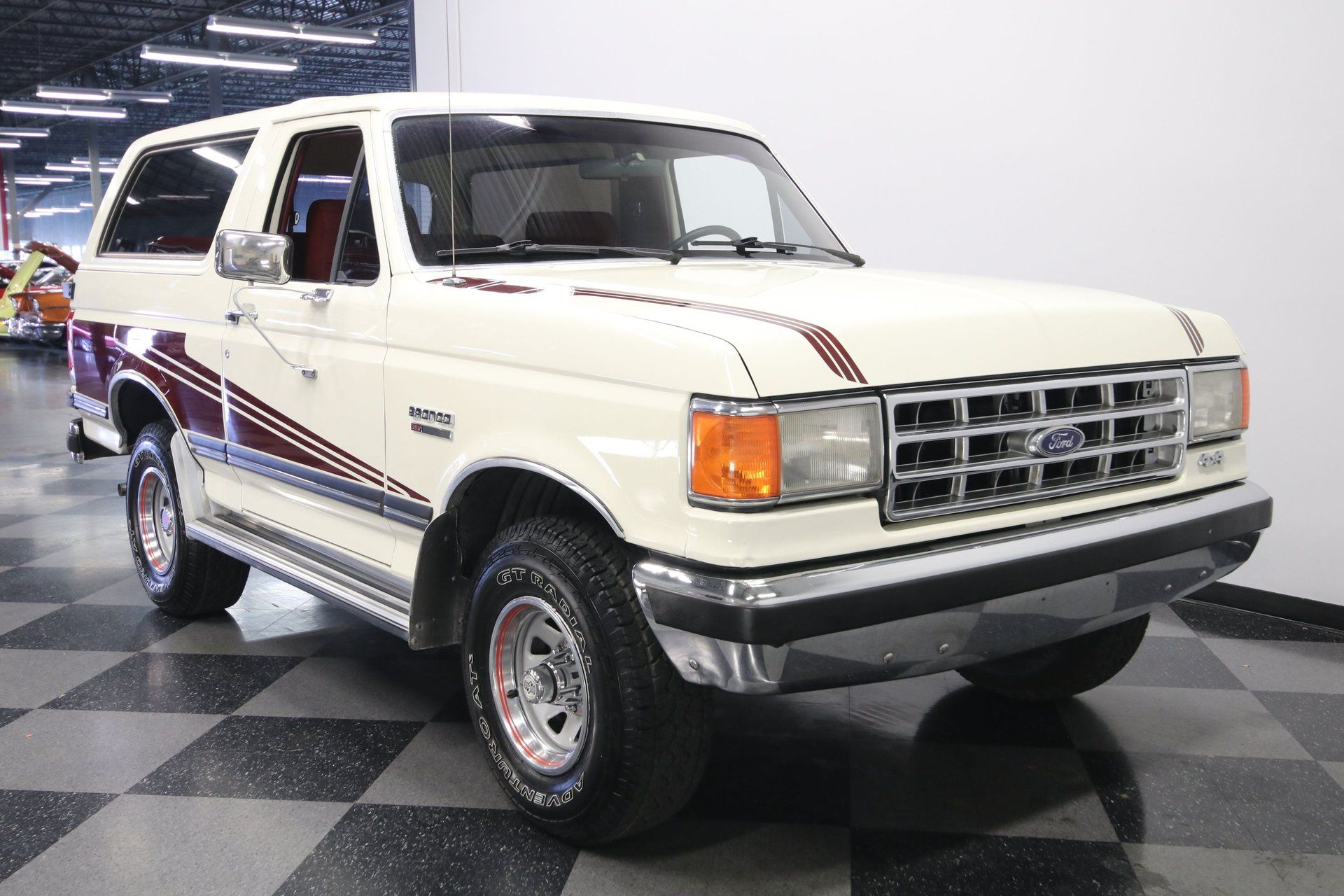 Not only does this Ford Bronco XLT only have 78,803 miles on the odometer, this thing comes loaded. Right off the bat you can check out that custom Burgundy stripe package, which really punches up the wow factor for the clean Colonial White body. This thing is also sporting full-length running boards and a super-comfy red velour interior.
This is an adventure vehicle with all the equipment to take you to remote places and enjoy all nature has to offer. Rugged four-wheel drive, excellent ground clearance, and a powerful 5.0-liter V8 engine will get you through all kinds of terrain. The fold-down tailgate isn't upholstered, so it's perfect for sitting on after you've bee playing in the mud and need to change your shoes. Also, the rear section of the roof comes off if you want to enjoy a little more of an open-air experience.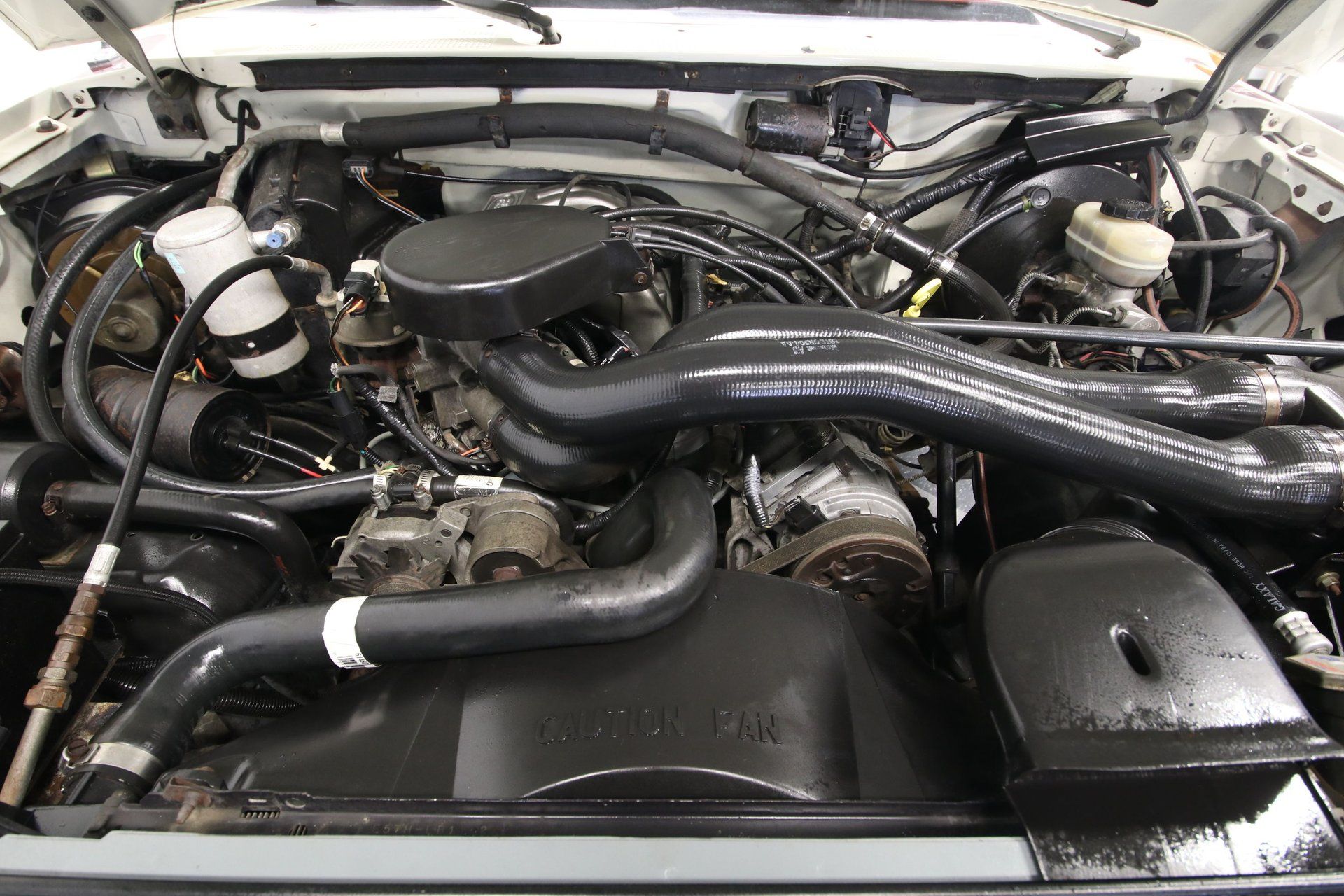 The factory features don't stop there. There's a wide center console with cupholders, power windows, AM/FM/cassette stereo, plus the provisions for F134a AC.
Only two other people have owned this truck, one for over 30 years, which helps explain its exceptional appearance. You're going to find other 1988 Ford Broncos out there but few if any will be this clean.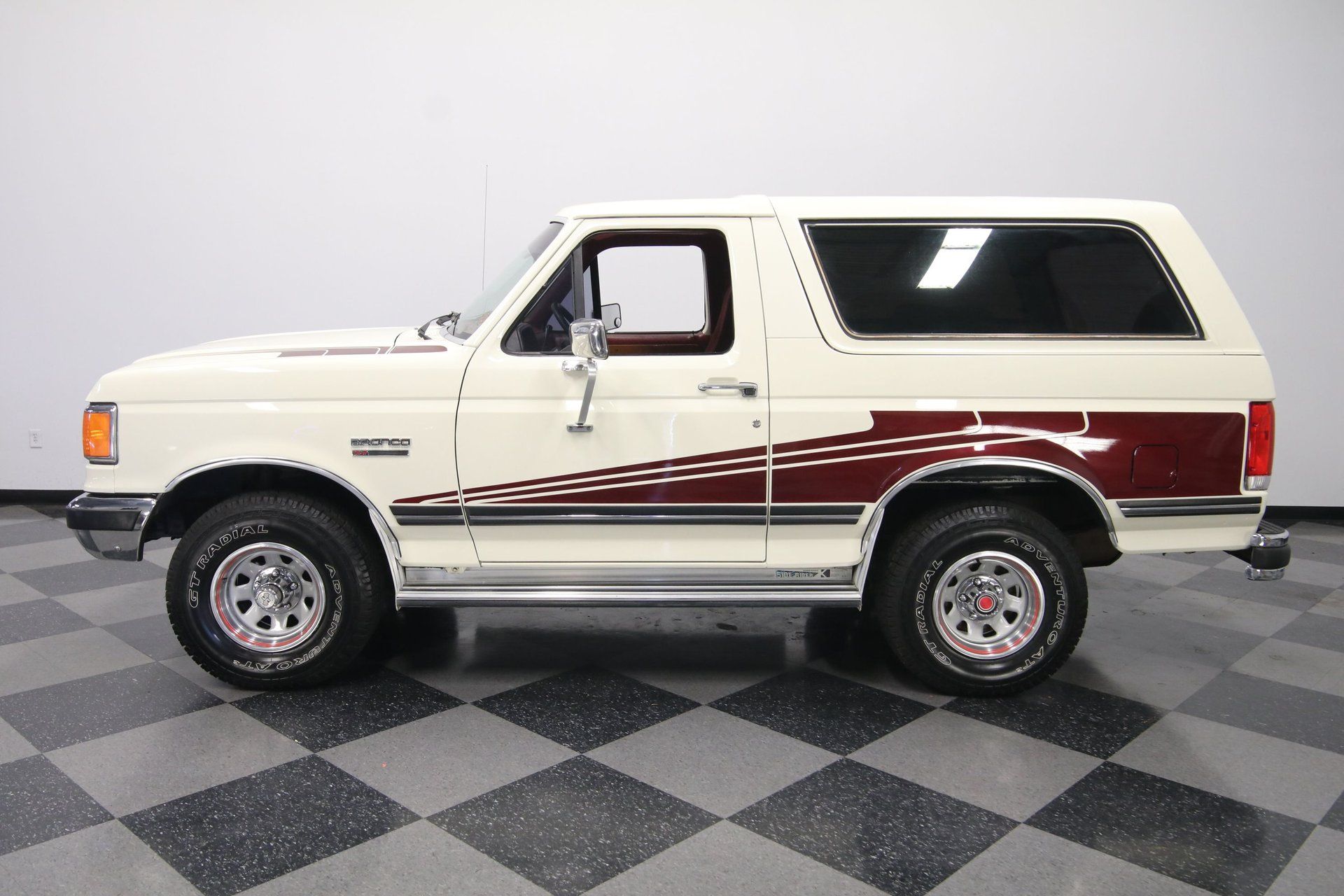 Sure, the new Ford Bronco will cause a big stir but it probably won't be anything like this classic. If you're interested in owning this Bronco, it's being sold through Streetside Classics, so contact the dealer with questions or to make an offer.
More Broncos For Adventures