This air-cooled Porsche will put a smile on the right person's face.
---
A definitive classic by today's standards, this Porsche 911T is an air-cooled work of art on wheels. It went through a restoration from 2012 to 2013, returning the rear-engined, rear-wheel-drive car to a faithful portrayal of its original state. As a result, anyone who wants to experience what the legendary Porsche 911 was like in 1970 can do so behind the wheel of this car.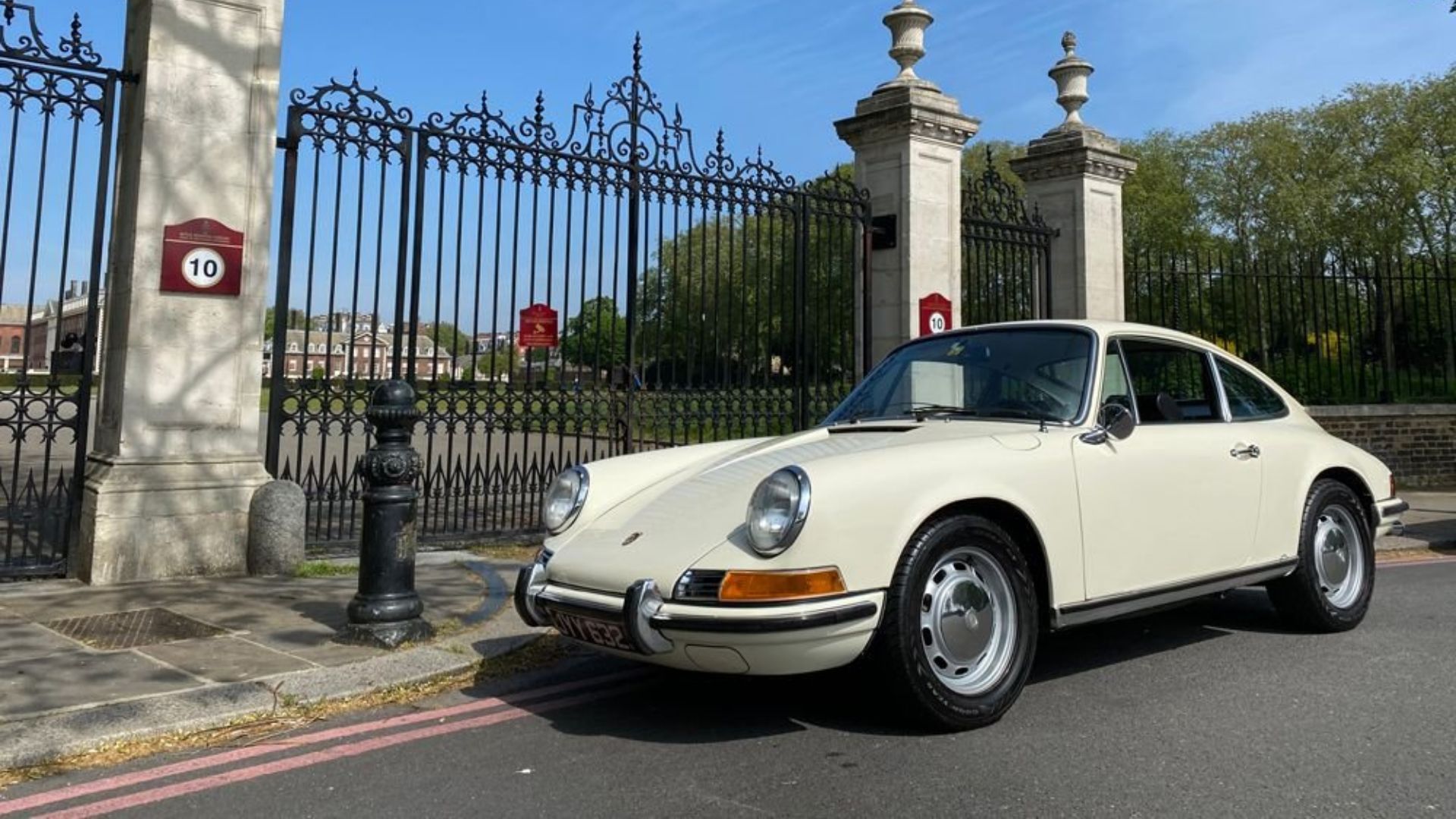 While the restoration process focused on returning everything back to its factory condition, the current owner did allow himself two indulgences. He installed hydraulic tensioners and Turbo valve covers on the 2.2-liter engine, small details most would completely skip over but a true Porsche fan would focus on immediately.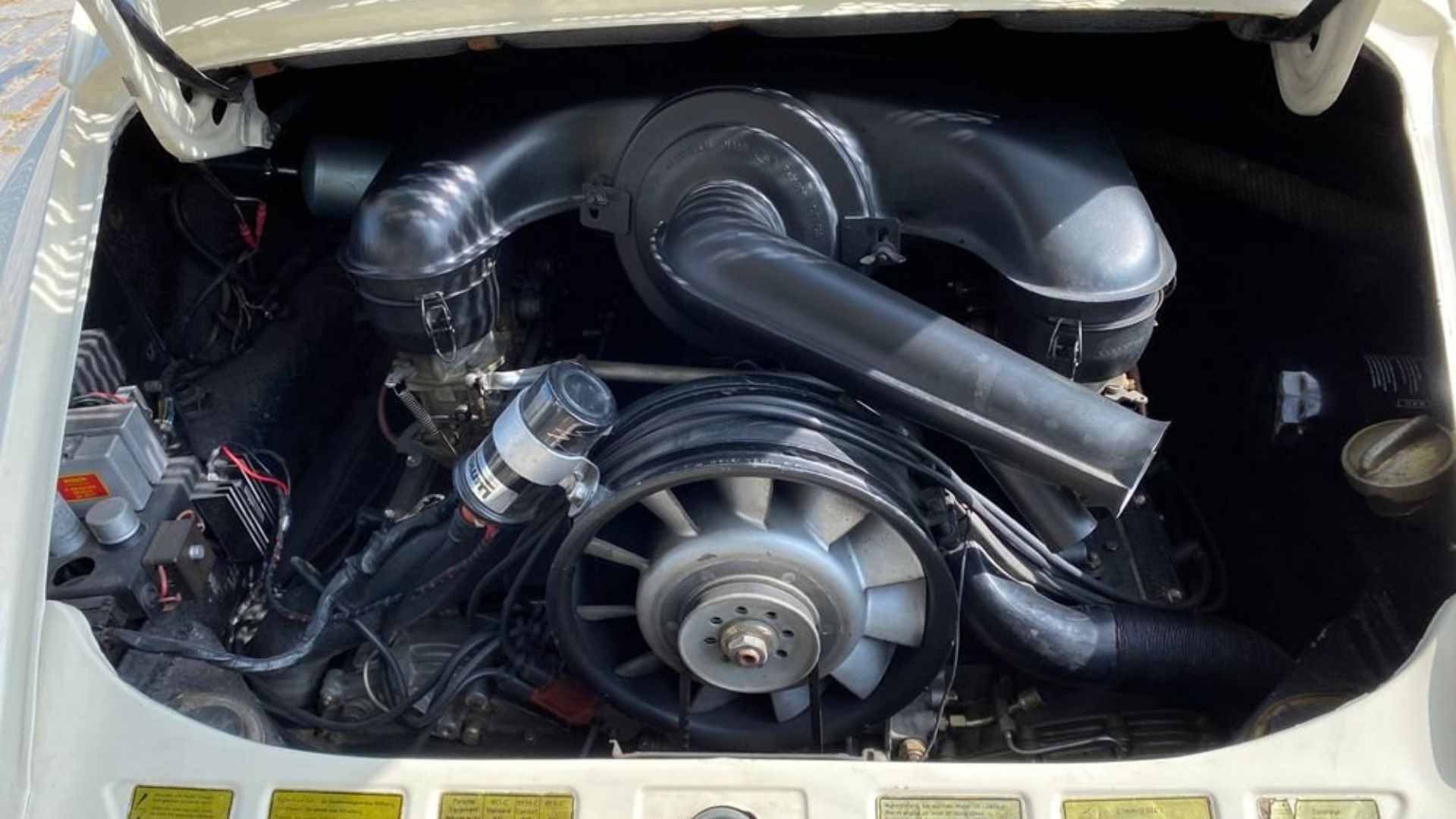 This was a special car from the beginning, as the current owner found out when he tracked down the original owner, who had it configured to his unique tastes. There's a four-speed manual transmission for this 911T instead of a five-speed, something the man didn't like after trying out his friend's.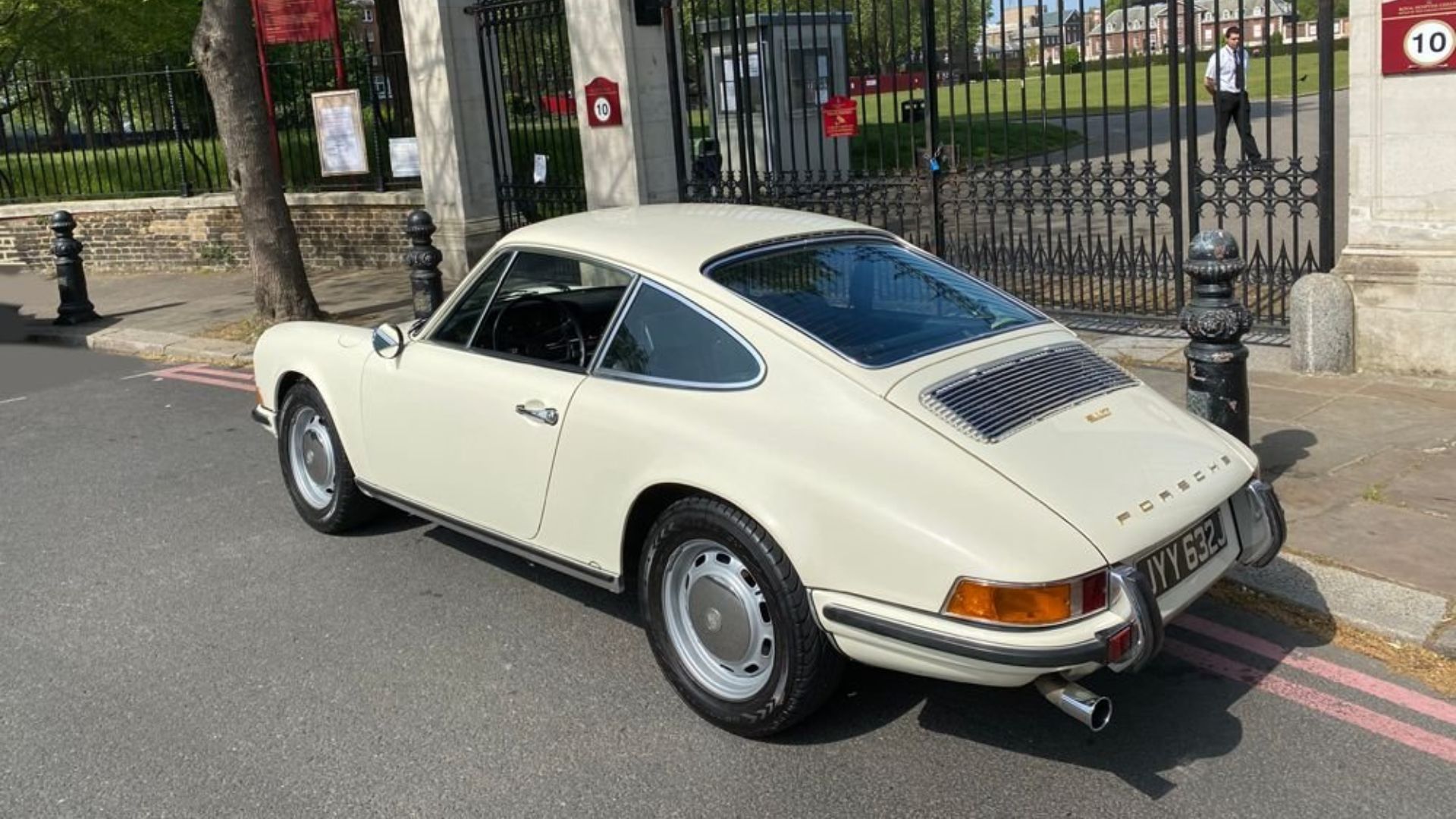 Another interesting detail is the Light Ivory paint, which the original owner ordered so this car would match the previous ones he had owned. For the privilege of ordering this Porsche with those specific details, the car cost $7,300 originally. The owner was proud of this vehicle and so always kept it garaged and serviced with meticulous care.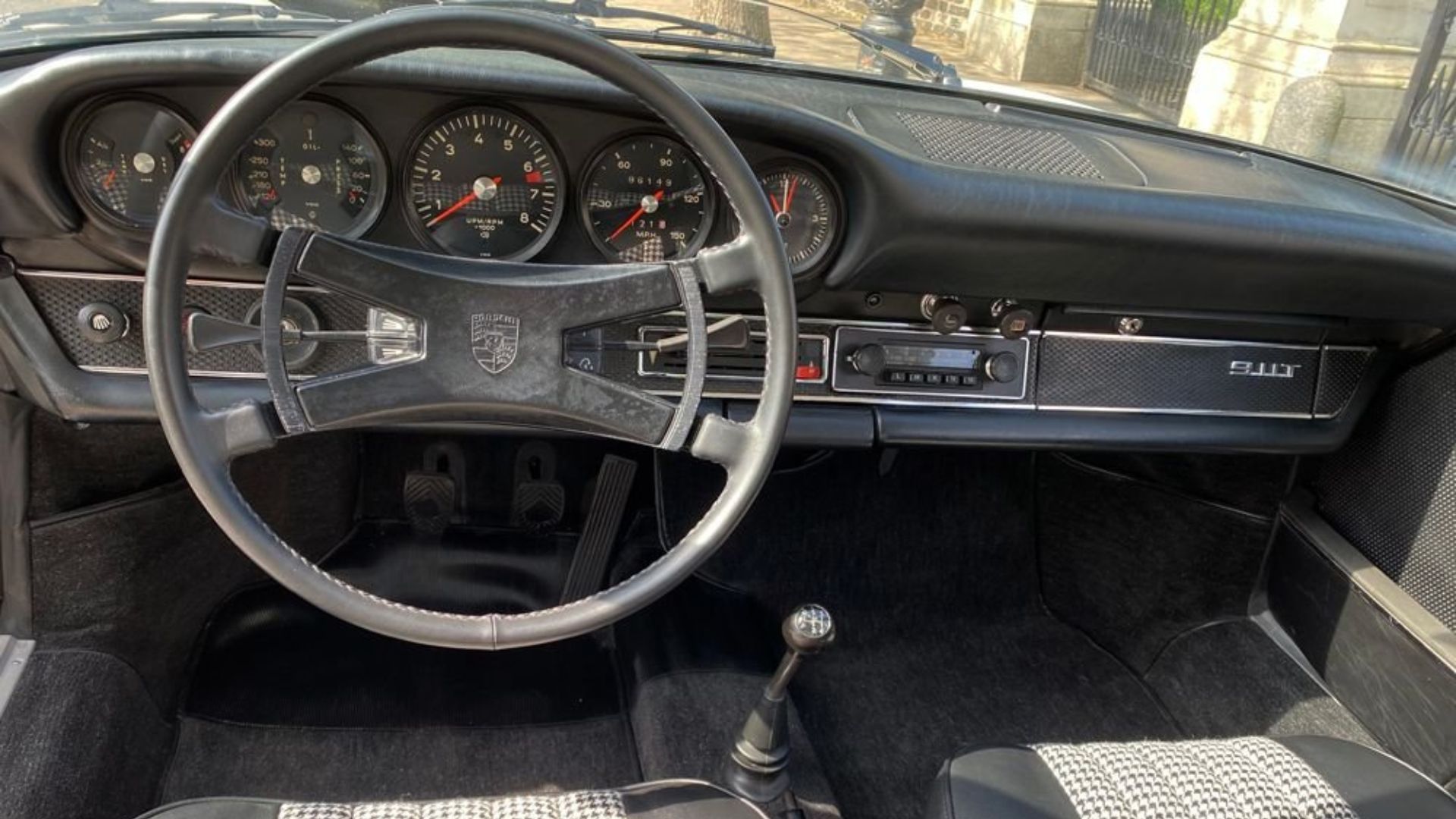 Everything on this car is advertised as working correctly, something which you sadly won't find on all 911 models of this vintage. The interior has been restored, including new carpeting and seat covers with houndstooth inserts installed.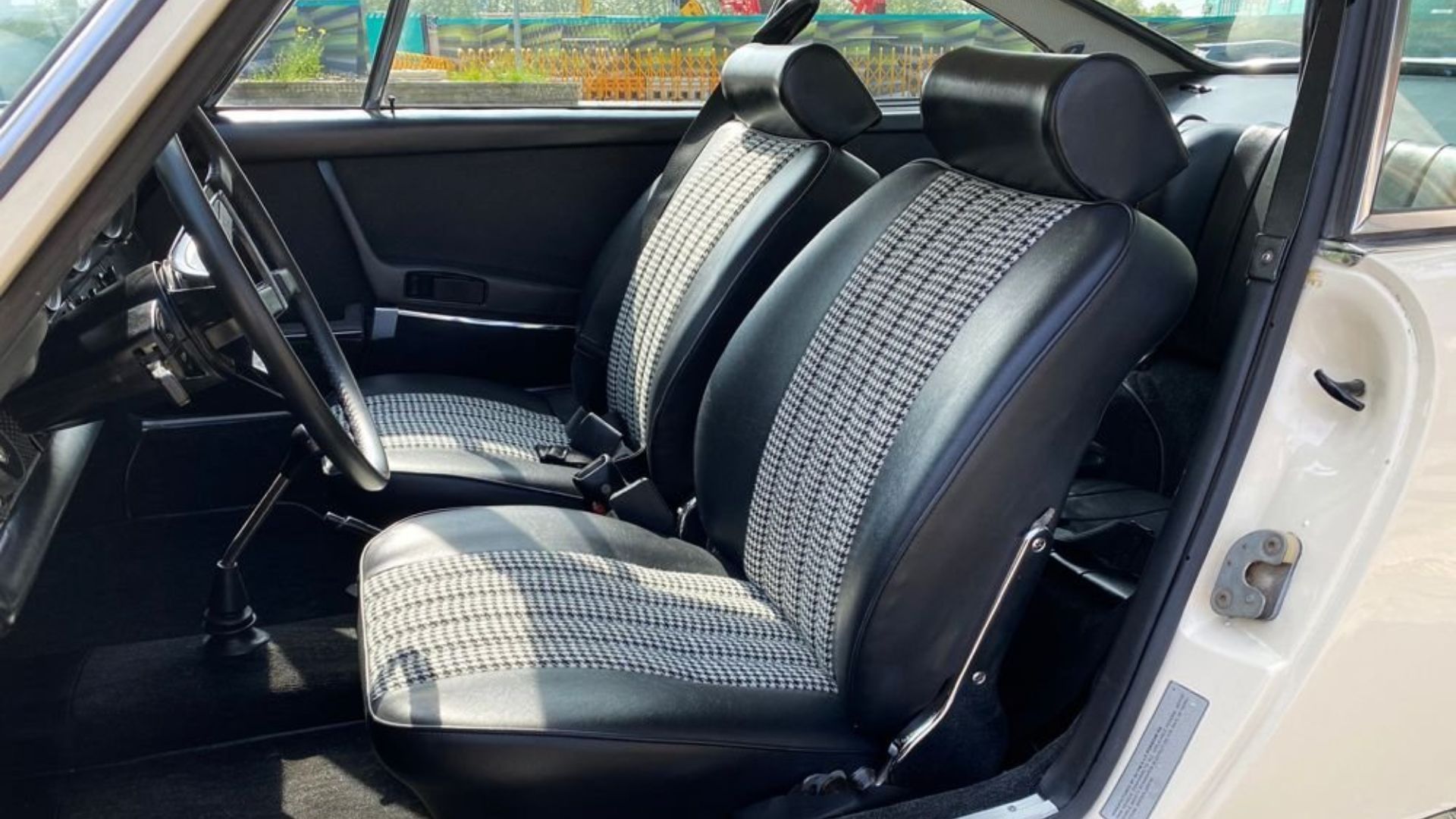 You can read about the entire history of this 1970 Porsche 911T since the current owner compiled a 12-page report. Included in there are details about the restoration process, so you know exactly what you're getting with this car.
If you'd like to add this Porsche to your collection, contact Graeme Hunt Ltd.