This car doesn't just have to sit in your garage!
---
In many ways, certain cars can perfectly define a generation. For the 1960's it didn't get more iconic than the Chevelle SS. A large displacement engine, simple but accommodating interior, and sporty style is what made the muscle car era and Chevy's arguably most successful nameplate had it all.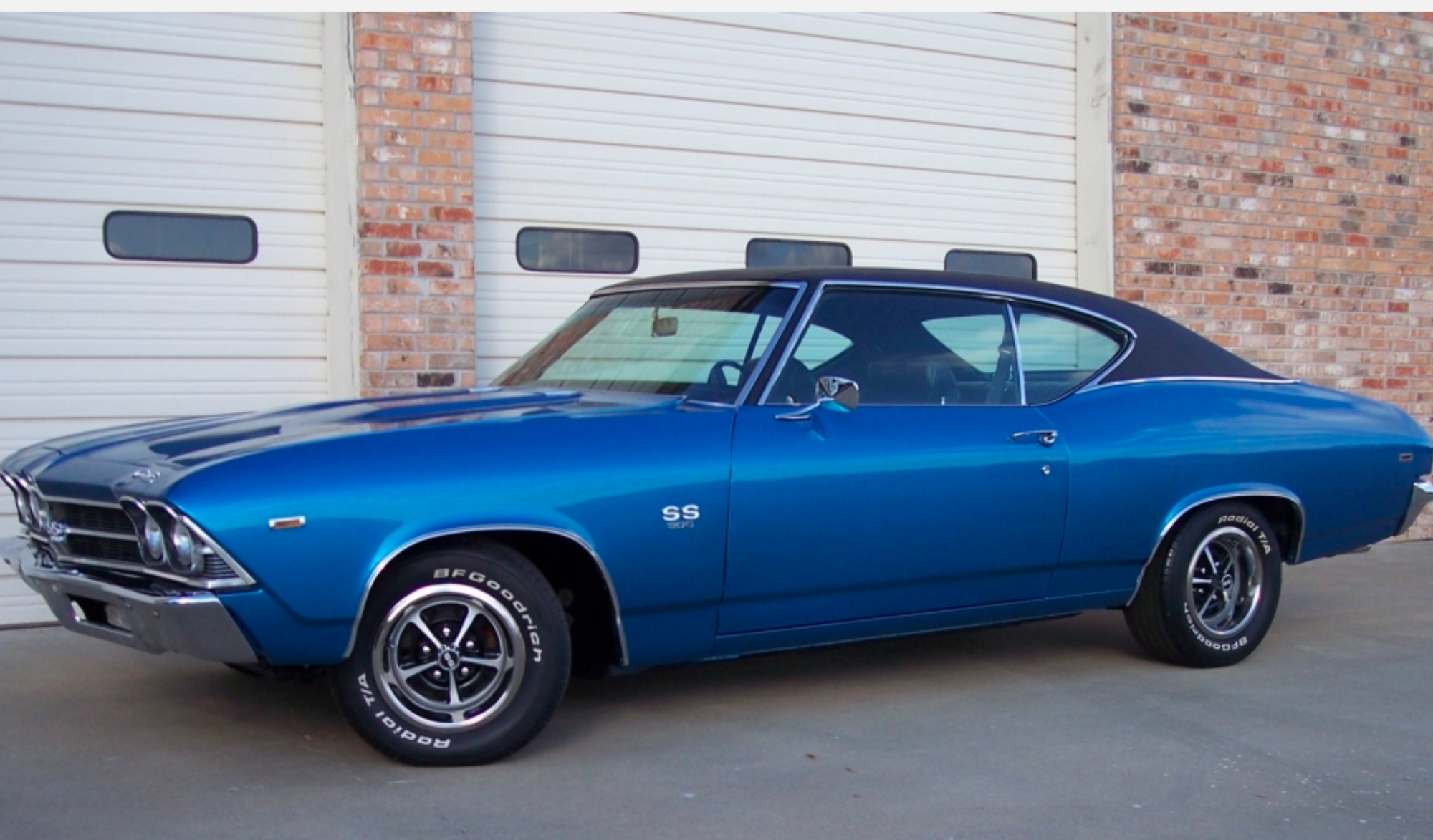 Although the purist might disagree, one of the coolest features to come out of this part of automotive history was that the cars were highly customizable. This led to many examples being modified which, for the consumer, did two things. One, it skyrocketed the value of original examples and, two, it left the automotive world with some truly awesome custom examples.
Take this fully restored LeMans Blue 1969 Chevelle SS 396, that is currently being offered at the OK Classics February 2021 Classic Car Auction through Proxibid, for example. Though to the untrained eye it may look pretty close to original, it is not. Under the hood is a 402-cid V8 engine that breathes deeper, fires hotter, and makes more power than the original 396. It has been fitted with a Holley 4V carburetor, an Edelbrock Performer RPM intake manifold, and a Comp Cams CB-270H camshaft. This combination of parts produces an estimated 360-horsepower. Supporting all of the newfound power is a GM HEI Distributor with MSD ignition wires, an Edelbrock high volume fuel pump, a set of Hedman ceramic coated headers, and an M20 Muncie 4-speed transmission with a Hurst shifter.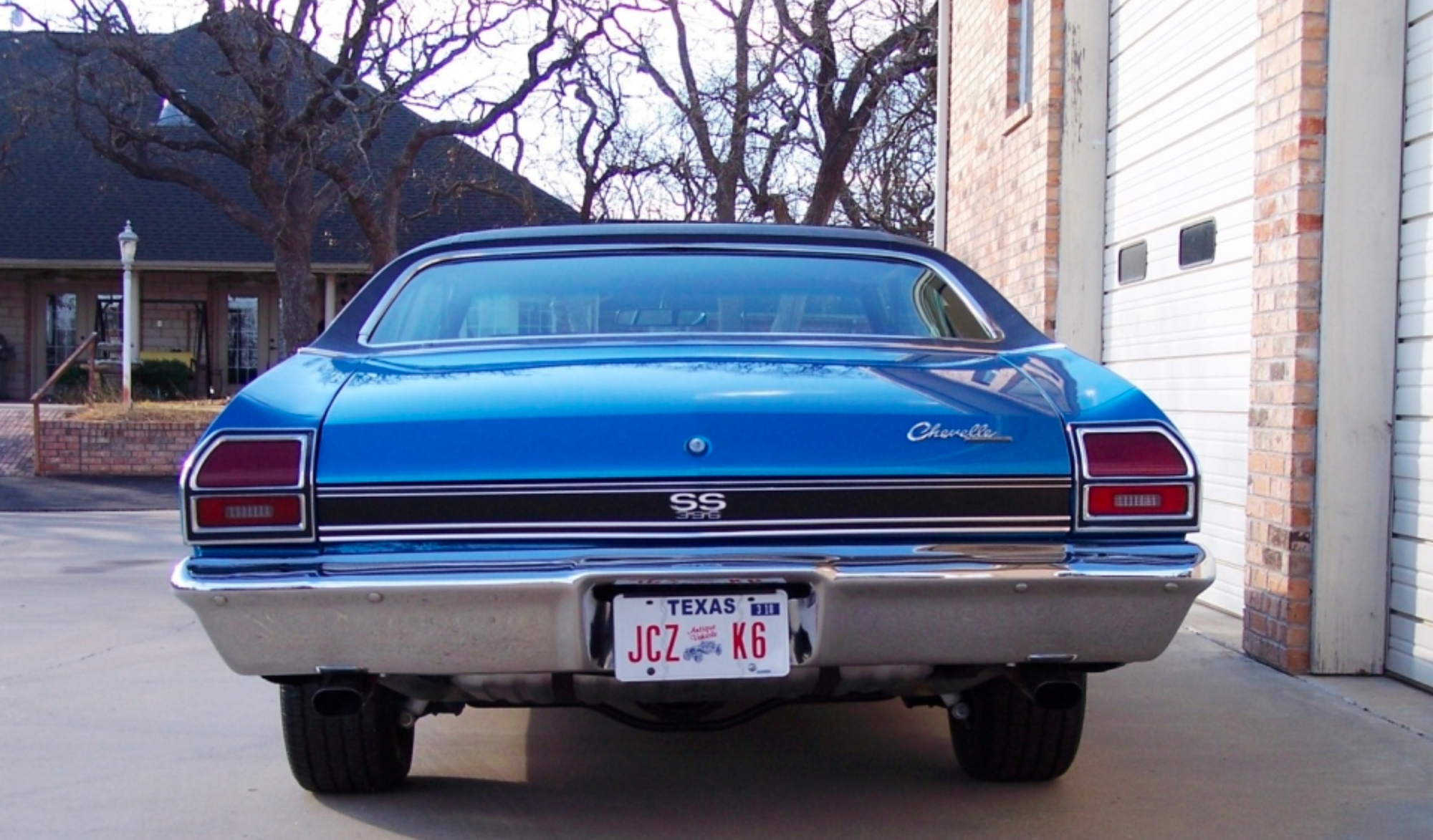 Under the car, the suspension has been upgraded along with the exhaust and 12-bolt rear end. However, inside the car feels like 1969 all over again. The dash is equipped with the factory A/C and AM/FM stereo and the factory style carpet and Strato seats offer an original look and feel. This beautiful car both encapsulates the muscle era and offers some essential upgrades for the modern driver, making it a good addition to a collection and a decent daily driver.