This certainly is a dream come true for Ford fans.
---
It's understandable why the Ford Mustang gets so much attention, being a symbol of unbridled freedom and boasting a run of over 50 years and counting. However, if you're a Ford fan you might also be a fan of the Torino, a car far too many in America and elsewhere have forgotten. One great way to remind everyone of what the Torino is all about is by driving a beautiful, powerful, customized version like this one.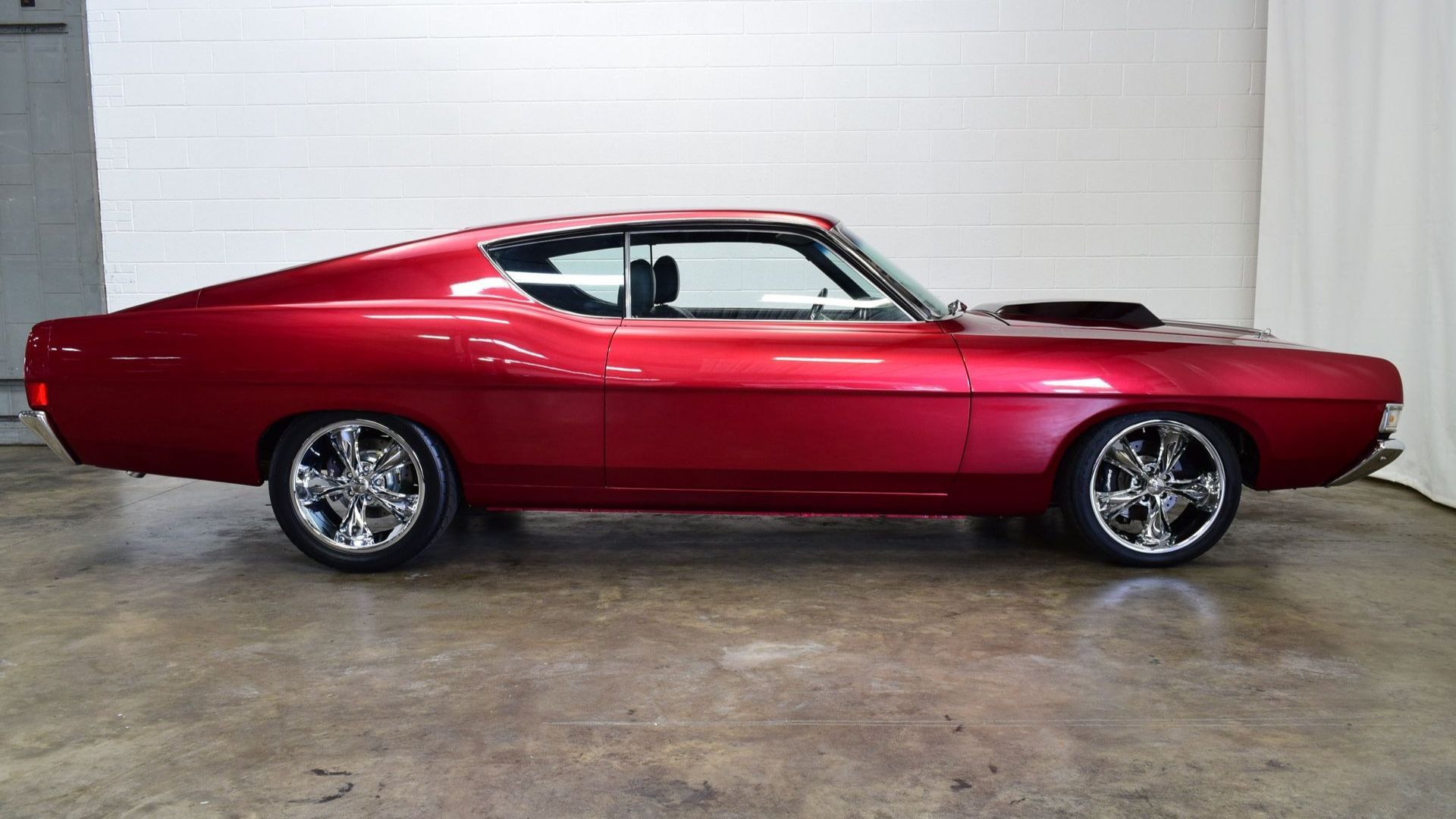 To really catch your eye, this Torino GT flaunts every curve with a fantastic burgundy paint job. While it was applied a while ago, the current owner obviously took excellent care since it shows fantastically in the photos. A black hood scoop, plenty of mirror-like chrome, and all the right details should elicit the right responses from onlookers.
Looks are great, performance is better, or at least that's what we say. The owner of this Ford seems to agree, because while it's a real head-turner, the mechanicals will snap your head back. It starts with a 390ci V8 with all kinds of upgrades, including MSD electronic ignition, Edelbrock intake, and an aluminum radiator. A four-speed Ford Toploader transmission sends all that power to the rear. Four-wheel disc brakes, rack and pinion steering, and Pypes dual exhaust system add to the fun of driving this muscle car.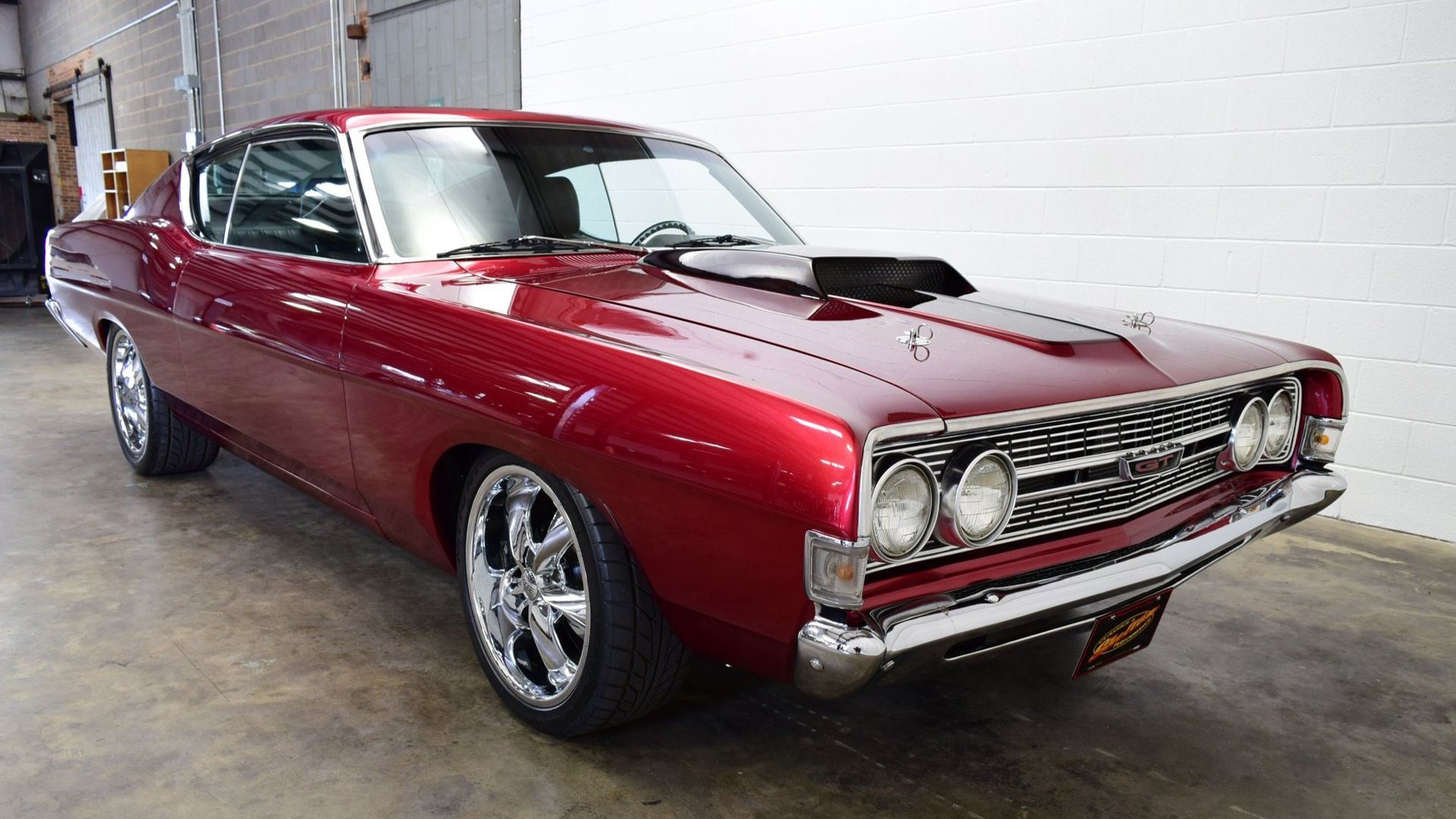 Just to prove this car is the full package deal, the interior is also outstanding. Instead of looking pretty much stock like the exterior, anyone can tell this is a far cry from what rolled off the factory line. Those front bucket seats look plenty comfortable, and they go great with the center console with storage. There's plenty of style, too, thanks to the custom gauge cluster surround, steering wheel, and column.
If you want to be the one who sticks this 1968 Ford Torino GT in your garage, get in touch with Shelton Classics & Performance.