Who's ready to slide behind the wheel?
---
Some cars will make you stop in your tracks every time you see one, and for us, the 1967 Chevy Chevelle SS is one of those cars. It's often overshadowed by the more muscular body styles that would soon follow, but the mid-late 1960s Chevelle exude class, style, and the perfect amount of aggression. Ones like this example, available through Vicari, are a reminder of how impressive the models really are, and this one hides an LS surprise under the hood.
1967 represented the second year of the iconic coke-bottle styling, and was smaller than Chevelles that would come to follow. Some of these cars were overlooked in their day due to smaller engines, but this Chevelle solves that problem with a fuel-injected, modern engine from GM family.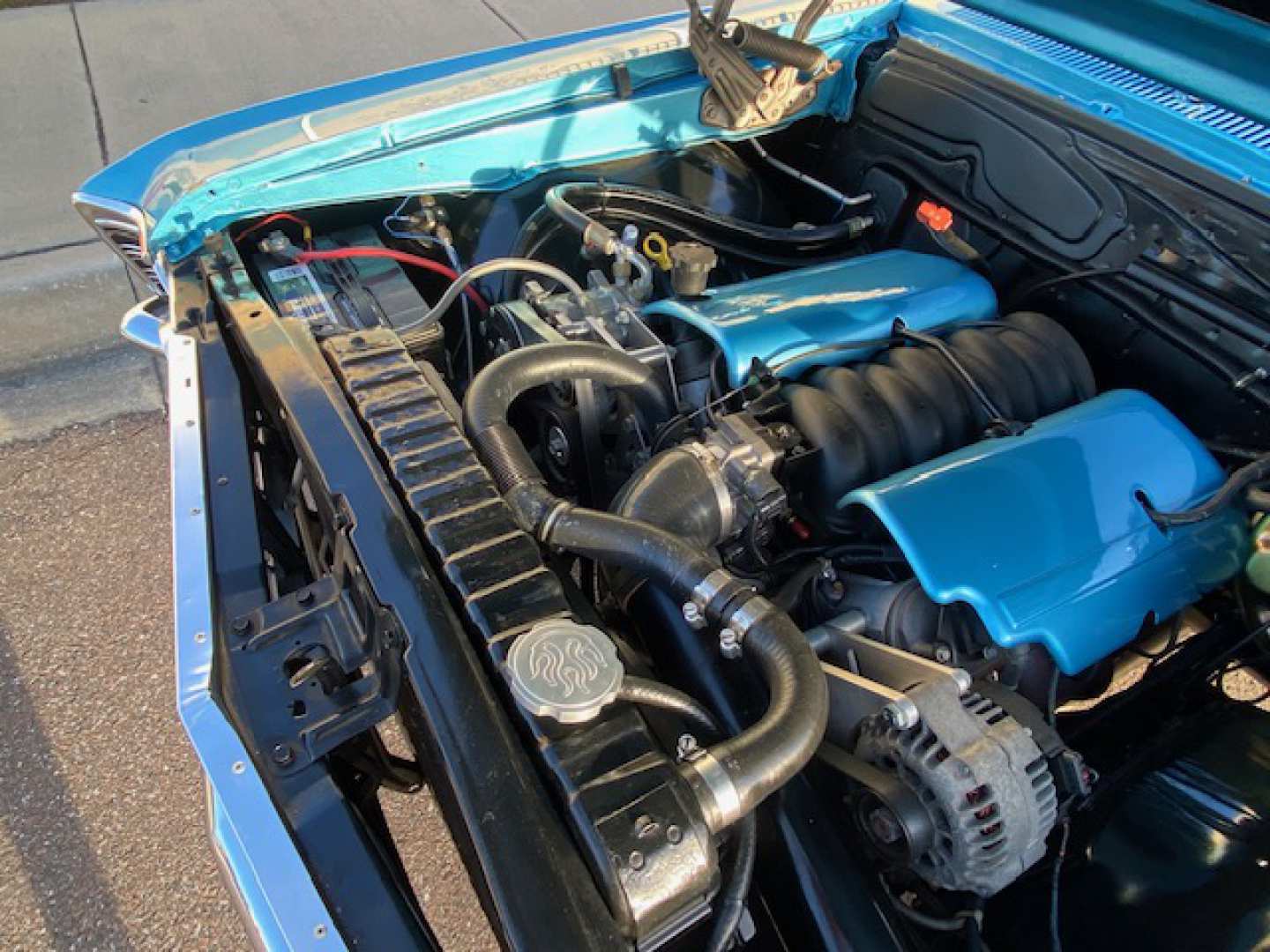 With style for miles, this show stopper is car for people who want the added power, while enjoying the classic charm of the 1967 Chevelle SS. It also sports a manual transmission, which is always a major selling point for us. This 'driver's car' is ready for a new owner, and will get snatched up quick. You can check it out for sale through Vicari Auction, and could very well start a bidding war with the increased popularuty of cars from this era. You can see the car for sale here for more informations and additional pictures.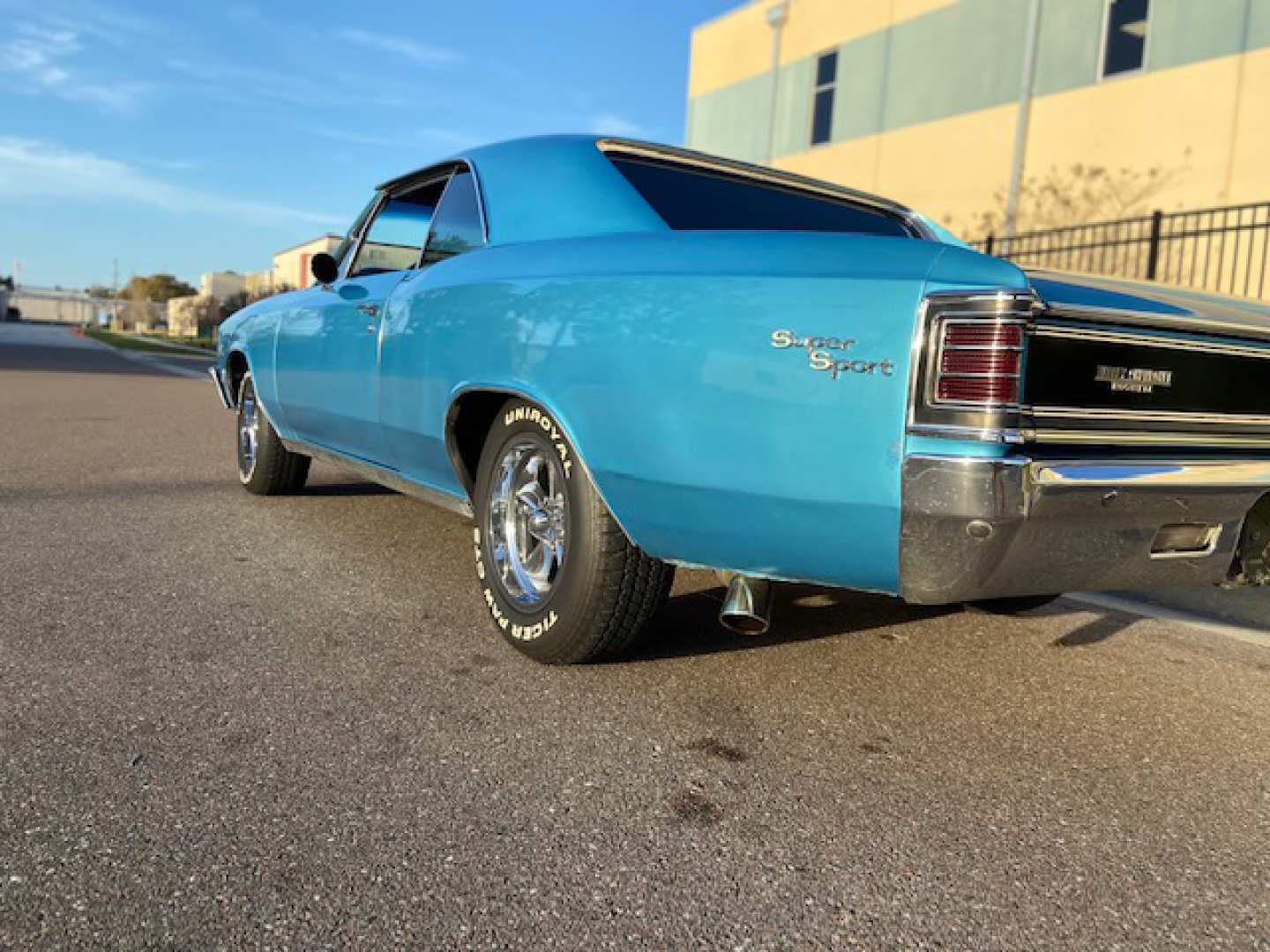 To register to bid, just click here. If you would like to consign a car click here.